It's fine to splurge in the name of beauty. This new range of makeup and skincare drops are definitely to be eyed on
Money may not buy happiness, but having good skin definitely can. To achieve that, you know what you need to do. Never underestimate the restorative powers of a proper skincare and makeup regime; the right vanity products can work wonders for your skin. Here's our list of the latest in the worlds of skincare and makeup, from serums and eye creams to concealers and lipsticks.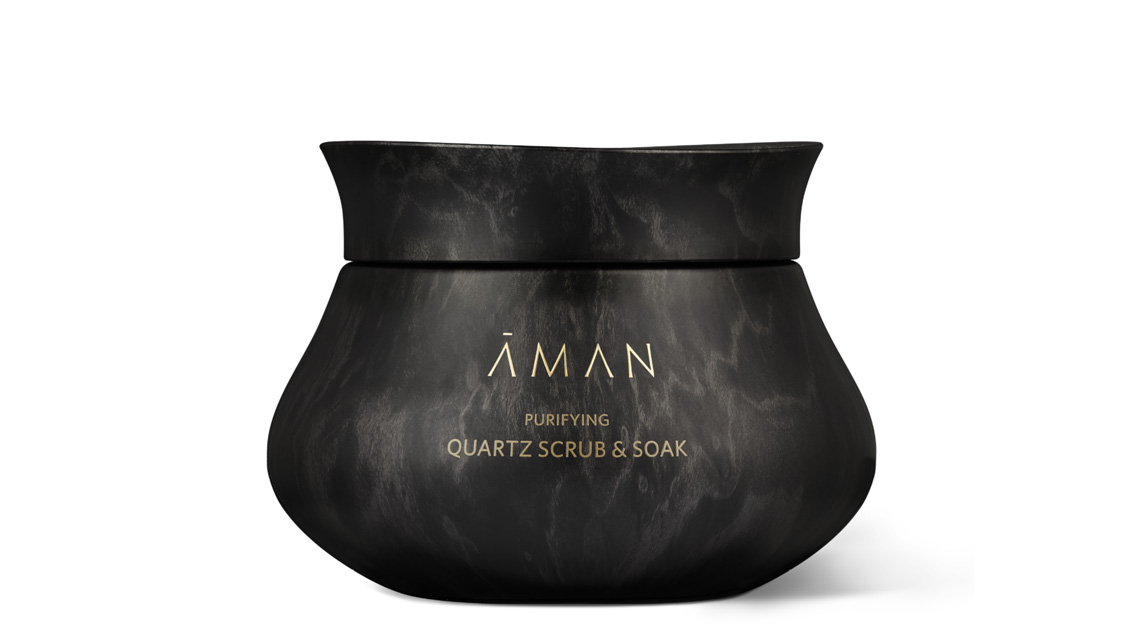 Aman
What is it: Purifying Quartz Scrub and Soak
Aman's Purifying Quartz Scrub and Soak should be a holy grail for your vanity collection. This two-in-one treatment taps on the healing properties of quartz, stimulating circulation, clearing negative energy fields to reduce tension, and of course, removing dead skin cells in the process. And thanks to the highly regenerative Kombu extract which the scrub carries, the metabolic function of skin cells will improve. The end product? Your skin will be soft, radiant and deeply cleansed.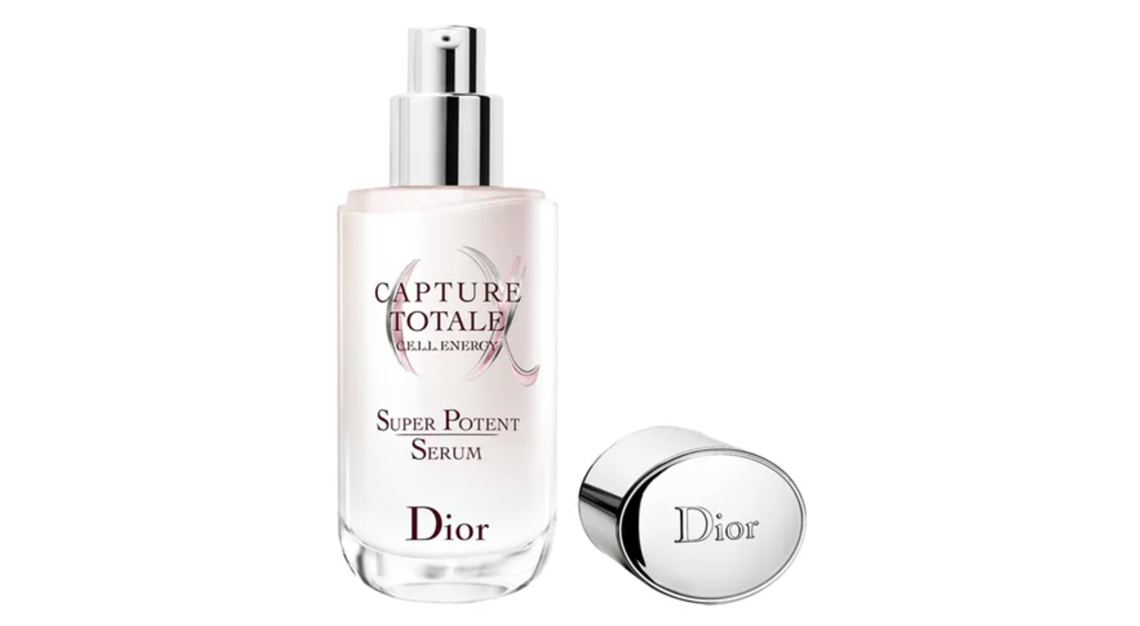 Dior
What is it: Dior skincare Capture Totale Super Potent Serum
Dior has claimed to have come up with an unrivalled total age-defying serum. From the first week of using the serum, the skin's quality should already see some improvement, appearing younger and more dewy. The serum contains 91 per cent natural-origin ingredients, such as longoza, the historic skincare ingredient from the Dior Gardens.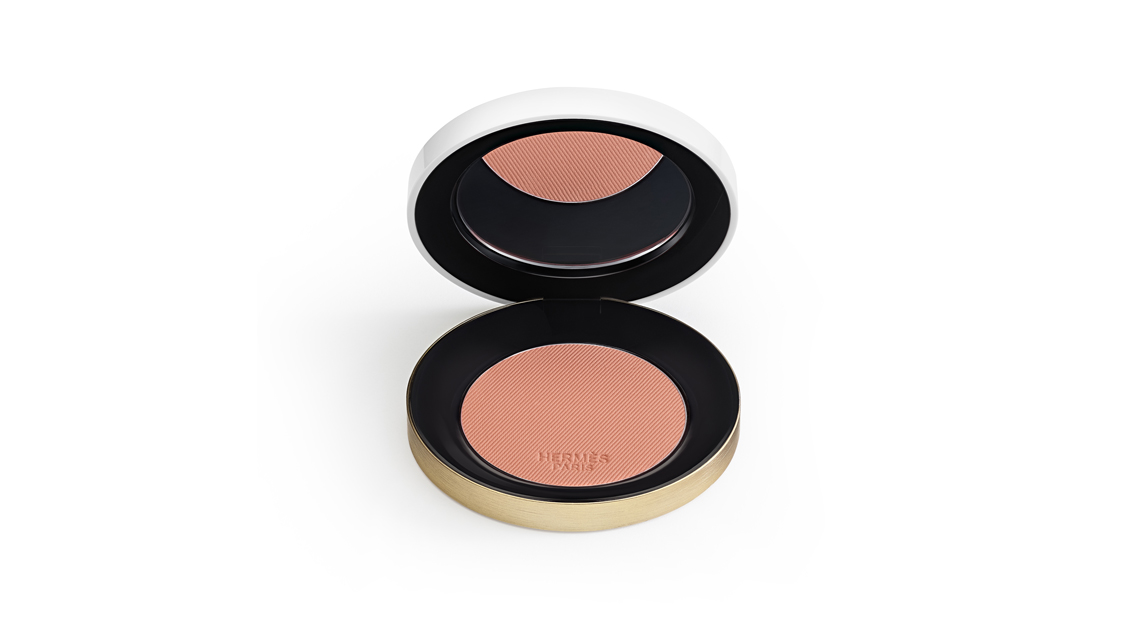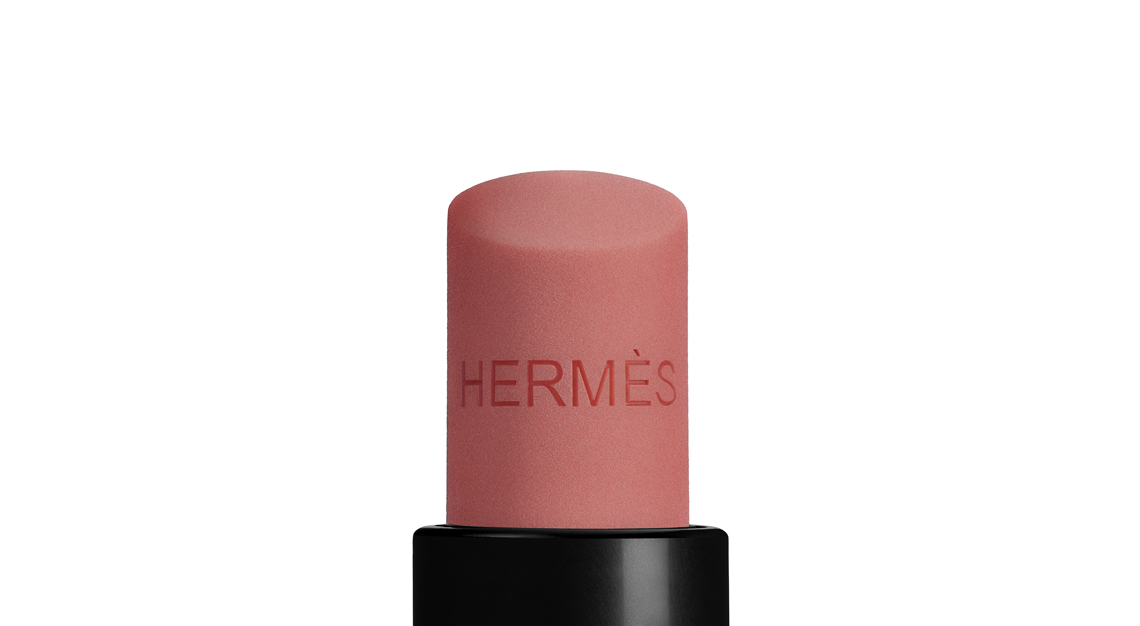 Hermès
What is it: Rose Hermès collection
Hermès Beauty has revealed part deux of its range of makeup products, the Rose Hermès collection, comprising blush brushes, lip enhancers and blush, which comes with a posh casing. There are eight hues of blush in a series of pink shades, and the lip enhancers have been designed to reveal the natural colour of your lips.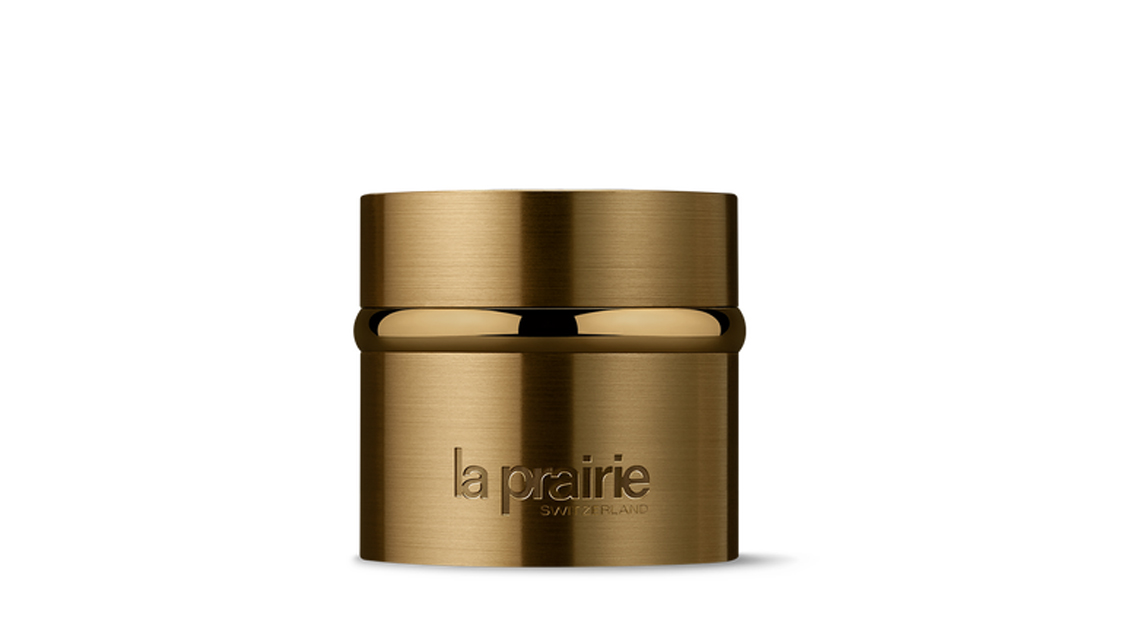 La Prairie
What is it: La Prairie Pure Gold Collection
One thing's for sure, we vouch for La Prairie's Skin Caviar collection. The Swiss skincare brand ups the game with a new skincare range: the Pure Gold collection, which taps on the power of gold to improve the skin. Working in a three-peak action sequence, the Pure Gold Diffusion System ensures that you can immediately notice gold particles on the skin's surface, which makes it look more radiant.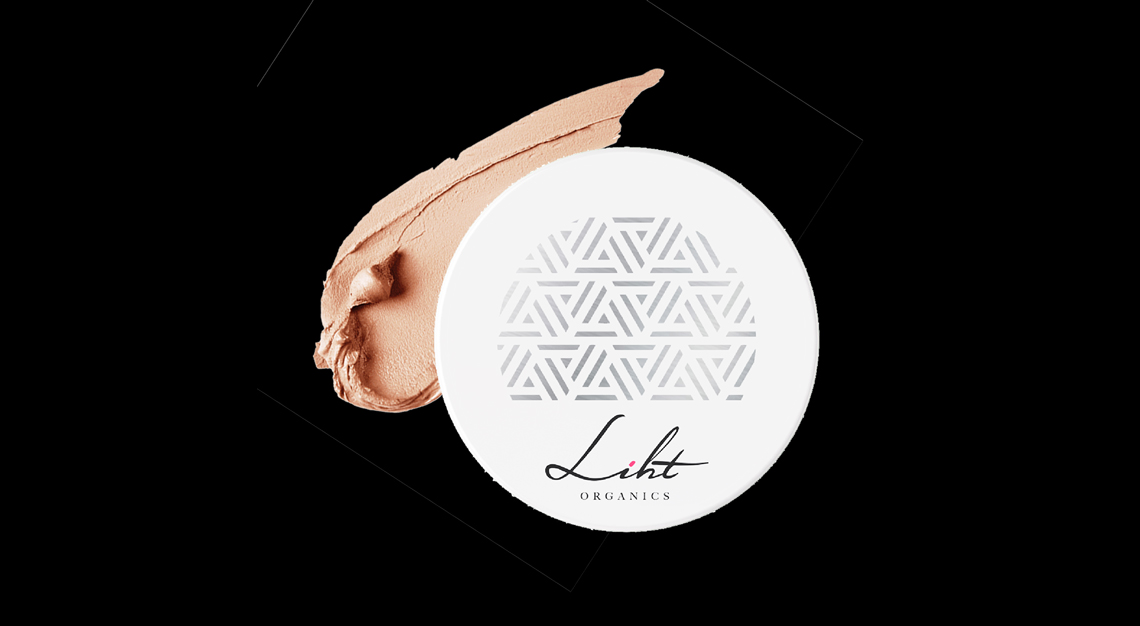 Liht Organics
What is it: Flawless Face Concealer
Singapore's very own organic makeup brand, Liht Organics, has just announced that it's the first to enter the Middle East market during the pandemic, after successfully establishing a partnership with the Royal Family of Bahrain. The brand's Flawless Face Concealer, in particular, should be part of your holy grail vanity products. It is rich in vitamin E, cocoa seed butter, organic coconut, castor seed, and jojoba seed oil, helping to cover dark circles, heal blemishes and nourish the skin whilst keeping it flawlessly dewy.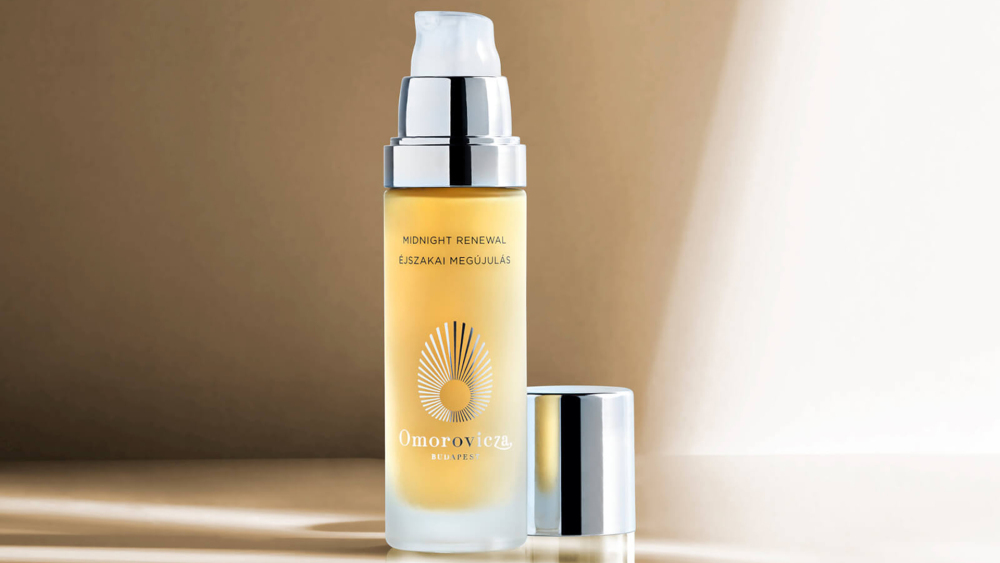 Omorovicza
What is it: Midnight Renewal serum
This one is for the male hustlers who find themselves back to the outdoors after going through an exhausting quarantine period. Omorovicza's new Midnight Renewal serum, does all the heavy lifting for the skin by relying on retinal, a type of topical vitamin A derivative retinol that's found in numerous products these days. Retinal, for the uninitiated, has clinically been proven to produce results 11 times faster than retinol.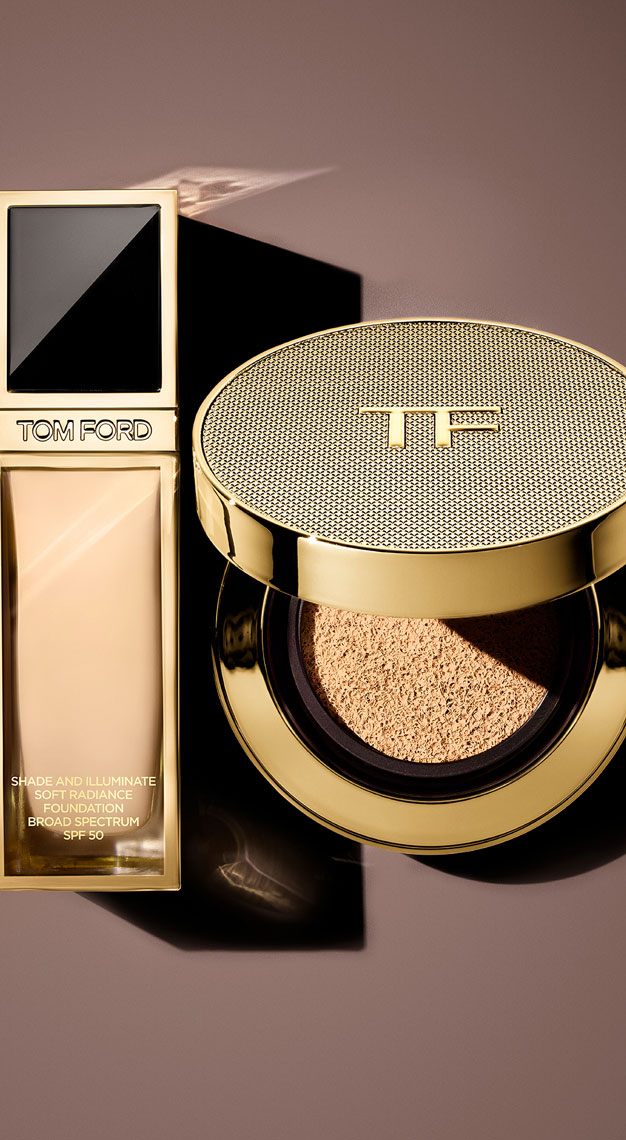 Tom Ford
What is it: Shade and Illuminate collection
Tom Ford expands its beauty line with Shade and Illuminate, a collection of products designed to energise the skin, enhance its sculptural depth and support symmetric definition. The new range comprises two products: the Tom Ford Shade and Illuminate Soft Radiance Foundation SPF 50/PA++++, retailing at S$200 and the Tom Ford Shade and Illuminate Soft Radiance Foundation SPF45/PA+++ Cushion Compact, retailing at S$135. Expect to be pampered with feature-enhancing coverage and skin-nourishing care – and we also appreciate the luxurious gold-tone and glass packaging.