This isn't all to do with skincare, we've even included one that has to do with self-pleasure
The years are short, and yet, the days are long. While we aren't able to offer any escape plans just yet, we've rounded up a couple of suggestions that'll help you look good, feel fresh, and give you that little bit of happiness as you go about your day.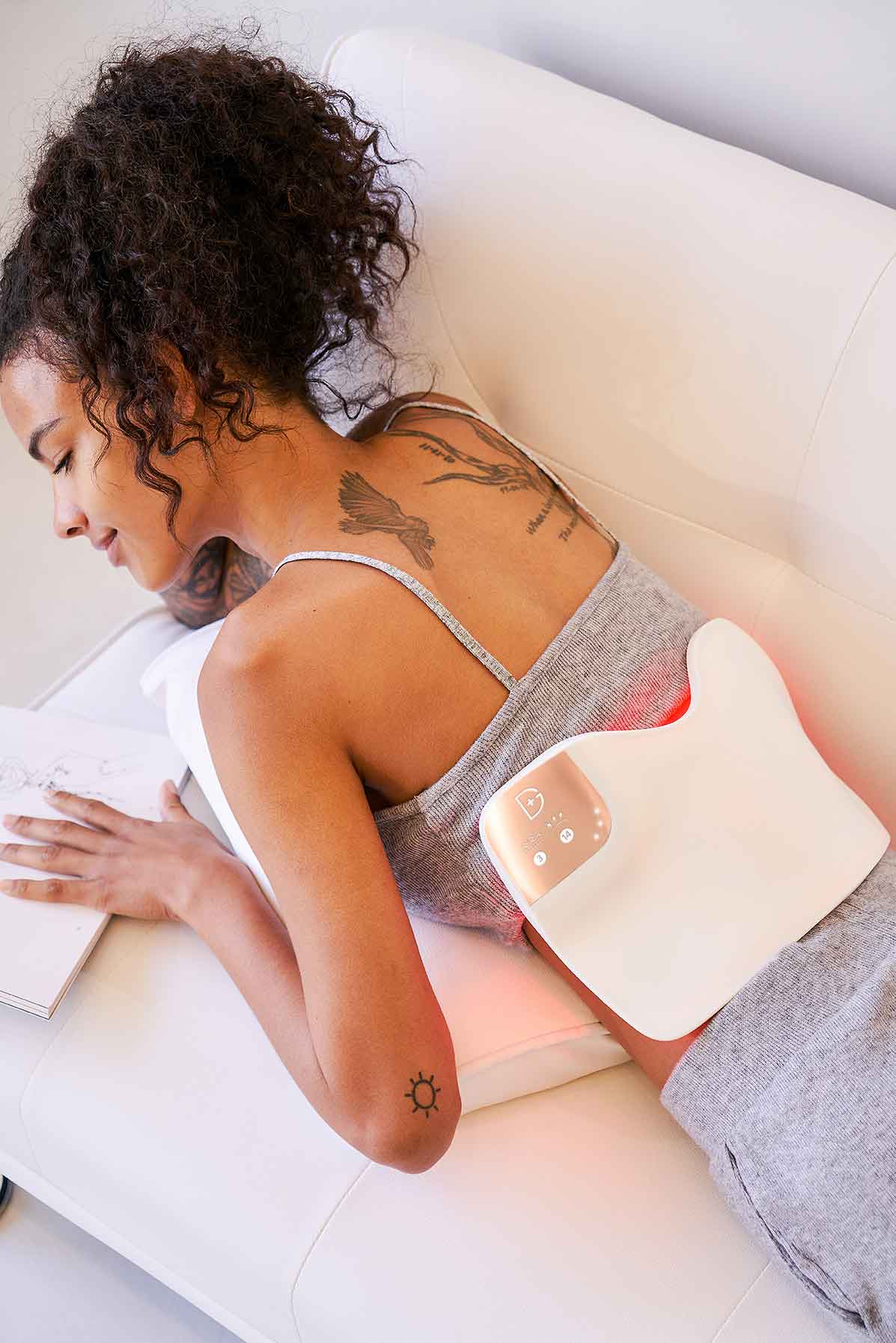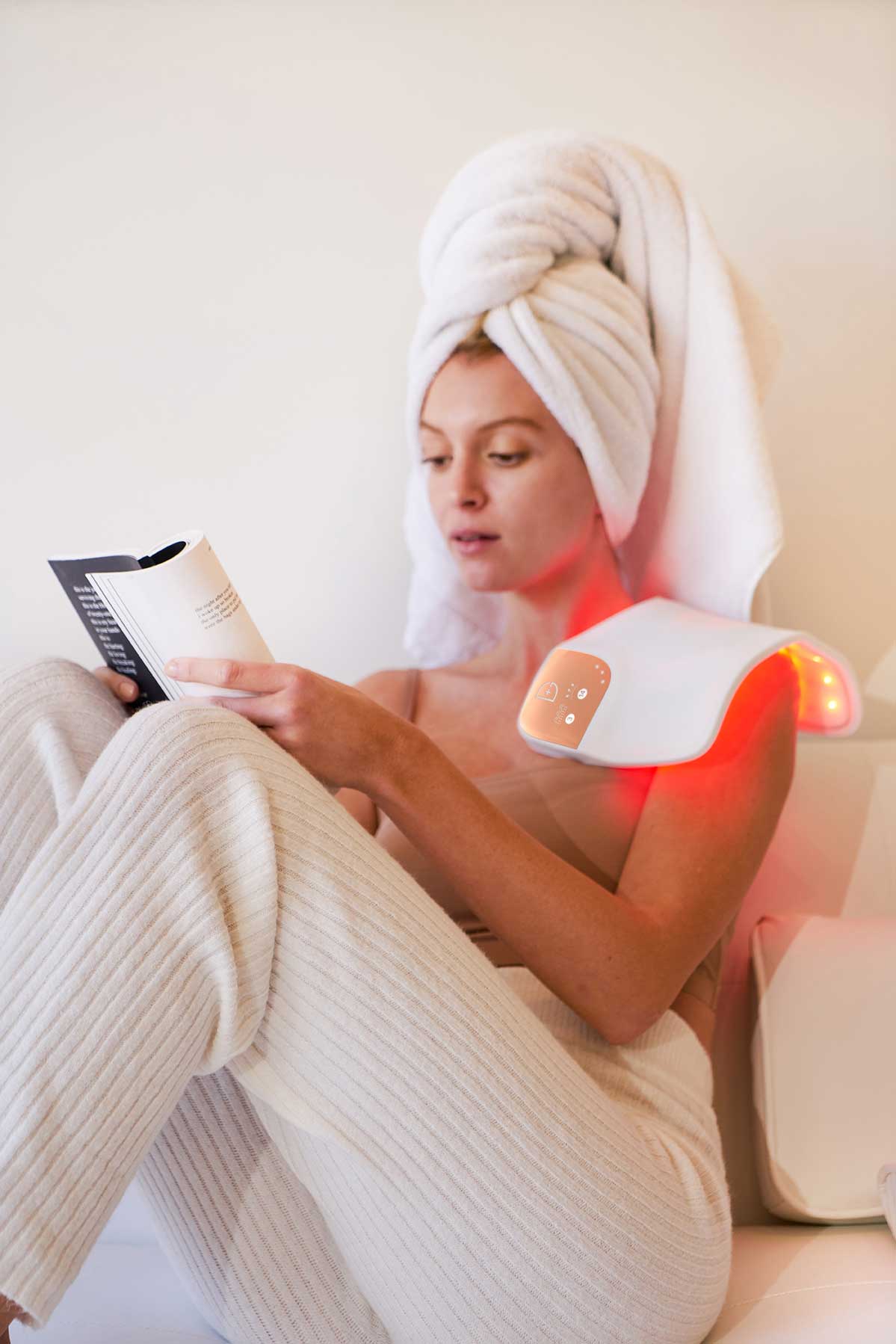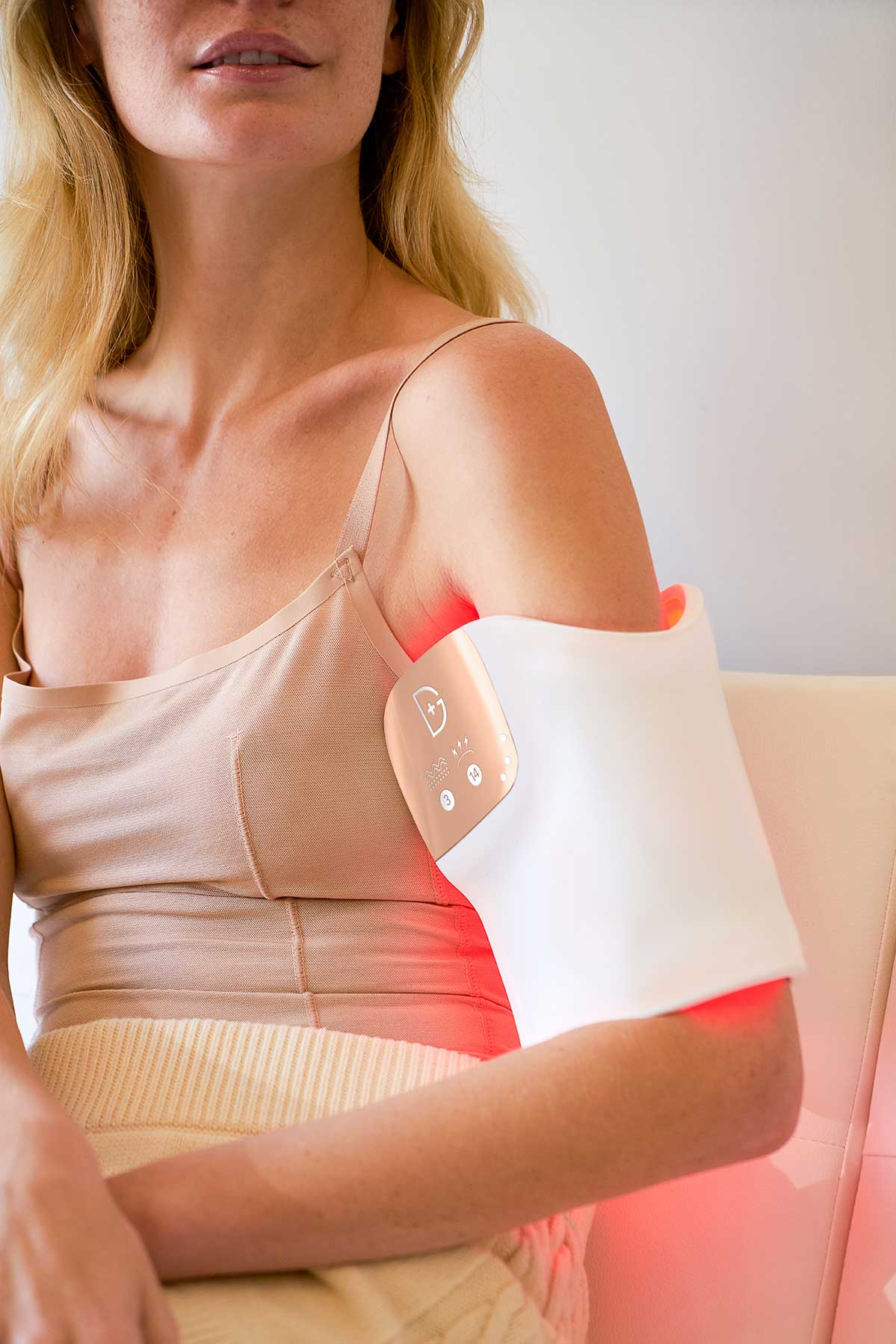 BodyWare Pro by Dr Dennis Gross Skincare
A device that not just treats acne, but also mild muscle and joint pain? Count us in. A total of 148 red lights and 68 blue lights penetrate the dermis layers to stimulate collagen, destroy bacteria and provide intermittent pain relief. Even better is that BodyWare Pro (US$435/S$585) – it's as wide and long as your lower back – is mouldable, which means it can be laid flat for you to lie on, or to curve to fit the contours of your shoulders and knees. Blemishes require just three minutes of usage per treatment area, while pain relief takes 14 minutes.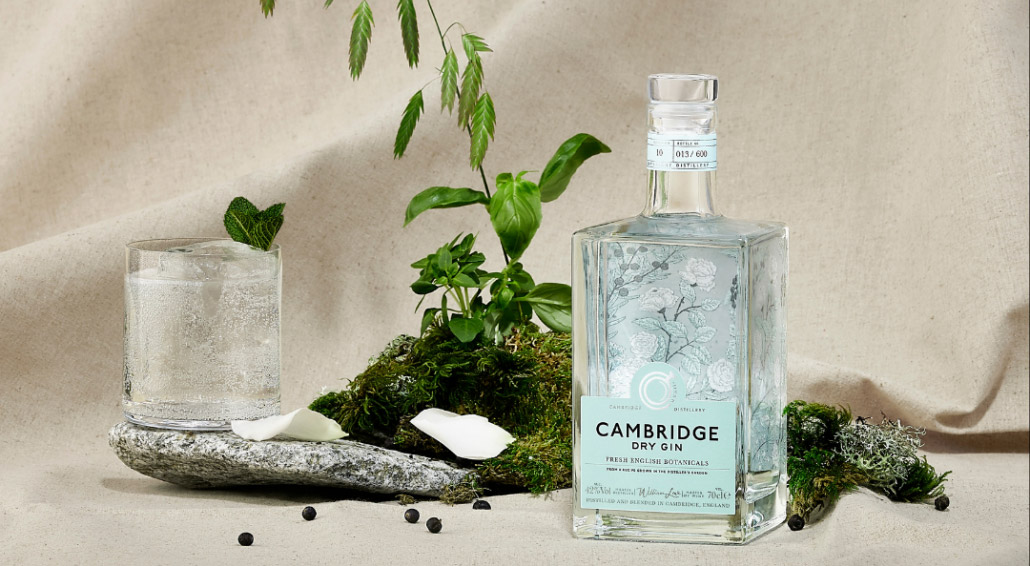 Cambridge Dry Gin by Cambridge Distillery
Because feeling good doesn't only necessarily refer to skincare. A glass of gin can too, do the trick and Cambridge Distillery's Dry Gin's crisp botanical flavours – it makes a kickass G&T – hits the spot. You'll notice the individual notes of rose petals, lemon verbena even rosemary with each sip. We've also stocked a couple of them in The Atelier, which you can purchase directly and get sent to your home.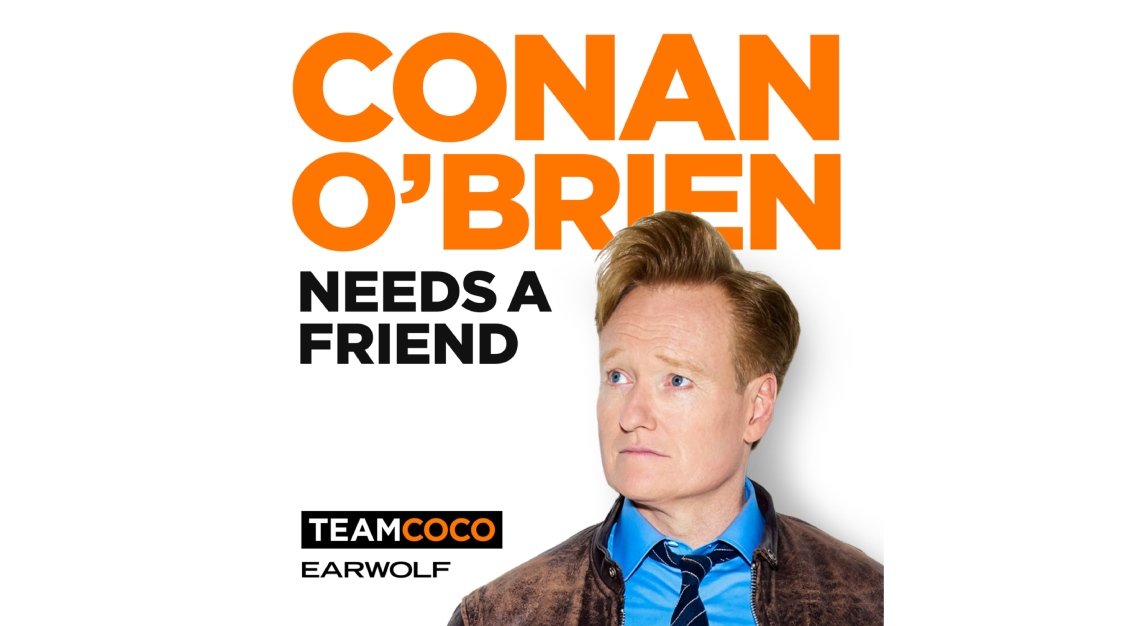 Conan O'Brien Needs a Friend
It was featured in our podcast roundup, and here's why it's making yet another appearance here. Everyone needs a laugh or two to get through the day. And there's nothing like self-deprecating humour to remind you that life ain't that bleak. It's a great way to get your morning started as you shower, get dressed, and make yourself a cuppa.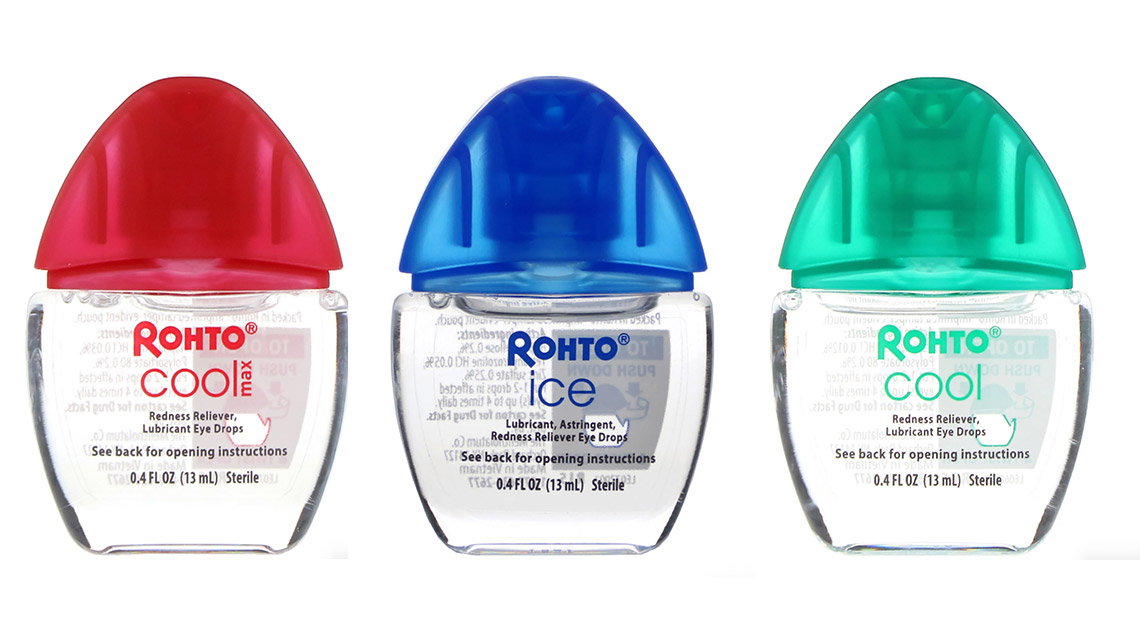 Eye Drops by Rohto
We had to fight to include this in our list. Rohto's eyedrops, while inexpensive, made it to our list for simply doing what it does with finesse: reviving tired and dry eyes in a jiffy. It's slightly minty – giving your peepers the boost you need, particularly after staring at the giant screen, day after day.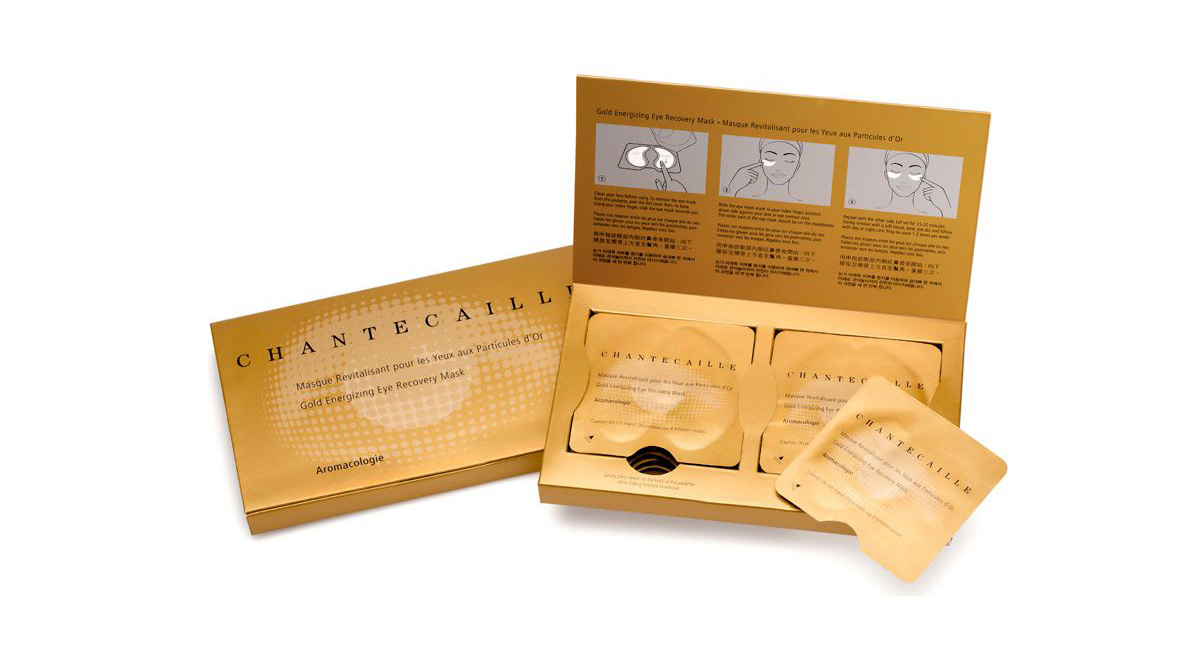 Gold Energising Eye Recovery Mask by Chantecaille
Thanks to flexible work-from-home arrangements, under-eye patches have been given a tad more prominence in our lives. No longer are they just part of a multi-step nighttime routine; we're able to use them in the morning while going through emails, or even as an afternoon perk-me-up. This seaweed-based mask (S$332 for eight pairs) is infused with Chantecaille's 24k gold serum to moisturise the under-eye area and smoothen out fine lines. Had a late night? Slap on a pair of these babies the next morning to help reduce the puffiness and dark circles.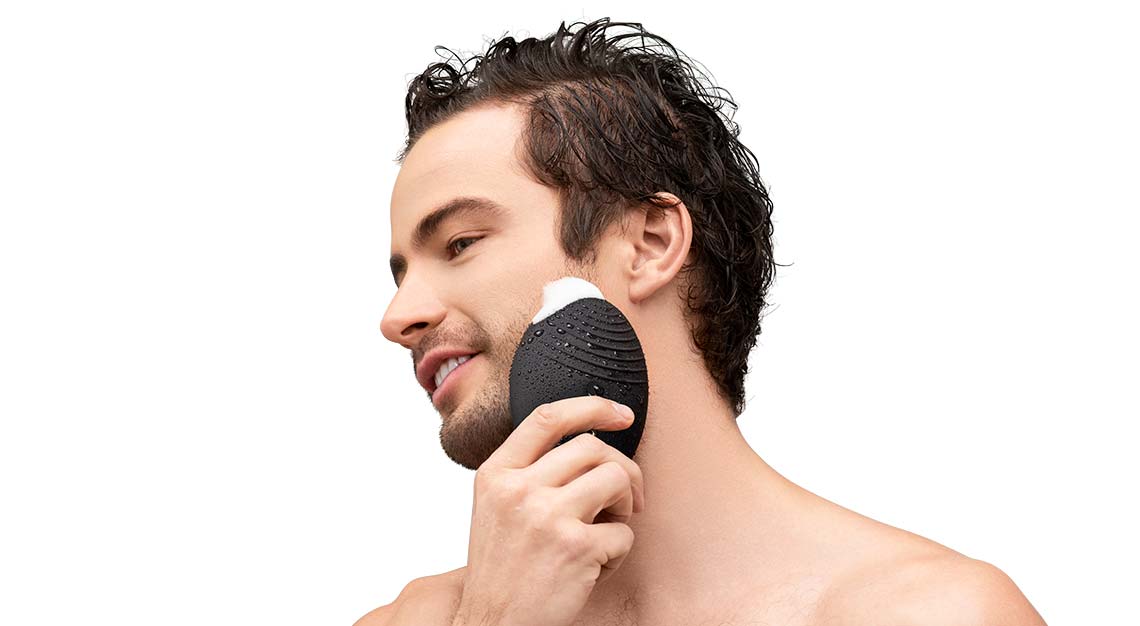 Luna 3 Men by Foreo
Following hot on the heels of its men's range comes the Luna 3 Men (S$299). This nifty, all-in-one tool exfoliates your skin, while removing dead skin, along with dirt and oil from your pores. Simply lather up with a foam or gel cleanser, hold the Luna 3 Men against your face, and move it around in circular motions. This also makes for a great pre-shave routine: the gentle pulsations clean and soften facial hair at the same time. Plus, it'll also promote collagen production, so say hello to a more supple and tighter jawline. Post-face wash, use it to massage your serum and moisturiser deeper into your skin. It doesn't come with a shaver just yet, but give it time and it'll probably happen.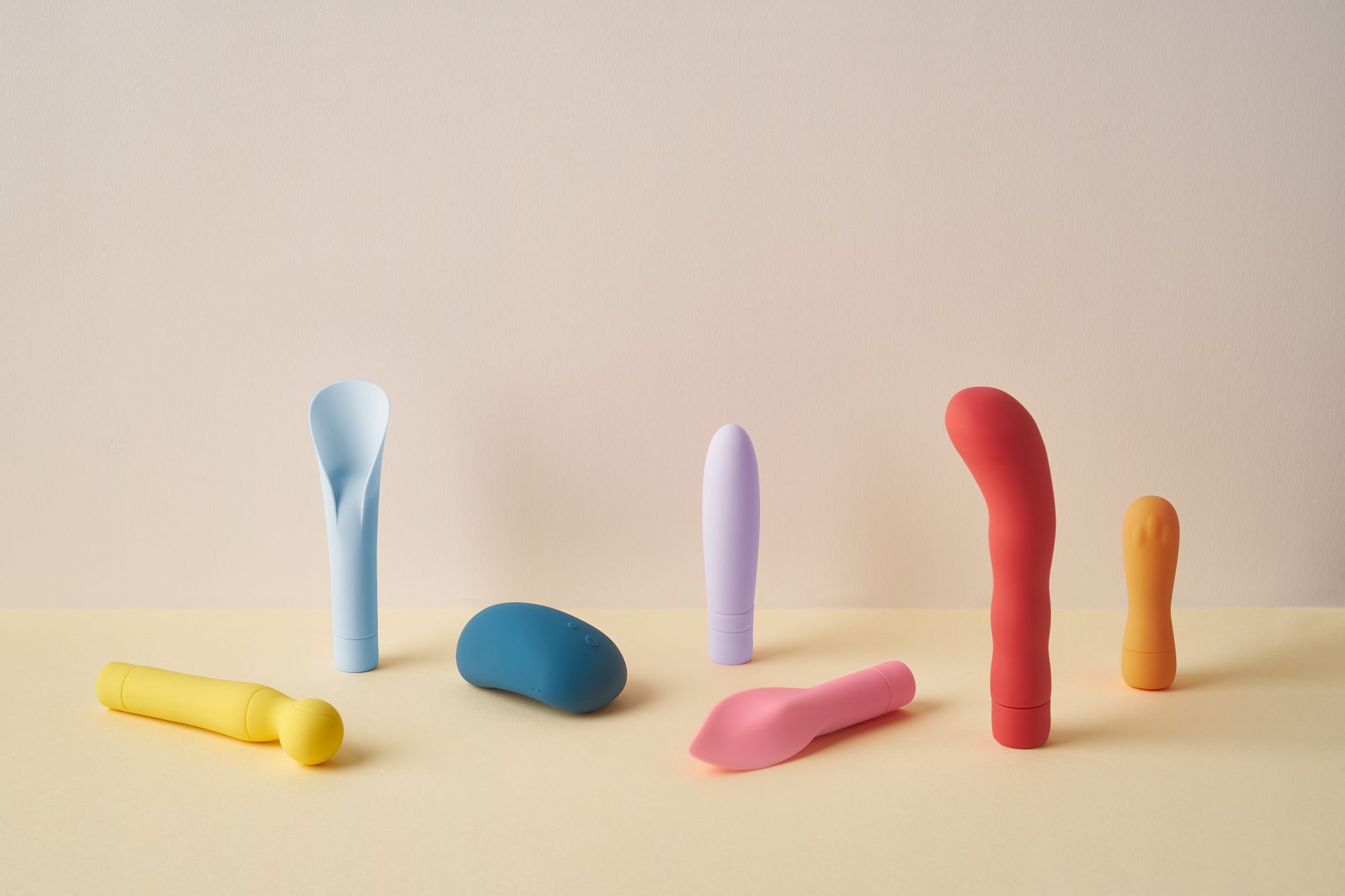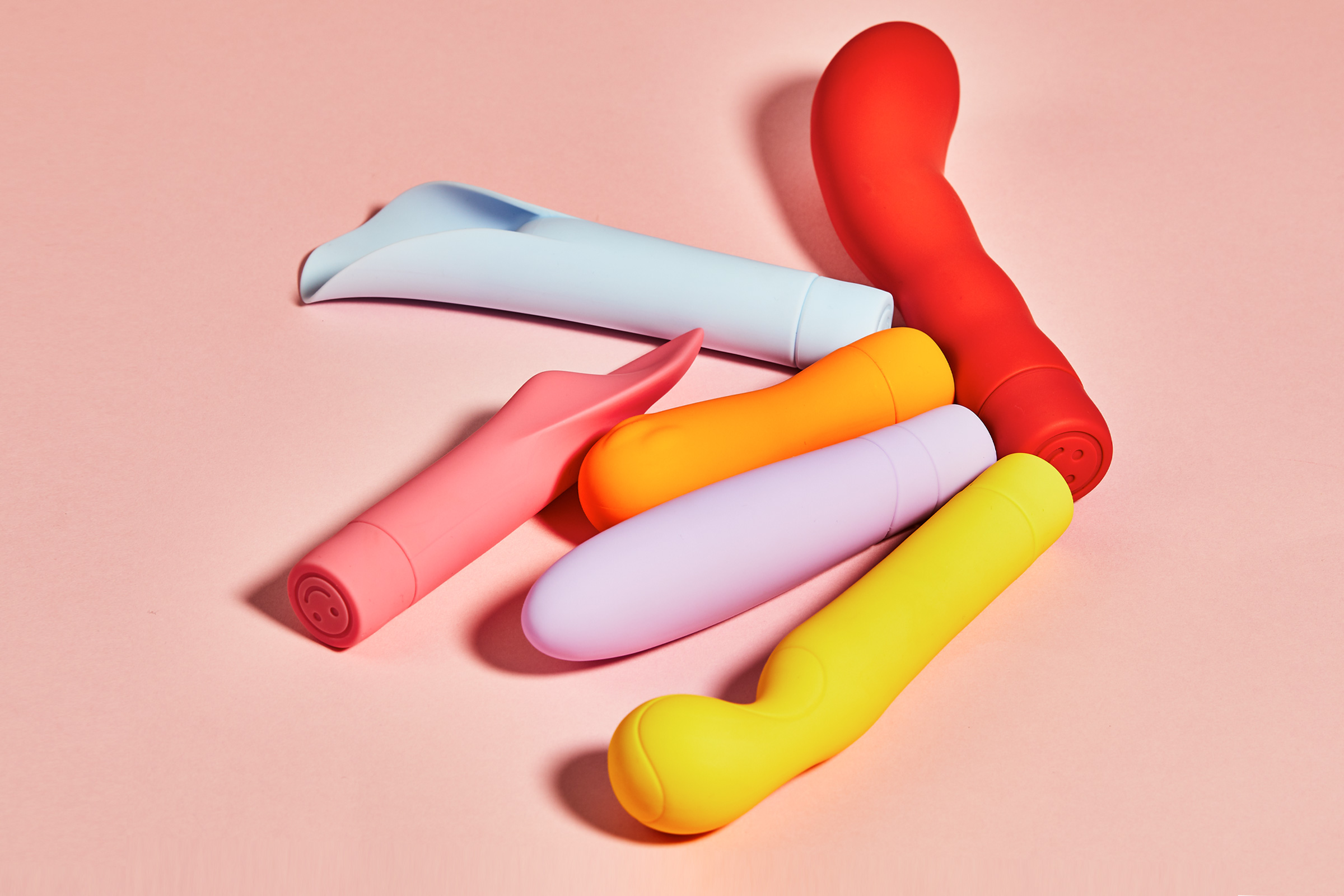 Vibrators by Smile Makers
Here's one for the evening (or not). Two Lips has partnered Smile Makers (from S$192) to offer three exclusive sets (Seeker, Sensual and Adventurous) which include a prebiotic cleanser, overnight mask, lubricant, and a vibrator. Fairly fitting, since this list is about products that help you well, feel good throughout the day. And what better way to end the day, than with a huge smile plastered across your (and your partner's) face?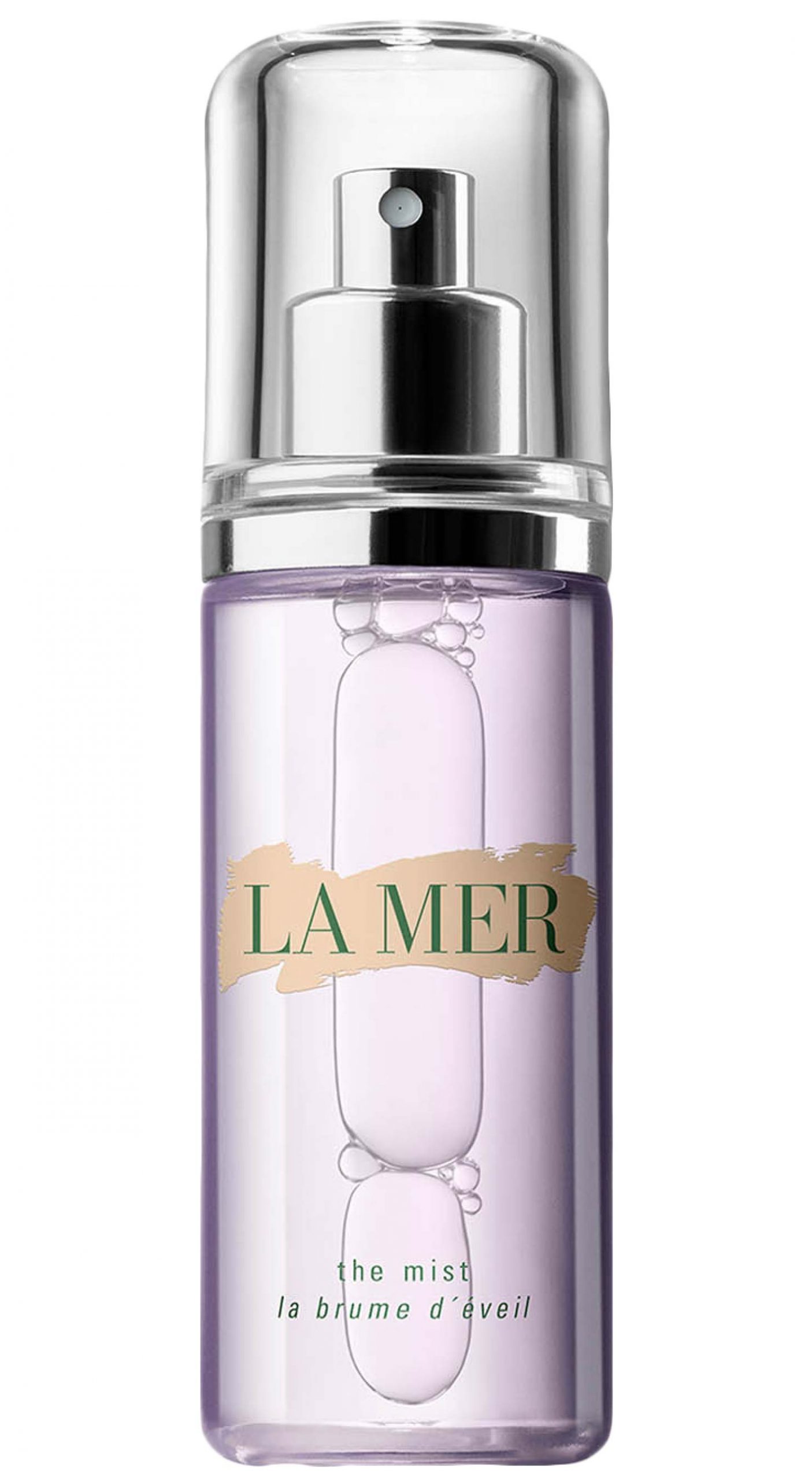 The Mist, La Mer
Regardless of whether you're in the office or working from home, you'll still need to keep your skin hydrated – especially with the air conditioning turned on throughout. The Mist (S$160 for 100ml) is a handy little bottle filled with seaweed extract, sesame seed oil, alfafa powder and other botanical ingredients to refresh your skin and keep it dewy. And though you don't see or feel it, there's a magnet in the bottle to keep the extracts charged up for optimal results. Keep this one by your desktop, and give a little spritz as and when needed, especially before a meeting.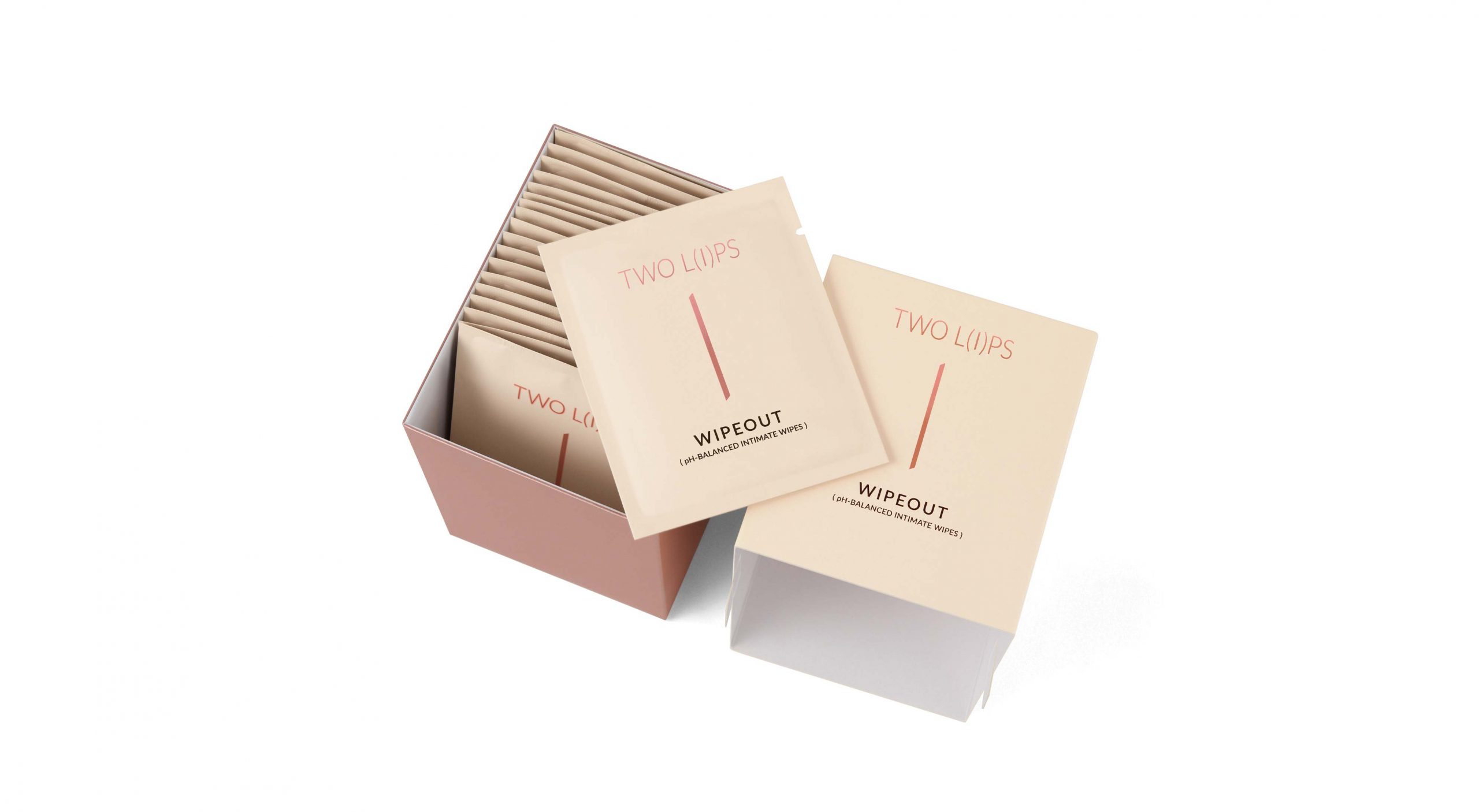 Wipeout, Two Lips
We've cheekily included one for the ladies, because, why not? The latest beauty brand by Spa Esprit Group focusses on one thing: extending the same level of TLC to our nether regions. Think of Wipeout (S$18 for 20 sheets) as a wet wipe that keeps you fresh while on the go. The wipe comes with antibacterial properties, while moisturising and soothing the lady bits with evening primrose, rosemary and geranium oils. If you've already used the usual wet wipes before this, this pretty much feels the same, with the added knowledge that the product was specifically produced to tend to a specific body part.