Lexus' latest take on the IS Hybrid offers up few surprises, but that's entirely the point
It's almost hard to believe that Lexus' long dalliance with hybrids goes all the way back to 2005 with the RX 300h, though it could equally be said that the Toyota's luxury division took its own time doing so. Remember, the Toyota Prius by that time was nearly 10 years old and well into its second generation.
More to the point, the first IS to have a hybrid powertrain appeared in 2013, a time when most of its German competitors didn't have much truck (no pun intended) with petrol-electric cars and were still fully committed to diesel power.
Then of course, Dieselgate happened in 2015, and in one of the most spectacular U-turns (no pun intended again) in automotive history, suddenly everyone was big on hybrids, plug-in hybrids or even better, fully electric cars.
Anyway, the point I'm trying to make is this, a hybrid-powered car from a luxury carmaker was once big news, but these days with the proliferation of plug-in hybrids that tout some 50km or so of electric-only range and all-electric models, a regular hybrid with less than 5km of electric range does sound a bit… archaic.
Archaic too is the presence of a mostly analogue instrument cluster with actual needles arcing around, as opposed to the digital gauges nearly everyone else, including Korean budget offerings, has these days. Adding to that is how its gearlever still has a mechanical linkage, an analogue clock (the on-again, off-again height of automotive luxury) is perched in the middle of its dashboard and there's no tray to wirelessly charge your phone.
There's no denying the IS Hybrid is a little behind the times, but that being said, there's no discounting the fact that Lexus (and indeed, Toyota) has been in the hybrid game longer than anyone else, and it shows.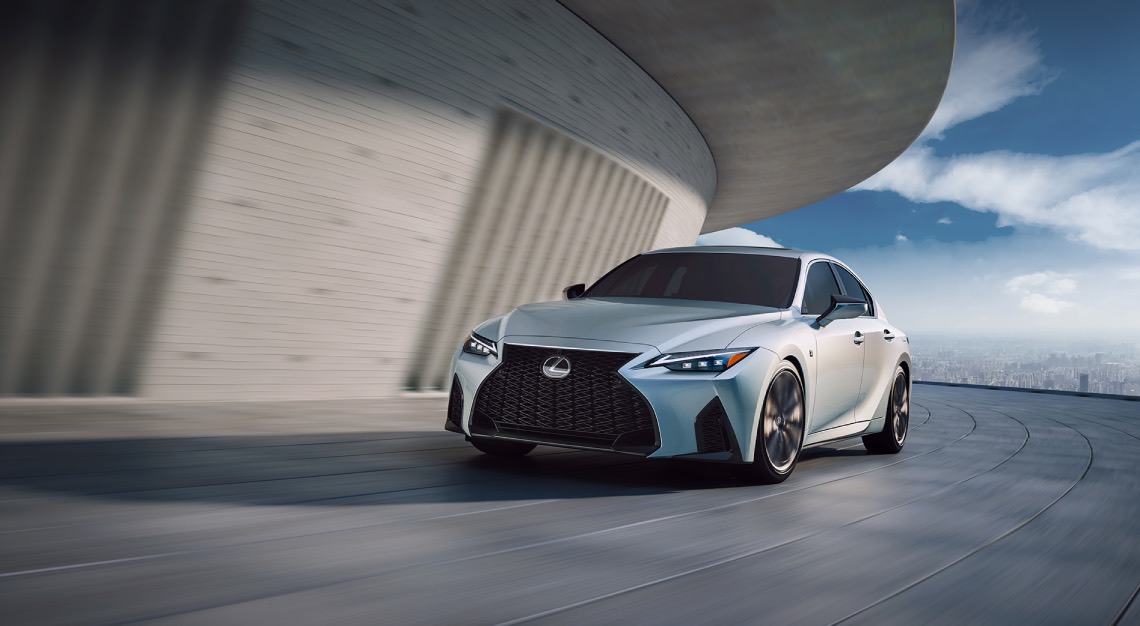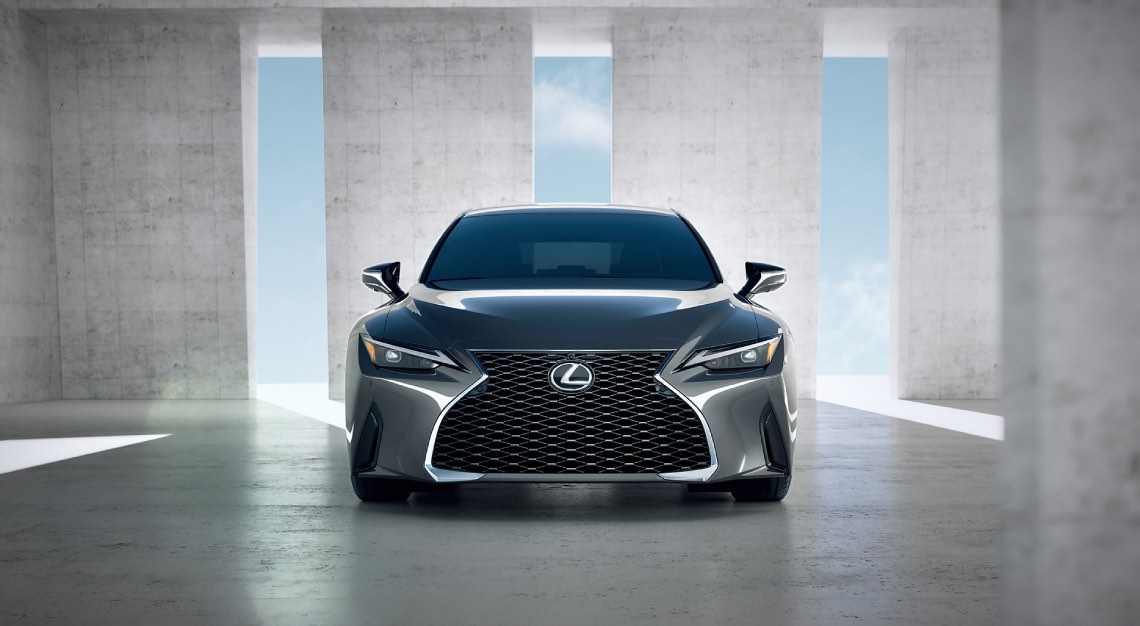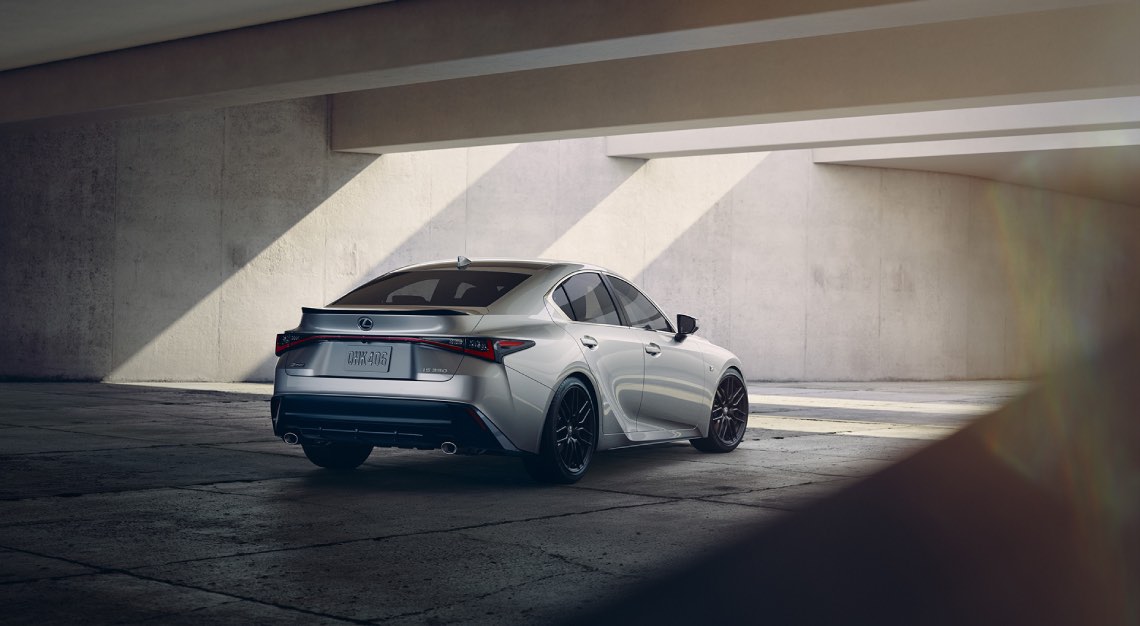 Mostly in how incredibly smooth, unobtrusive and it-just-works the hybrid system is. The software swaps between the combustion engine, electric motor and any combination of the two so seamlessly that you're barely apprised of its hybrid nature. And unless you're deliberately trying to catch it out, there are no shunts on acceleration as the combustion engine comes online.
Perhaps a part of that smoothness is down to its CVT gearbox. Since there's just one gear (okay, that's reductionist, but it's too complicated to get into too much detail here) to worry about, the IS Hybrid doesn't have to worry about juggling the drivetrain's power and worry about being in the right gear.
But if we're being honest, the 2.5-litre engine/electric motor's 219hp isn't exactly top-notch, nor is its 8.5 seconds time from 0-100km/hr. It's just about enough. Just about.
But if the IS Hybrid isn't built for speed, it is at least built for fuel economy. Of course, a plug-in hybrid will return better real-world economy, since you could in theory constantly keep its batteries topped up and go weeks or months without a fill-up.
On the other hand, a plug-in hybrid is heavier and more costly, and supposing the IS could find the space in its chassis to house the extra batteries without impinging too much on boot space, there's no way it would be able to meet its very reasonable S$201,800 asking price.
Anyway, the IS Hybrid will return 18.1km/L, which is nothing to be sneezed at, and some 35 per cent better than its IS 300 counterpart.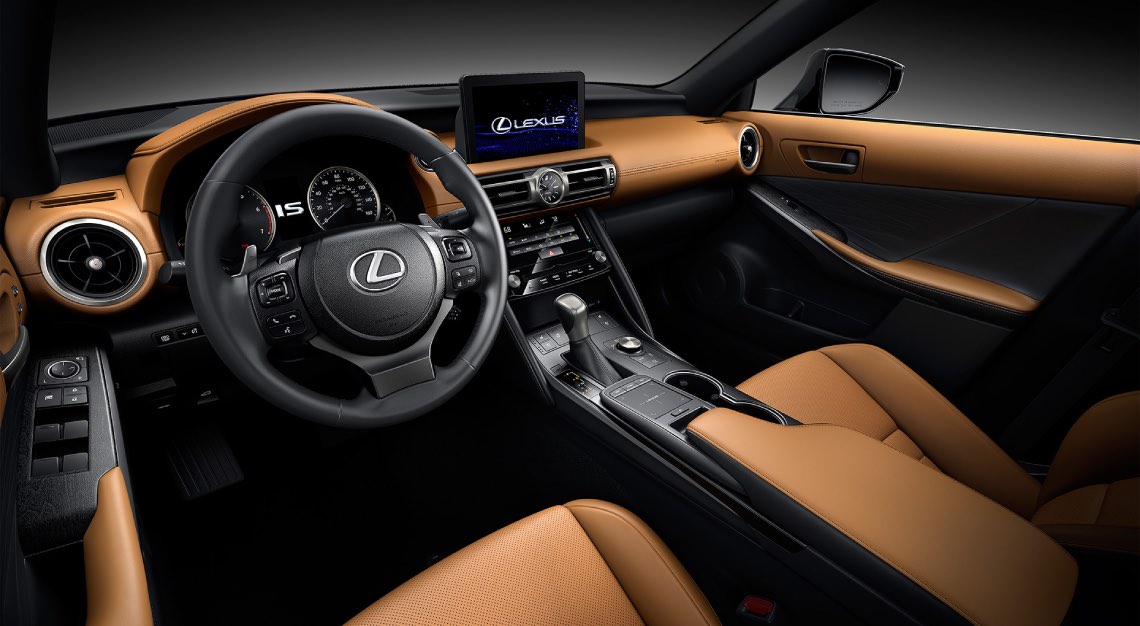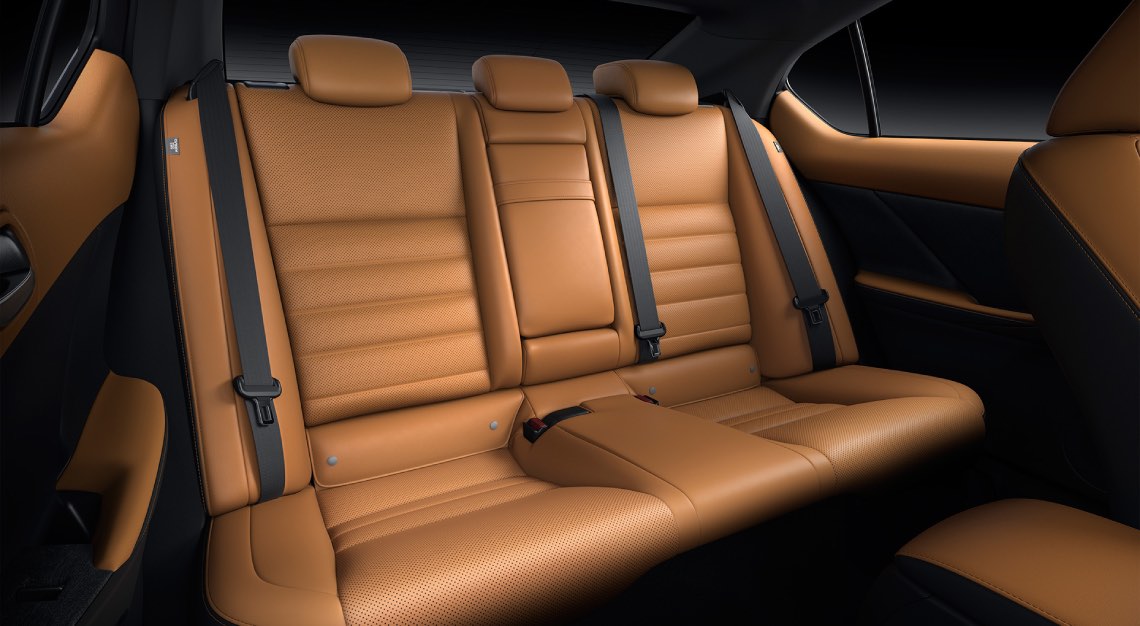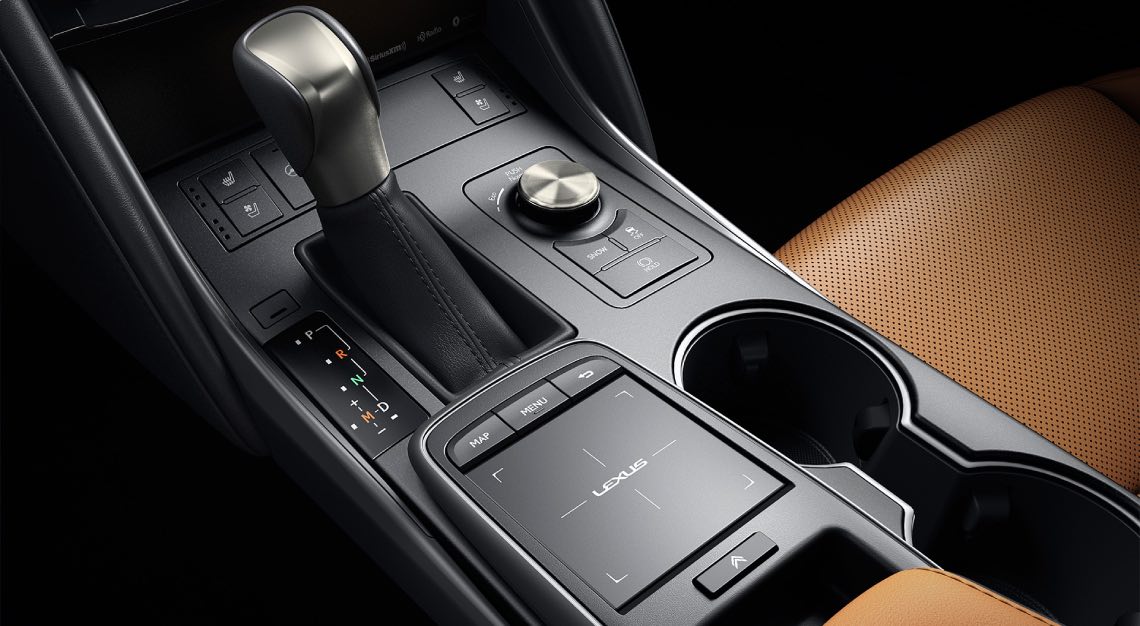 One other thing it's built for is refinement, and the IS Hybrid, like any other Lexus, certainly has lots of it to spare. It's got flagship limousine levels of quietness while on the move and an unimpeachable sense of solidity about the proceedings.
In short, the IS Hybrid feels like a far larger car than what it actually is, though that's an impression exacerbated by the relative lack of punch from the drivetrain, lending it the impression the car is a touch on the sluggish side.
Still, for all the IS Hybrid's supposed lack of tech and grunt, there's no getting around how it's fantastic value for money. It's some S$70,000 cheaper than the BMW 330e plug-in hybrid, and even against its other non-hybrid German rivals (the Audi A4, BMW 3 Series, Mercedes-Benz C-Class), it's more affordable.
So, if it's value, fuel economy and refinement you're looking for in your compact executive saloons, the IS Hybrid may be worth your dollar.
Engine: 2,494cc, 16-valves, inline-four, electric motor
Power: 219hp at 6,000rpm
Torque: 221Nm at 4,200-5,200rpm
0-100km/hr: 8.5 seconds
Top Speed: 200km/h
Transmission: Continuously variable transmission
Fuel Consumption: 5.5L/100km
VES Band: A2 ($10,000 rebate)
Price: From $201,800 (including COE, excluding options)