Parts to be available for later this year, covering the third- and fourth-generation Supra
With the rapid increase in interest – and therefore, prices – among collectors in classic Japanese sports cars, it would only be logical for their respective manufacturers to offer continued parts support for said cult models. 
Nearly every European carmaker has a well-established classics division offering parts and even full rebuilds of their vintage cars, but the Japanese have been notably missing. Up until very recently, that is. 
A few years ago, Nissan announced such an initiative for its R32-generation Skyline GT-R, with the programme expanded last year to include the R33- and R34-generation cars as well, stocking such parts as door weather strips and even full-engine blocks.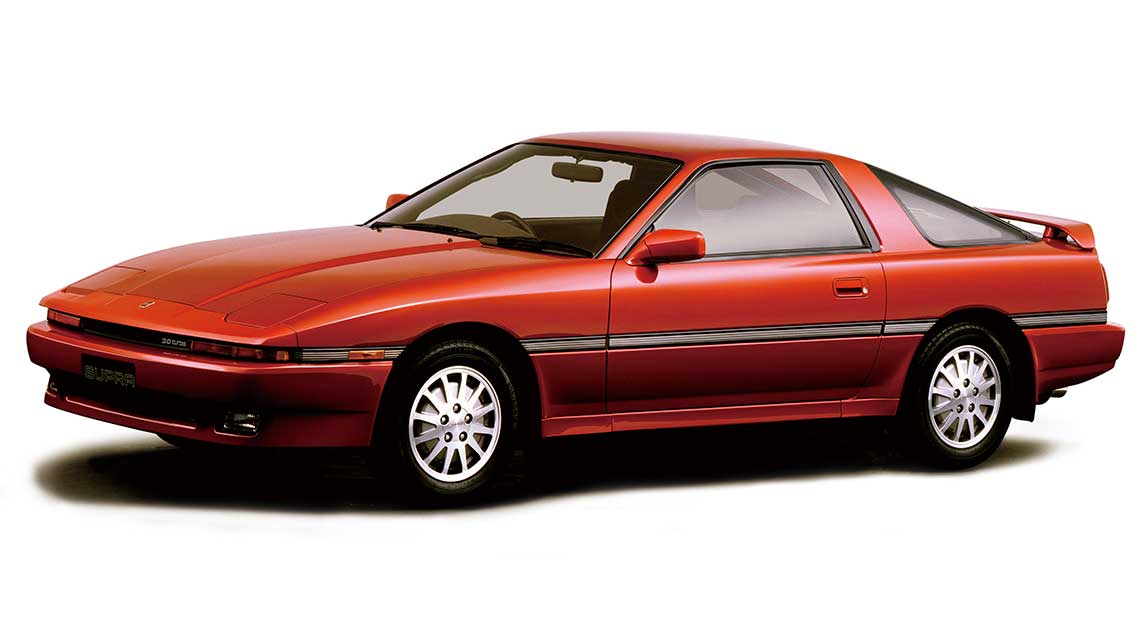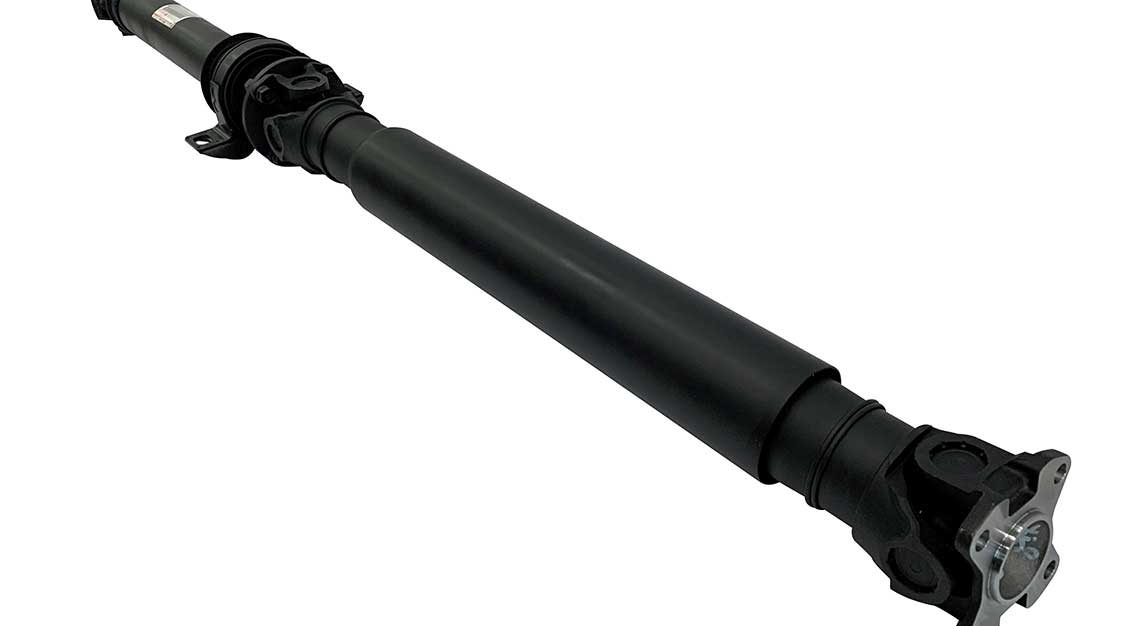 Now, Toyota is getting in on the vintage car action too, with the announcement at the Tokyo Auto Salon of a heritage parts programme for (what else?) its Supra coupe. Covering the A70- and A80-generation cars, the latter being the legendary Mk IV, and manufactured by Toyota's performance arm Gazoo Racing, the public will be able to buy said parts from later this year.
They'll be able to buy them either through Gazoo Racing's website, or through any Toyota dealer, who presumably will be able to fit them onto your vintage Supra as well. Prices have yet to be announced, but given how they are likely to be produced in small quantities, and inferring from how much such parts cost from other manufacturers, it's unlikely they'll come cheaply.
The current parts catalogue is fairly small, with the 'biggest' item coming in the form of a replacement propshaft for the A70 Supra, but it's also more than likely the list will be expanded in the future. 
Particularly since interest in vintage Supras – the Mk IV in particular, is sky-high. Last summer, a black Mk IV Supra in excellent condition was auctioned off for an eye-watering US$176,000 (S$237,209).