If you're stuck at home with a diminishing supply of alcohol (the horror), we have several ideas for you
Looking to discover a new wine, or unearth a rare whisky or small batch, limited-edition release? These experts have saved you the legwork by scouring vineyards, distilleries and breweries for some of the best and most interesting libations available.
Editor's note: This was first published on 4 May 2020.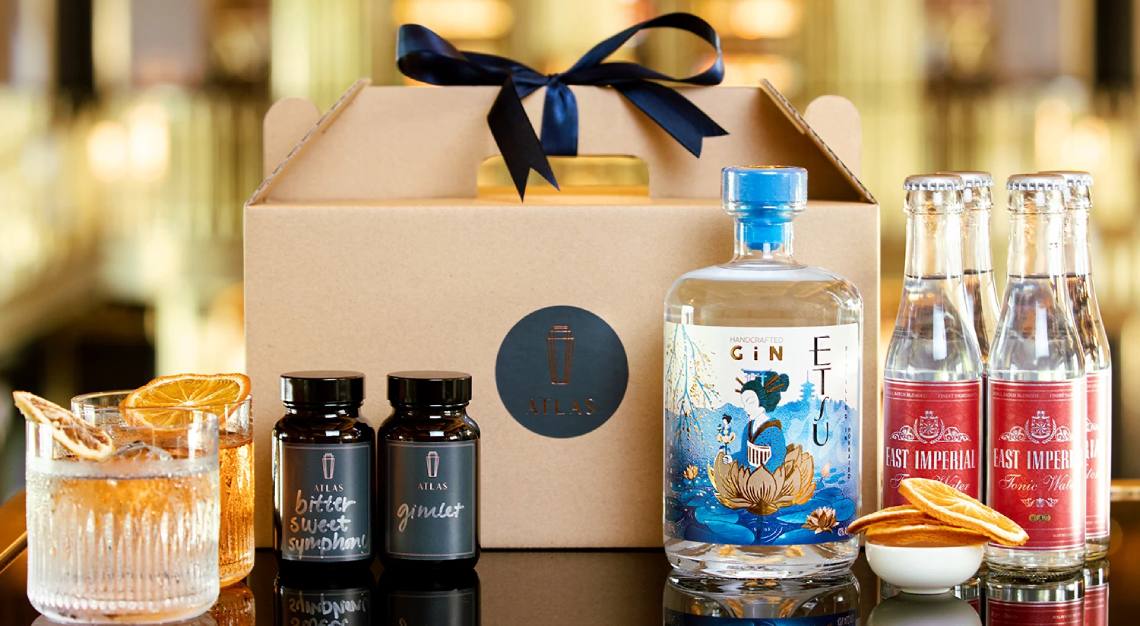 Atlas Curated Gin Subscription
The prestigious bar has launched its own Curated Gin Subscription service, featuring unique gins not readily available in Singapore. Etsu Gin, which hails from Hokkaido, Japan, and has floral notes acquired from yuzu and a variety of tea leaves, will be the first gin showcased as part of the subscription service. Members can further look forward to receiving an exclusive Atlas Curated Gin Set every quarter of the year, from now till September 2021, for S$538.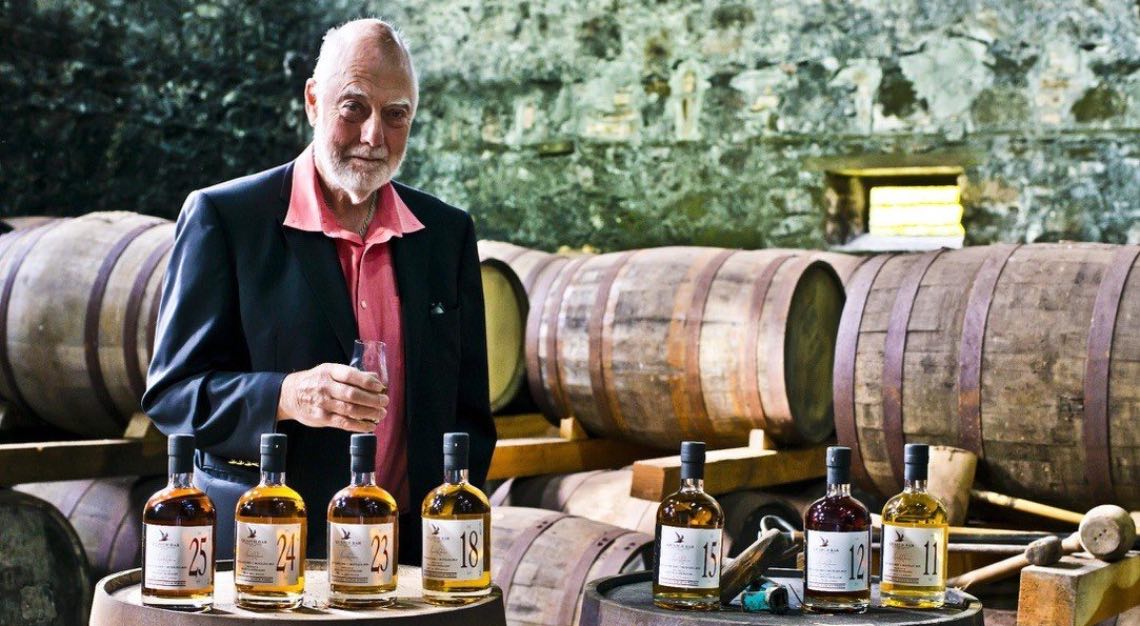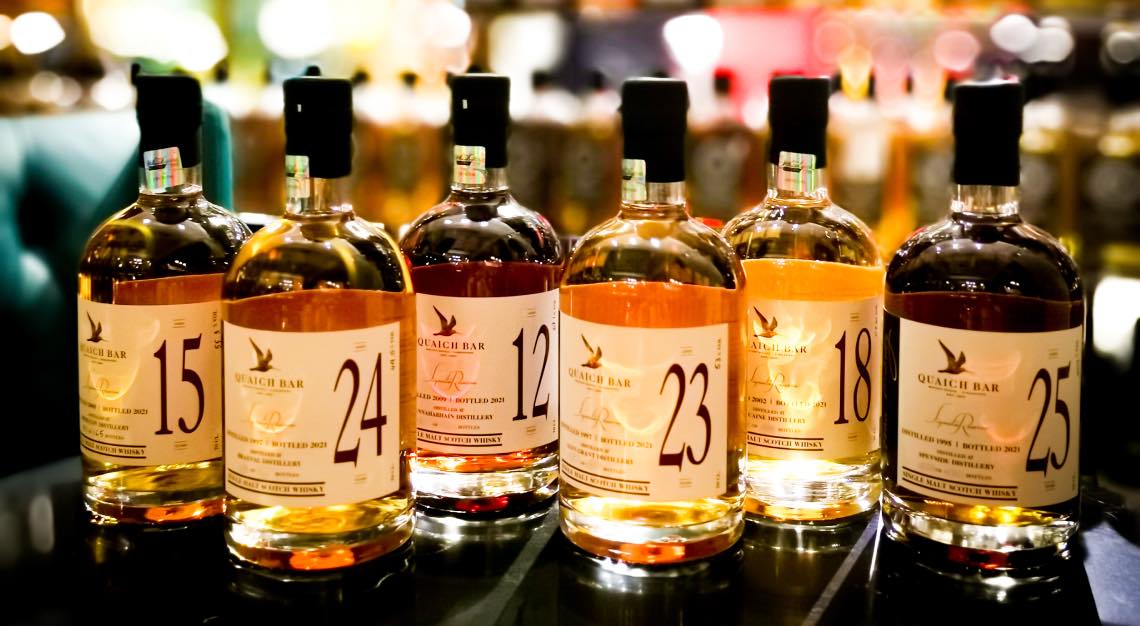 Collectors Club by The Whisky Store
Instead of scouring liquor store shelves, outsource the hunting to Collectors Club. Run by the same guys behind Quaich Bar (one of Singapore's best whisky bars), Collectors Club is an annual membership programme that sources exceptional bottles from exceptional distillers. Great for budding and seasoned whisky enthusiasts, its emphasis is put on easy access to exclusive monthly bottlings, first dibs on distillery allocation releases and casks specially picked by leading whisky personalities. Other perks include pre-launch prices, party packages and tastings at partner bars, which include Quaich Bar at Grande Copthorne Waterfront and South Beach and Signature Reserve at The Fullerton Hotel. Subscription is S$100 a year.
It kicks off its 2021 launch with a collection of six casks selected personally by Frank McHardy, who spent over 50 years honing his craft at Tamnavulin, Bruichladdich, Springbank and Bushmills, and played a vital role in the refurbishment of the former Glengyle distillery which closed in 1925. The six include Braeval 24 Year Old (distilled 1997), Glen Grant 23 Year Old (distilled 1997) and Bunnahabhaun 12 Year Old (distilled 2009), among others, and will go for S$2,000. Another six releases will soon follow, and will bring the price to S$3,800 if you're keen on all 12.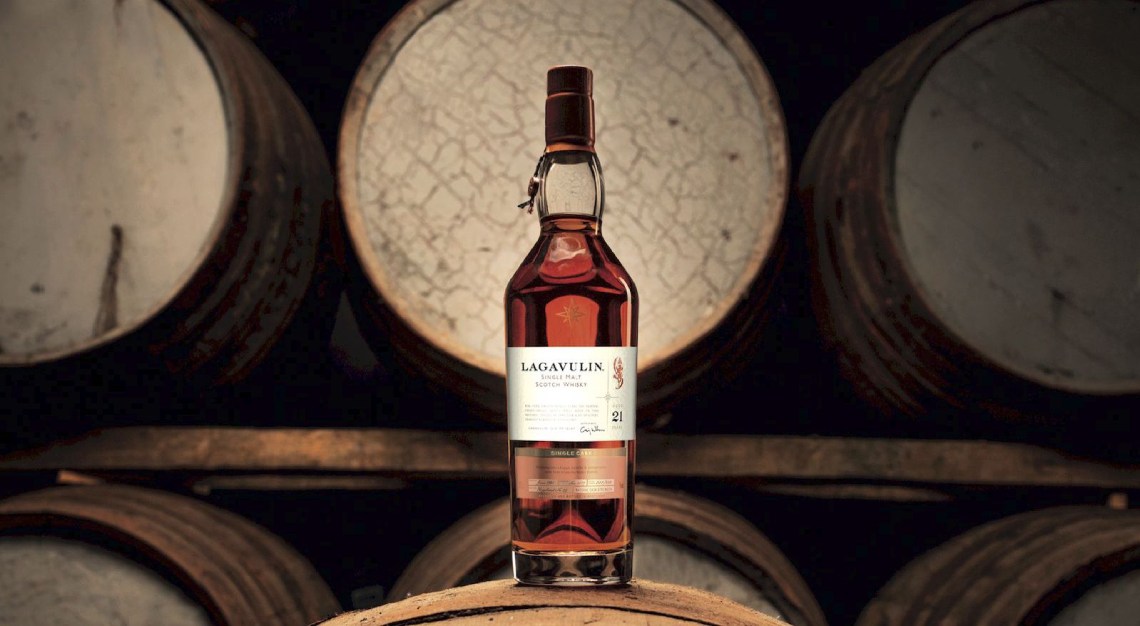 Diageo Private Client
Some of the rarest whiskies in the world are only available through Diageo's Private Client service, such as Lagavulin and Brora from Diageo's Rare & Exceptional portfolio. And through the Casks of Distinction programme, whisky connoisseurs can also purchase their own one-of-a-kind cask as it continues to mature in Scotland. Contact [email protected] for enquiries.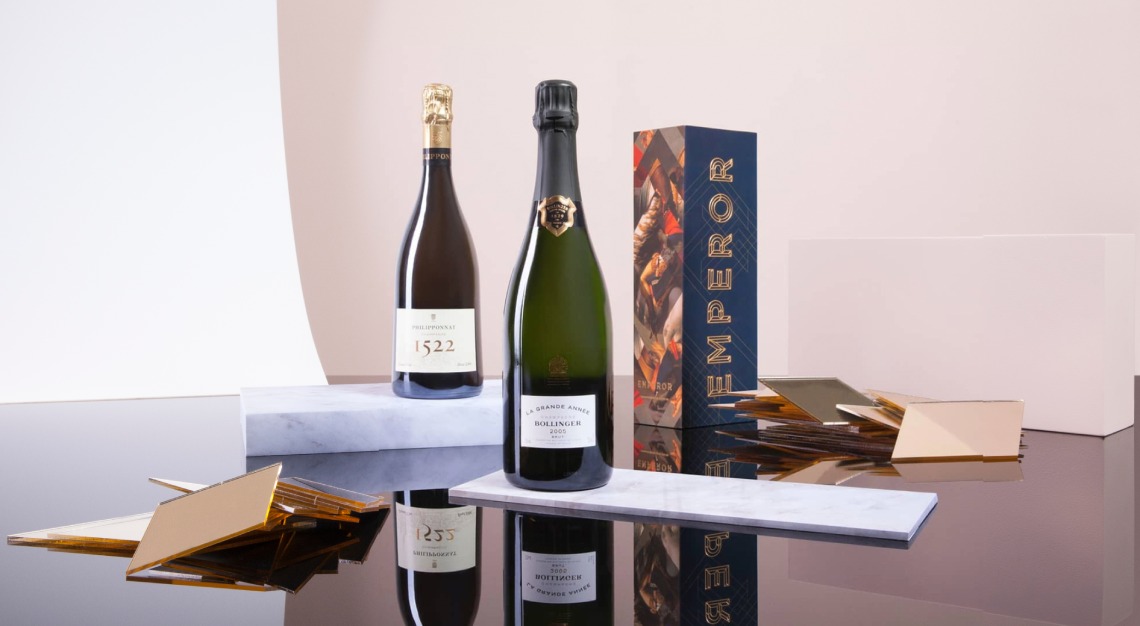 Emperor Champagne 
Singapore's first and only Champagne club launched just last year, and marks the Australian company's debut in the Asian market. Founded in 2017 by CEO Kyla Kirkpatrick, the luxury service offers members a careful curation of wines from independent boutique vineyards, as well as distinguished Champagne brands. Champagne Collector, the most exclusive of the three membership tiers, comes with three bottles including a rare prestige cuvée every month, as well as exclusive invitations to events with direct access to winemakers and priority access to tours in France. Each delivery is elegantly packaged and members will receive beautifully handcrafted crystal tulip glasses upon joining.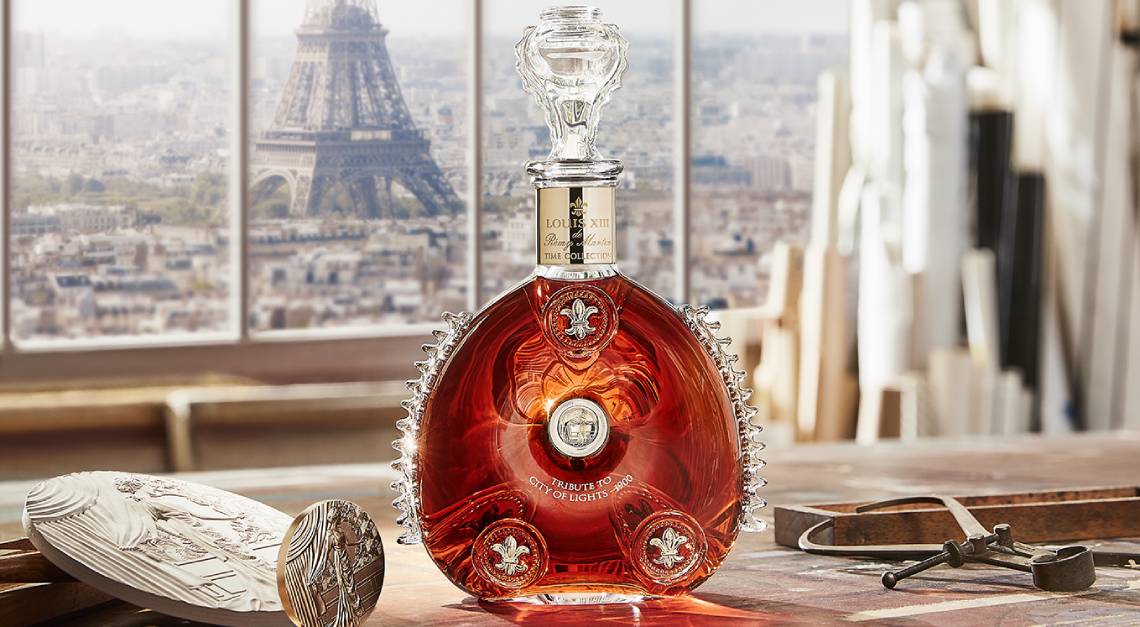 Louis XIII Society
One of the world's most prestigious Cognacs, unsurprisingly, also has its own members-only club. How exactly do you gain access to Louis XIII's secret society? Well, with a smart decanter of course. Every bottle of Louis XIII is now integrated with NFC technology; together with your smart phone, you're granted access to an uber-exclusive virtual club. Network with other Louis XIII connoisseurs, or engage a host of services like customised engraving, and even a Louis XIII Personal Advisor for personal tastings.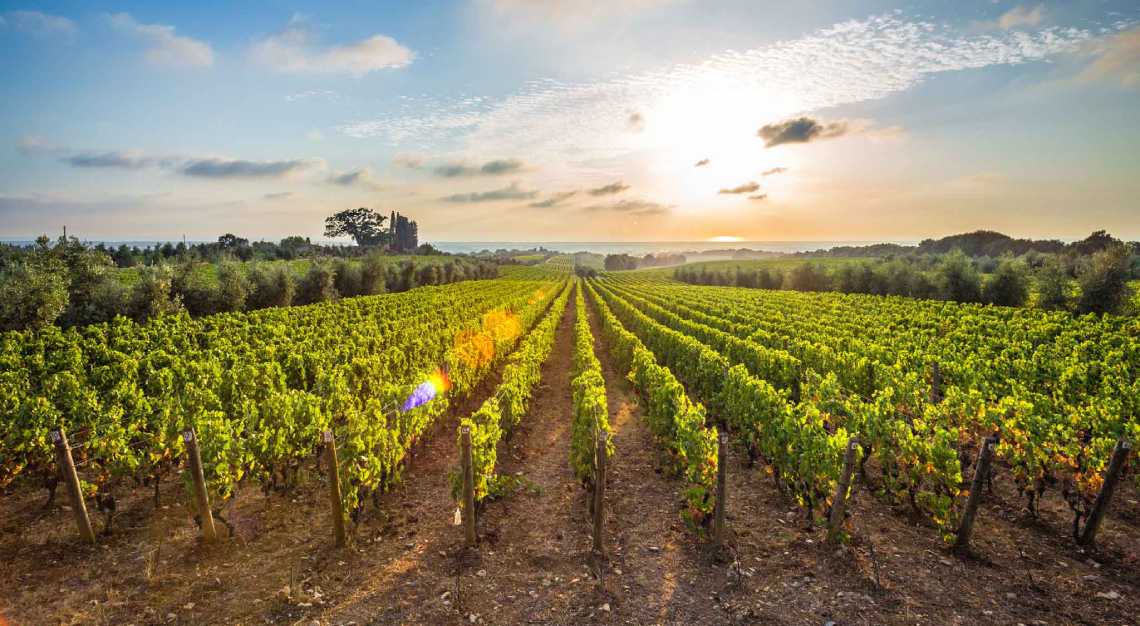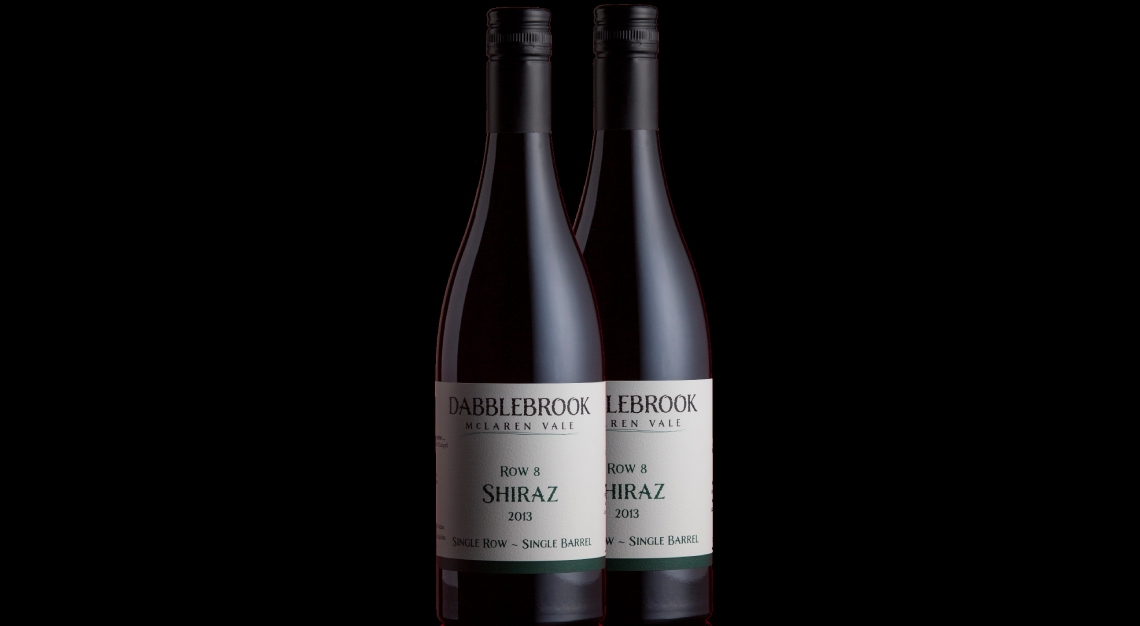 Winemasons
Sometimes, wines from smaller vineyards can get lost in the scuffle. Small batch producers simply don't have the logistics or network like the big boys of the industry. Enter Winemasons, a Singapore-based wine club that specialises in artisanal wines from Australian boutique wineries. Select from a variety of red, white or a mix of both (including rose) to be delivered monthly to your doorstep. Prices start at S$135 for three bottles, or splash out for Premium at S$199 for two. The latter features an ever-changing roster of rare and limited wines, such as the 2013 Dabblebrook Shiraz Row 8, a single-barrel, single-row and single-vineyard wine that's sold out in Australia.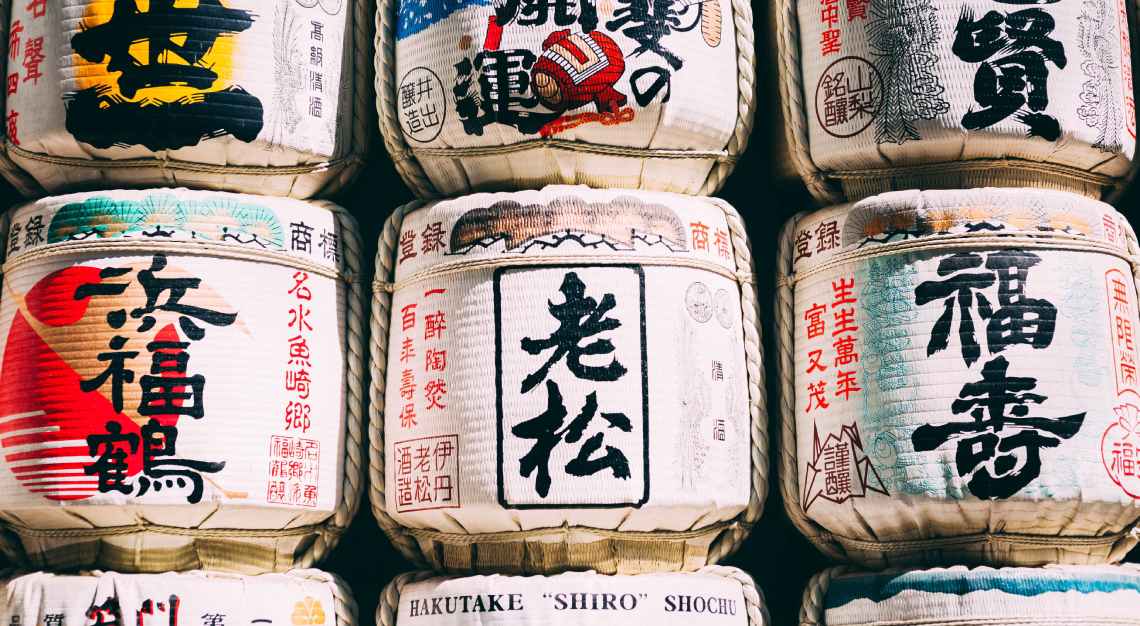 Sakemaru 
If you're a fan of namazake (unfiltered and unpasteurised sake), Sakemaru, Singapore's first sake subscription service, has you covered. Exclusively offering rare, seasonal sakes delivered chilled to your door, it's perfect for the serious sake aficionado. Subscribers will not only receive sommelier-selected bottles every month, but a year's subscription will also give members access to a special sake cellar made with natural snow. Members can hold their sakes for a year or longer in the snow cellar in Osawa, Niigata. Prices start at S$55 a month.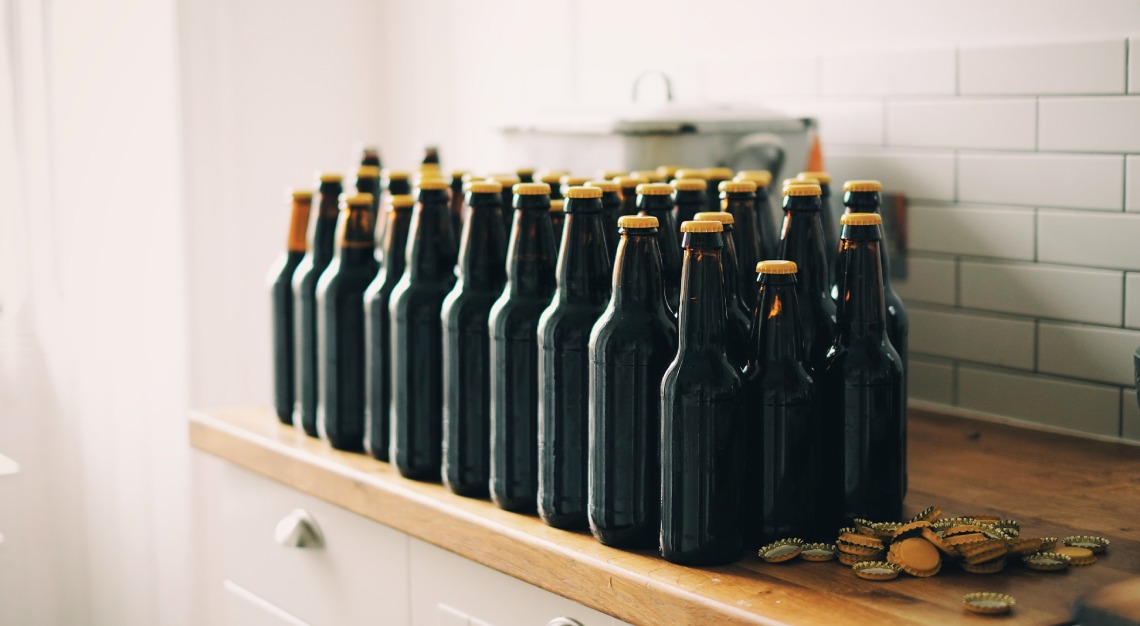 The Hops Collective 
Craft beer lovers will like The Hops Collective's Beer of the Month Club, where rare and hard-to-find beers are sourced directly from microbreweries in North America and shipped across the globe. Subscriptions are almost endlessly customisable – you can choose between four and 24 beers to be delivered biweekly or monthly, and add on gourmet food, gifts, and even beers from other regions to your delivery. Subscriptions run from three to 12 months.