To those that really hate gin, here's a bunch that could change your mind. Check this space regularly for our ever-growing list of actually good gin
It is easy to hate gin. The spirit, often heavy with juniper, can end up tasting like a Christmas tree, and that is hardly what you want, unless you're a goat, maybe. So if you hate gin, you probably hate juniper, and that's okay. The good news is that there are plenty of distilleries steering far from the juniper-bomb flavour profile, and doing good things with a spirit as versatile as Caitlyn Jenner. Read on to find a favourite.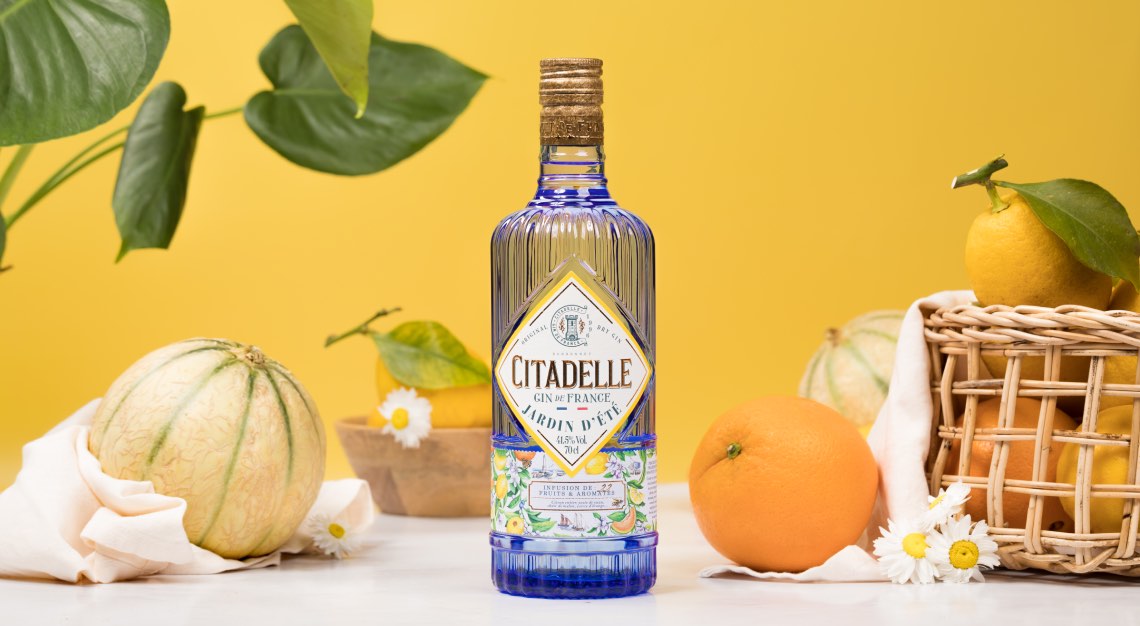 Citadelle Jardin d'éte Gin
What about: This is a fun, contemporary style of gin that was just added to the Citadelle gin lineup as a passion project of Debbie Gabriel, the wife of master distiller Alexandre Gabriel. Summery, spiced and citrus-forward with yuzu, lemon and French cantaloupe, it is wonderful in a Vesper and even better with sparkling lemonade.
Robb tip: To make a Citadelle Jardin d'éte lemonade, simply mix 60ml of the gin with 30ml of fresh lemon juice and 15ml of honey in a jug. Stir until the honey dissolves before adding ice, sparkling water and garnishes like a lemon slice and rosemary.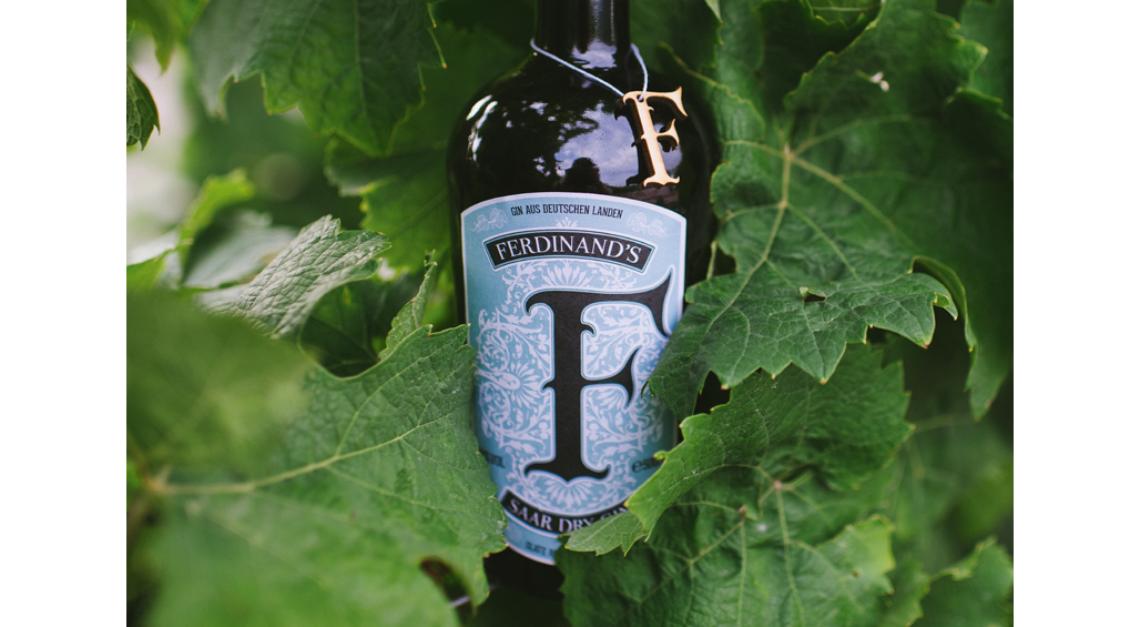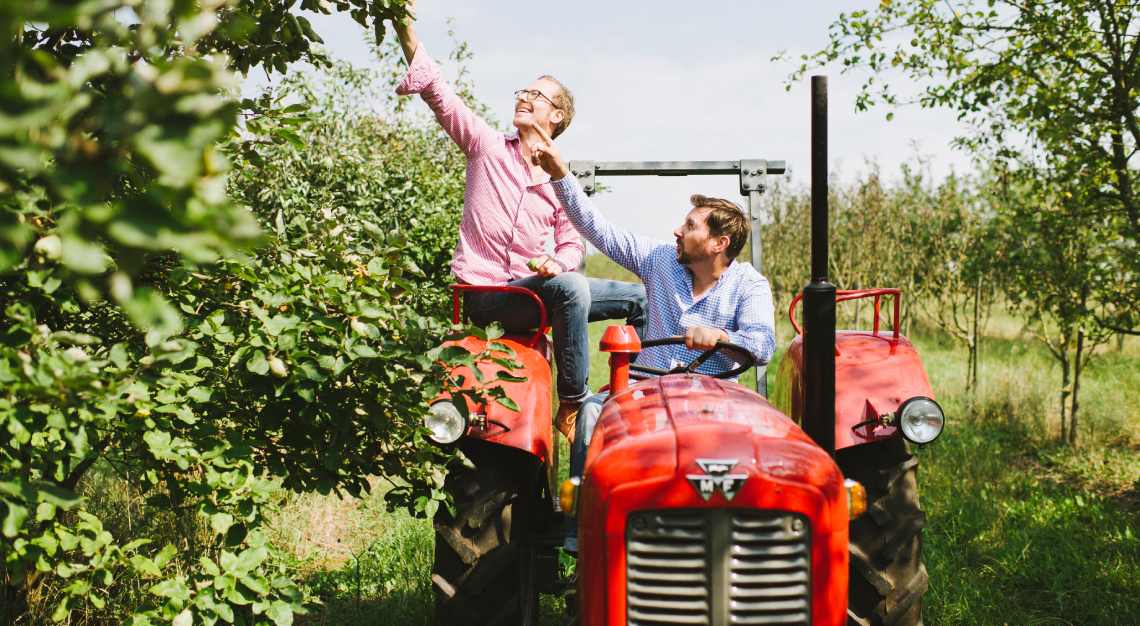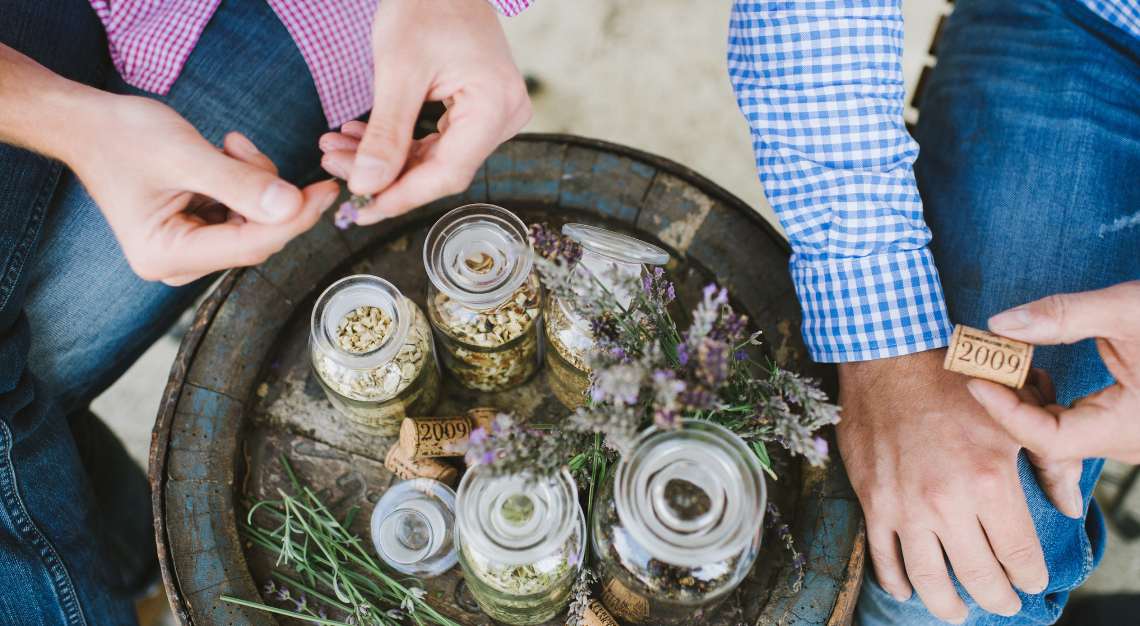 Ferdinand's Saar Dry Gin
What about: Riesling plays a big part in Ferdinand's Saar Dry Gin. Like Monkey 47, it accomplishes a cirque de soleil balancing act of negotiating a whopping 30 botanicals and a carefully measured amount of Schieffer Riesling for good, er, measure. If the purist in you is screaming scheiße – really? – perhaps you should save the indignation for after. The floral notes, grassiness and lemon notes sit alongside a strong Riesling presence and well-behaved juniper. Perhaps best not used in a cocktail, but a gin and tonic or French 75.
Robb tip: Spring for the Gold Cap version, which features the best Zilliken wines and smacks you with more exotic fruit flavours.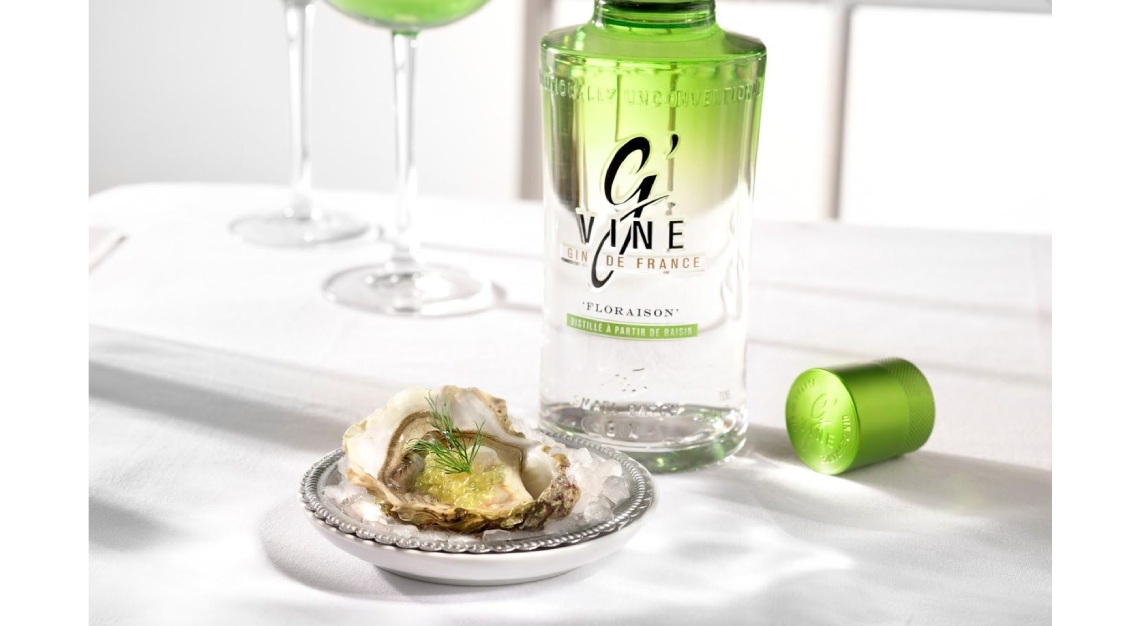 G'Vine Floraison
What about: G'Vine shares a lot with Cognac as it primarily uses the ugni blanc grape as its base. The Floraison is like a loving tribute to the vine flower (for that matter, so does the Nouaison, its other offering) as it features green ugni blanc flowers that are handpicked before they mature into grapes. They are then macerated immediately in grape spirit for optimal extraction of its floral essence, and the result is a literal potpourri coupled with lime and hints of ginger and surprise, surprise, juniper, which takes a back seat for a more aromatic experience.

Robb tip: Unique and versatile, so if you aren't sipping, it's equally at home in a martini, negroni or a gin and tonic.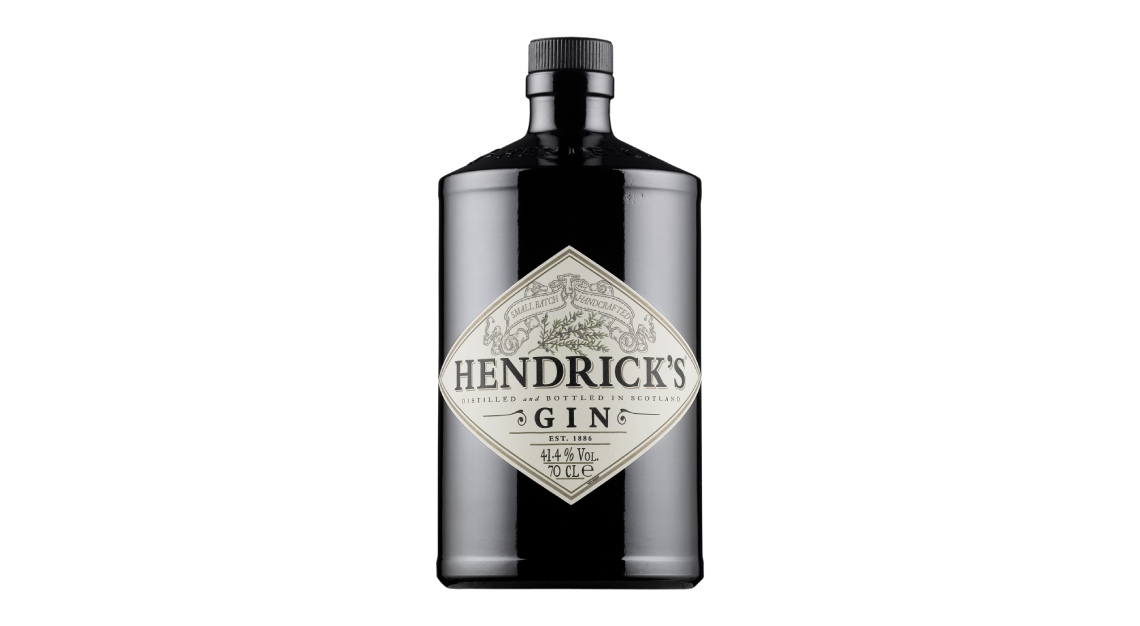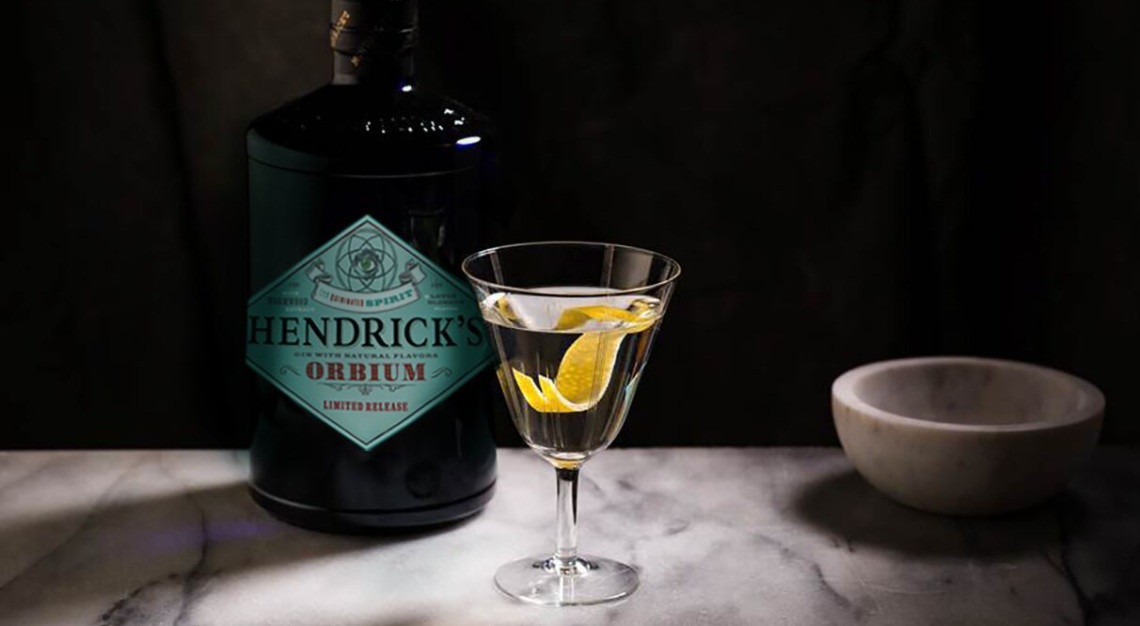 Hendrick's Gin
What about: Arguably the one that started the trend of modern-style gins, Hendrick's Gin was inspired by cucumber sandwiches and English gardens, and is more associated with rose and cucumber than it is with juniper. To this day, it remains one of the usual gin recommendations for those who frown upon juniper for one simple reason – that it's so easy to find a bottle. And your friends aren't likely to complain – it's all sweet lime and hints of rose, with only a tinge of juniper – though we recommend seeking new friends if otherwise.

Robb tip: Great as a gin and tonic. Try and look for the limited release Orbium, which incorporates quinine, wormwood and blue lotus blossom for the ultimate G&T feel.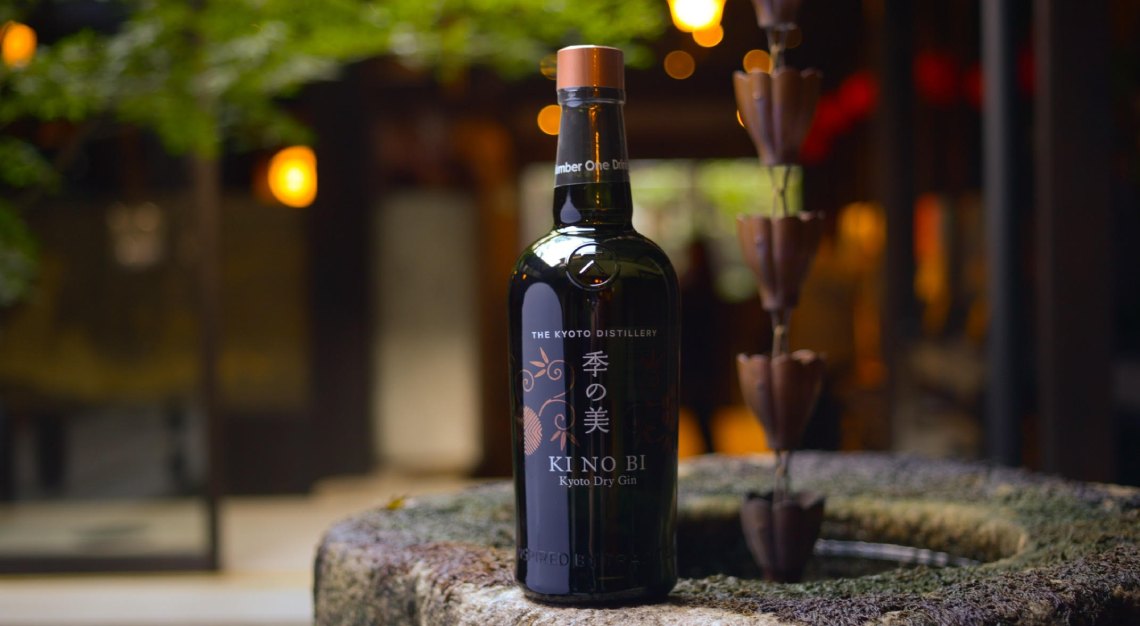 Ki No Bi Kyoto Dry Gin
What about: Before there was the now ubiquitous Roku Gin there was Ki No Bi Kyoto Dry Gin. There are similarities in the sense they highlight yuzu, sansho, and gyokuru, but they diverge slightly into two distinct gins. In this sense, Ki No Bi is less radio-friendly pop star, and more arts-house movie auteur. This rice-based gin also incorporates botanicals like ginger, orris and shiso, as well as Hinoki, which gives it its distinct cypress and pinewood notes. Admittedly, this is more juniper heavy, but the Japanese take on the London Dry Gin with yuzu, peppers and tea is akin to Akira Kurosawa remaking the Hollywood remake of his Seven Samurai.

Robb tip: Its distinct character makes it perfect for a Tom Collins or a Gimlet.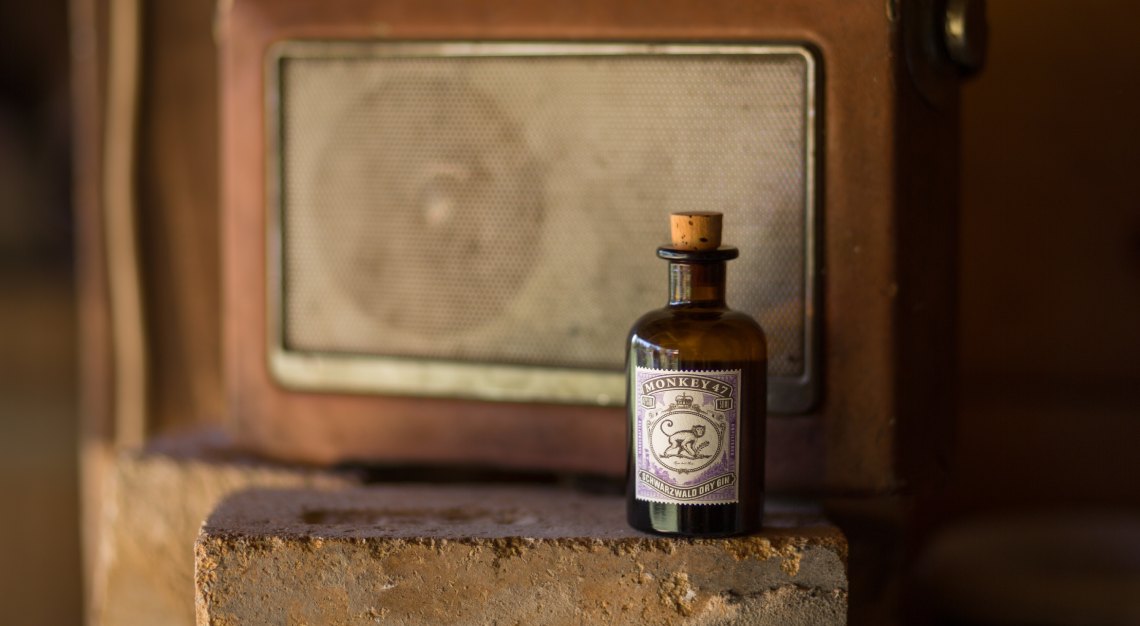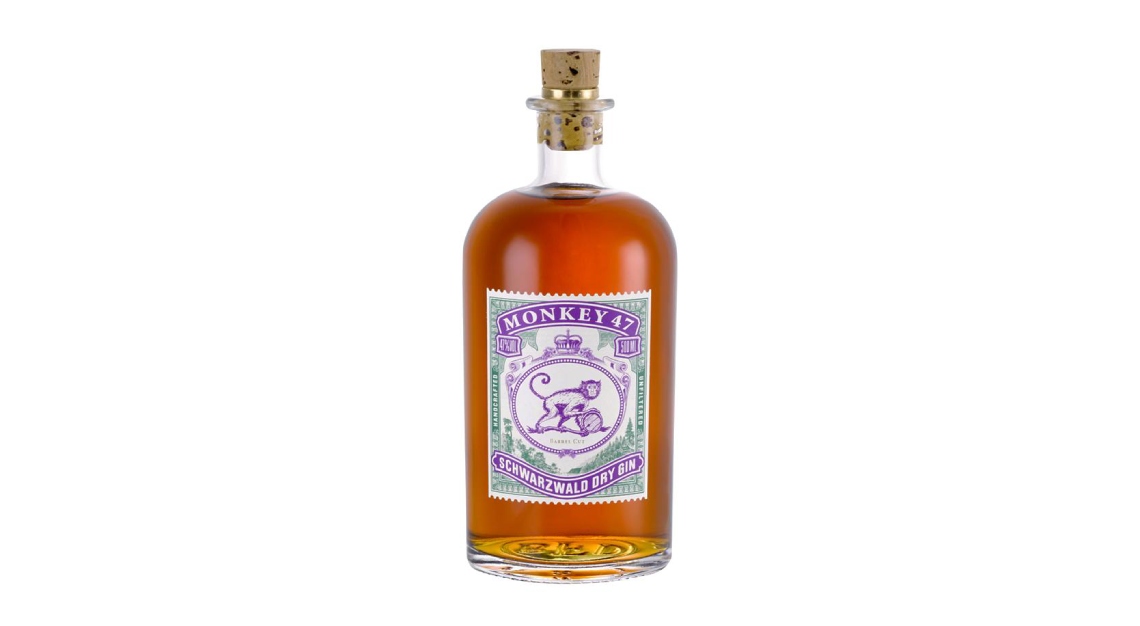 Monkey 47
What about: As the name suggests, Monkey 47, uses 47 botanicals and is somewhat of a tribute to the Black Forest. While not exactly light on juniper, it is but just one of at least 47 flavours. If the watchmakers at A. Lange & Söhne tried to make their own drinks they'd probably go down the same road – it's complicated, so where do I start? Lingonberries is perhaps a key ingredient, as is the molasses-based spirit and the final product resting for three months in earthenware. Totally worth the trouble as an assertive burst of citrus explodes into a bouquet of flavours in your mouth.

Robb tip: Hunt down the Barrel Cut version (a limited edition) while you still can.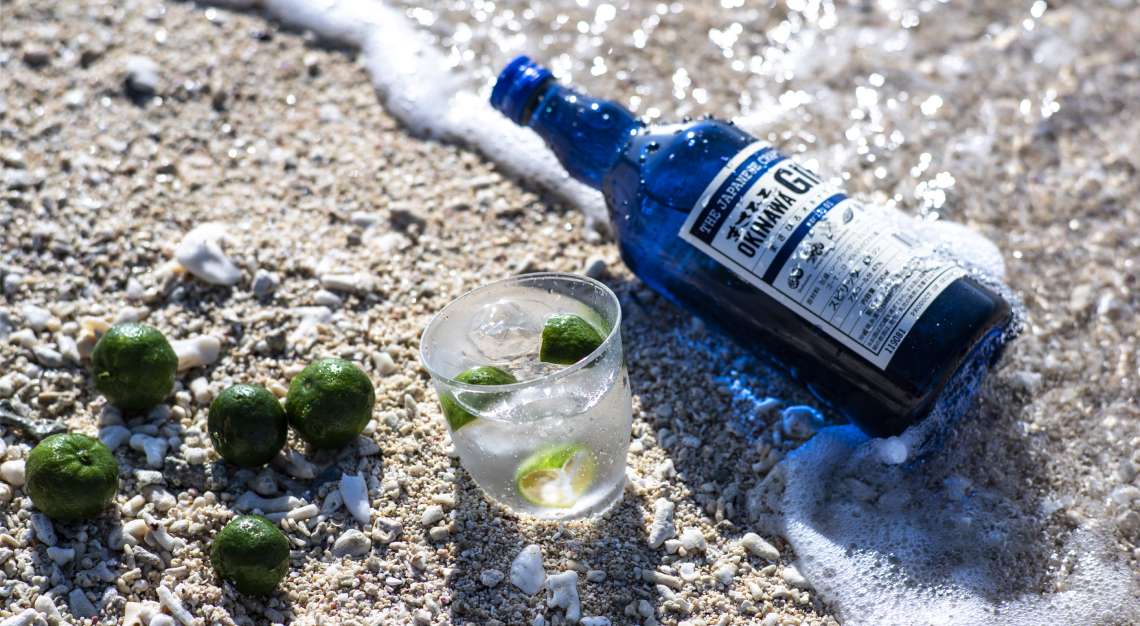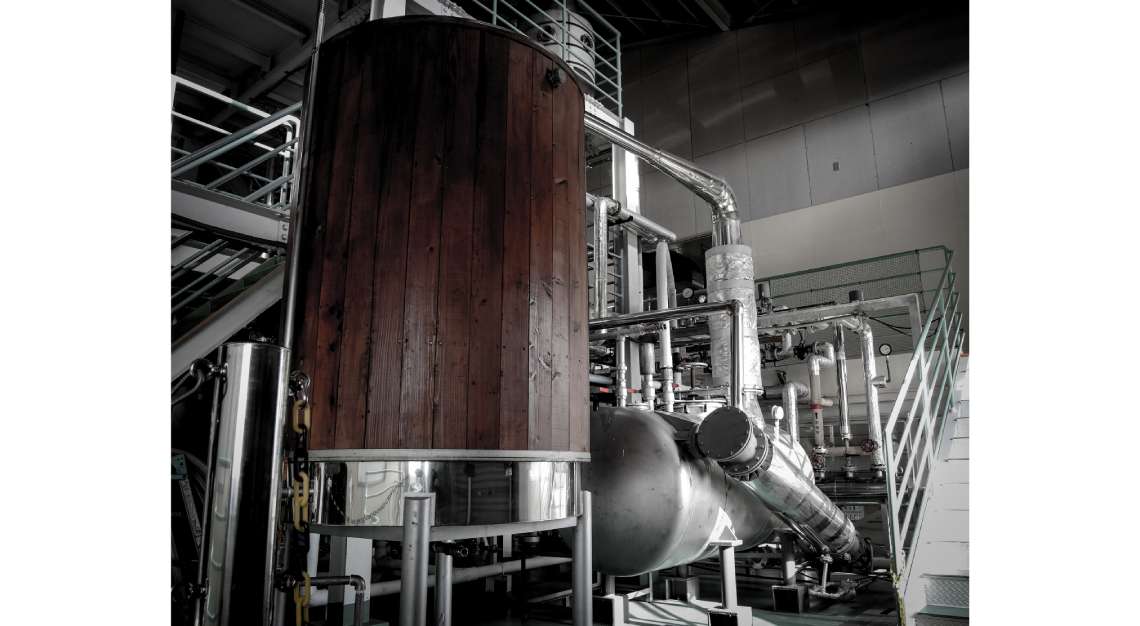 Okinawa Gin
What about: You might not have thought that a traditional Japanese spirit like Awamori would be used in a gin but here it is. Hailing from subtropical Okinawa, Okinawa Gin is made with summers in mind though beaches are optional. Made with local botanicals such as shekwasa, guava leaves, pipatsu, roselle and goya, the spirit was designed, interestingly enough, as basically an advertisement for Okinawa and Awamori. 

Robb tip: The refreshing spirit, like most gins featured on this list, goes easy on the juniper as well and is best enjoyed in a gin and tonic, where its delicate balance of citrus and bitterness makes for a refreshing drink. Avoid drinking it in the middle of a work day.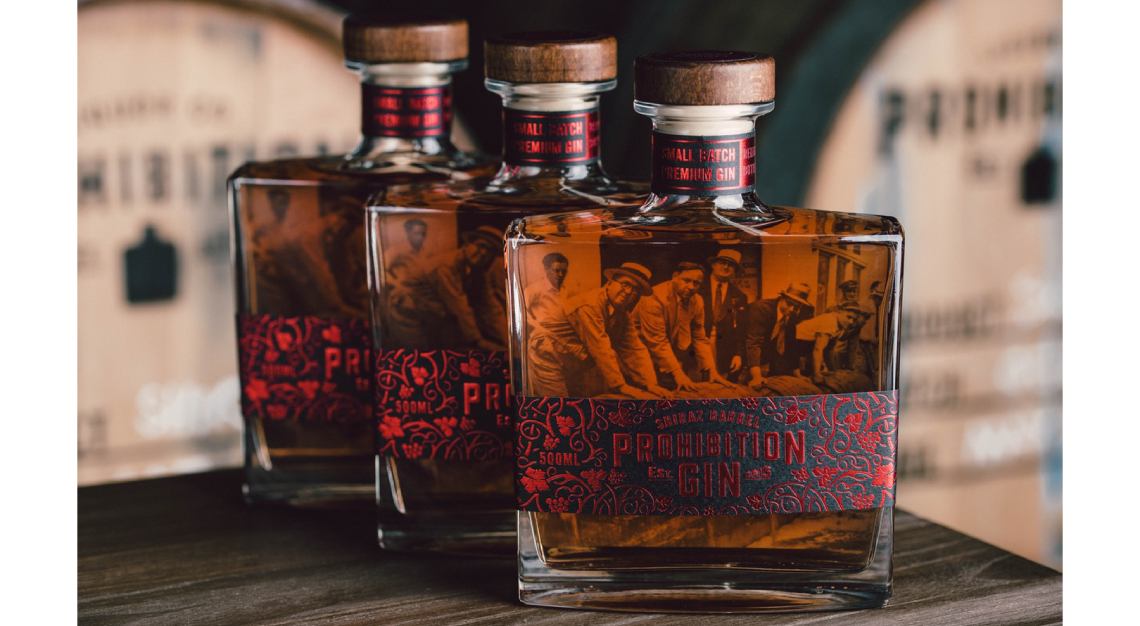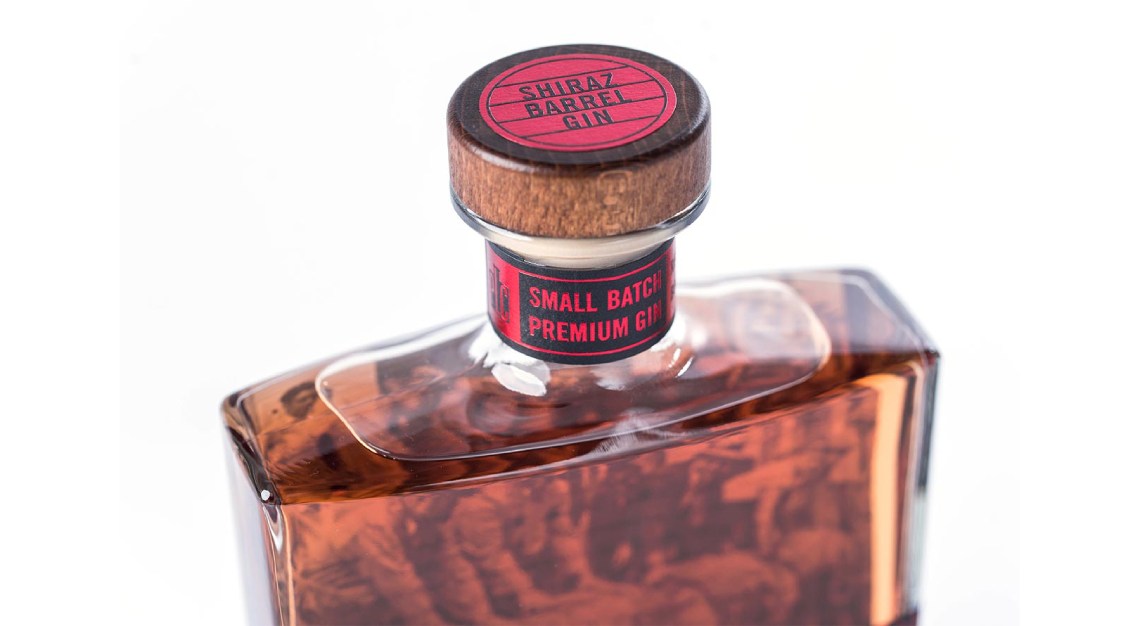 Prohibition Shiraz Barrel Gin 60%
What about: The name Prohibition may evoke Capone-era Americanisms but this Prohibition Gin is proudly Australian – and it doubles down on its Aussie roots with the Shiraz Barrel Gin. Not content with using an ex-bourbon cask, the casks used to age this gin for six months once held Barossa Shiraz. The result is a dark, overproof (60% ABV) gin that reminds you more of bourbon than gin. Likewise, the result is a signature Prohibition Gin coupled with toasted wood spice and rye notes alluding to its bourbon roots, sitting alongside citrus and gentle vanilla.

Robb tip: Feels like a bourbon, but works as a negroni or old fashioned.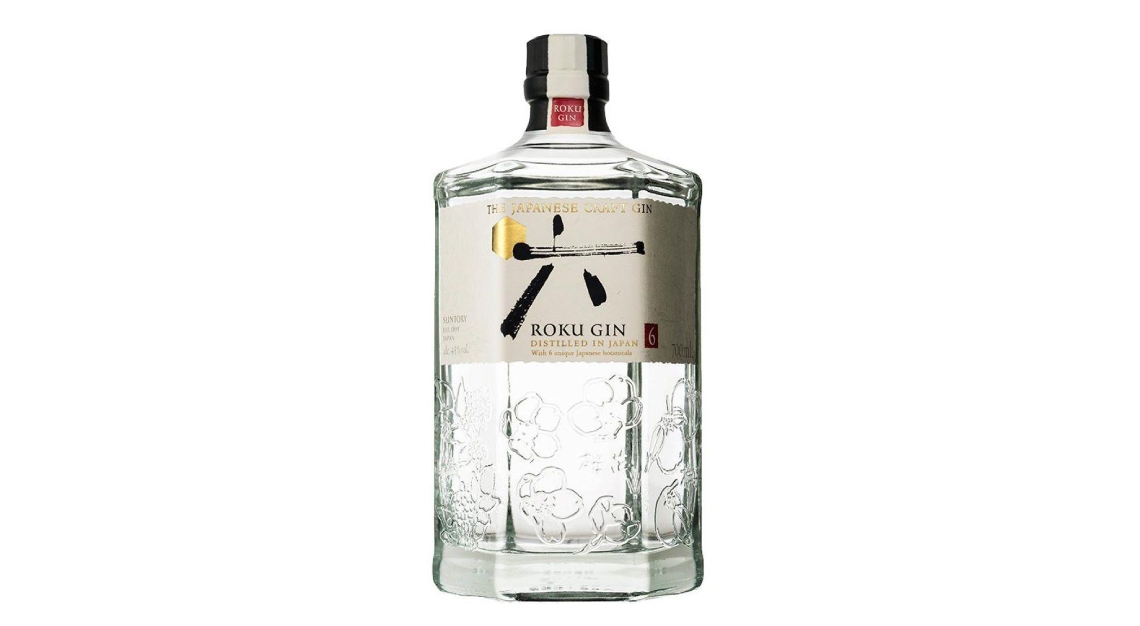 Roku Gin
What about: Roku, meaning "six", refers to the six main Japanese botanicals used here. That is, sakura flower, sakura leaf, sencha tea, gyokuro tea, sansho pepper and yuzu peel, apart from the more traditional botanicals. As a result, you have a spirit that is smooth, floral and citrusy, and with just a touch of spice hitting the back of your palate. Overall, an impressive gin that's best served long with a few thin slices of fresh ginger for the yuzu to really pop.
Robb tip: They say the way to another person's heart is through the stomach, or in this case, liver. February the 14th is coming up, so maybe get a hold of Beam Suntory's special Roku Gin Valentine's Day floral bouquet here for S$120?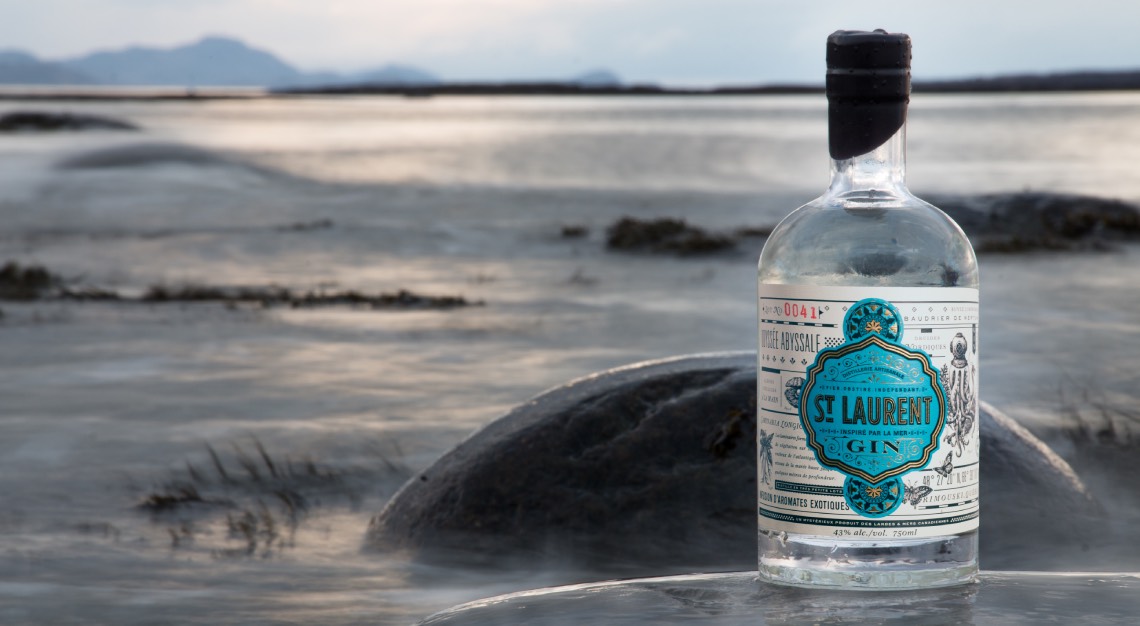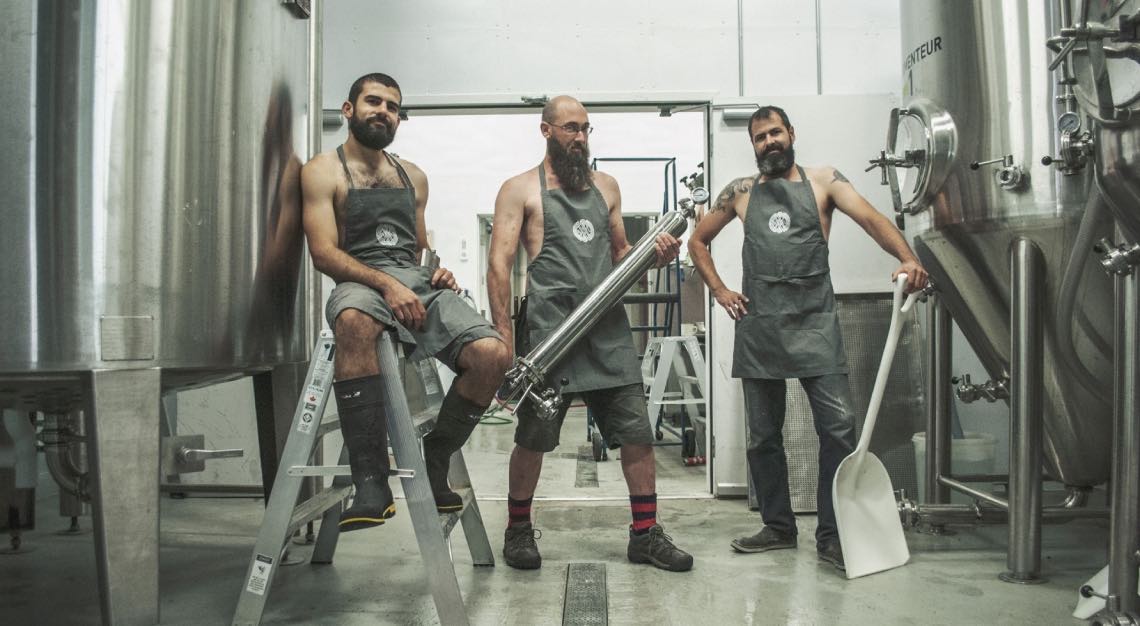 St. Laurent Gin
What about: There are a few things about Canada that we love dearly: the mountains, Schitt's Creek, poutine and this very gin. This very tasty gin from Rimouski, Quebec, is steam-infused with exotic spices (Grains of Paradise, for instance) before being slowly macerated with laminaria seaweed (basically kombu) from the St. Lawrence River. Don't worry too much about it being too grassy. Instead, think of it as a light sea breeze that's bright, crisp and just bursting with floral, herbaceous and spicy notes.
Robb tip: Best enjoyed neat or with quality tonic (Fever-Tree has low-calorie ones). Find it at Ginealogy, a boutique online shop that brings in quality spirits from Canada.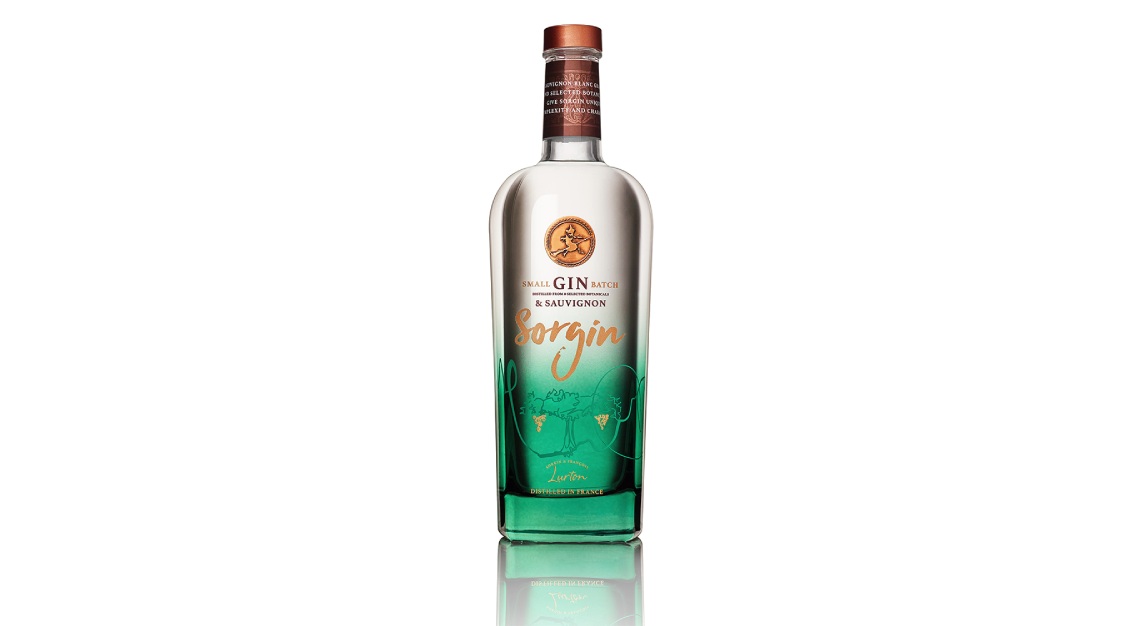 Sorgin
What about: Sipping gin isn't typically a thing but Sorgin might change your mind. Sorgin is a unique grape-based gin that's inspired by Sauvignon Blanc and is a reflection of the founders' roots in Bordeaux – François Lurton and Sabine Jaren hail from the respected Lurton family. To bring out the characteristics of Sauvignon Blanc and the delicate botanicals of grapefruit zest, lemon, violets, gorse, lime zest and redcurrant buds, juniper is introduced as a distillate to ensure balance. The result is a fruit-forward, gentle gin with a pronounced and pleasant aroma.

Robb tip: Best sipped, but you could do a French 75 or gin and tonic (if you must) with orange for the finishing touch.