The Orientalist Spirits is putting Asia's best foot forward in the spirit world
Tibetan highland barley, organic longan honey, Osmanthus flowers, omija berries, Siberian ginseng, purified water from Kagoshima and Kampot peppercorn. They could be elements from a potion in a Harry Potter book, but in fact they're ingredients in the spirits created by The Orientalist Spirits – an outfit that lays claim to being "the first truly Pan-Asian craft spirits company".
Claiming to have scoured the length and breadth of the famed Silk Road for the ingredients that go into their products, The Orientalist is the vision of serial entrepreneur and reluctant bon vivant, Michel Lu, who loves a creative challenge and rarely listens to what other people say.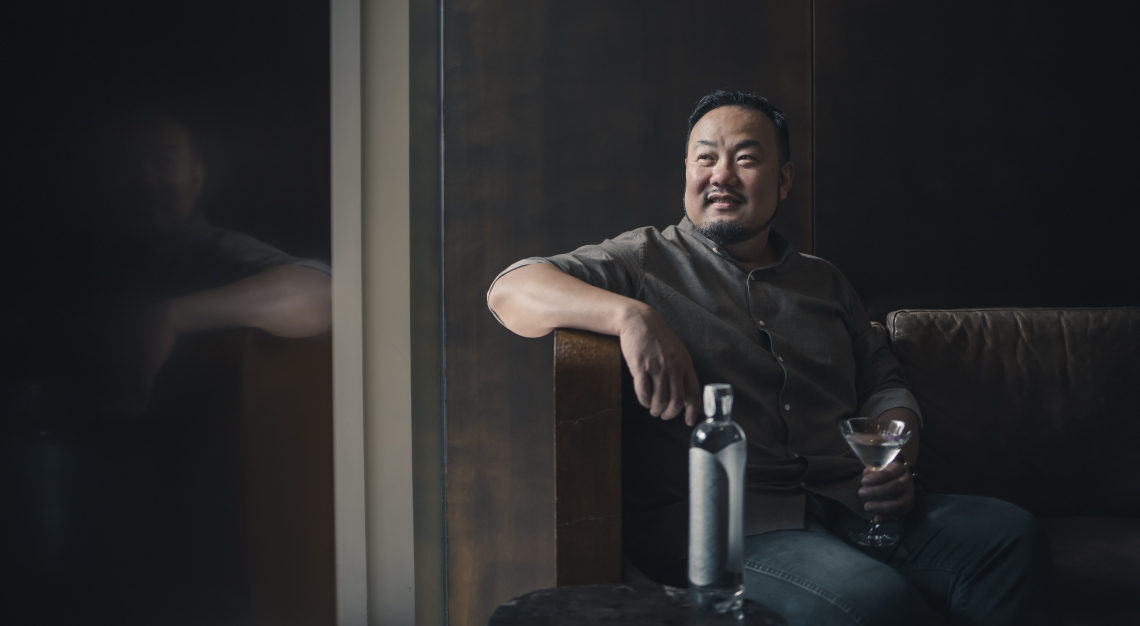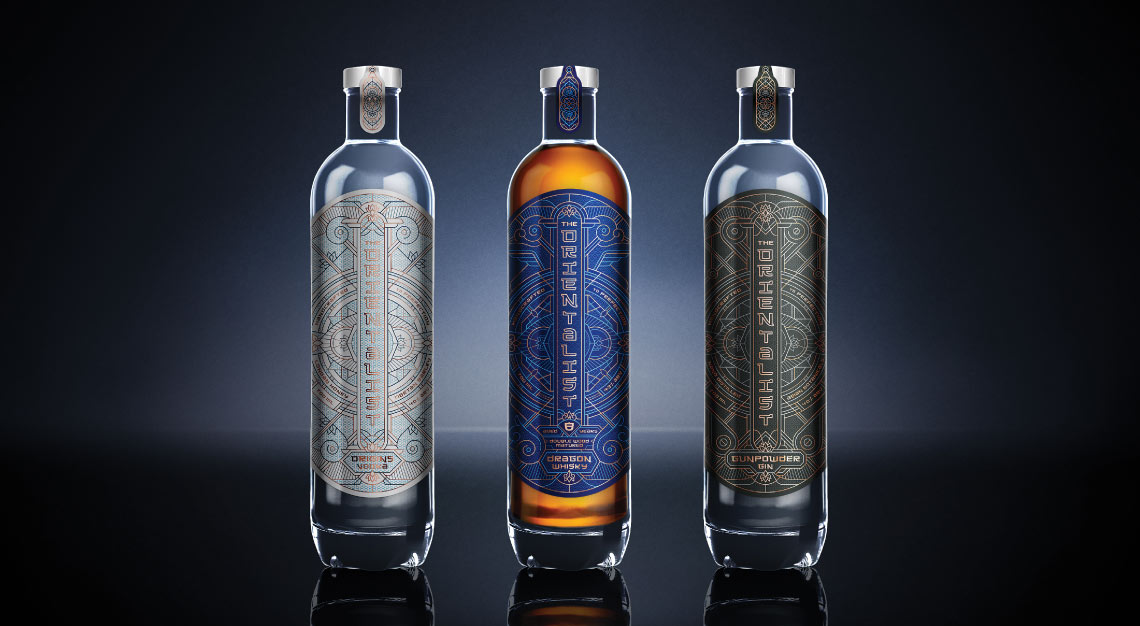 We should be grateful. Had he heeded the advice of others, he may not have entered into the spirit of the spirits world, and we may not be able to imbibe three products – the company's opening salvo in the market warfare – that range from very good to quite astounding.
The Orientalist is worthy of attention because the spirits have not been created for the hell of it, but rather to showcase a region's natural resources and incorporate them into products that we think we know.
Dragon Whisky, Gunpowder Gin and Origins Vodka are way beyond interesting in terms of their composition and flavour profile, and are compelling not simply because they are Asian, but because they can hold their own in the international market. We received some notes from the horse's mouth and then compared and contrasted them with those we evolved in a tasting session to which no one was invited apart from the writer.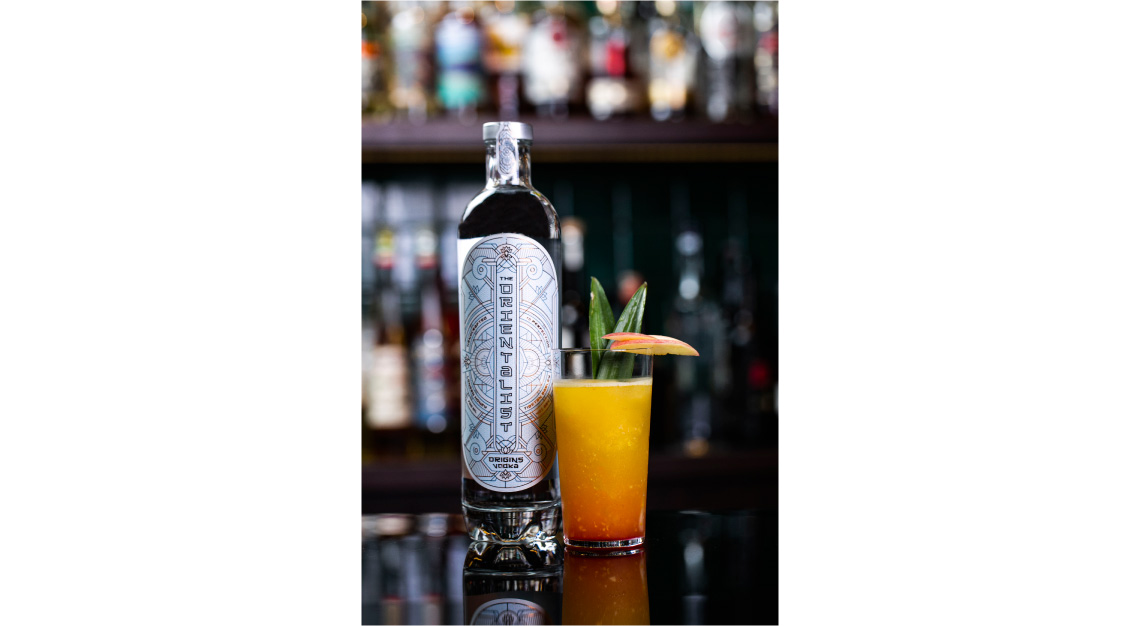 The Orientalist Origins Vodka
The Orientalist (TO) says: A truly unique spirit. Triple-blended with longan honey, Tibetan highland barley and nine varieties of potatoes before being proofed with ultra-soft water from the Sakurajima peninsula in Kagoshima, Japan.
Mouthfeel-wise, it is fabulously creamy; a touch of aromatic sweetness from the honey and hints of herbaceous elements from the highland barley. We recommend savouring this on the rocks or in a bone-dry martini – no vermouth, please (just a suggestion).
Robb Report (RR) says: Vodka is boring. It doesn't taste of anything, and has to have a friend (mixer) to play with, otherwise it's rarely even palatable. It's supposed to be colourless, flavourless and odourless, apparently. This one is different. It's worth sipping neat – even at room temperature – as a hint of sweetness hits early before melding with a delicate starchiness. A nice combination of cereal notes and grain will kick in, and there's a fruitiness to the finish. Who remembers the last time neat vodka was a pleasure rather than a penance?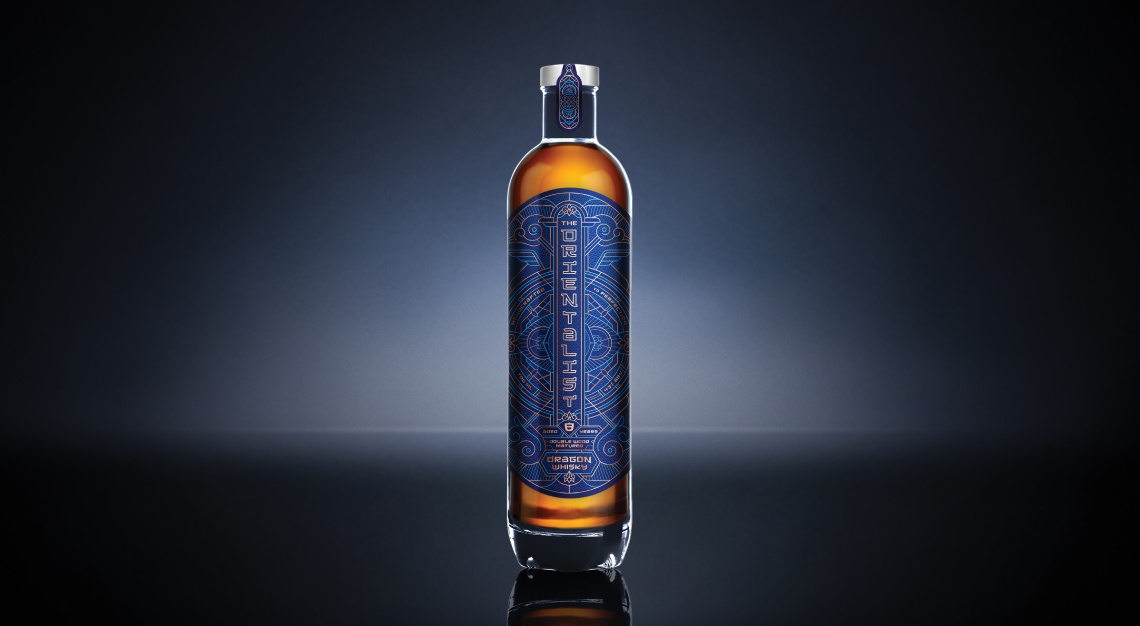 The Orientalist Dragon Whisky 
TO says: It is eight years old, matured in bourbon and sherry casks, and a blend of Japanese, Taiwanese and Indian whiskies (the top three whisky regions in Asia). Deep amber in colour, with a fairly rich, luscious, jammy flavour, there are notes of dried dates, fresh red fruits and a touch of dark chocolate. Vanilla, raisins, apricot and sherry dominate the nose and the finish is smooth with hints of spice and smoke.
RR says: Spice? Yes. Smokiness? Not so much. Our taster is so far down the 'peat road' without a return ticket that it's not even funny. But, as a blend, this one is good. Tons of fruit, sweet on the nose, pleasantly tangy on the tongue, recessed 'chocolate' and only the mildest hint of tobacco, which is refreshing. Benefits from a cube of ice; further expressions released with a drop of water. Downside: far too easy to drink. Or is that a good thing?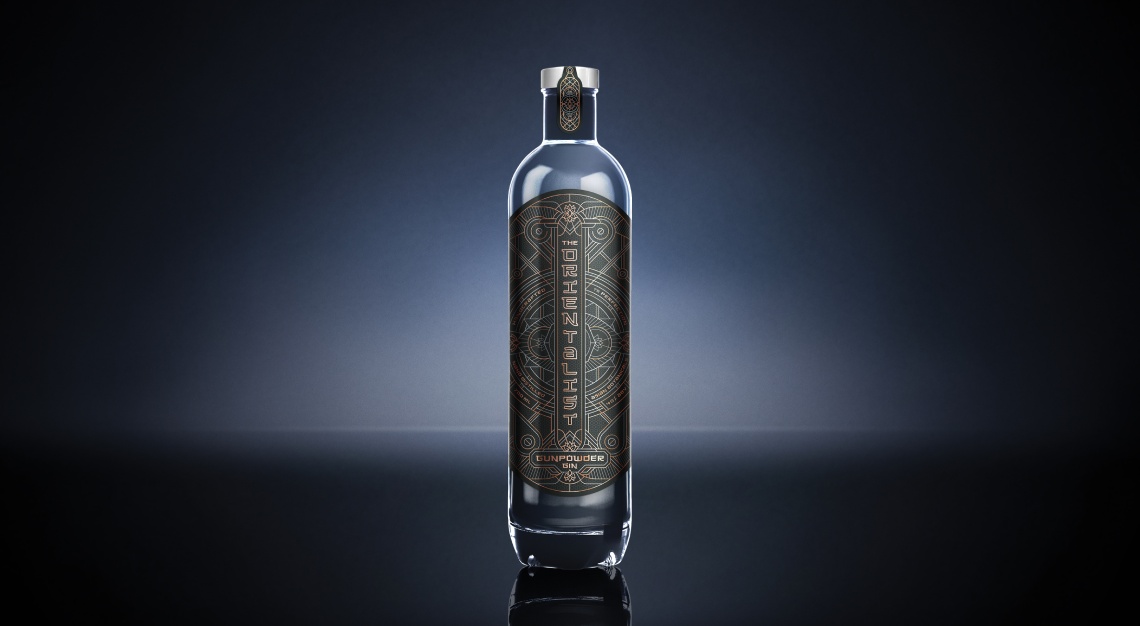 The Orientalist Gunpowder Gin
TO says: Distilled using a blend of traditional distillation and low temperature vacuum distillation techniques, it has a modern feel. Crisp, clean and elegant with hints of tea, black pepper and citrus. 23 botanicals were used in the process, including gunpowder tea, Kampot peppercorn, Siberian ginseng, Korean omija berries, dried tangerine peel, Osmanthus flower as well as the usual suspects of angelica, coriander, orris root and Macedonian juniper berries. This gin is equally at home in a classic martini, a refreshing gin and tonic / sonic or a cheeky Negroni.
RR says: Can't argue with any of that. The 'botanicals' are spectacular, creating a gin that is at once complex and yet instantly approachable. It's not 'elegant' though, it's not that standoffish, and it's not that dry either, which makes it fabulous in a relationship with a dry tonic. It is zesty, self-effacingly bold and utterly delightful.