Everything you need for some serious self-care
Amazon Prime Day has quickly established itself as one of the year's best hunting grounds for spectacular, wallet-friendly finds. And with a breath of merchandise as vast as the one carried by the online megastore, there's sure to be something for everyone.
When it comes to grooming, men have become more comfortable embracing an expanded routine in recent years and we don't blame them for wanting to stock up on some self-care essentials. But combing through Amazon's vast holdings is a time-consuming task that can't be afforded when the clock is ticking away.
From a superb electric razor to a refining facial wash, here are seven of the best grooming finds that Amazon has to offer with some significant savings as an added bonus.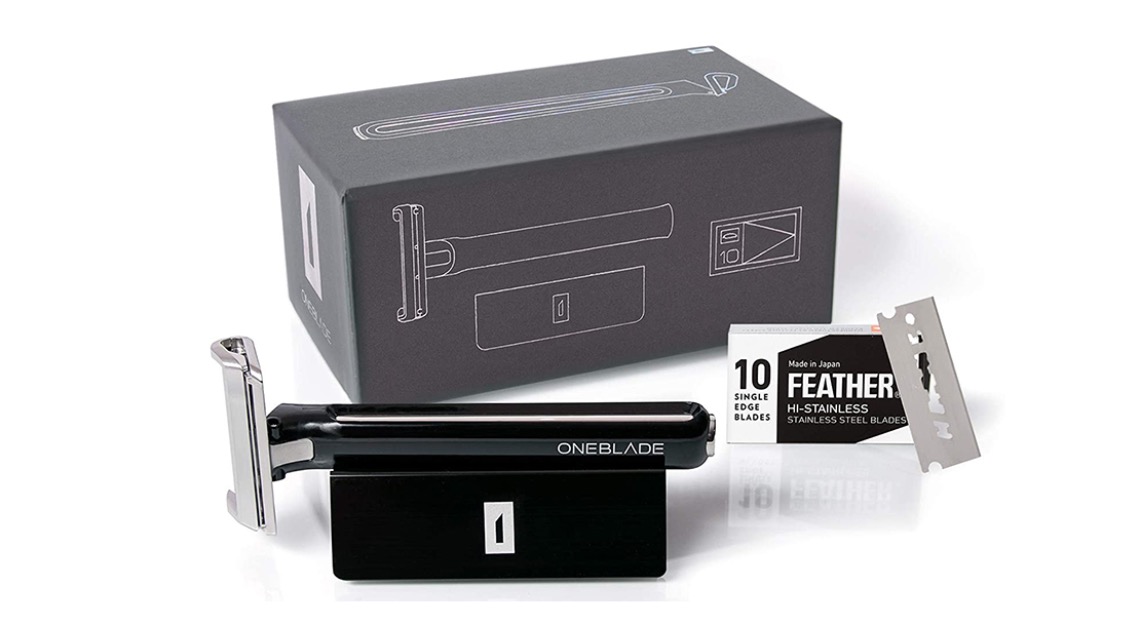 OneBlade Hybrid Single-Blade Safety Razor with Stand and 10 Feather Blades