Take some time out for self-care and update your skincare routine
We might be spared from the sun's UV rays as we're spending more time indoors, but our increased dependence on our electronic devices can have a devastating effect on our skin as well. 
To understand our skin better, we speak with Dr Jean-Louis Sebagh, the French cosmetic doctor behind some of the world's most radiant faces (Elle Macpherson, just to name one). He has been in the business of beauty for over 30 years, and is an advocate of non-surgical procedures with a collection of age-maintaining treatments (available globally) to his name. Also naturally a big believer of proper routines, oils and serums, he shares with us his best tips and advice that go beyond skin-deep.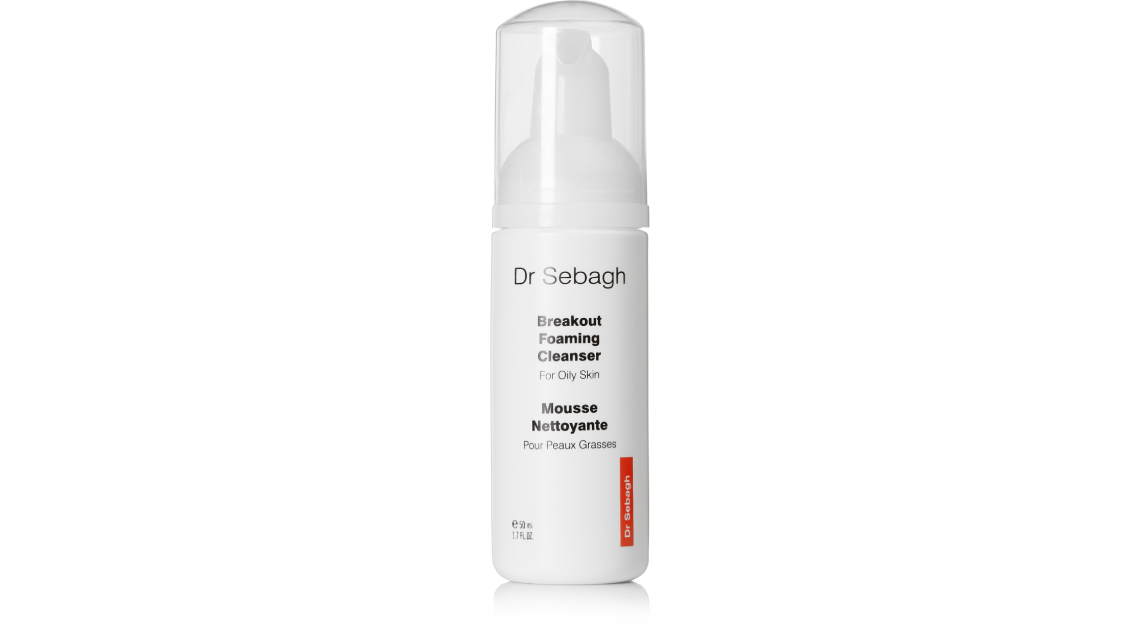 Tip 1: Cleanse, cleanse, cleanse
"We all know we should wash our face, but many of us don't do it that well. Cleansing your face is critical to reduce the burden that pollution puts on your skin. In the morning, you can use a mild cleanser (Dr Sebagh Foaming Cleanser or Rose de Vie Cleanser) – the morning cleanse is mainly needed to prep the skin for radiance-boosting products. Only people with oily skin need something stronger like the Dr Sebagh Breakout Foaming Cleanser.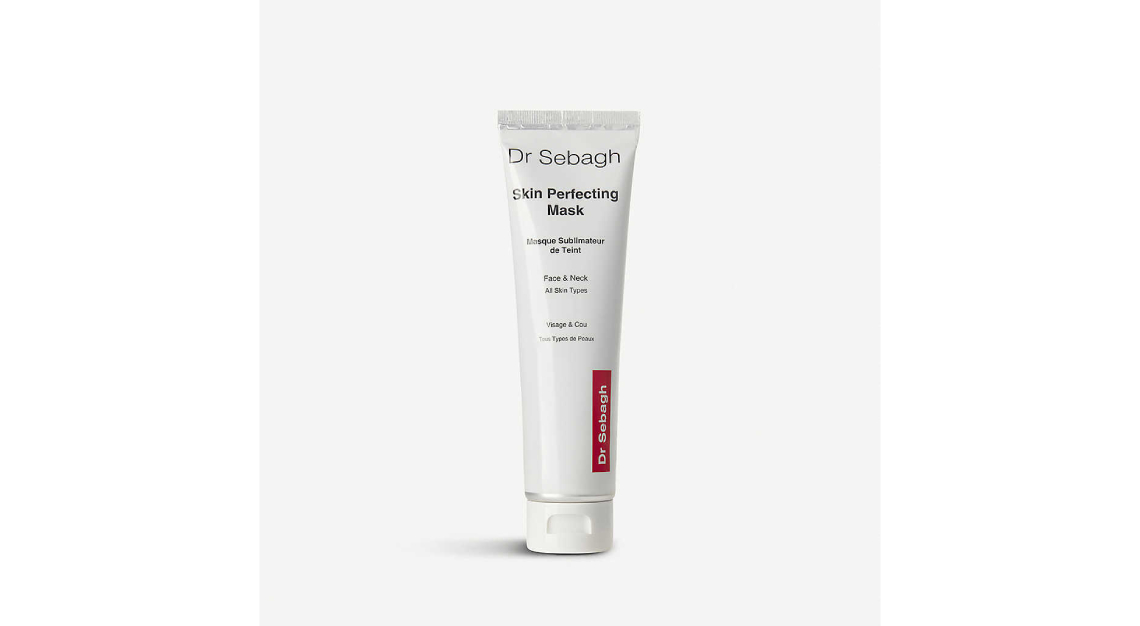 "At night, you'd need to do more to remove the film of potentially harmful pollutants, not to mention make-up and everyday dirt and sweat. After thorough cleansing, apply the Dr Sebagh Deep Exfoliating Mask or Deep Exfoliating Mask Sensitive. This mask contains an Alpha Hydroxy Acid (AHA), which removes impurities and waste products from the skin without being abrasive. At the same time, it increases skin hydration levels and cellular turnover. A synthesised chain protein has also been included in this formulation to stimulate collagen and elastin fibroblasts. The mask can be applied three to five times a week for two to five minutes.
"After this mask, follow up with the Dr Sebagh Skin Perfecting Mask. It is based on special naturally absorbent and stringent kaolin clay from Brittany, France, which draws out dirt, pollution and other waste materials from the skin. Leave the mask on for five to 15 minutes to absorb excess oil, tighten pores and even out your skin tone."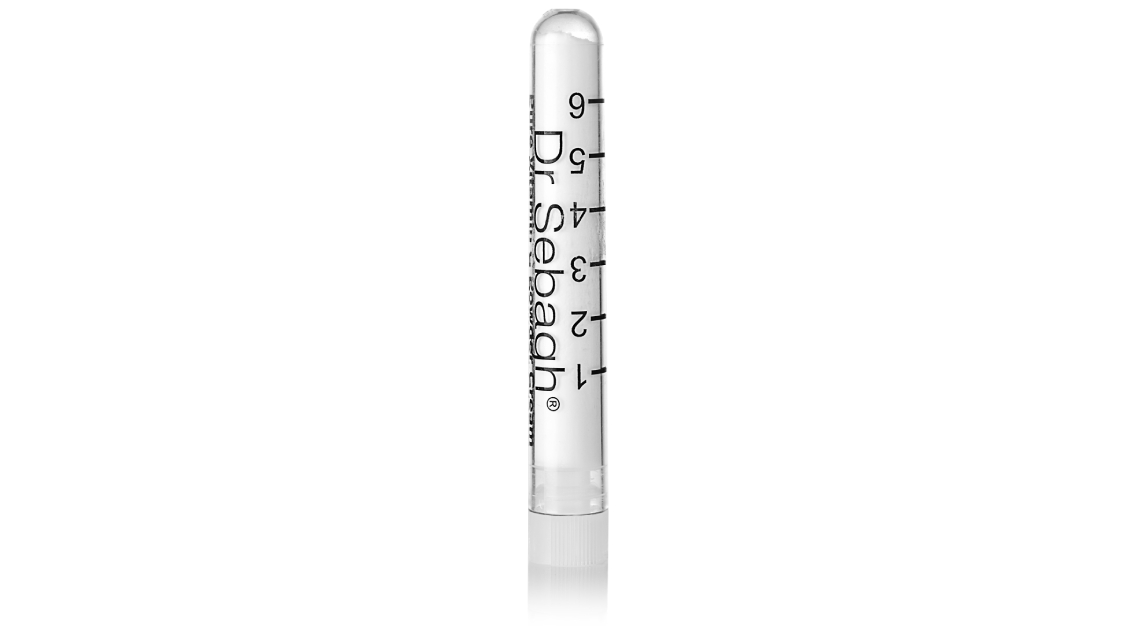 Tip 2: Add antioxidants to your daily routine
"Skin ages prematurely when exposed to harmful air and pollutants, so a skincare routine that includes antioxidants is essential to halt this process. As such, Vitamin C is one of the world's most powerful antioxidants for the skin, but not all Vitamin C products are created equal and it is important you use the best that you can find.
"The Dr Sebagh Pure Vitamin C Powder Cream is an iconic and award-winning treatment renowned for its multiple 'Ageing-Maintenance' benefits. It provides a highly concentrated and stabilised form of skin-brightening Vitamin C, and helps to fight against free radicals and other oxidising pollutants. It also boosts collagen synthesis and cellular regeneration, and helps to prevent hyperpigmentation and breakouts.
"This cream can be mixed with Deep Exfoliating Mask or Deep Exfoliating Mask Sensitive to help reduce pigmentation or acne. Every morning and/or evening, dab a little of it into the palm of your hand, mix and apply to the face, neck and décolleté."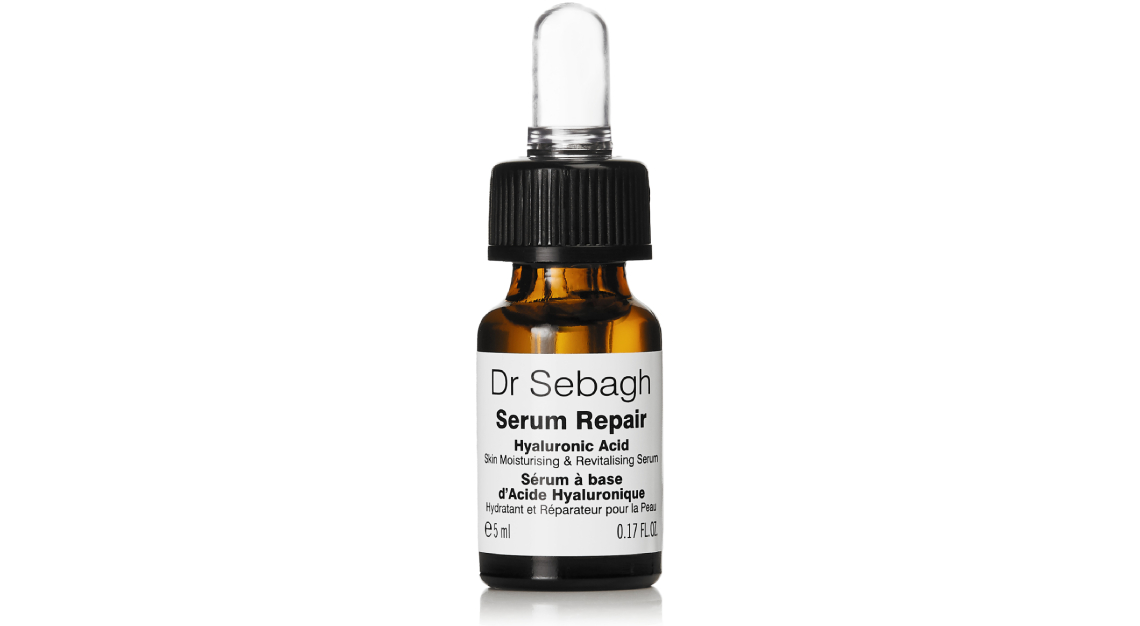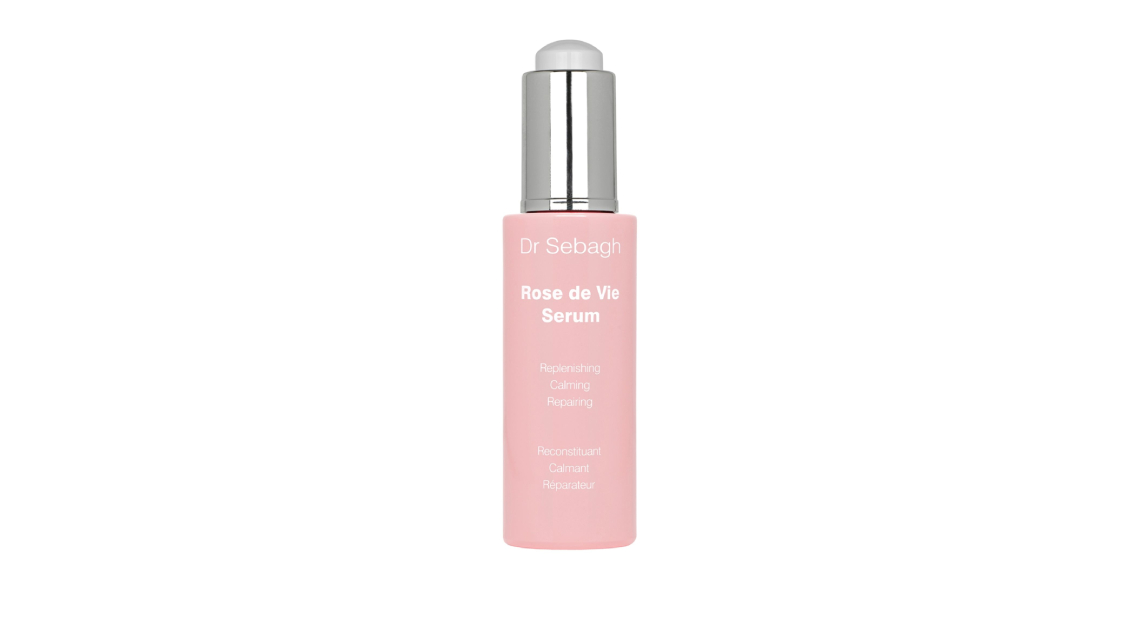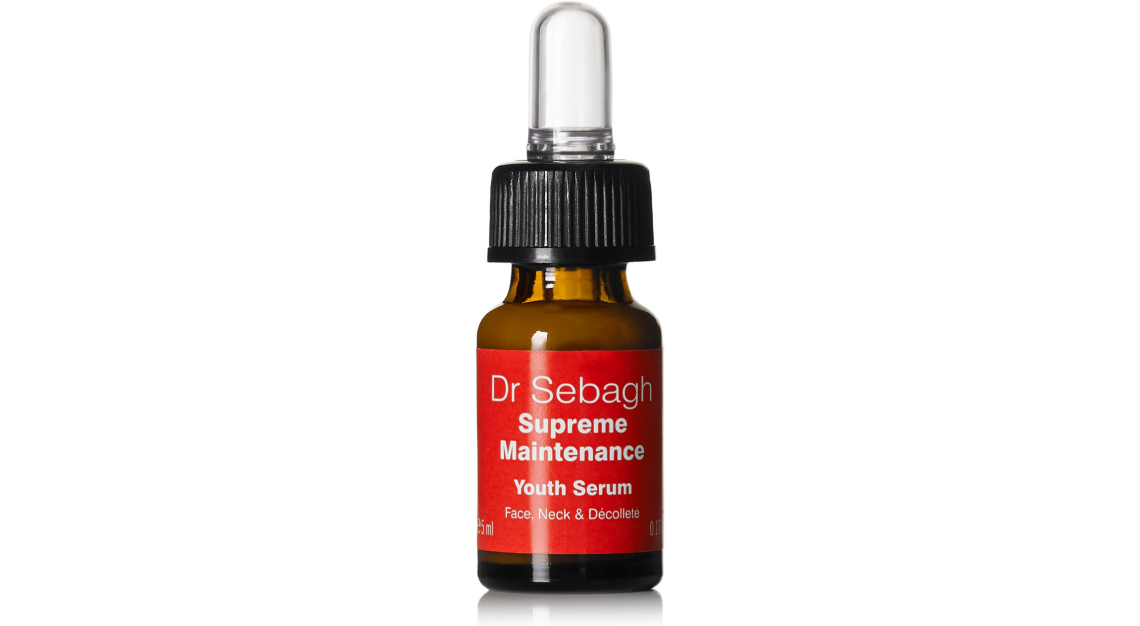 Tip 3:
Create a good skin barrier
"A strong skin barrier is the key to fighting pollution and ensuring good skin health. It keeps any outside pollutants from permeating into the dermal layers of our skin, while preventing transepidermal water loss.
"When the skin's barrier function is compromised, the dermal layers become dehydrated, which will in turn trigger more oil production. And too much oil will cause our pores to swell and trap bacteria, dead skin cells and sebum inside.
"It is thus very important to restore any lost moisture and keep skin hydration levels high. Our Serum Repair contains a very high percentage of hyaluronic acid which deeply hydrates the skin. It also contains a potent dose of a patented Micro Molecular Collagen Peptide which stimulates collagen growth and reduces the appearance of fine lines and wrinkles. It also gives a superb lift and tightening effect to the skin.
"I like to blend a couple of drops of Serum Repair with three to five drops of my Rose de Vie Serum. It is 100 per cent organic virgin rose hip oil that is renowned for its naturally anti-ageing, antioxidant and replenishing benefits. This oil is particularly rich in the essential fatty acids that's important to the regeneration of the skin's natural barrier."