In this year's Best of the Best, we honour the brands and people behind the most covetable products. Here, we honour three stellar Cognac that do excellent work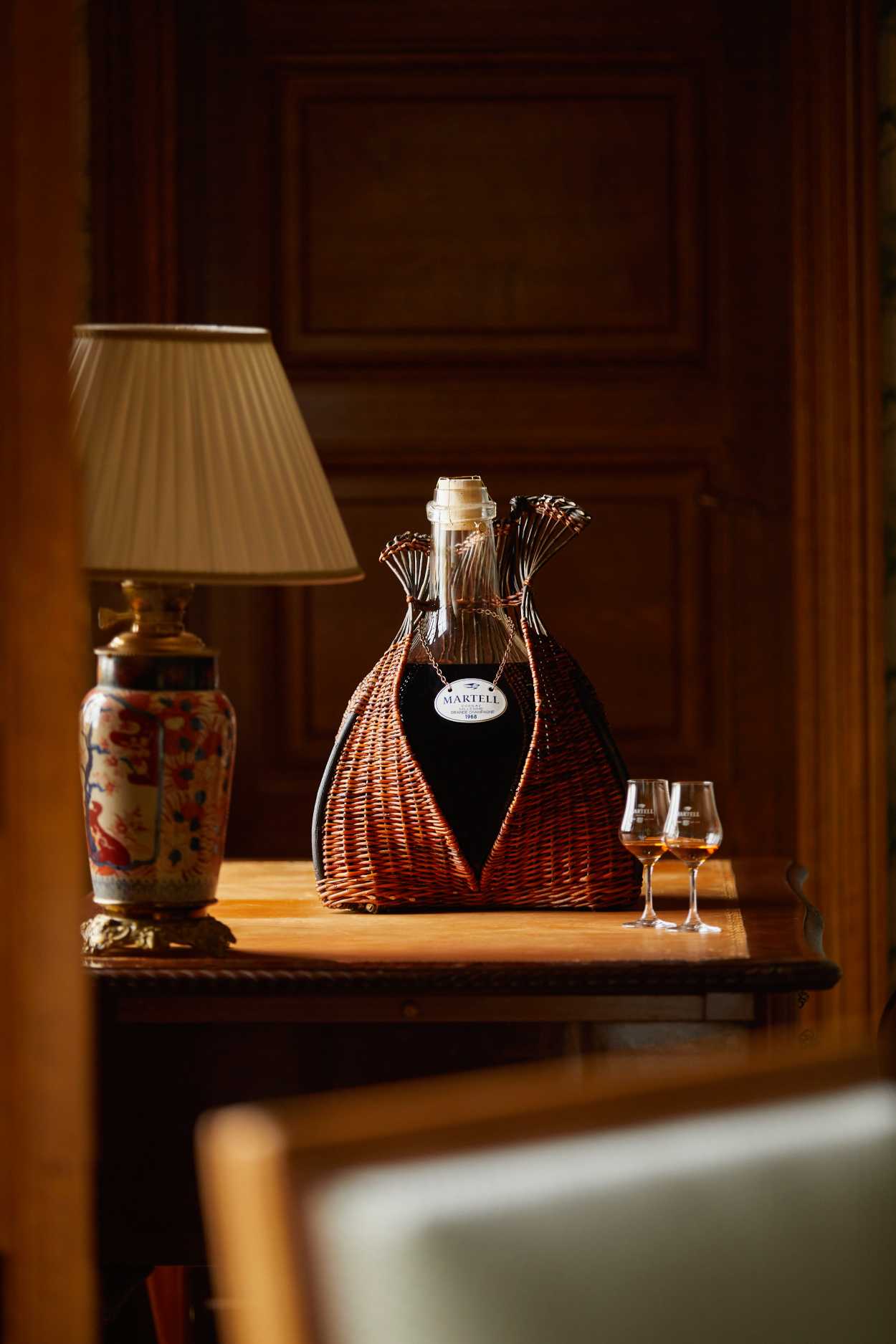 Best Showpiece
Martell Dame-Jeanne
When you need to select an object to become the centrepiece of a room, you would be hard-pressed to find something better than a dame-jeanne, a traditional type of large bottle that is impressive simply because of its size. This 11-litre bottle, for example, holds a vintage eaux-de-vie from 1968. Part of an ultra-limited series of one-off vintage releases from Martell, it presents an opportunity to experience cognac in an especially pure format. This particular eaux-de-vie is from the Grand Champagne cru, bringing with it sweetness, delicacy and freshness.
The Dame-Jeanne itself is a work of art, handcrafted by a French glassblower, and encased in a wicker basket for protection and rustic style. Best of all—it will take quite a while to finish.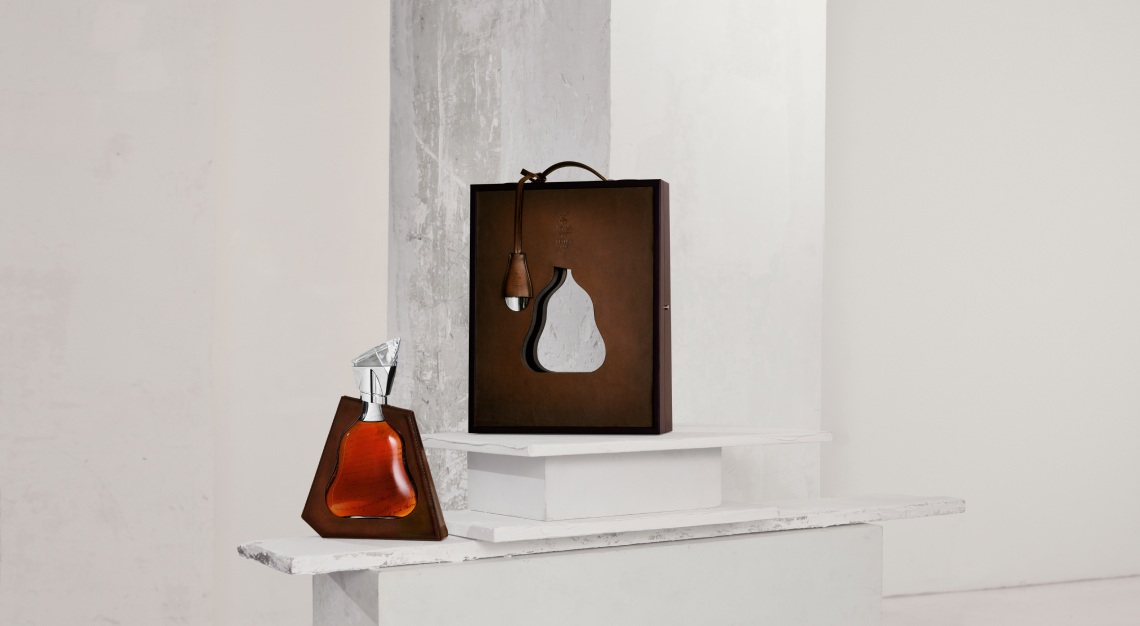 Best Packaging
Richard Hennessy x Berluti
In a marriage made in luxury heaven, the confluence of exceptional craftmanship from two illustrious Maisons, combining more than 350 years of heritage and expertise in Cognac-making and leather-working, arise in one singularly unique offering. The launch of this Richard Hennessy x Berluti in September showcases the new Daniel Libeskind-designed Baccarat carafe in a sleek, handcrafted Berluti attache case of Venezia calf leather, with the unmistakable patina in a rich Cognac hue. Berluti's contribution also includes an angular sheath within the case, allowing for the presentation of the scarce Richard Hennessy Cognac—produced through just 12 tiercons (or casks) annually—which has made it a rare sighting and even rarer treat. Each Hennessy x Berluti offering also comes with a special execution of a custom- made cardholder, jointly stamped with the Hennessy and Berluti logos. Only 150 editions are available via private sales and at Houses of Hennessy around the world.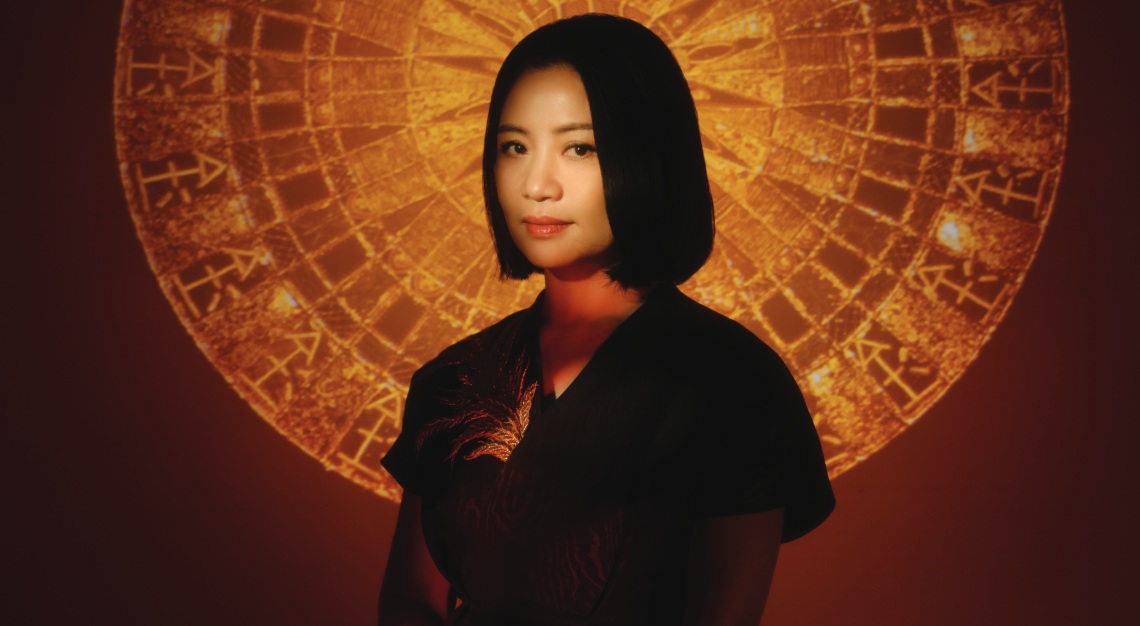 Best Collaboration
Louis XIII's Believe in Time
What does it take to drive home the message that time is essential in product quality? Try 13 billion years. That's how far back Louis XIII—together with its all-female ensemble of collaborators—reached back to solidify the point. Believe in Time, a multi-year global campaign, is a win for the present and future, with its meta-inflected message about how time can have a comforting and positive effect on the existence of all things.
Across a narrative of the history of time, starting with the Big Bang, one is hooked into a compelling journey across the eons. The production, lensed by French-Senegalese auteur Mati Diop—a Cannes Festival Grand Prix-winning director—reveals the ultimate depths and roots of everything in humankind's existence: creativity, dance, music, nature and technological advancement.
Together with Solange Knowles, Grammy award-winning singer, songwriter and visual artist, the art film is then interpreted in dance, featuring Knowles garbed as Mother Earth by Chinese couture designer Guo Pei, who herself spent two years creating a dress she considers an heirloom.
Perhaps most surprisingly, as the viewer journeys through the birth of the Himalayas and discovery of fire, to the mighty forests and human achievement of taking to the stars, the appearance of the iconic Louis XIII in its Baccarat decanter becomes the perfect denouement—a resolution and climax to the eternal question of what time has wrought.