In this year's Best of the Best, we honour the brands and people behind the most covetable products. Here is a list of wine and spirits worth more than just a sip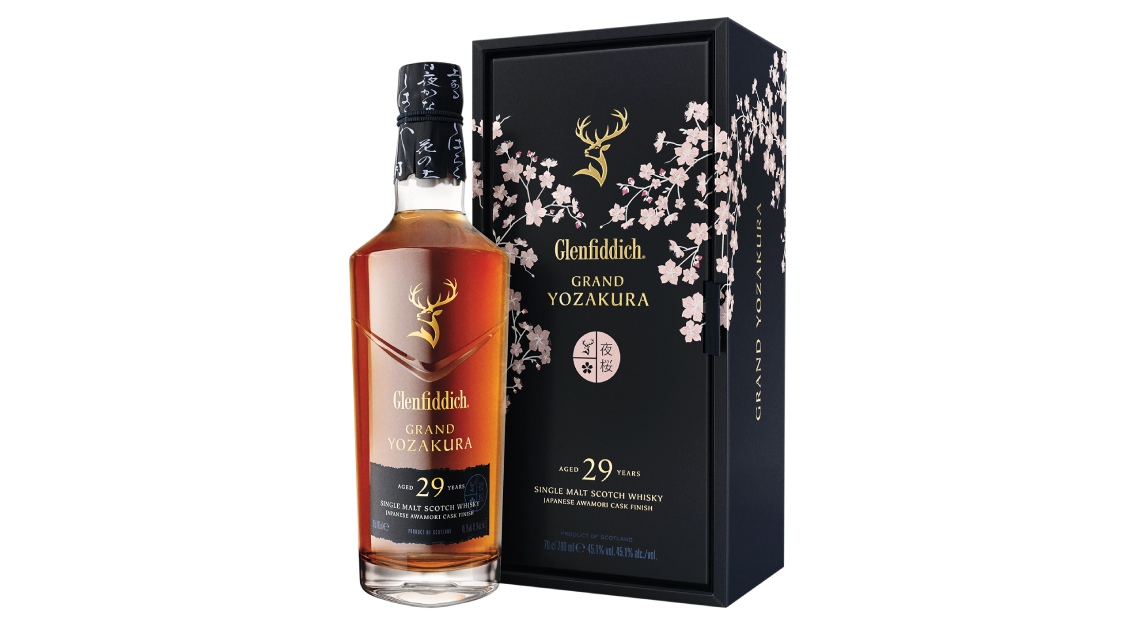 Limited-Edition Whisky
Glenfiddich Grand Yozakura
The Glenfiddich Grand Yozakura (S$2,430) that's part of the Grand Series should be a part of your collection of essential whiskies. As tribute to the fleeting beauty of Japan's cherry blossom festival, this was aged in American and European oak for 29 years before it was finished in ex-Awamori casks for six months—a first time for single malt Scotch. The Awamori complements the smooth Glenfiddich taste profile, accentuating the zingy herbal notes and elevating the layers of toasted oak, creamy vanilla toffee and bursts of sherbert lemon and spice. A real treat that's as rare as cherry blossoms.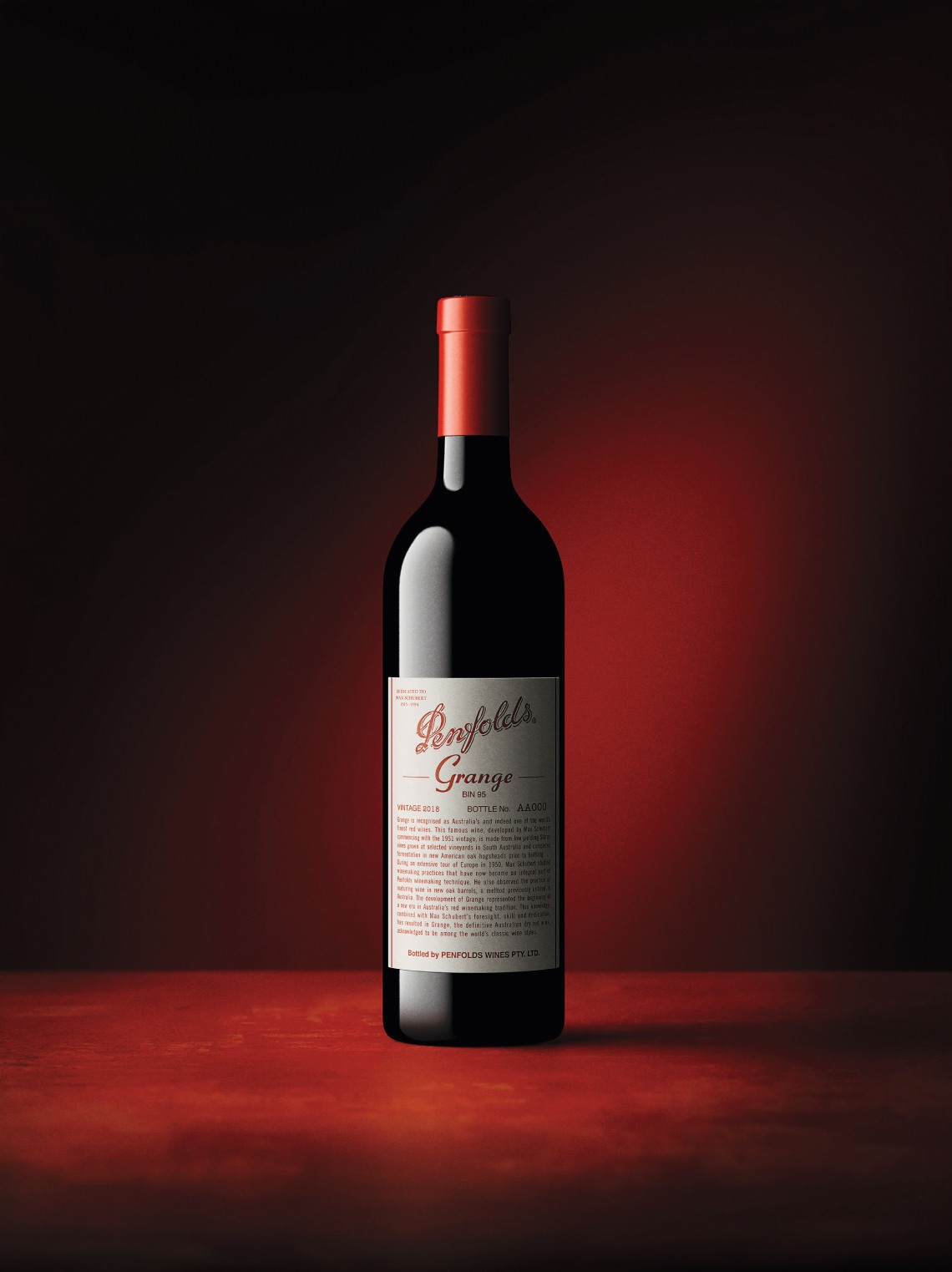 Red Wine
Penfolds 2018 Grange Bin 95
Loved by leading wine critics such as Ken Gargett and Nick Stock, this wine ($980) marks another glorious year for Grange, highlighting a marvellous season and one of the greatest vintages of all time. Built on a multi-vineyard, multi-district blending philosophy, Grange combines the best of Barossa Valley, McLaren Vale and Clare Valley, with flavours of crushed pink peppercorn, salted licorice and forest berries. It's intense, complex and gets better with age.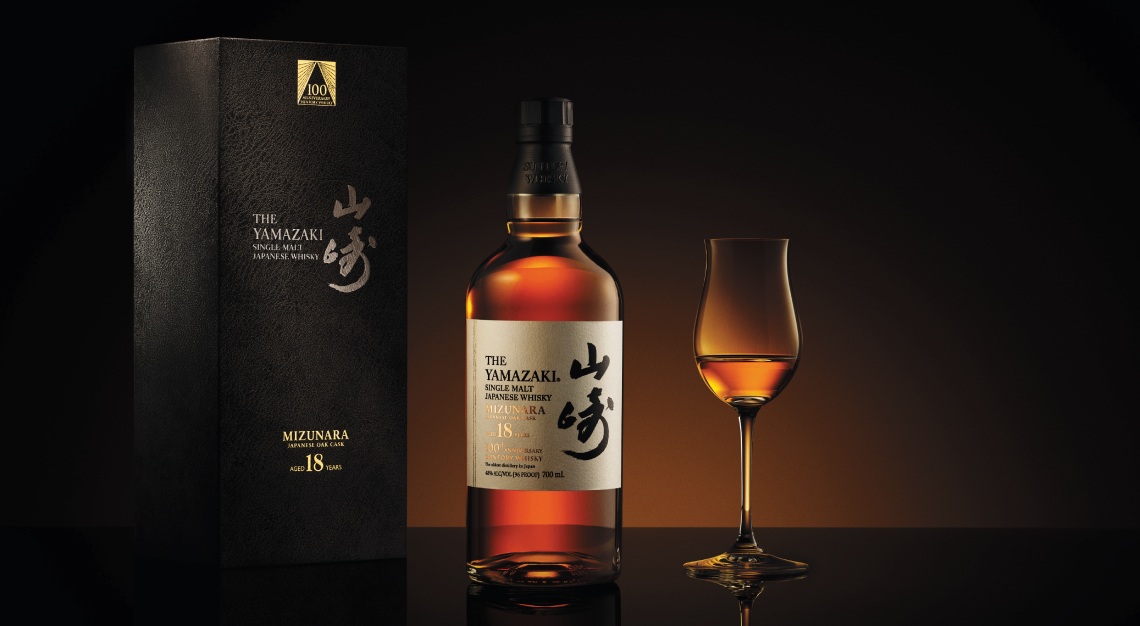 Japanese Whisky
Yamazaki 18 Years Old Mizunara 100th Anniversary Limited Edition
The Yamazaki 18 Years Old is perhaps the most iconic face of the Yamazaki line, and there can be no better pairing than a middle-aged Yamazaki that has spent its entire life in mizunara casks. The Yamazaki 18 Year Old Mizunara 100th Anniversary Limited Edition ($7,425) has rich and elegant notes of dark cherry and ripe peach on the nose, with hints of cinnamon and nutmeg. On the palate, it is subtly spiced with orangette notes of Japanese incense and a long and lingering finish, accentuated with clove, sandalwood and hints of dried coconut.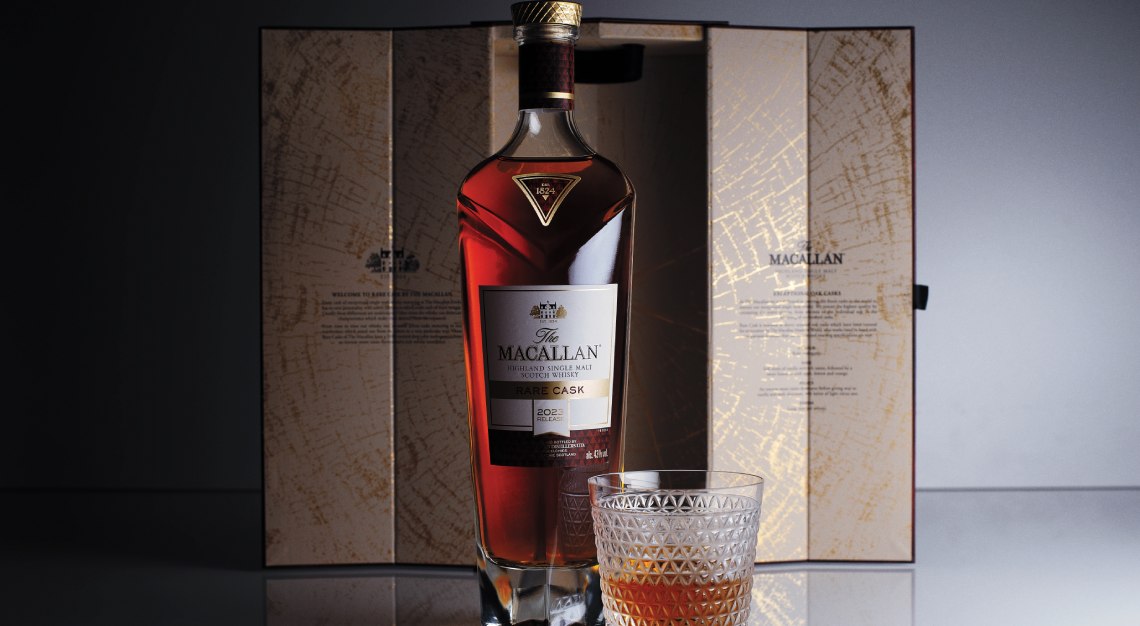 Collector's Whisky
The Macallan Rare Cask
When The Macallan Rare Cask (S$496) was released in 2014, it caused quite a stir. Non-age statements are often (and unfairly) viewed as inferior to whiskies with a number, and one might wonder if the cost is justified. But once the connoisseurs tasted this whisky, justice was soon restored. The Rare Cask is the perfect embodiment of The Macallan's greatest and most defining strengths: the mastery of wood and all-natural colour. Crafted from the finest and rarest sherry- seasoned oak casks, it delivers an exquisite earthy flavour with opulent notes of cocoa, caramel and nectarous dried fruit. It is meant to be savoured and shared, or not. Either way, we won't blame you.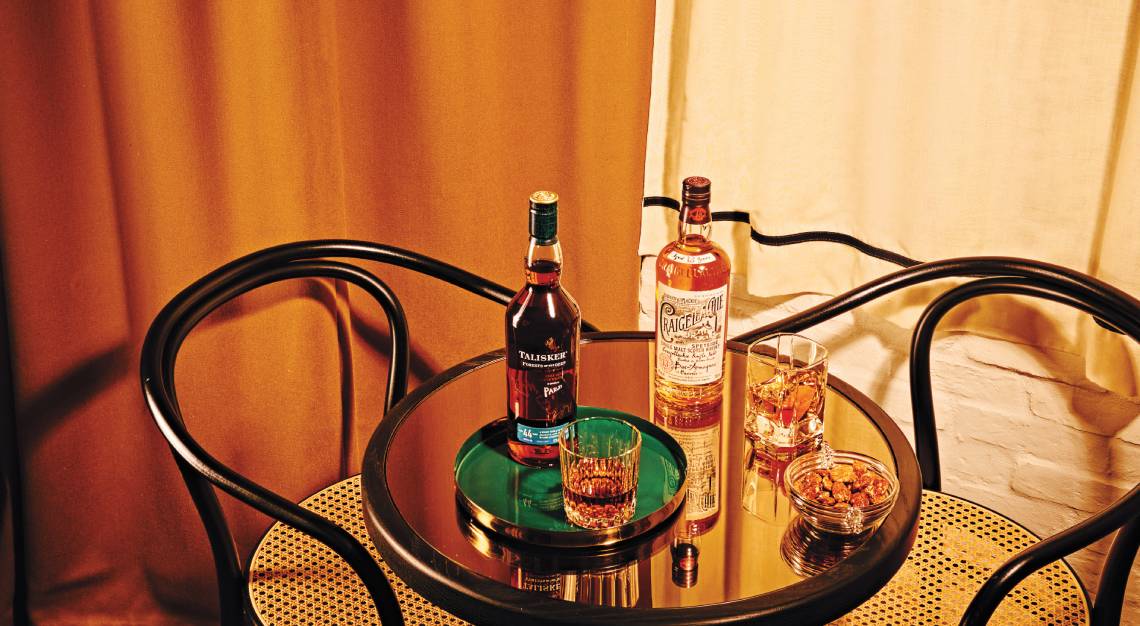 Ultra-Aged
Talisker 44
Old whisky doesn't always equal great whisky, but sometimes decades inside a barrel augment the palate with wonderful tropical-fruit and oak notes. That's the case with this 44-year-old single malt (US$4,500) from Talisker. This ultra-aged whisky was given a unique finish in casks whose staves sailed to the sea-kelp forests off the coast of South Africa on the deck of an expedition yacht, then were charred using dried Scottish sea kelp as part of the fuel. This is an intriguing spirit, with a wave of smoke to start on the palate, followed by notes of dark cherry, blueberry, vanilla and espresso, and a saline finish with hints of apple pie.
Single-Malt Scotch
Craigellachie 13 Year Old Bas-Armagnac Cask
Scotland offers countless distilleries to consider, each producing its own unique take on single-malt Scotch whisky. Take Craigellachie. For many years, its main function was to produce whisky that went into the popular Dewar's blend, but it has come into its own in the single-malt category. This new release (US$65), a cask-finished version of its core 13-year-old whisky, gives the liquid an additional year of maturation in French Bas- Armagnac barrels. The result is a fascinating blend of citrus, vanilla and spice flavours on the palate that have been given a boost of tropical- fruit, almond and toasted-coconut notes.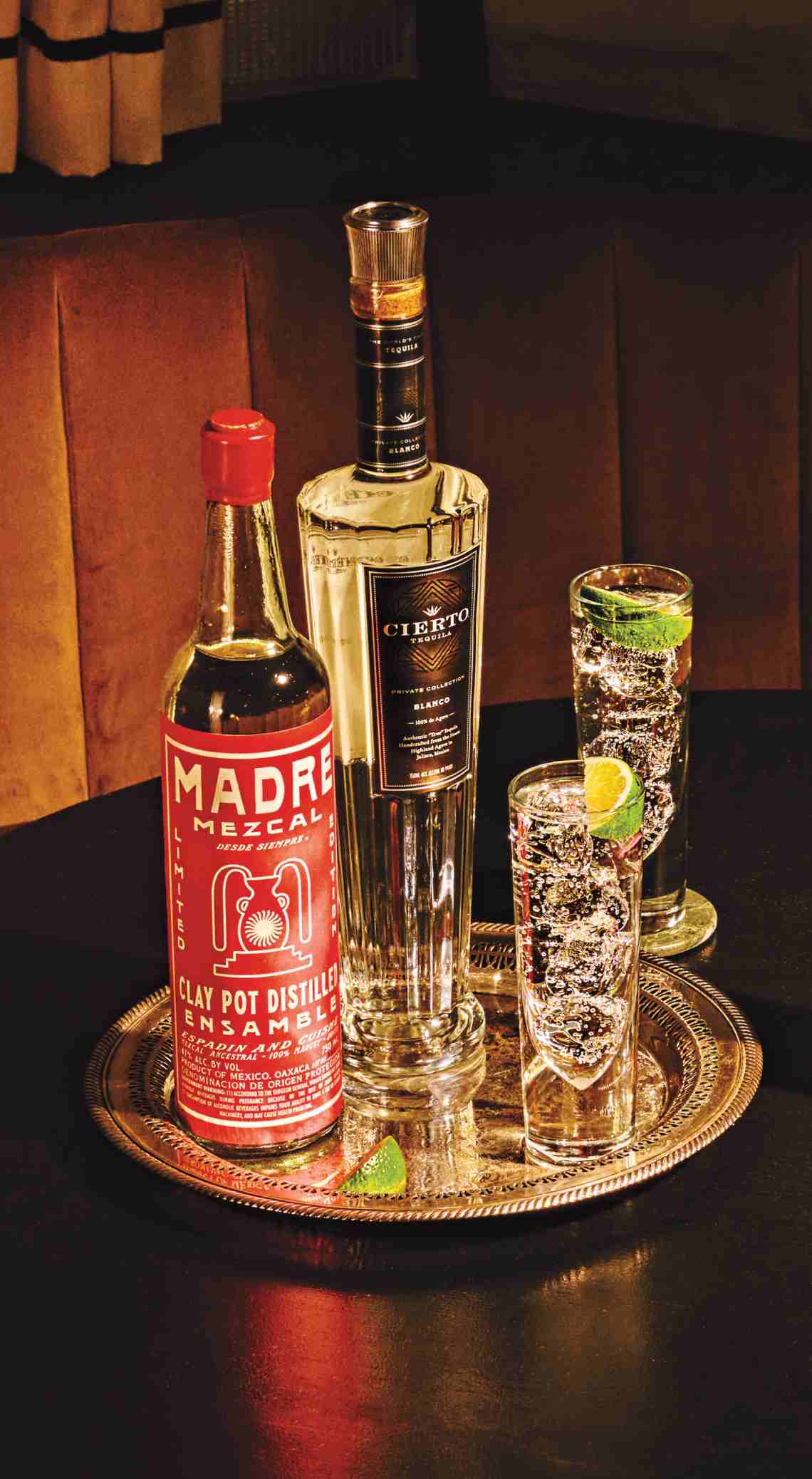 Tequila
Cierto Tequila Private Collection Blanco
The best way to judge a tequila is to start by tasting its blanco expression as the unaged version of the spirit serves as the canvas upon which the flavours derived from maturation are painted. Cierto (US$90), a new addition to the tequila world, is a high-end brand made at La Tequileña distillery in Jalisco, Mexico. No additives were used for flavouring purposes—an increasingly important factor for many drinkers—and this tequila certainly doesn't need any. It's floral, grassy, sweet and fragrant, with notes of vanilla, butterscotch and ripe apple, along with an incredibly creamy mouthfeel. This is a blanco worth enjoying on its own.
Mezcal
Madre Mezcal Limited-Edition Clay Pot Ensamble
Though tequila still dwarfs it in scale, mezcal has been gaining more fans in recent years, thanks in large part to the release of high-quality expressions such as this one (US$125) from Madre. This limited edition was produced via a traditional process that uses wood-fired clay pots instead of copper stills for distillation. It's an ensamble, meaning that it was made from two types of agave–in this case, espadin and cuishe. The palate is earthy, grassy, fruity and smoky, with an assertive character that's not for the faint of heart. But even those who are new to mezcal shouldn't be intimidated: The bold flavours in this bottle are a good way to start your journey into the category.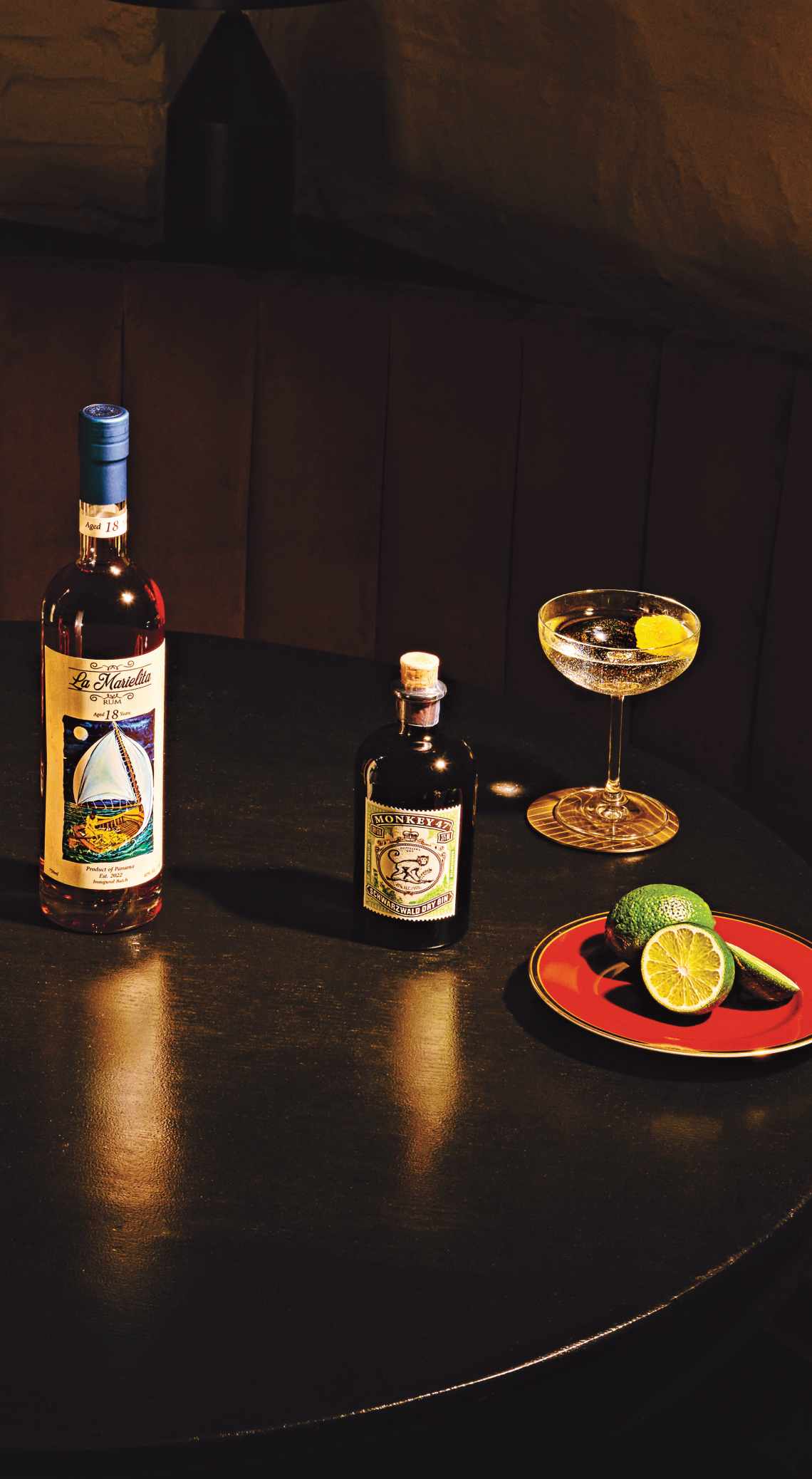 Rum
La Marielita Rum
There's a lot of smoke and mirrors in the rum world as different rules apply to the spirit depending on where it's produced. But this Panamanian rum (US$60) is unsullied by additives and all the better for it. Aged for 18 years in former bourbon casks, it has no colouring, sugar or other flavours added during maturation. La Marielita is a fantastic rum for whisky fans, with layers of cinnamon, caramel, butterscotch and dark chocolate on the palate. It's delicious on its own, but try swapping it for your favourite bourbon the next time you make an old fashioned.
Gin
Monkey 47 Distiller's Cut Edition 12
Monkey 47 is produced at a distillery in Germany's Black Forest, with a whopping 47 botanicals combined to give the spirit its intricate and delicate flavour profile (and its name). For the annual Distiller's Cut release, a special 48th botanical is added to the mix, and that small change has a big impact. In Edition 12 (US$80), the perennial herb woodruff was foraged from the woodlands surrounding the distillery, giving this gin a piney sweetness, with floral and citrus notes that help the spirit work as well in a martini as in a neat pour.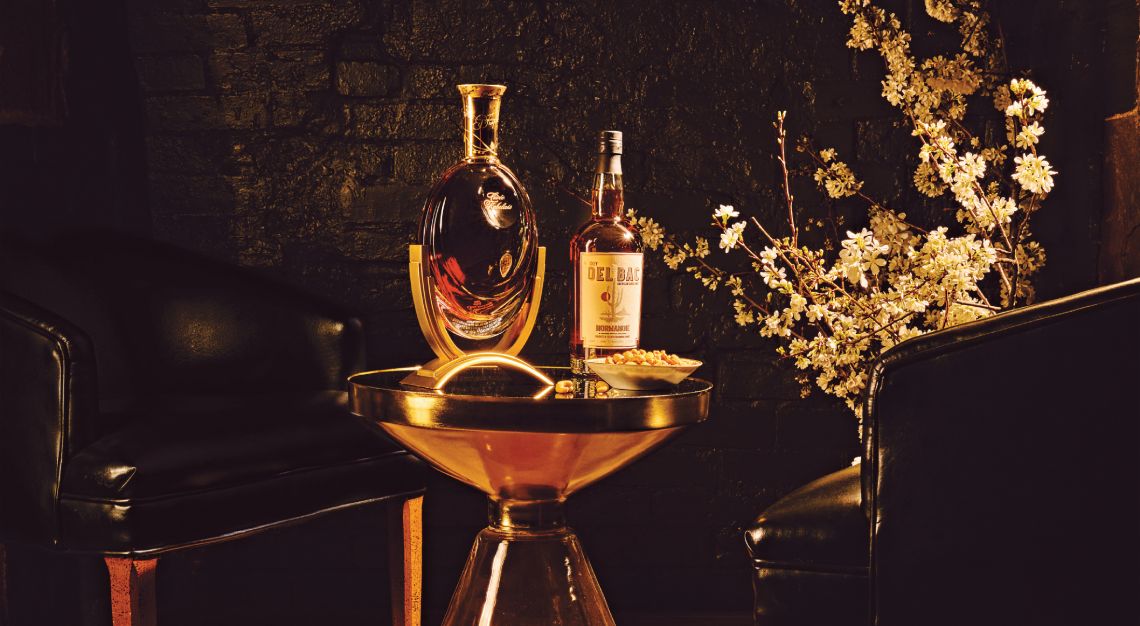 Cognac
Cognac Frapin Cuvée Rabelais
The Cognac category is full of high-end releases, but occasionally a truly special entry comes along. Cognac Frapin Cuvée Rabelais (US$13,000) is a blend of some of the esteemed house's oldest eaux-de-vie and includes liquid aged up to a century in a combination of humid and dry cellars. This is an exquisite Cognac, with a healthy dose of black pepper and spice on the palate that balances out rich oak, dark fruit and creme brulee notes. The bottle is equally beguiling: a beautiful crystal decanter with a gilded base designed to highlight the rarefied nature of the spirit within.
American Single Malt
Whisky Del Bac Normandie
As American single malt gets closer to receiving a long-overdue legal definition from the Alcohol and Tobacco Tax and Trade Bureau, the category continues to see exciting releases. This one (US$90), from Arizona distillery Whisky Del Bac—whose flagship single malt, Dorado, is made with mesquite-smoked barley—leaves out the smoke and instead adds flavour via a lovely cask finish. The base spirit is a solid building block, made from 100 per cent malted barley, and is aged in charred virgin-oak barrels. The whisky is then transferred into Calvados barrels for an additional 13 months, infusing it with notes of raspberry, black pepper, fig and chocolate-covered raisin.