The Far Side of the Moon, happening at the Esplanade Theatre this 1 and 2 November, is Robert Lepage at his very best. Actor Yves Jacques gives us the low-down
For two nights only this November, Esplanade presents award-winning The Far Side of the Moon, by theatre legend Robert Lepage. The piece revolves around two brothers, trying to navigate life after the death of their mother; all this against a backdrop of the space race. First performed 20 years ago by Lepage himself, this piece still has great resonance with audiences from around the world. In conversation with the actor of this one-man show, Yves Jacques – who has performed this show 375 times – we find out more about this enduring work.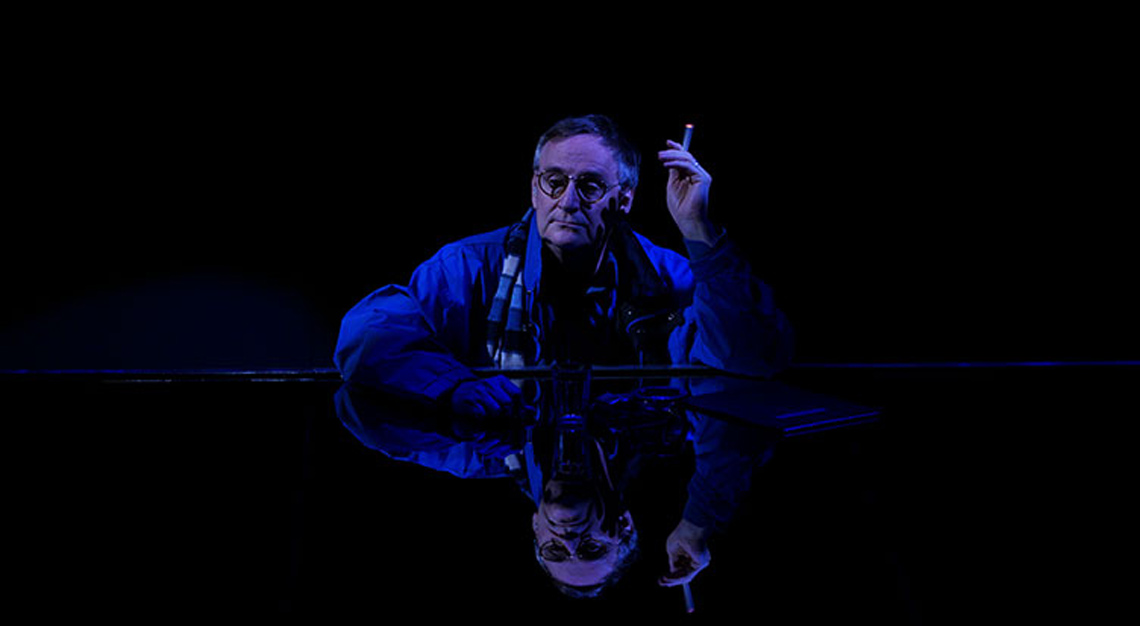 Different people forefront different aspects of this work – some talk about the space race, and some the story of the brothers. What is the focus for you?
For me, this is a play about forgiveness and reconciliation, not just between the brothers, but also the world. We try to connect to foreign people and foreign bodies. But we first need to connect with another person on this earth. We need to know who we are, and the people we already know. We have to first reconcile with the people on this earth.
Why is the play still relevant after 20 years?
Because it's about human beings – who we are and what we are doing here on Earth. Human beings have not really changed from century to century, but only the way we communicate. We are still animals with a brain. We still experiment with the weirdest of things. I mean, look at Donald Trump and Putin. Have we really evolved?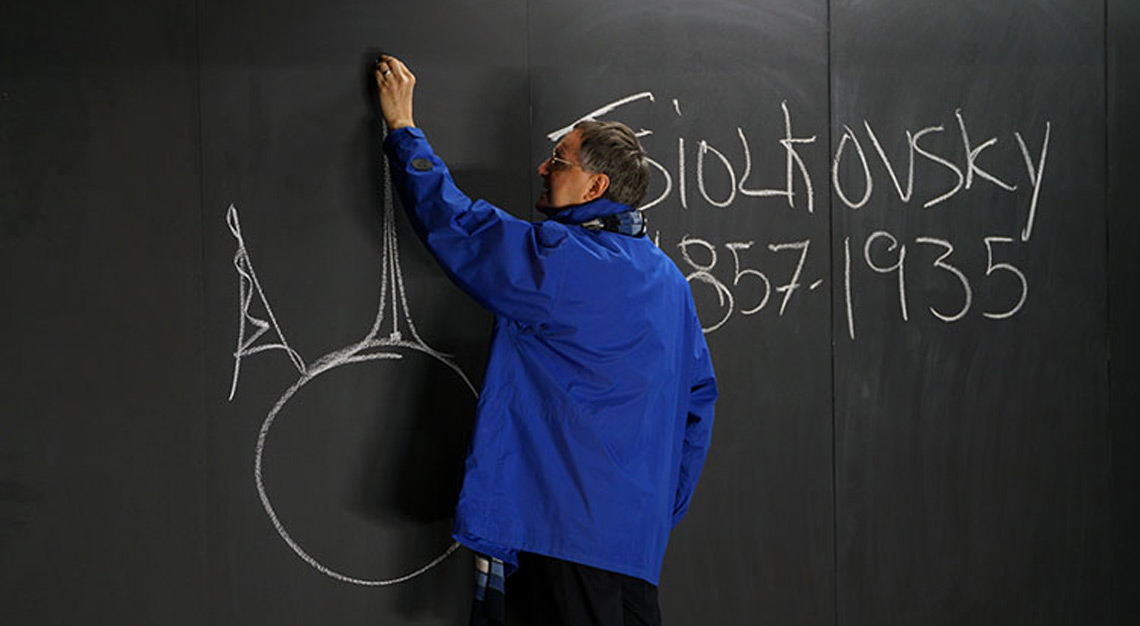 Speaking about evolution, how has the play evolved, if at all, from its first staging?
Robert and I talked about this, he said: "I want to keep the play the way I wrote it in 1999. To focus on the core." Nothing has changed since the original – the directing and the display.
Also, the way Robert writes and creates is through improvisation. He would have tried it over and over again before he feels it's ready to go. The show started with him, and he did 100 shows before passing it on to me.
What is the greatest challenge for you in doing this one-man show?
Oh I really need to make sure that I go to the toilet before the show, because I won't be able to for two hours! (laughs) But jokes aside, the challenge for me is to be able to be present and fully concentrate on what I am doing in the moments on stage, and not think ahead. There was this one show where I was just going through the motion onstage without emotion and I felt myself disconnecting from my body: I was watching myself play. I did not like that. So now I make sure that I am focused. It's like shopping for groceries – you pay attention to your list, and you go from one aisle to another, with full concentration on what you need to get.
Lastly, what would be the greatest reward?
Being able to touch the people whom you play to. The emotions they display, the laughter, the applause. I remember playing this in South Korea – the audience were nearly in tears, because they could really relate to ideas and raw emotion shown on stage. And that, for me was really special.