Who doesn't love a bit of drama?
Given how big a cultural institution it is, it's unfathomable that Broadway doesn't have a dedicated museum. But that's about to change by the end of this year, when the Museum of Broadway opens on 15 November in the heart of Times Square.
The brain child of producer Julie Boardman, who is also a two-time Tony Award winner, and Diane Nicoletti, founder of award-winning marketing agency Rubik Marketing, the museum promises to be a temple of New York City's vibrant theatre scene. Exhibits will put the spotlight on more than 500 productions dating as far back as the 1700s, widely considered the period of time when Broadway first became established.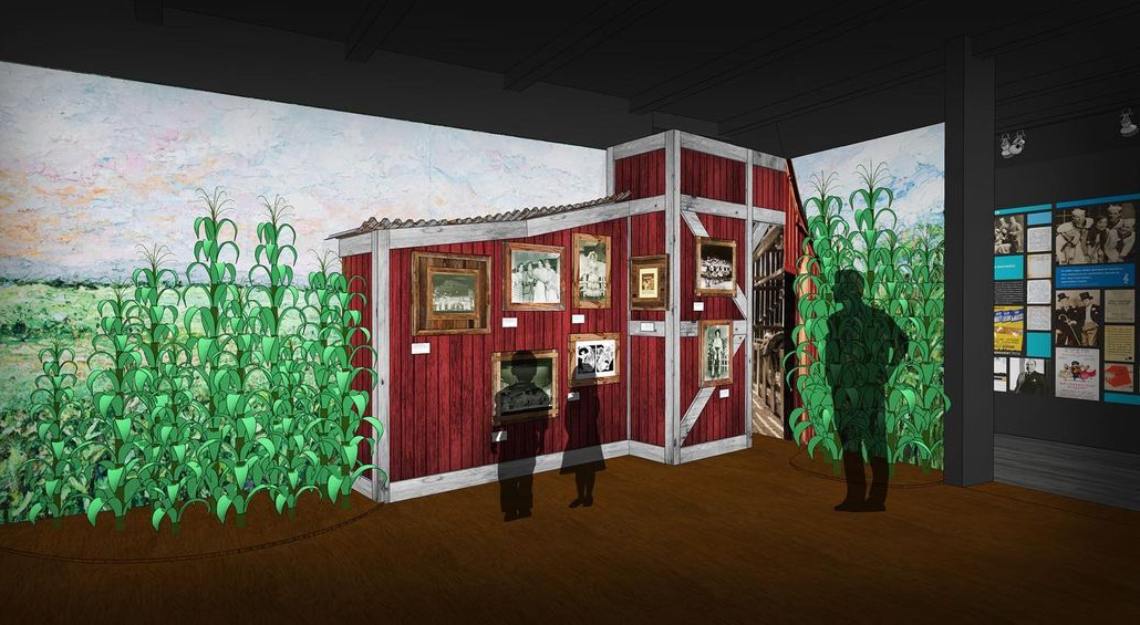 Combining art and technology, Boardman and Nicoletti have set out to create what they describe as a "hybrid" museum experience – one that is educational and "expected" of a museum, yet is fun, colourful, and an example of what more museums could be.
Embark on a visual journey through some of Broadway's most iconic moments with exhibits of costumes, props, rare photos, videos and more. Learn about the pivotal productions that have pushed boundaries, catalysed changes in the industry, and paved the way for those who follow.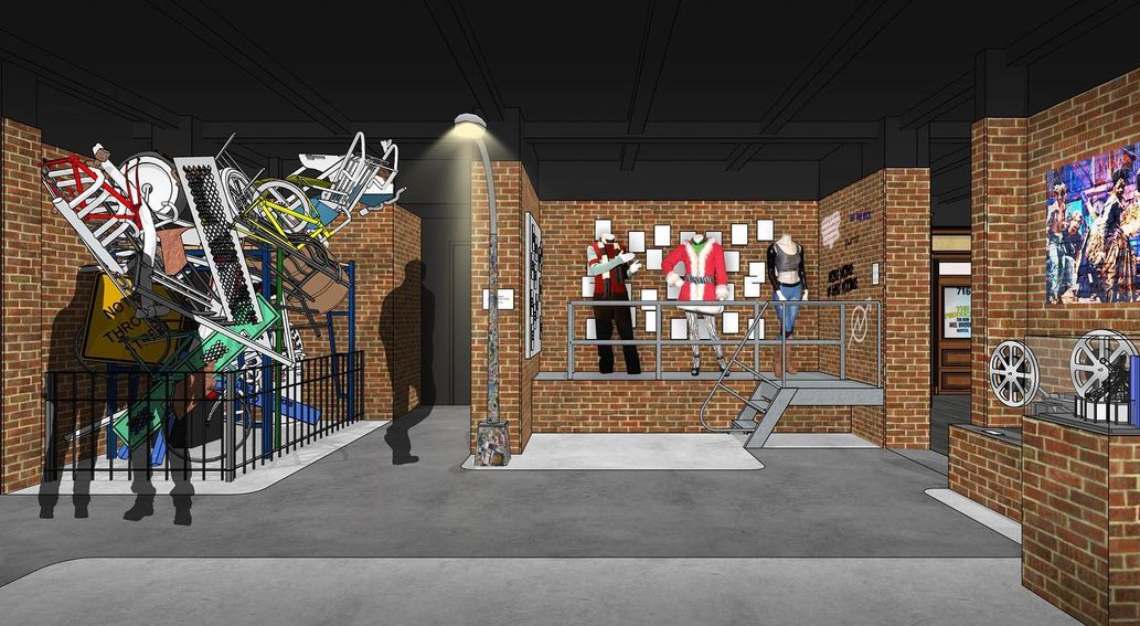 A highlight is The Making of a Broadway Show, a special exhibit that honours the professionals – both on stage and off – who work tirelessly behind the scenes to bring productions to life every night.
Also worth extra attention is The Map Room, which uses immersive video projections to take visitors through the migration of New York City's theatres from the financial district to Union Square and Herald Square before they collectively ended up on Broadway, or modern-day Times Square.
Tickets to the museum are already available for sale. Looks like a trip to New York is overdue.