In our latest column, we take you around cities that make for great stopovers. First up: Here's how to get the most out of New York City in the next 48 hours
Ah, the Big Apple. At a glance, it is nothing more than another pulsating metropolis, one that's bound to tire you out with its unruly traffic, late bar curfews and greasy pizza joints. But look closer and you'll discover that there's much to be seen, tasted and heard, whether it's cocktails at The Plaza or a night of laughs at the Comedy Cellar. Here's a quick guide to your next quick stop in New York City.
Sip and Savour
Start with The Rose Club at The Plaza, the hotel that famously guest-starred in Home Alone 2. Previously known as the Persian Room, where many notable jazz musicians like Miles Davis (he recorded a live album there in 1958) and Billie Holiday were hosted during its 41-year run, it reopened in 2008 as part of the hotel's US$400 million facelift. Old New York opulence still oozes from the iconic hotel, and The Rose Club charms equally with romance, ostentatious decor and formally mannered staff. You'll find yourself perched above the lobby overlooking Fifth Avenue, amid a dim, pink glow draped over the mahogany and velvety furnishing, and if you're lucky, jazz by Kat Gang, which comes on live every Wednesday from 9pm.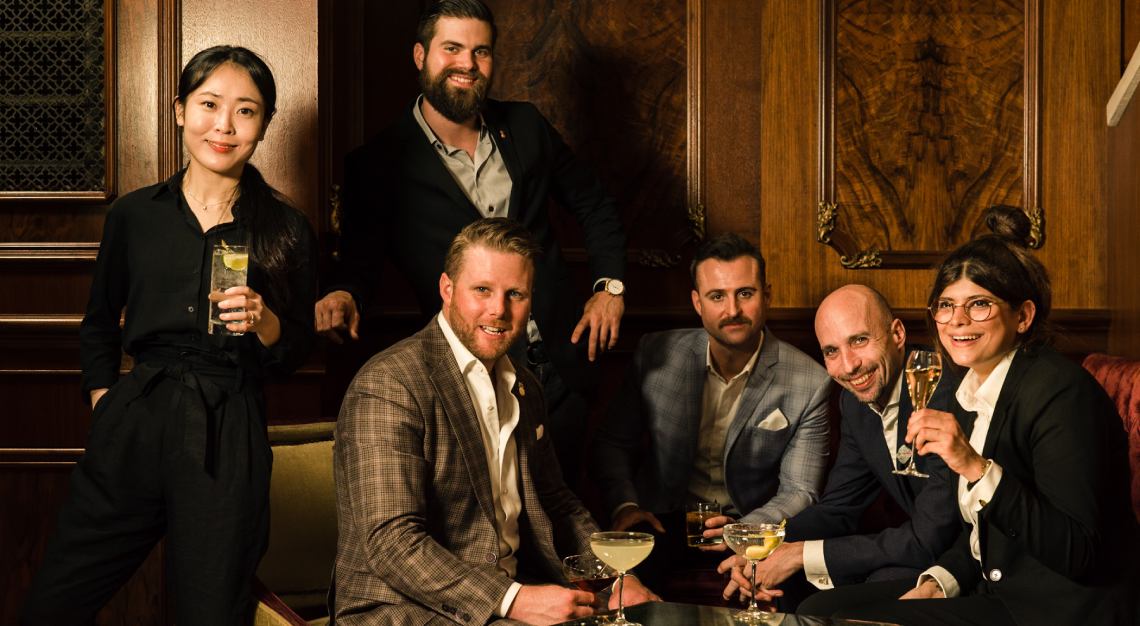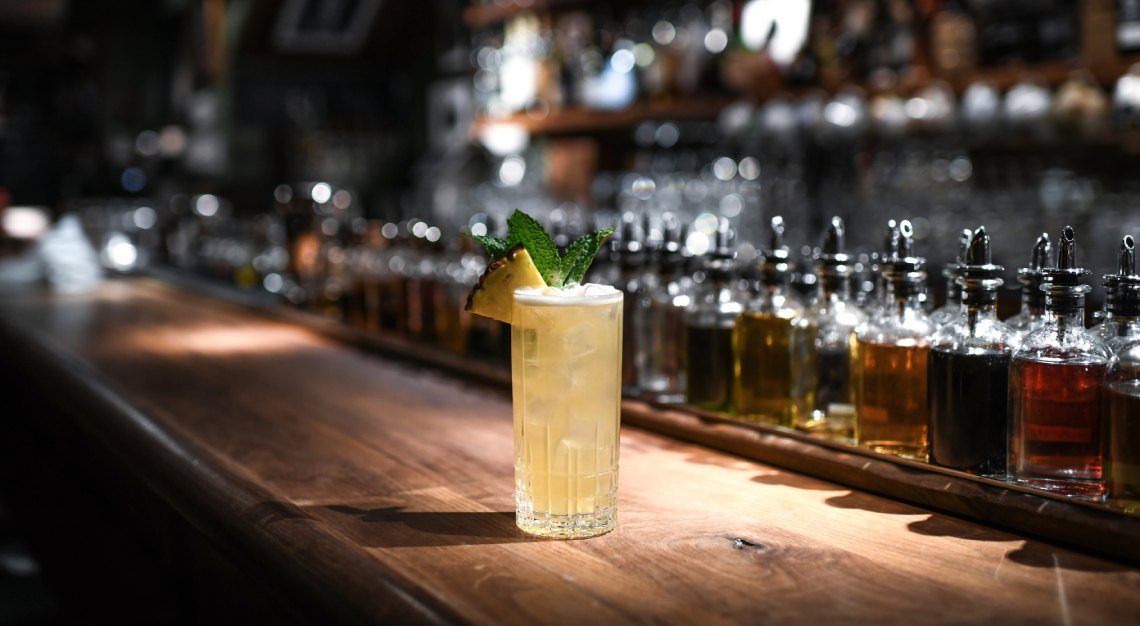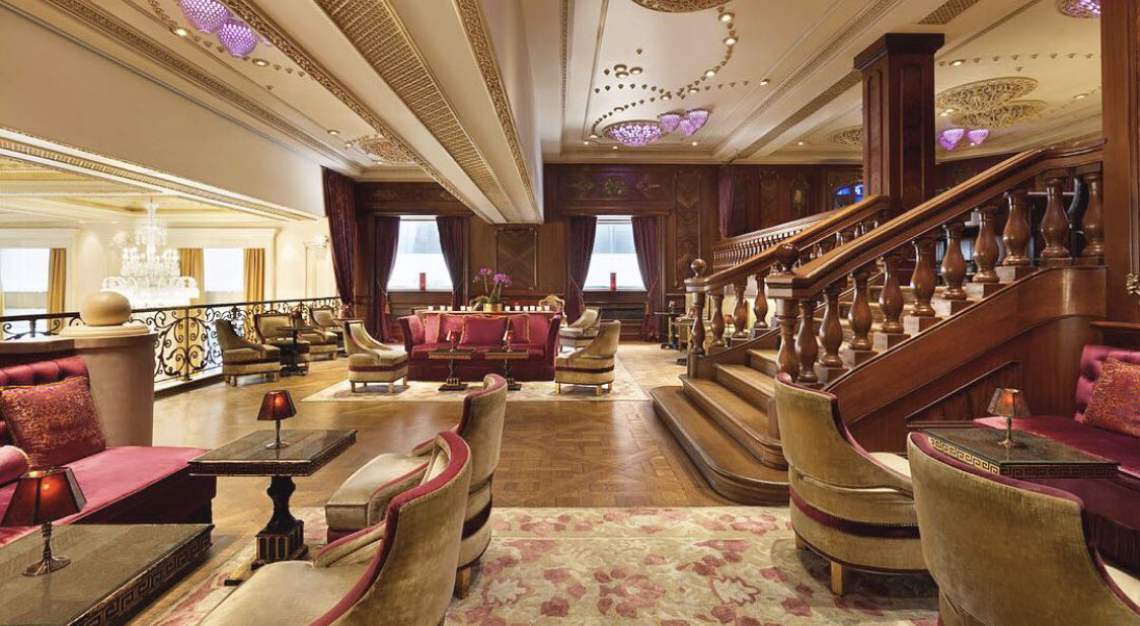 It gets even better with the drinks. The cocktails are perfected by Fairmont's prized team of Tastemakers – including Bannie Kang from Anti:dote, Singapore, and Jo Last from Beaufort Bar, London – and will be made available at all Fairmont properties by January 2020. Find classics from different decades rolled out with a twist – their version of the mid-1800s whiskey sour, for example, is now an Orange Trip made with acidified orange juice, while The Vesper from the 1950s, is a Carte Blanche that's shaken with Chardonnay. They are all very delicious and very strong, and best drunk after a plate of East Coast Oysters and Wagyu Strip Steak.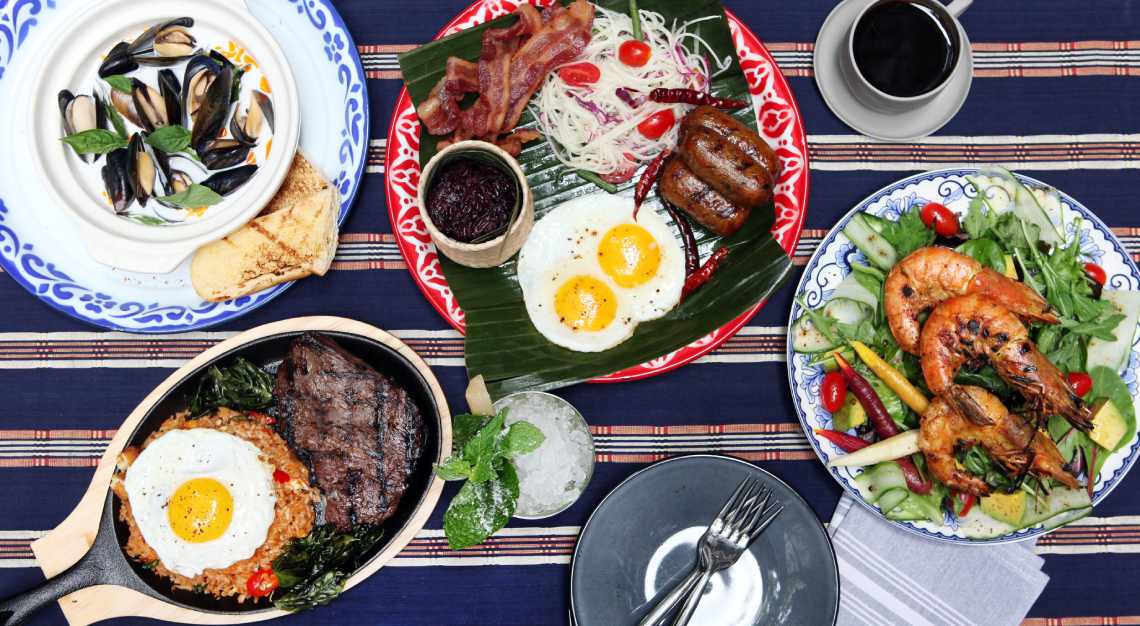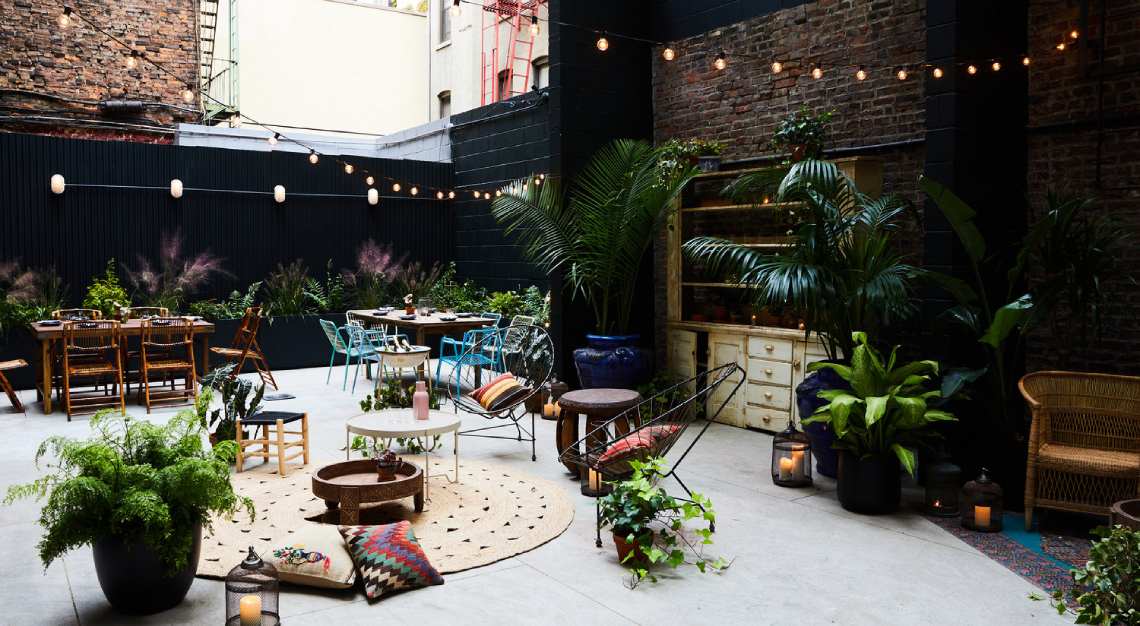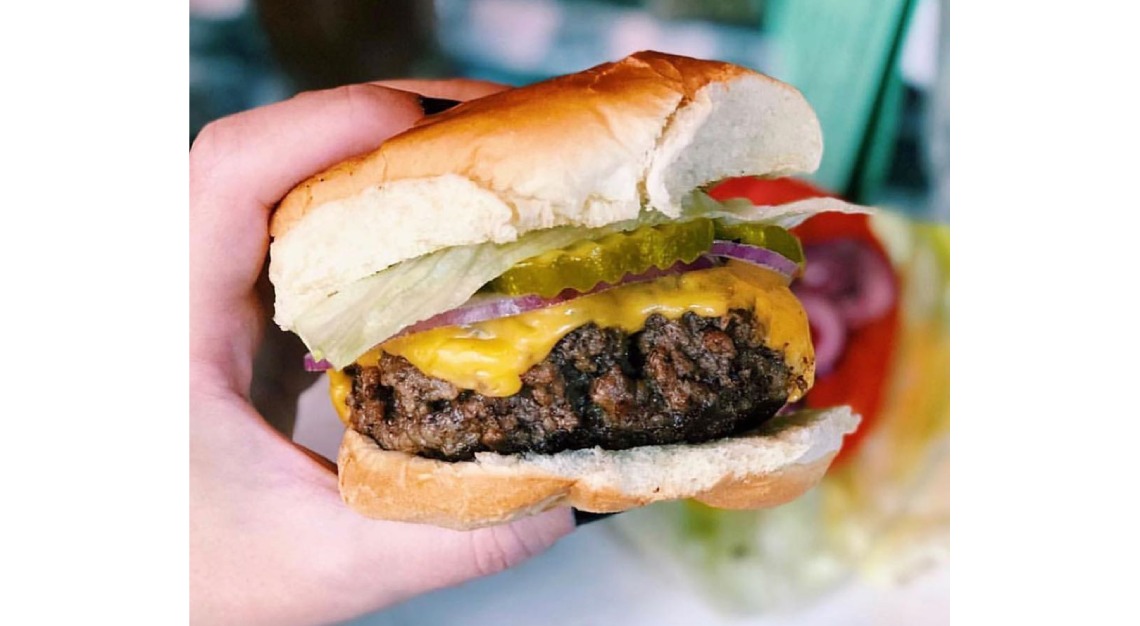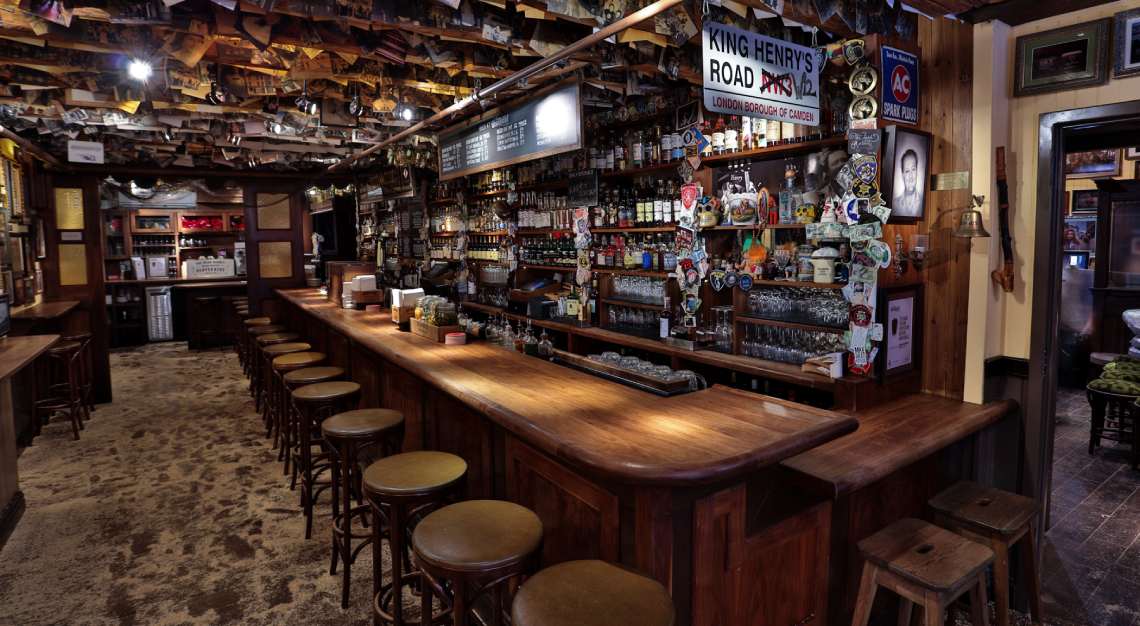 But of course, being in New York, it is essential to eat and drink as much as your stomach / liver can manage. Other good spots include Wayla, a modern Thai bistro with cool underground vibes, a laid-back al fresco patio and excellent grub – the Moo Sarong are noodle-wrapped meatballs that are quite out of this world, and the Larb Pla Tod is a fish fried to a tee and dressed perfectly in sauce, mint and shallots – and JG Melon, where locals flock to for the Cheeseburger, a simple classic served with Cottage Fries and best washed down with a Bloody Bull, a Bloody Mary with beef broth mixed in. Still thirsty? Hit the Dead Rabbit, a three-storey Irish pub and cocktail lounge that's easy, inviting and unpretentious.
Robb tip: Work for your calories at one of these gyms or sign up for a trial at ClassPass, a free-and-easy gym and spa membership available in 2,500 cities worldwide, including New York.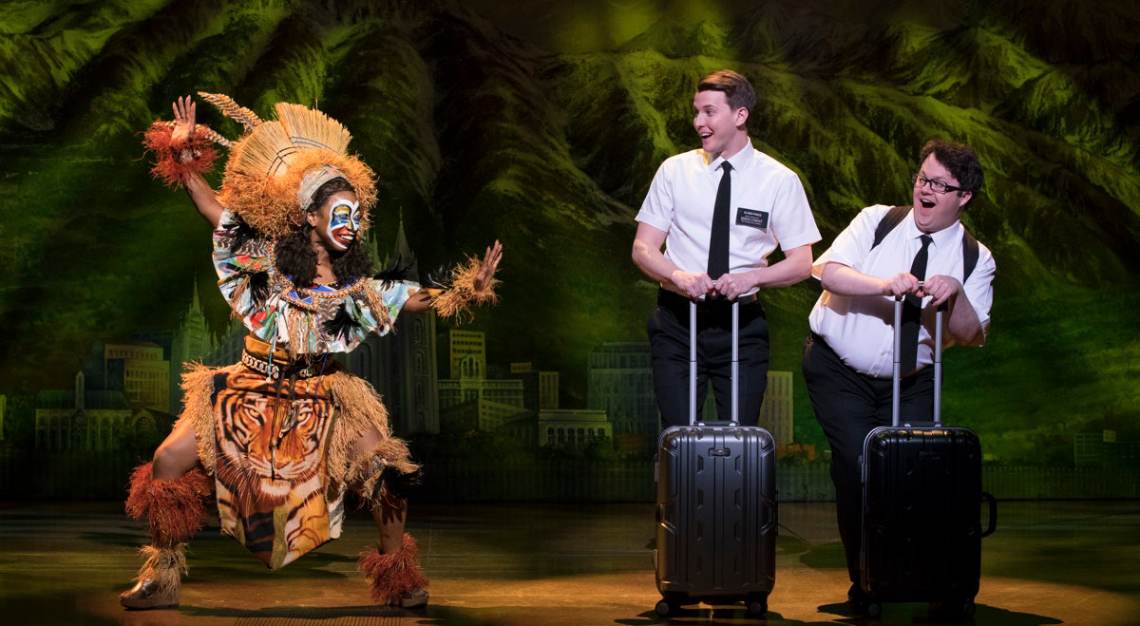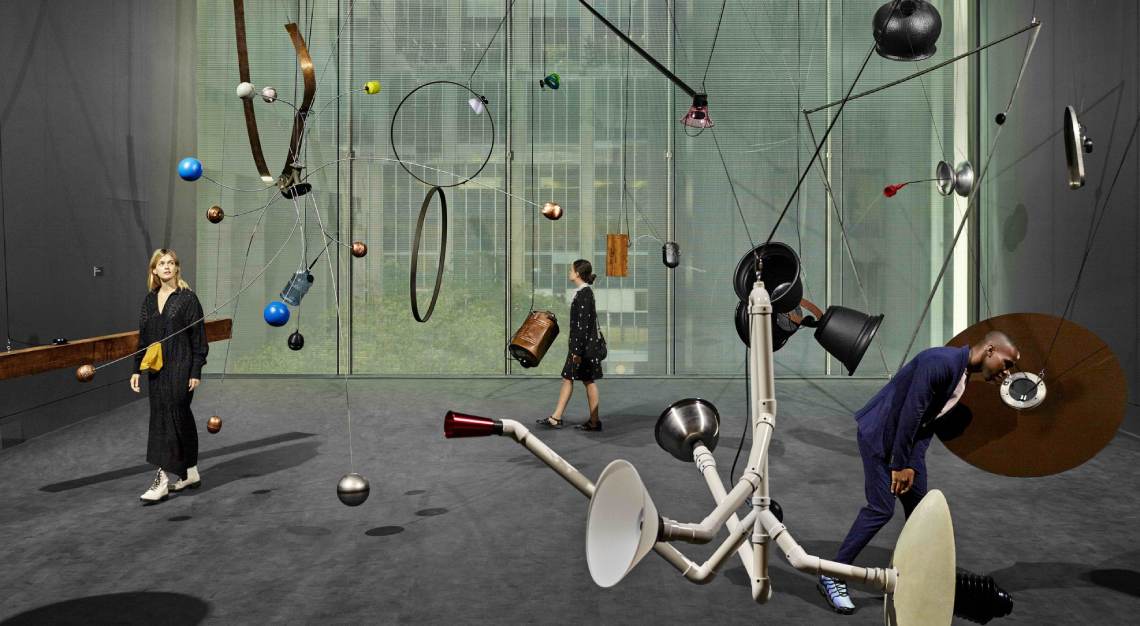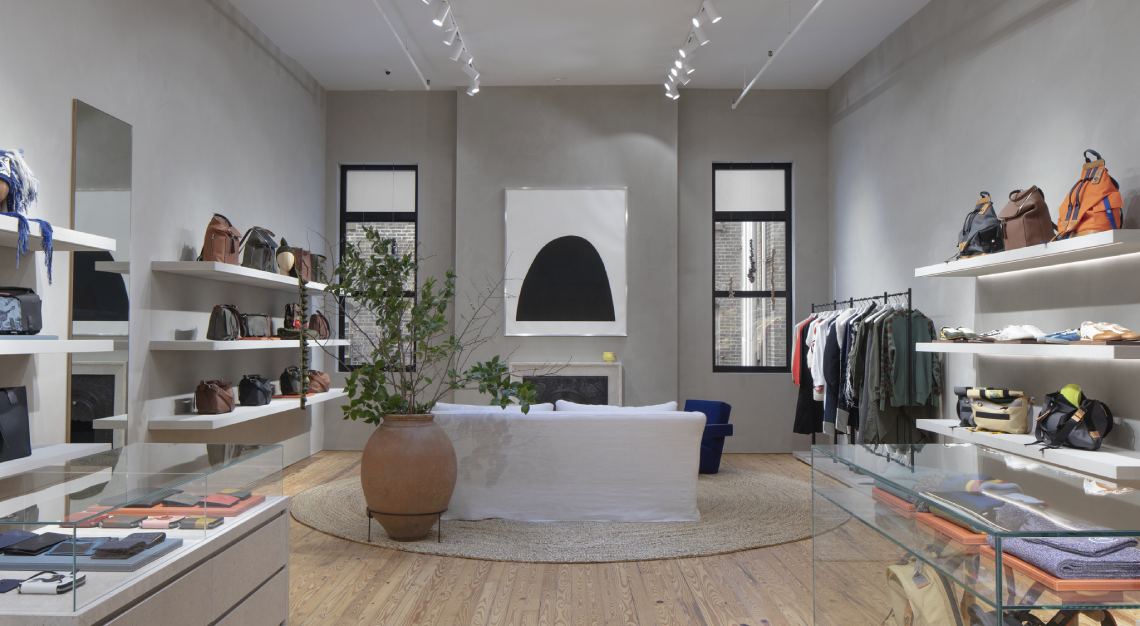 Sights and Sounds
If you are an art and culture geek, you're definitely in the right city. There are plenty of musicals to catch on Broadway – The Lion King, Chicago and The Book of Mormon are still showing – and MoMA, which just completed its latest metamorphosis late last year, has added 4,366 square metres of gallery space, a new canopy and restaurant. The Ellis Island National Museum of Immigration, wonderful for history buffs, tells the tale of the 12 million immigrants who entered America via Ellis Island before 1892.
We also highly recommend a night at the Blue Note Jazz Club and the nearby Comedy Cellar, where many top stand-up comedians found their footing at. Book weeks ahead (or end up queuing to replace dropouts) and don't be surprised if someone like Jim Gaffigan drops in the same night.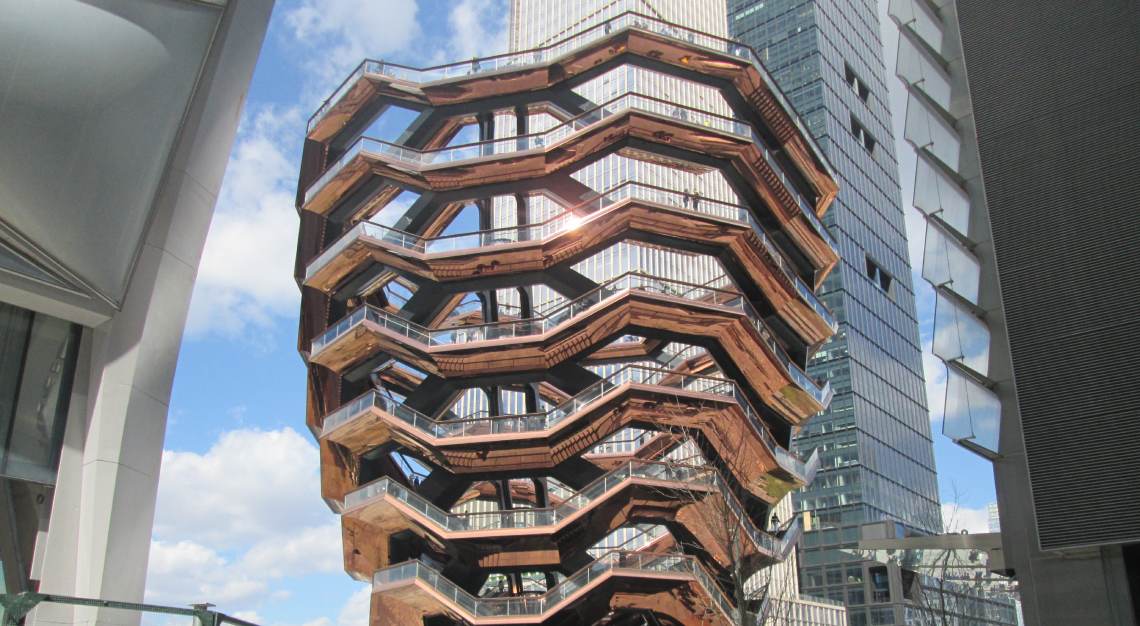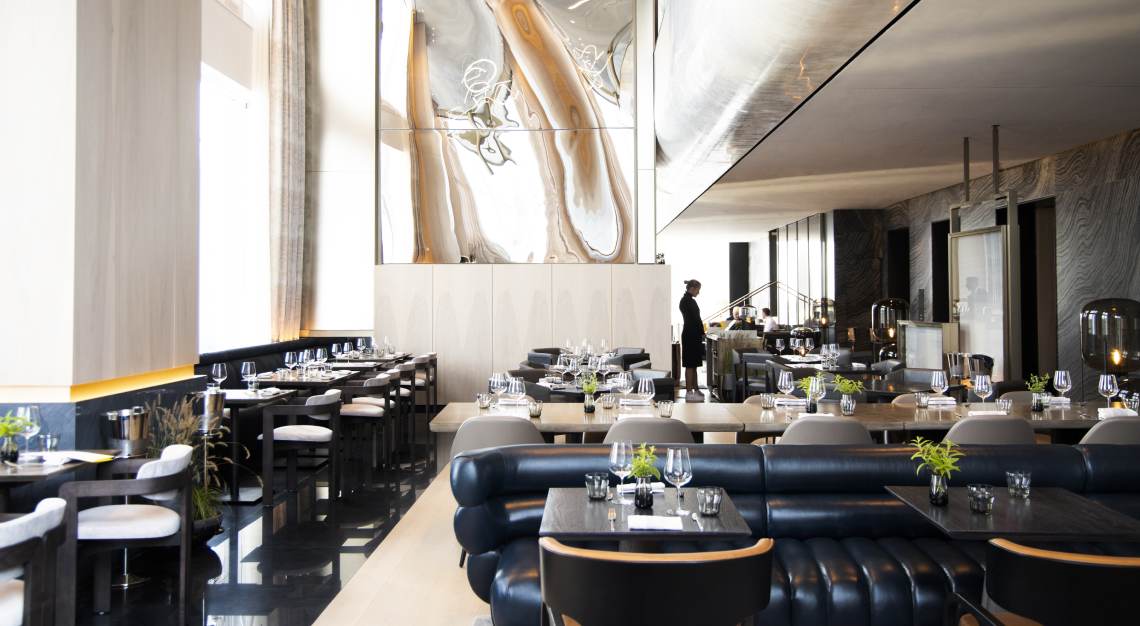 Robb tip: The Vessel at Hudson Yards is cool in picture but underwhelming in the flesh. Reserve one of a handful of tickets (free of charge) to climb the structure and see it for yourself. On the bright side, though, there are things to look forward to at Hudson Yards, like Stephen Starr's Electric Lemon, which impresses with its "clean cuisine", and The Shed, a cultural hub that brings together established and emerging musicians as well as original works of art, across all disciplines.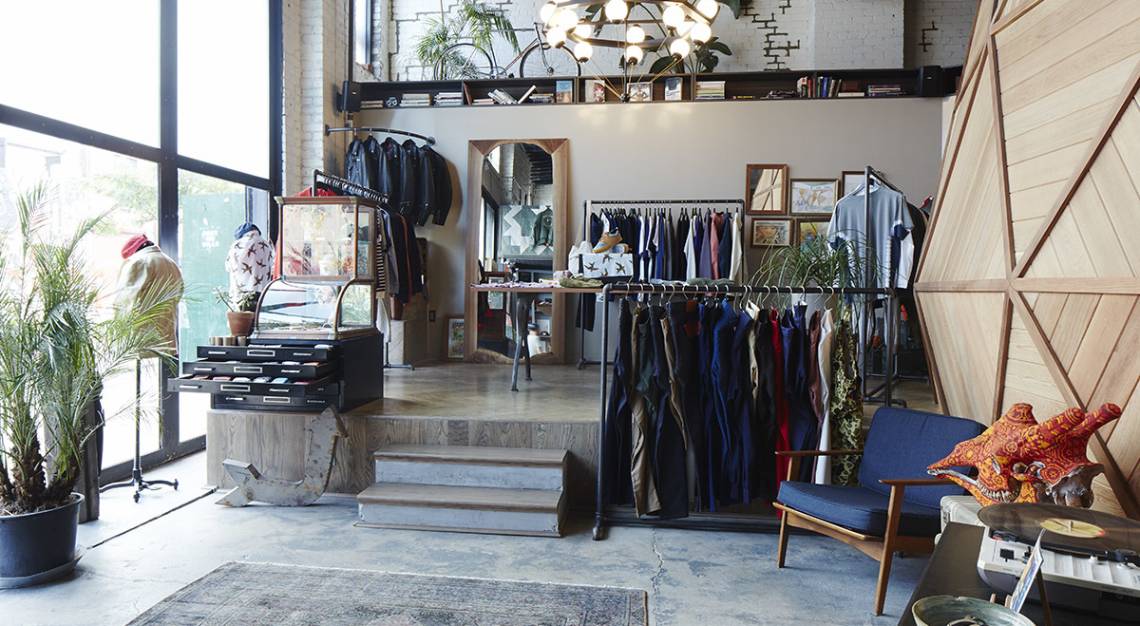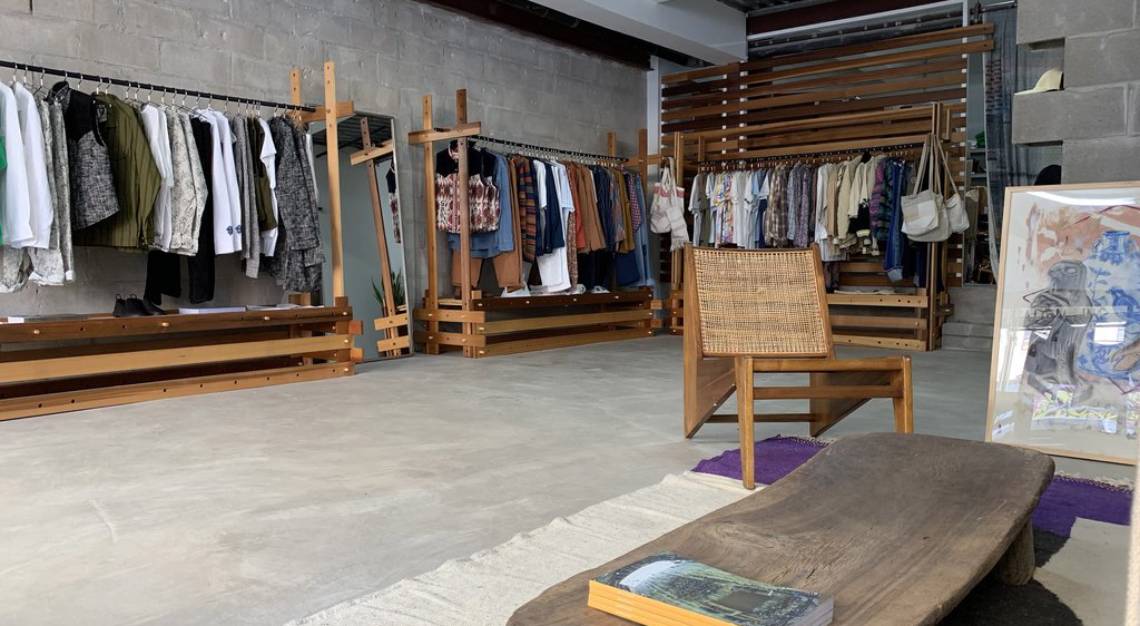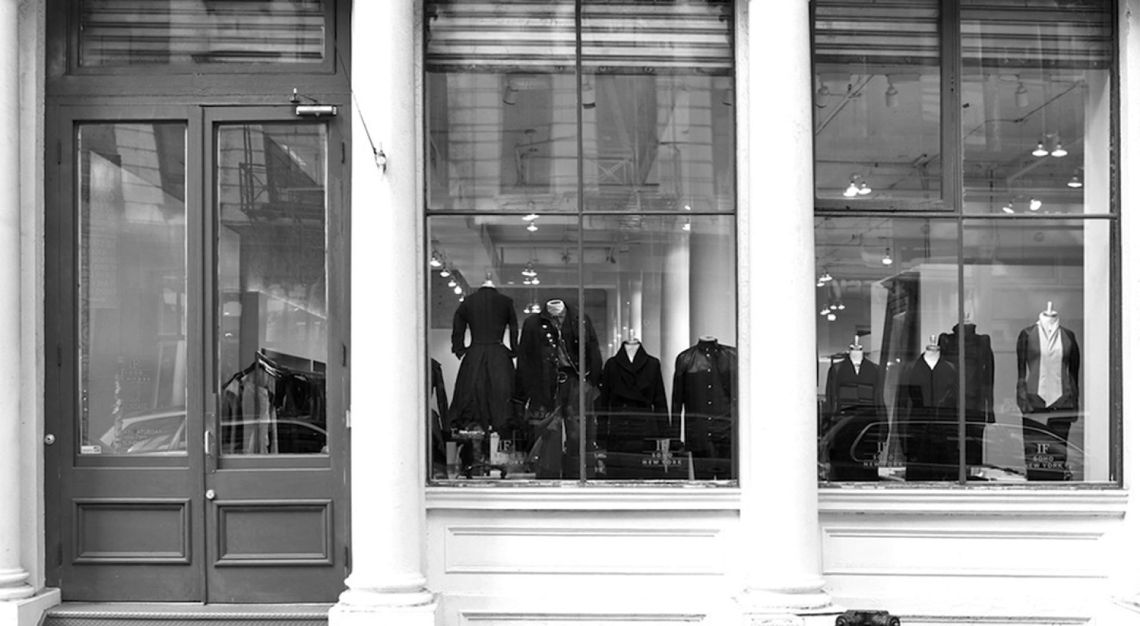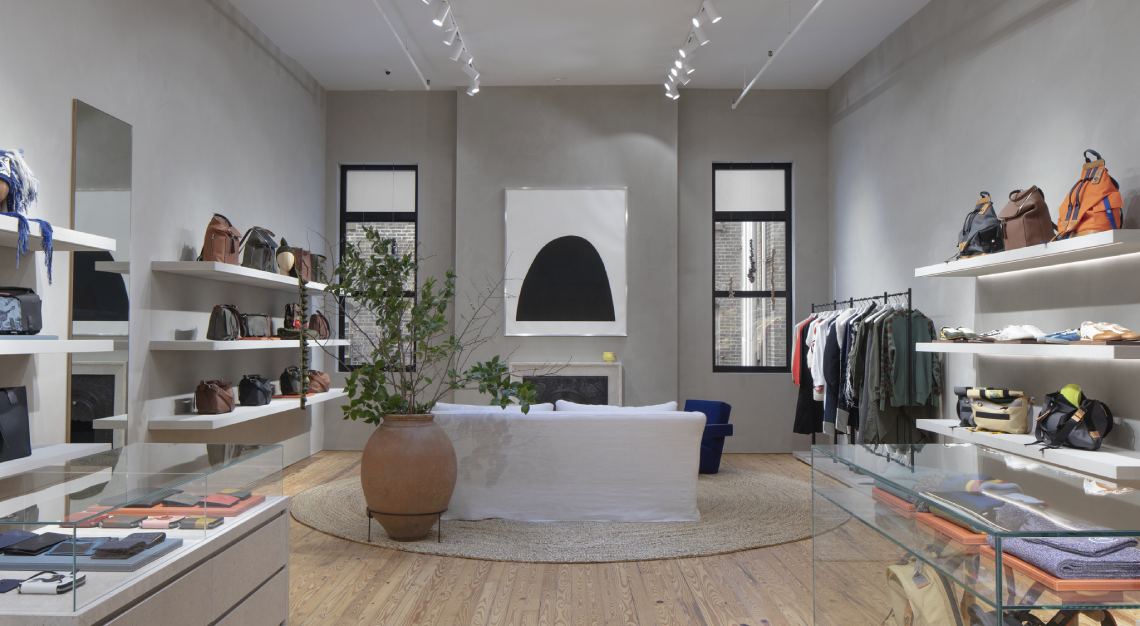 Shop
New York's like an overly extensive menu – there is just way too much going on, and unless you pick your battles wisely, you're probably going to end up with more misses than hits. So we'll cut to the chase and recommend you start with the following. Visit The Kinfolk Store in Brooklyn for its military memorabilia and classic Americana merchandise, 18 East on the quiet Elizabeth Street for ethically sourced handicraft and menswear, and IF in SoHo for its luxury handmade designer fashion from Europe and Japan.
Robb tip: Big fans of Loewe will be pleased to know that it recently opened its first standalone store in New York. Find it in Lower Manhattan, where it's equipped with its full range of ready-to-wear and leather goods, and the works of eight artists from the Loewe collection.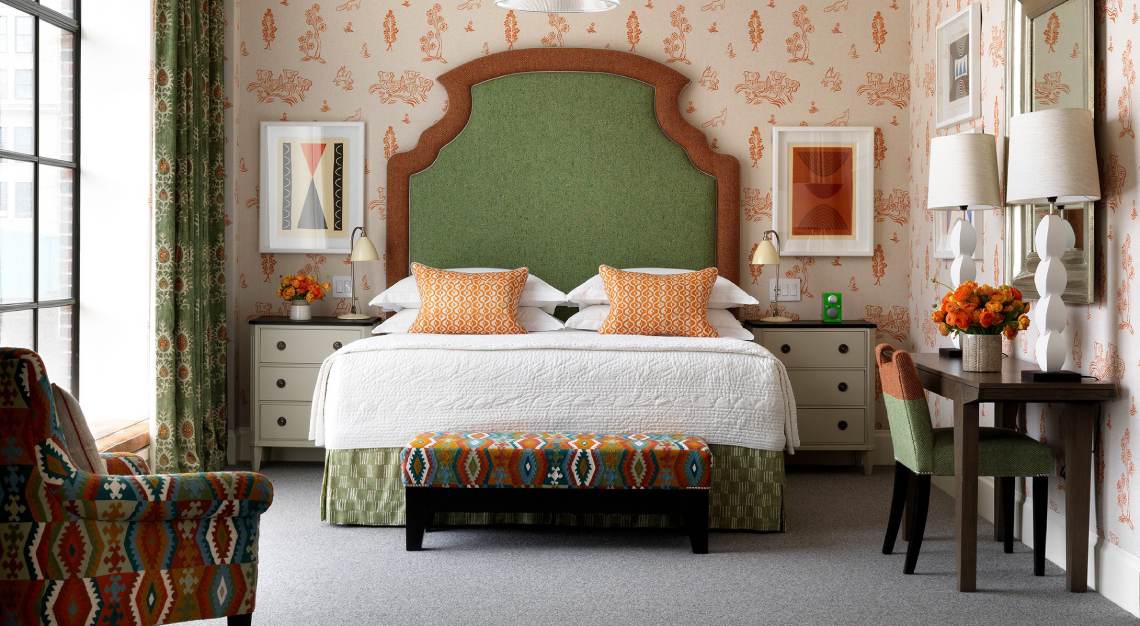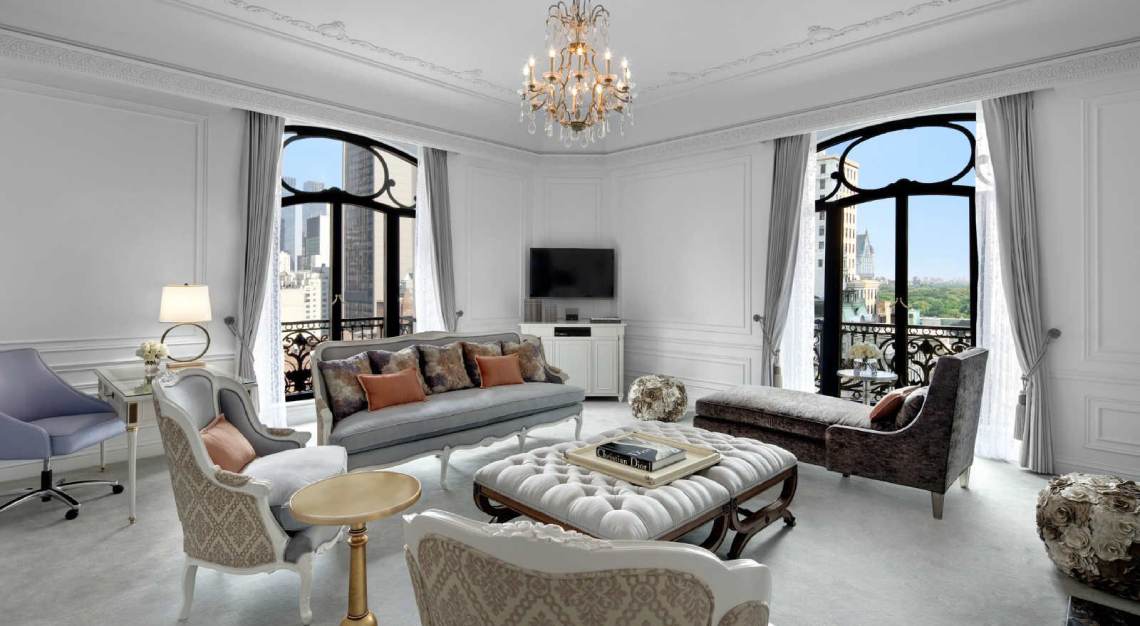 Sleep
Luxury knows no bounds at the Crosby Street Hotel in the trendy district of SoHo. The five-star Firmdale property by Tim and Kit Kemp has everything but pretence, and that's remarkable. Service here is down to earth, and rooms are designed to feel like posh private apartments. Suites, on the other hand, are built with fireplaces, cosy seating areas and unobstructed views of the city.
You can't go wrong with The St. Regis either. The brand constantly strives to be the "finest hotel in the world" and it rarely falls short. Enjoy around-the-clock butler service, a Bentley to chauffeur you wherever within a 10-block radius and everything that describes glamour and sophistication.
Robb tip: Both hotels are family-friendly. Book adjoining rooms or the Dior Suite at The St. Regis, or the Two-Bedroom Crosby Suite, a 140-sqm unit, at Crosby Street.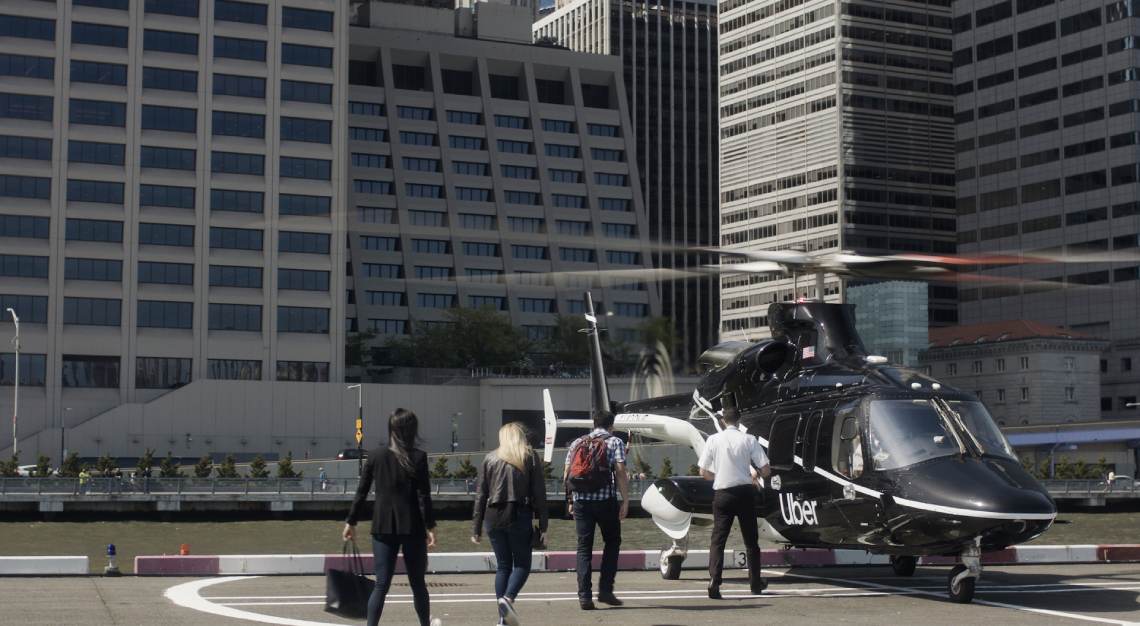 Getting around
It's a nightmare to drive in New York, which makes the subway the easiest and quickest way to travel around. If you're not up to rub shoulders (literally) with the crowd, a Lyft or private driver can be an option, though exploring the city on foot isn't so bad either.
Robb tip: Want to get to the airport without the headache of traffic? You sure can. Uber recently launched its five-seater helicopter taxi service – Uber Copter. Each trip comes with a US$200 (S$269.50) to US$225 (S$303) price tag, and is available on weekday afternoons from 2pm to 6pm. Simply book it on your Uber app (this can be done from 30 minutes to five days before your flight), wait for an Uber car to take you to the Downtown Manhattan Heliport and embark on your eight-minute chopper ride to the John F. Kennedy Airport.
At the airport
The Royal Airport Concierge, present in over 750 airports globally, takes the stress out of travelling from the beginning to the end. You'll be assigned a greeter who will be with you from the time you arrive at the airport to the moment you board, and you will be assisted with all your check-in and carry-on baggage. Those travelling by Delta and American Airlines will enjoy fast-track immigration, and anyone who opts for the highest tier of service will enjoy a private suite (with a butler and the entire works) and be personally escorted to the plane for take-off.