Disney's The Lion King (2019) has swapped animation for reality. Cool, but is the magic still there?
The first time I watched The Lion King, it was an event in my household: my Dad had bought the newly released LD, and my Mum had freshly popped some corns. My brothers and I, with Tupperware bigger than faces, waited expectantly in front of our box TV.
So you can see why it was imperative that I made an event of the remake as well. I don't usually pre-book movie tickets, but I could not wait to bring my freshly baked nuggets and hakuna matata spirit to the cinema any longer.
Of course, with all the remakes that Disney has been onto, the amount of debate there is online about which is better, and the blatant protest at the needless childhood-ruining moments, I had a tiny voice of doubt swirling in my head as I took my seat.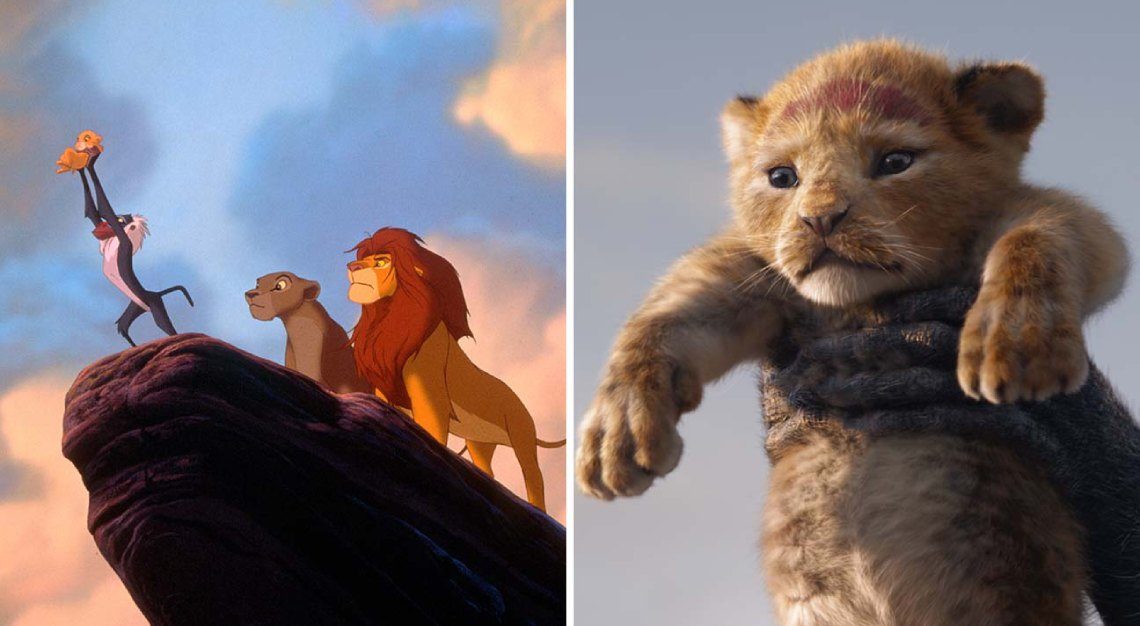 The opening notes of The Lion King never fail to tug at my heartstrings and release the waterworks. In fact, I remember crying for the whole first act of The Lion King musical on London's West End from the moment the show opened.
This movie was no different. The first image of the realistic-looking savannah appears and a silly smile is plastered on my face (as I tried to ignore the guy who was filming it three rows down).
It was still as magical. I was particularly taken by the intricate details of animal behaviour, such as Simba's ears twitching while playing with a beetle, like that of my house cat when he plays with a lizard. I can only imagine the sheer amount of research, observation and artistic execution needed to present a convincing live remake.
However, with the increased visual realism, something has got to give. I had to try really hard to differentiate between the characters.
In the original animation, there was a distinct difference between Nala and Sarabi, and between the hyenas, Shenzi, Banzai and Ed. The cartoon allowed for each character to have distinctive features; Ed and his crazy eyes, for example.
In the remake, however, I found myself only recognising the characters after they spoke, even if the frame had been on them for more than a couple of seconds.
Fortunately, the actors who were casted for these characters had very recognisable voices. We can never mistake Beyoncé's voice (she played Nala) for someone else's, or that of the iconic comic duo Key & Peele, who presented a vastly different Ed-Banzai dynamic.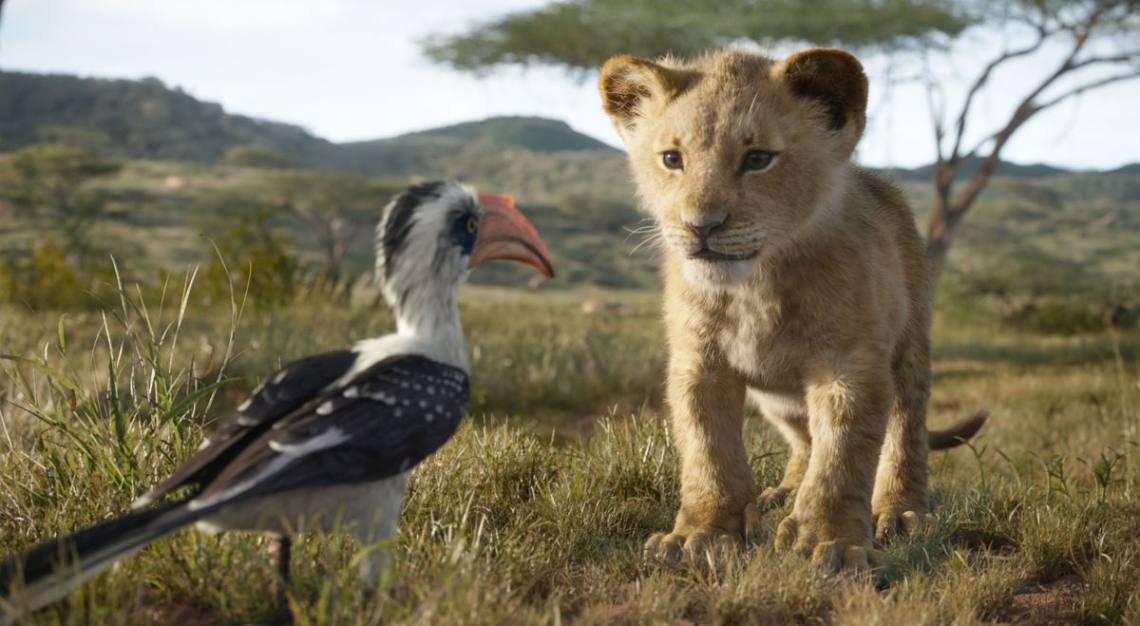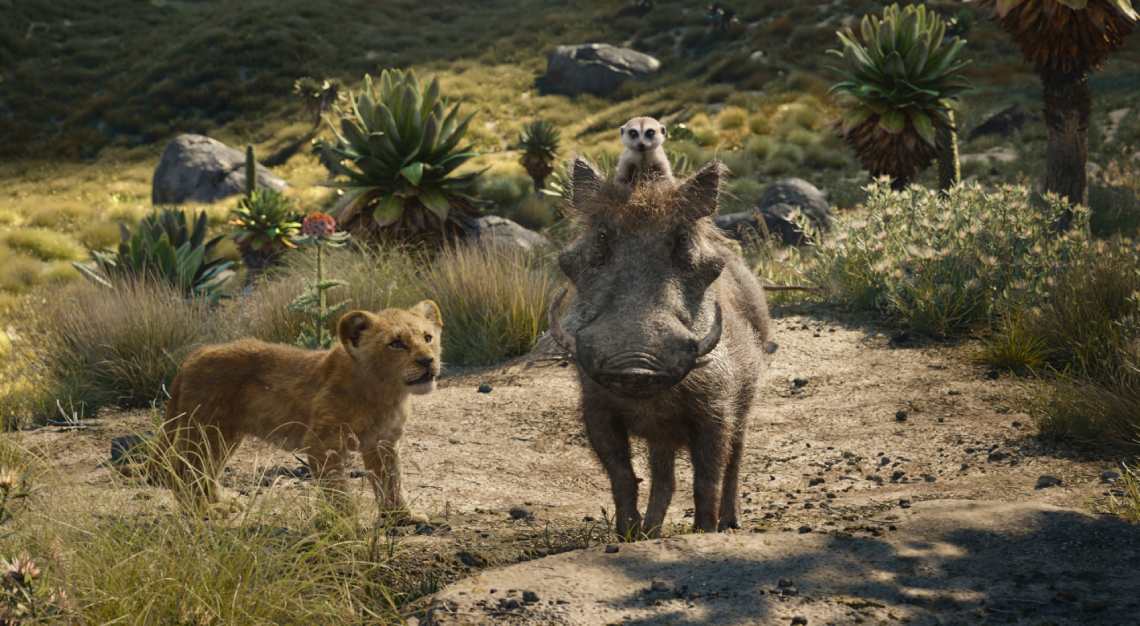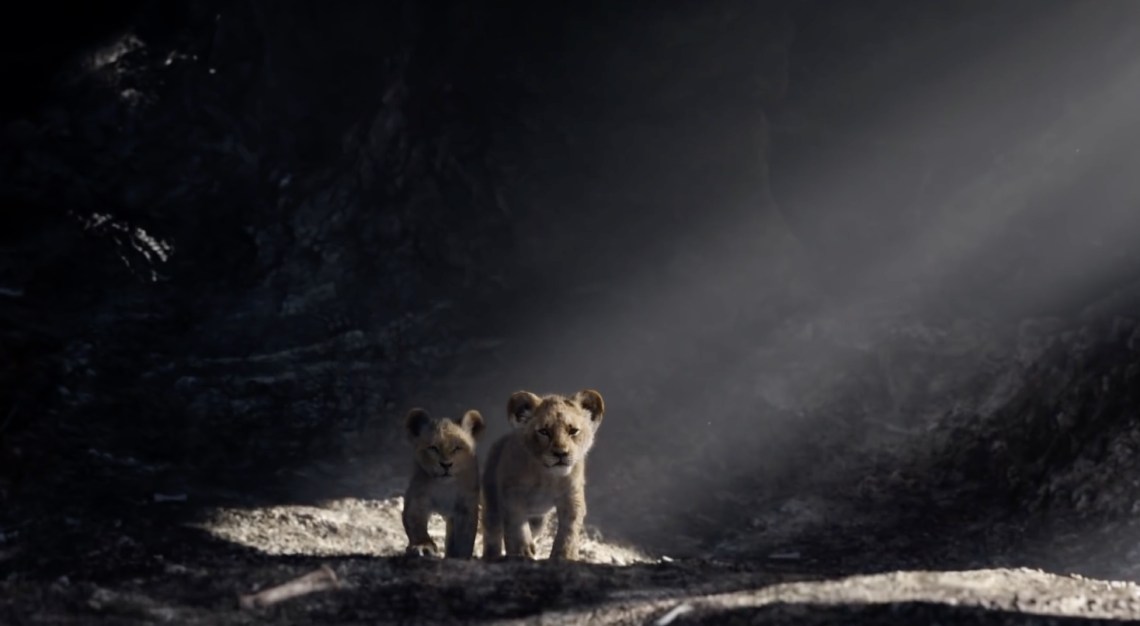 With this heightened realism, I can imagine Disney having a hard time sticking to the original script. Some comic moments in the 1994 version worked solely because it was an animated movie. And so, we, the audience, accept that anything can happen. Timon's great idea about being a bait in a hula skirt had to be changed to him using Pumba as bait instead. The former just wouldn't work in a real savannah, and we can only be expected to suspend our disbelief that much.
While the loss of certain moments took away the carefree and childlike tone of the story, I appreciated the development of secondary storylines.
Right in the beginning of Act I, we are given a hint as to how Scar could have gotten his name (and his trademark scar). The line directed at Mufasa, "I wouldn't dream of challenging you", gains more depth in the live remake when "again" is added to the end of the sentence. This subtle – but important – hint at a deeper feud between the brothers gains more meat towards the end of Act II when Scar reveals that Sarabi has chosen Mufasa over him. This accumulated bitterness allows for Scar's actions to be more motivated than that of in the original 1994 version.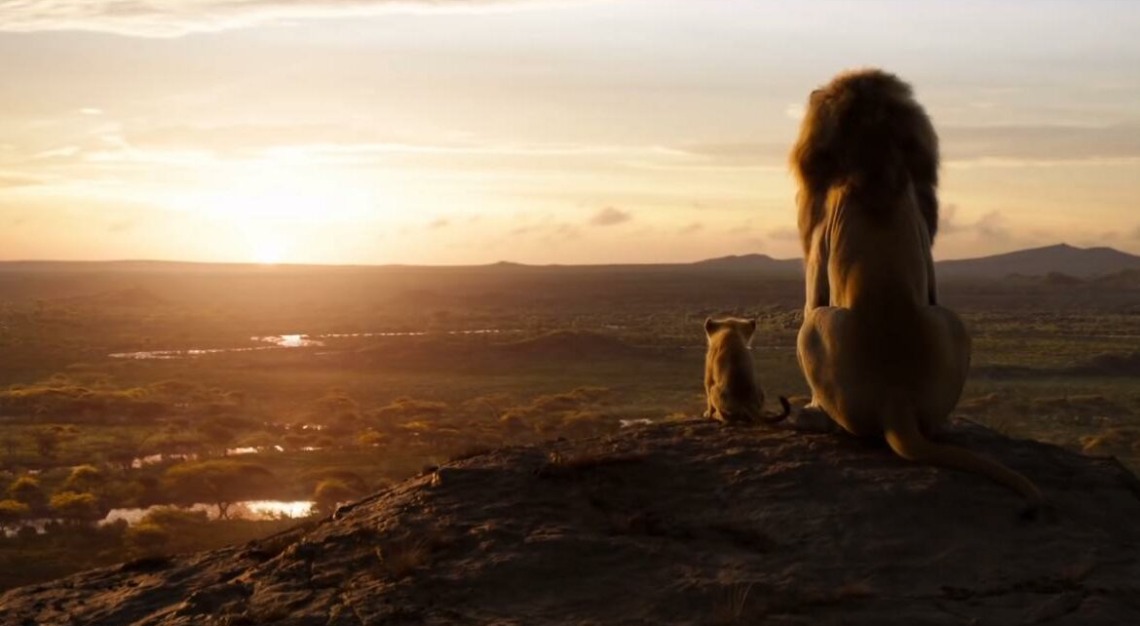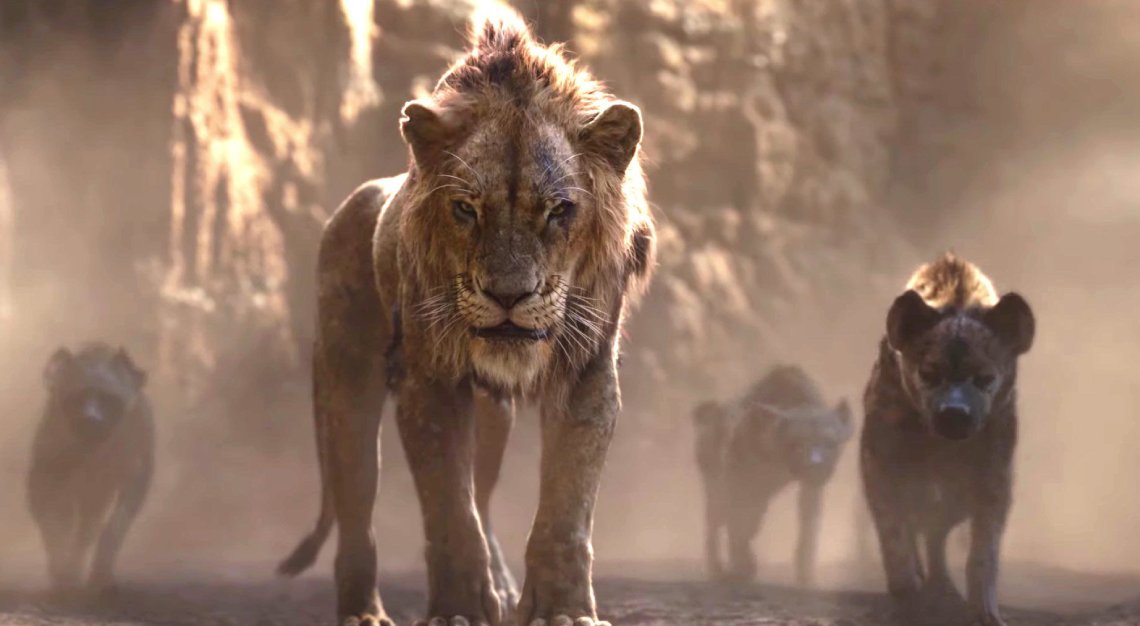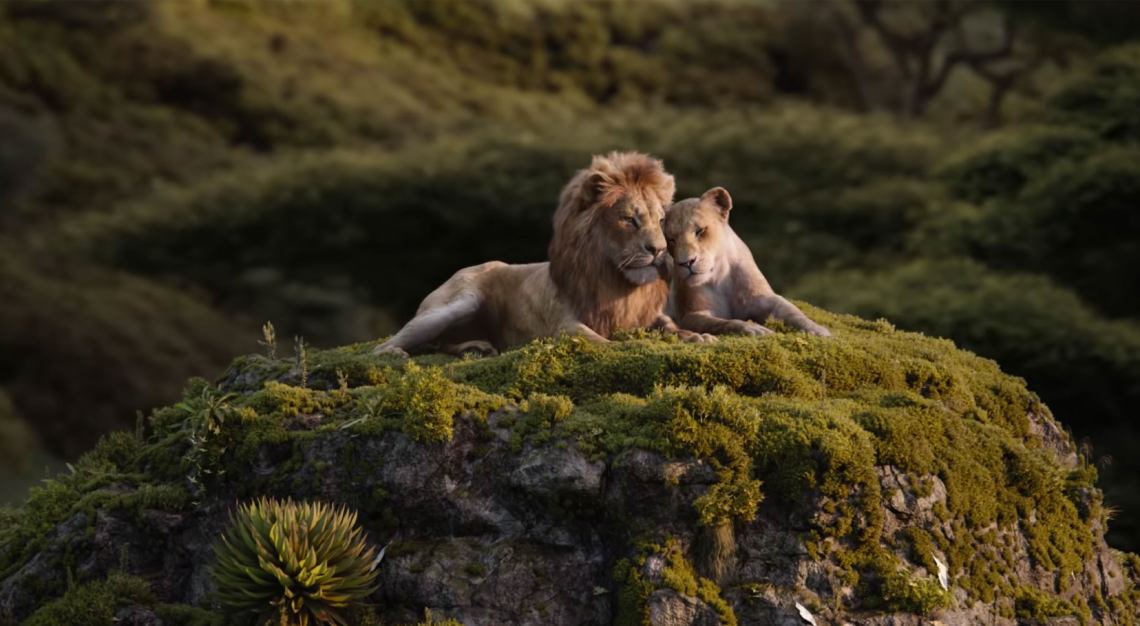 A new focus on female characters and their agency are also included in this year's remake.
Nala, perfectly casted by Beyoncé, makes a bold choice to sneak out to hunt in the middle of the night despite Sarabi's disapproval, and does not just appear in the forest. She also makes a choice to leave Simba and head back to Pride Rock on her own, when Simba refuses to tell her why he would not return. This is a small, but stark change from the 1994 version, where Nala stuck around to wait for Simba to make his mind up.
What I also loved the most was the storyline between Nala and Shenzi – the hatred that stemmed from the attack when Nala was a cub fuels her to shred Shenzi up into flames at the climax of the film.
This all-round new messaging, though subtle and doesn't distract us from the main storyline, is one that is valuable in shaping the attitudes of the young(er) generations watching.
So while the purists among us would swear on social media to never watch this remake (or any Disney remake, for that matter), I sat smiling through the credits in the cinema. I was that nine year old again – wide-eyed, in awe, and wanting to take over the world. Only that I could now do so in more than just Simba's or Mufasa's way, but also Nala's.
It is an admirable thing that purists are very much against remakes. It means a large part of them desires to hold on to that unadulterated version of childhood.
But the meaning we make of our childhoods change as we grow older. The more we attempt to hold on to the very first version of that memory, the more we struggle to see the larger picture moving forward.
We need to believe that can still feel that pure, untainted joy and triumph clasping a thermos flask of warm water, instead of a Tupperware of popcorn. Our inner child wouldn't be lost. Perhaps just like Simba, we may even learn to find our way back home.