Masters of Appreciation, presented by The Balvenie, is a brand-new three-part series, featuring collectors with an impeccable taste for the finest things in life
On the allure of collecting, the literary critic Walter Benjamin, best known for his ideas on art and authenticity, has this to say: "Ownership is the most intimate relationship one can have to objects. Not that they come alive in him; it is he who comes alive in them". It's a sentiment that Robb Report Singapore readers would already be somewhat familiar with, having encountered something of the same measure in this July's issue, Collector.
The art of collecting isn't mastered overnight. Copious amounts of time and energy are spent obsessing over the expansion and refinement of one's collection. The entire process, seasoned collectors will tell you, is more patience and dedication, more measured calculation than a string of rash decisions. And yet, collecting is so loaded with human emotion, that every vast and enviable collection must and only be conceived as the culmination of years' worth of undying passion, well-deserving of every bit of admiration it commands.
It is thus with great anticipation and delight, that we at Robb Report Singapore, invite you to join us on our brand-new three-part webinar series, Masters of Appreciation, presented by The Balvenie. Each session will see collectors take us through their paradise of exotic collections.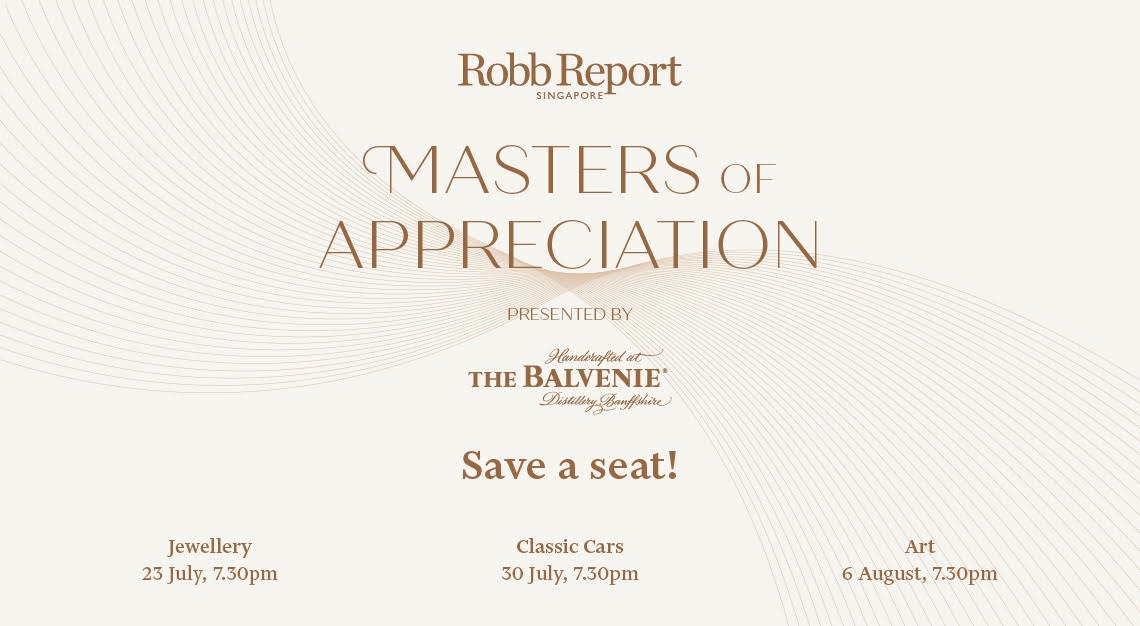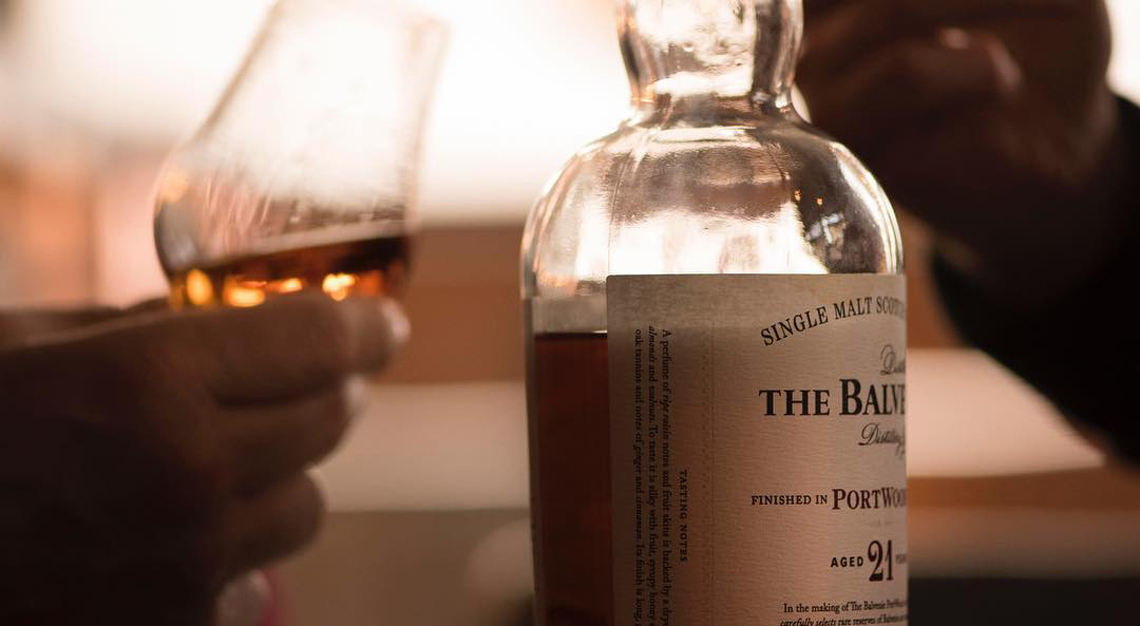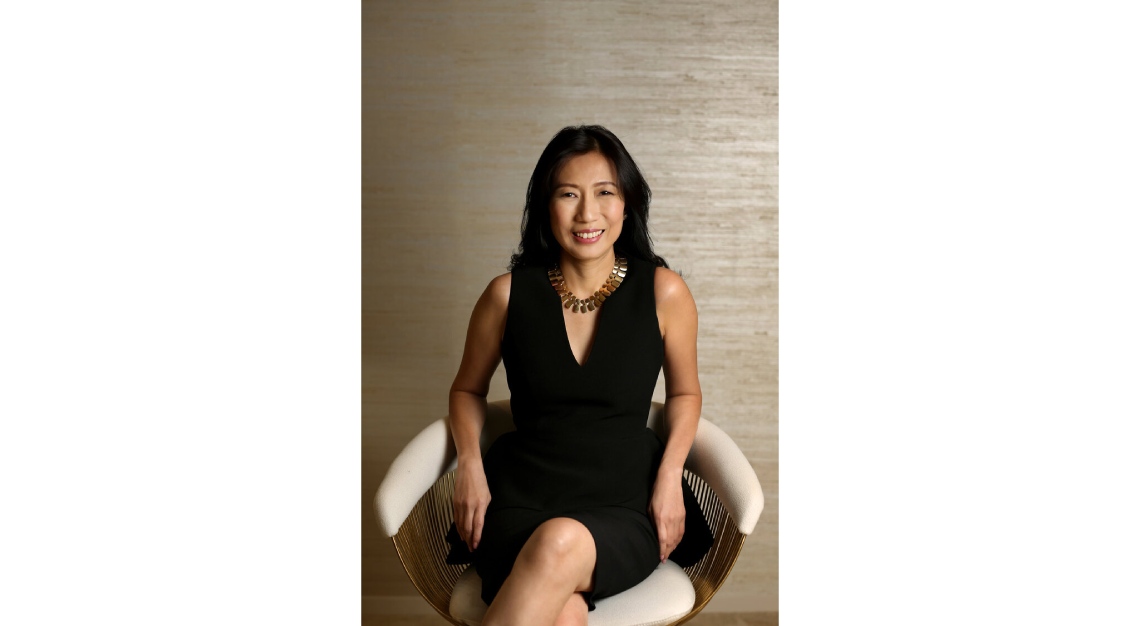 Our first session kicks off on 23 July 2020 at 7.30pm with jewellery collector Brenda Kang, founder of Revival Jewels, Singapore's first and only vintage jewellery boutique. Together with Robb Report Singapore's editor-in-chief, Karishma Tulsidas, she will be discussing an underappreciated era in classic jewellery that's, interestingly, beginning to gain traction now.
Here are the dates and time for Masters of Appreciation, presented by The Balvenie:
Session one: Masters of Appreciation with Brenda Kang, presented by The Balvenie
Date: 23 July 2020
Time: 7.30pm to 8.15pm
Register here
Session two: Masters of Appreciation with Hansjörg Müller, presented by The Balvenie
Date: 30 July 2020
Time: 7.30pm to 8.15pm
Register here
Session three: Masters of Appreciation with Reza Safavi, presented by The Balvenie
Date: 6 August 2020
Time: 7.30pm to 8.15pm
Register here