The most affordable four-door car in the Mercedes-Benz range can be yours from just $163,888 for the A220 Progressive, going up to the $187,888 A250 AMG Line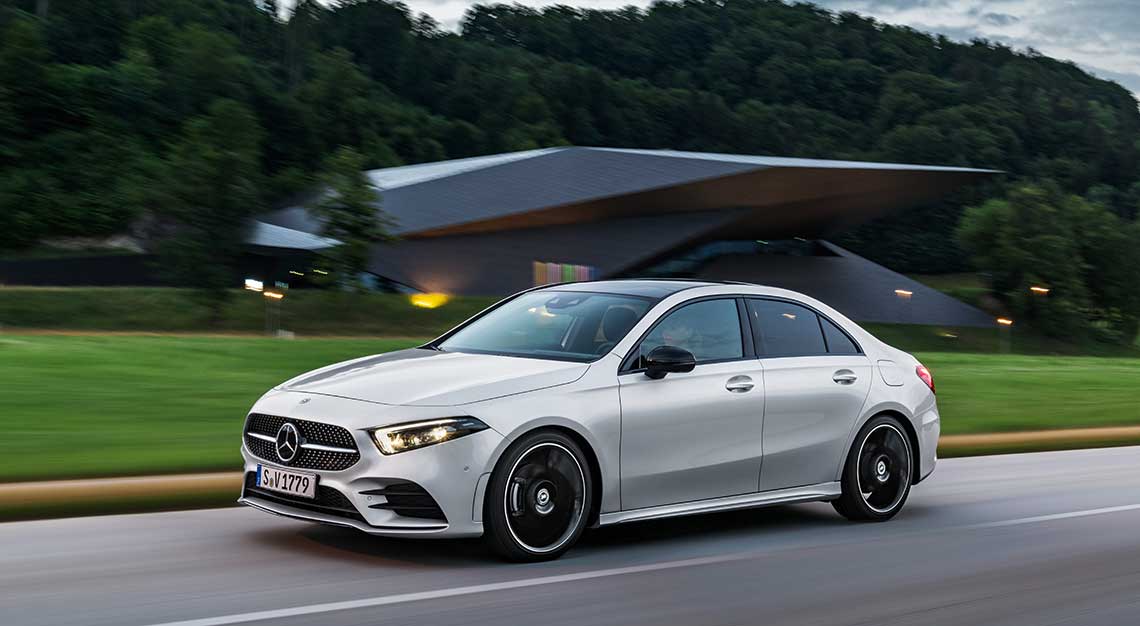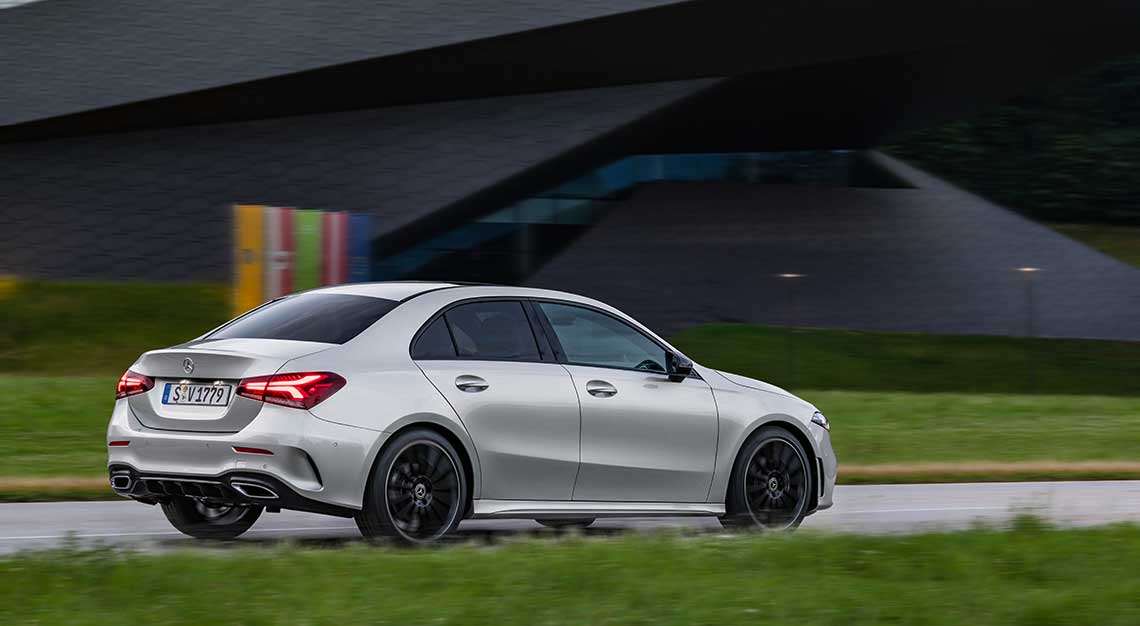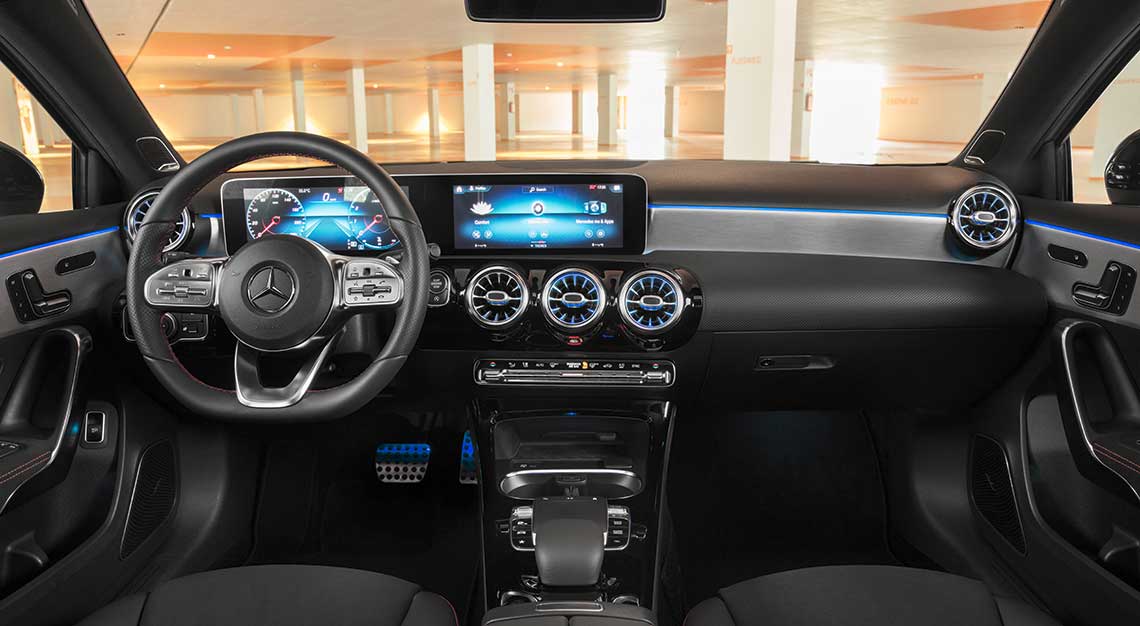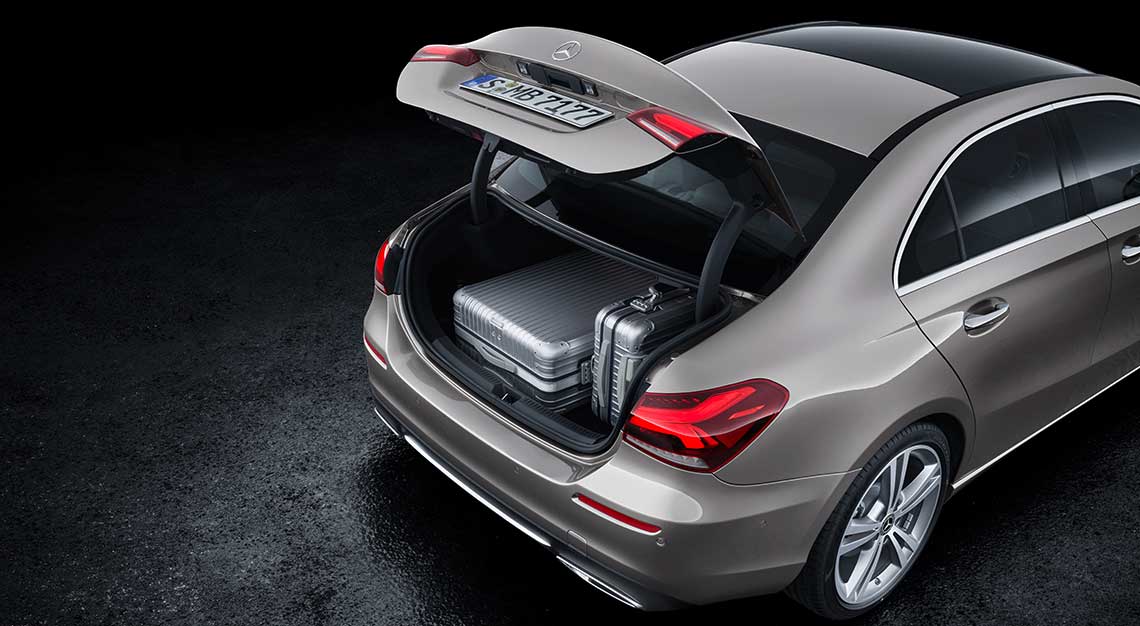 What the Mercedes-Benz A-Class Saloon (a companion to the A-Class hatchback, and itself a rival for the recently launched BMW 1 Series) isn't is, a replacement for the 'junior CLS' CLA Coupe, as both compact saloons are being sold side-by-side in the Mercedes-Benz range. The latter car was just launched a couple of months ago and is currently the most expensive small Mercedes you can buy today (barring the SLC convertible), with the A200 Progressive variant retailing for $180,888. 
The A-Class Saloon, however, comes in at a far more palatable price, at $163,888 for the entry-level A200 Progressive model, which is a modest $3,000 premium over the comparable hatchback. 
The Mercedes-Benz A-Class Saloon range is currently three-strong, with the range-topping model being the A250 which costs $187,888. The A250 is the sole model powered by a 2-litre engine producing 224hp. 
The A200 is powered by a 1.4-litre engine with 163hp, and all versions of the A-Class Saloon will come outfitted with a seven-speed dual-clutch gearbox. There's no word yet of an A180 Saloon (with the same 1.4-litre engine, but developing 136hp), though we don't think it'll be too long until that makes an appearance to join the A180 hatchback. 
In all other respects, the A-Class Saloon is virtually identical to the hatchback, with the main visual differentiator being, of course, the fact the compact four-door has a boot. This gives the four-door notchback a 50-litre boot space increase over the hatchback for a total of 420 litres. 
While the Mercedes-Benz A-Class Saloon does indeed have more loading capacity, it should also be mentioned that the hatchback has a larger loading aperture, which makes loading bulky items that much easier. 
Equipment levels between the Mercedes-Benz A-Class Saloon and hatchback A-Class are also identical, with a pair of 10.25-inch displays dominating the dashboard. The left display is the multi-function infotainment screen, while the right screen is the digital instrument cluster. 
That's all running on the new MBUX infotainment software that also comprises a natural speech voice assistant that can be activated by saying, "Hey Mercedes". 
The new Mercedes-Benz A-Class Saloon is available to order immediately through Singapore dealers Cycle & Carriage.