The German luxury marque hopes the U.K.-based team will help it keep up with Tesla
Mercedes-Benz wants to see what its Formula 1 team can do away from the race track.
The German luxury marque has enlisted the U.K.-based team in its quest to build more efficient EVs, reports Reuters. The legacy automaker hopes that the unorthodox move will help it better keep pace with Tesla.
Technology tested and honed on the race track has been appearing on mass-market vehicles for decades now. Mercedes is trying something different, though. It wants its F1 team to be heavily involved in the entire vehicle development process—and not just for performance models. The automaker believes the team's mindset and technological expertise will not only help it build more efficient battery-powered vehicles but to do so quickly and at reduced costs (something which could turn out to be a boon for consumers).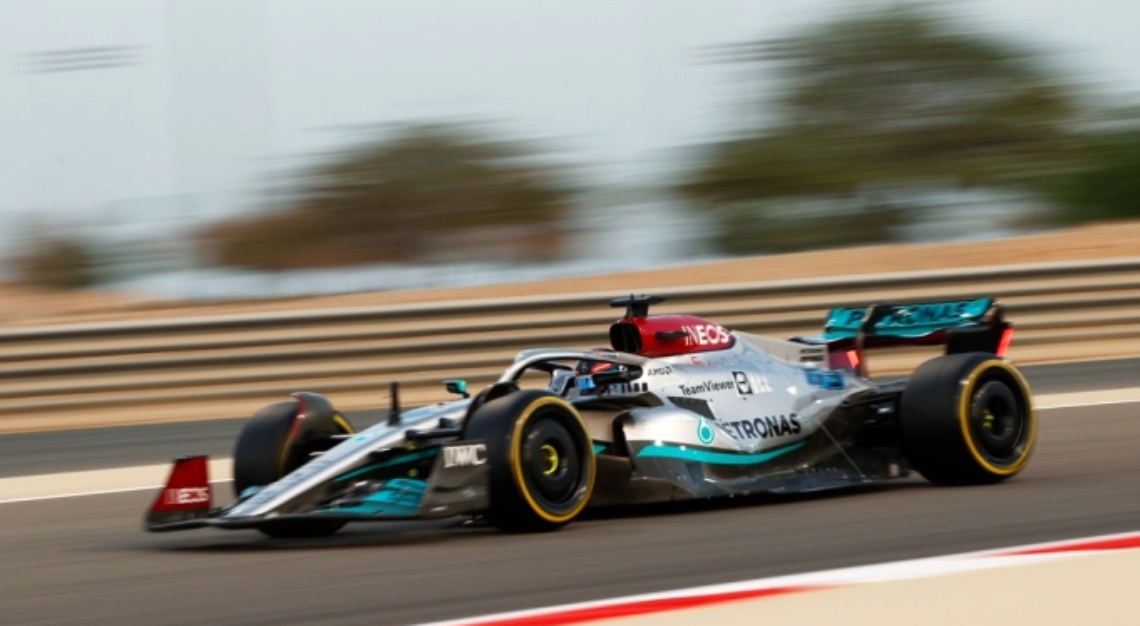 "We have an edge here with Formula 1 that others don't have," Mercedes CTO Markus Schaefer told the wire service. "Tesla doesn't have it. Other teams don't have it."
The early results of the collaboration are certainly promising. The F1 team helped develop last year's exciting Vision EQXX concept. The sleek four-door isn't the most powerful EV the brand has shown off, but thanks to an ultra-efficient power train it's capable of driving more than 1199 km on a single charge. There's not a single EV currently on the market—not even the industry-leading Lucid Air—that can come close to that mark.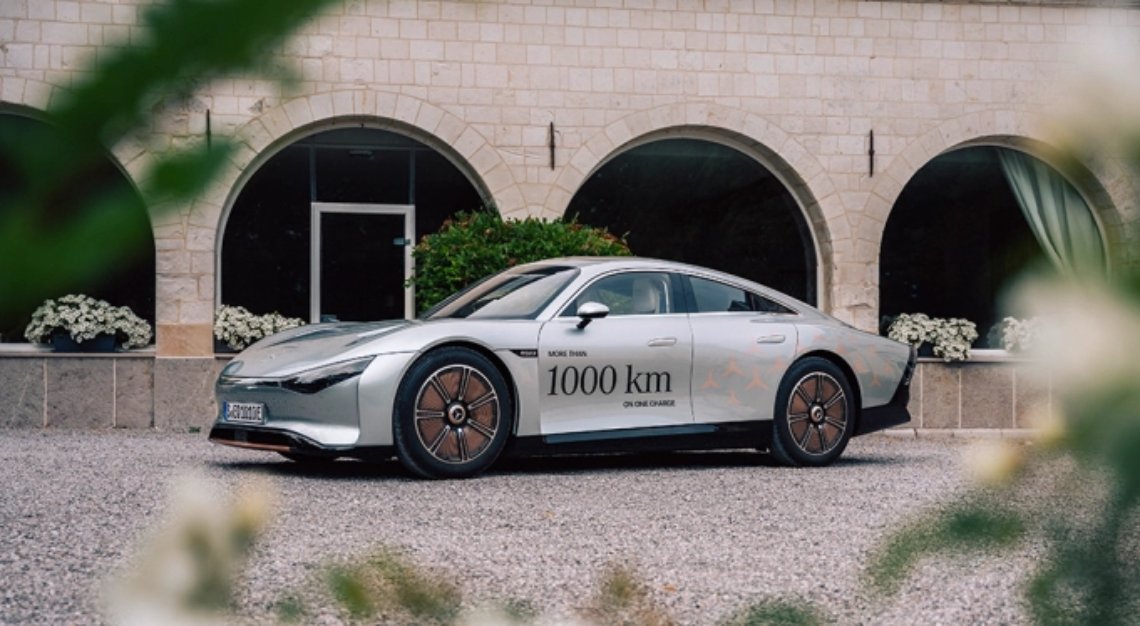 Just as impressive is the fact that it only took 18 months to develop the boundary-pushing EV thanks to the F1 team's knowledge of aerodynamics and electric motors. One of the major advantages that newer, EV-focused marques such as Tesla have is their ability to develop and modify models much quicker than their legacy counterparts, according to Reuters. The F1 team's comfort and experience working at a rapid pace has helped Mercedes cut development time from an average of 58 months to closer to 40 months.
It's unlikely that the Vision EQXX will ever go into production, but the concept will inform the new EV platform that Mercedes will launch next year, according to the news agency. You can expect to feel the F1 team's influence in other battery-powered models going forward, too. Its engine team is currently working on at least a half-dozen projects connected to production models.