The Coriander Leaf Group opens a poolside bistro at the Singapore Polo Club
The game of polo has long been associated with royalty and the elite, and is often referred to as the sport of kings. Back in the day, only the well-heeled were invited to spectate, and meals following matches were often lavish, with the finest champagnes and whiskies brought out to celebrate friendship and the spirit of gentlemanly competition.
It's a little bit different today. While it's still regarded as a sport for the creme de la creme, the game has become more accessible to others on the socioeconomic spectrum. In Singapore, there are a few places to enjoy the sport, including the Singapore Polo Club, which was founded in 1886.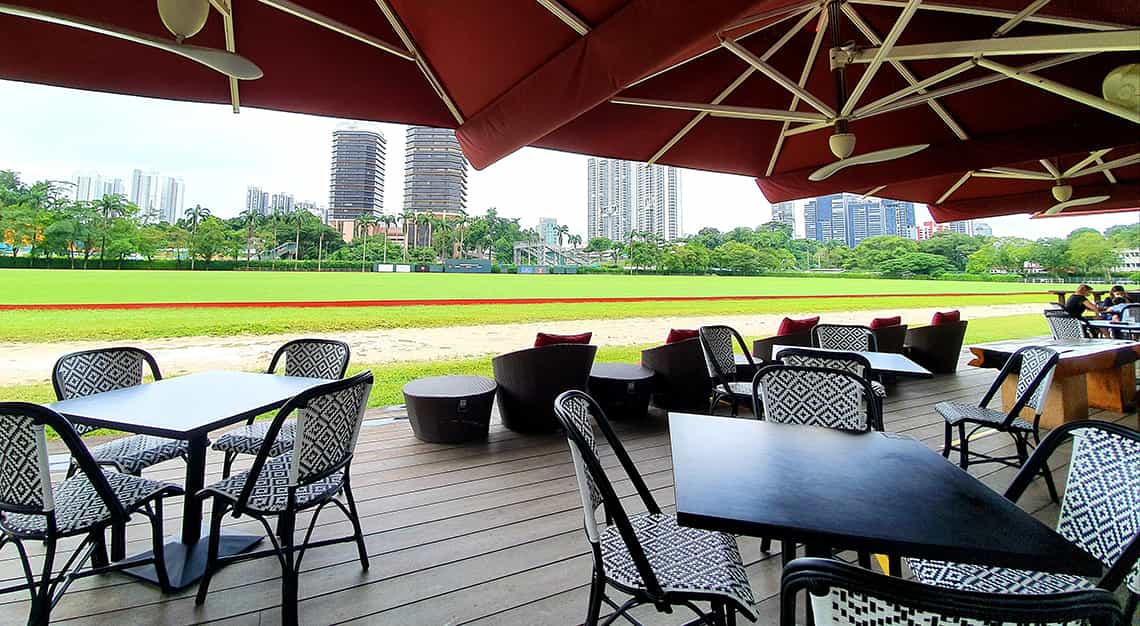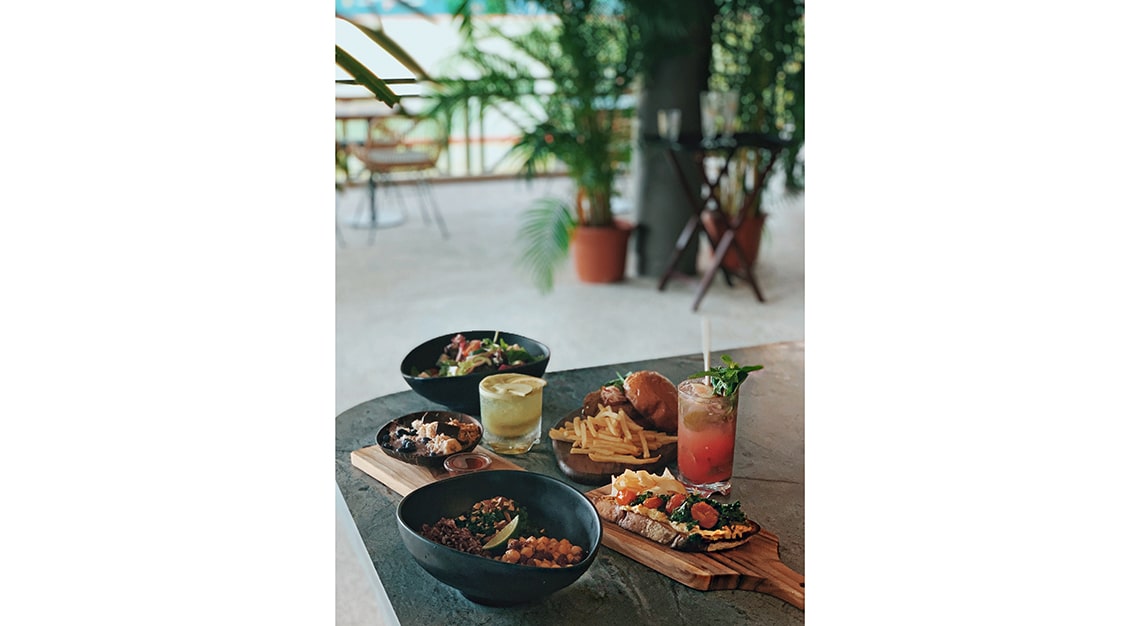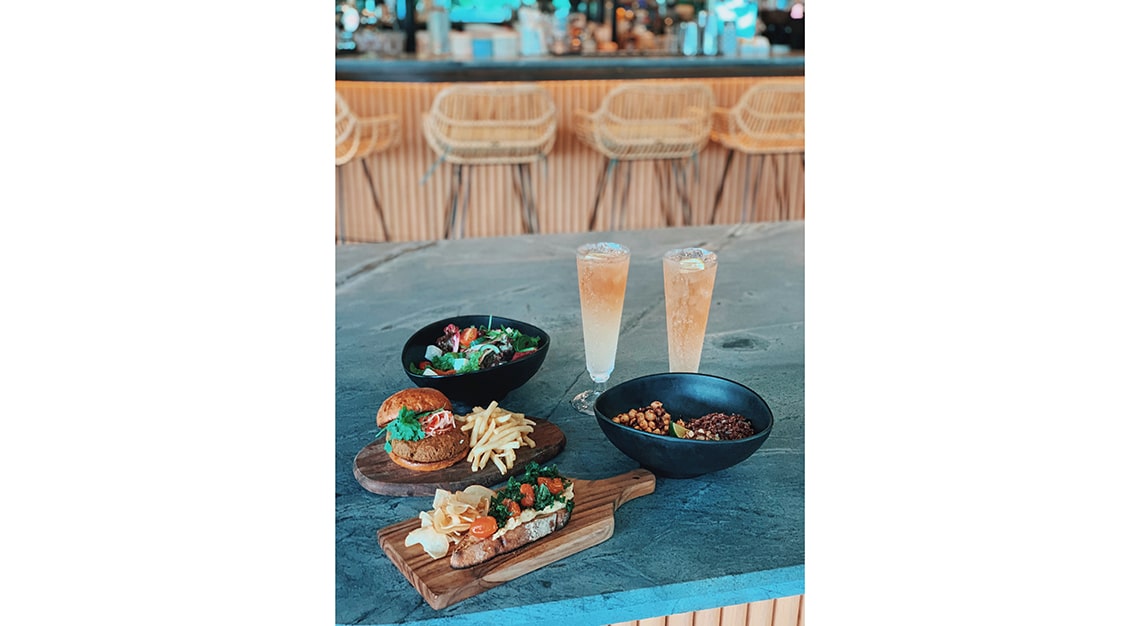 Following a recent renovation, the Club has unveiled a casual all-day bistro, The Paddock. Managed by Coriander Leaf Group, the menu offers all-day brunch dishes, salads, pastas, pizzas and burgers. Looking to eat clean? There are yoghurt and protein bowls, along with a selection of vegan and gluten-free options. You'll also notice a couple of Coriander Leaf's signatures making 'guest' appearances, such as the Charcoal-grilled Lamb Chops served with harissa, yoghurt and dried chilli paste.
While you'll come for the food, you'll certainly stay for the ambience. Located by the pool, The Paddock offers the best of both worlds: a resort- like atmosphere for those looking to relax by the water with a summer-inspired cocktail, as well as unfettered views over the chukka terrace, to where players and their charges thrash it out on the tilting ground of sporting combat. As night falls, the bistro becomes an agreeable spot for socialising over craft and draft beers.
On weekdays, The Paddock is open to non-members of the Singapore Polo Club. When you're there, be sure to pop by the terrace and catch all the action on the field with a Polo Club Rummer – a cocktail made with three dark rums and a citrusy ginger-based concoction – in hand.
Singapore Polo Club
80 Mount Pleasant Road
Tel: +65 6854 3999
This story first appeared in the November issue, which you may purchase as a hard or digital copy