Ready for an exquisite, completely in-house, California-made watch?
It used to be that 'made in America' was something that the US can boast about. It's a label that speaks of a satisfied yield after a hard's day work. Now with rising costs and corporate greed, products are outsourced to other countries.
But in recent years, more companies are keeping it stateside. One such brand that's keeping it in-house is watch manufacturer, JN Shapiro. And it's exemplified through the label's newest creation: the JN Shapiro Resurgence.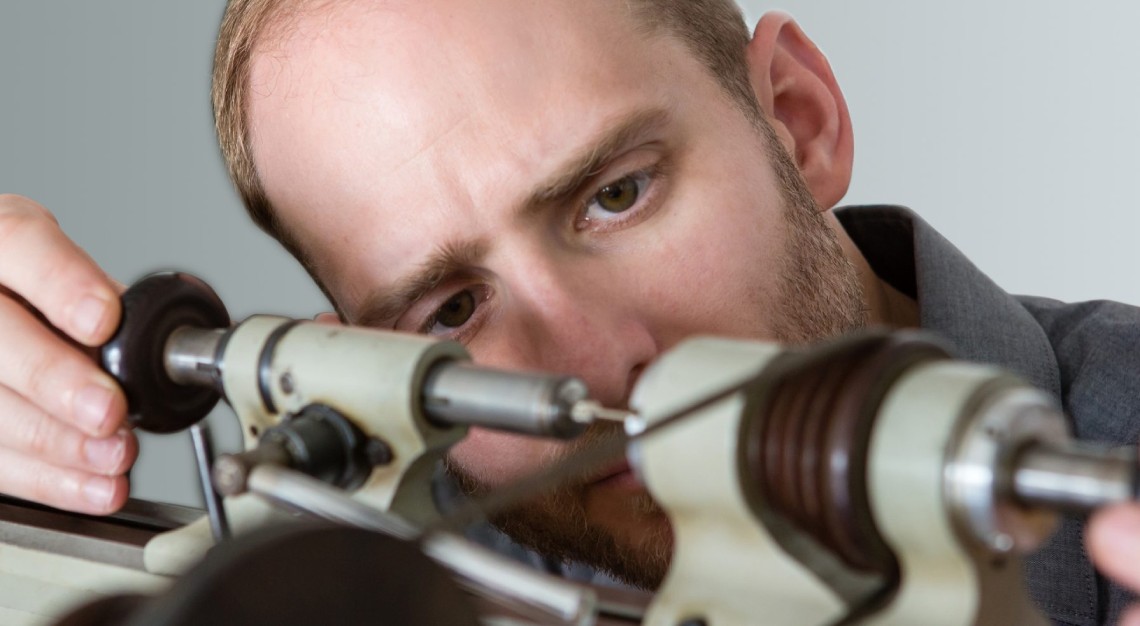 As a testament to JN Shapiro's commitment to reviving and redefining the art of watchmaking in the United States, the JN Shapiro Resurgence has a multi-layered dial with a customisable palette of colours. Each layer features meticulously crafted engine-turned sectors, showcasing an array of captivating patterns that includes the iconic barleycorn and the distinct Infinity weave, both synonymous with Shapiro's unparalleled artistry. For that flawless fit, each layer is individually milled and trimmed from a different piece of metal.
Elevating the craftsmanship to new heights, the subdial of the JN Shapiro Resurgence is adorned with a miniature moiré pattern typically reserved for complete dials. The numerals are meticulously machined and polished to perfection.
The mid-case of the Resurgence features an engine-turned barleycorn decoration that encircles the 38mm case. What sets it apart is the ingenious design of detachable lugs, elegantly screwed in from the side to preserve the integrity of the guilloché pattern. With a slim case height of only 8.7mm (excluding the crystal), the Resurgence exudes sophistication and refinement.
The JN Shapiro Resurgence isn't just a stunning timepiece; it is a micromechanical marvel. Offering discerning clients a choice of three free-sprung, hand-engraved movements, each beating at a frequency of 18,000 beats per hour. Going beyond what's expected, JN Shapiro provides additional options for decoration styles, expanding the possibilities for customisation beyond the current damaskeening finish.
Did we mention the anglage? Also known as chamfering, this is a technique where the flat upper surfaces meet with the perpendicular sides of the workpiece;  giving it a 45-degree angle on the edge.
From start to finish, the JN Shapiro Resurgence is manufactured in the brand's workshop and proves that the preservation of American watchmaking traditions is in safe hands.