MB&F, Hermès and Grand Seiko are among the winning standouts at the 2022 Grand Prix d'Horlogerie de Genève
In the high-end watchmaking arena where stakes are high, it pays to be brave. The most exceptional winning timepieces at the 2022 Grand Prix d'Horlogerie de Genève (GPHG), the watch industry's biggest awards ceremony that just concluded in Geneva, demonstrated plenty of courage and creativity—and were duly recognised for their intrepidity.
MB&F, a 17-year-old avant-garde independent brand known for technically and aesthetically wild creations, took home the Aiguille d'Or ('Golden Hand') prize, the evening's top award.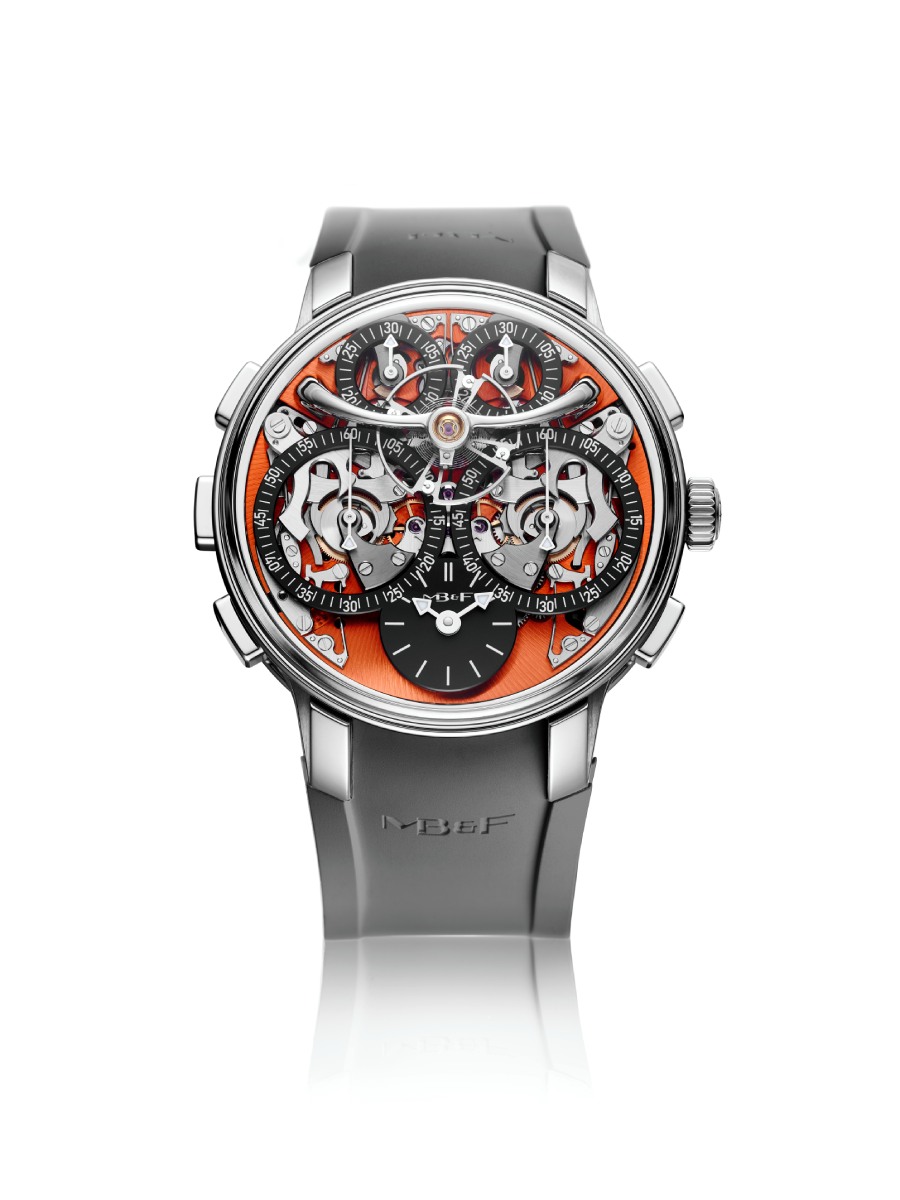 The watch that snared the coveted prize was the LM Sequential EVO. A mind-blowing twin chronograph that looks and performs like it was 10 years ahead of its time, it flaunts an intriguing and symmetrical network of exposed gears that allows the user to measure multiple elapsed timings. It is almost like a stopwatch, only driven by unprecedented mechanical intelligence and loaded with visual drama. As a bonus, MB&F also won the Challenge Prize for the M.A.D.1 RED Edition, awarded to the best timepiece retailing for CHF3,500 or less.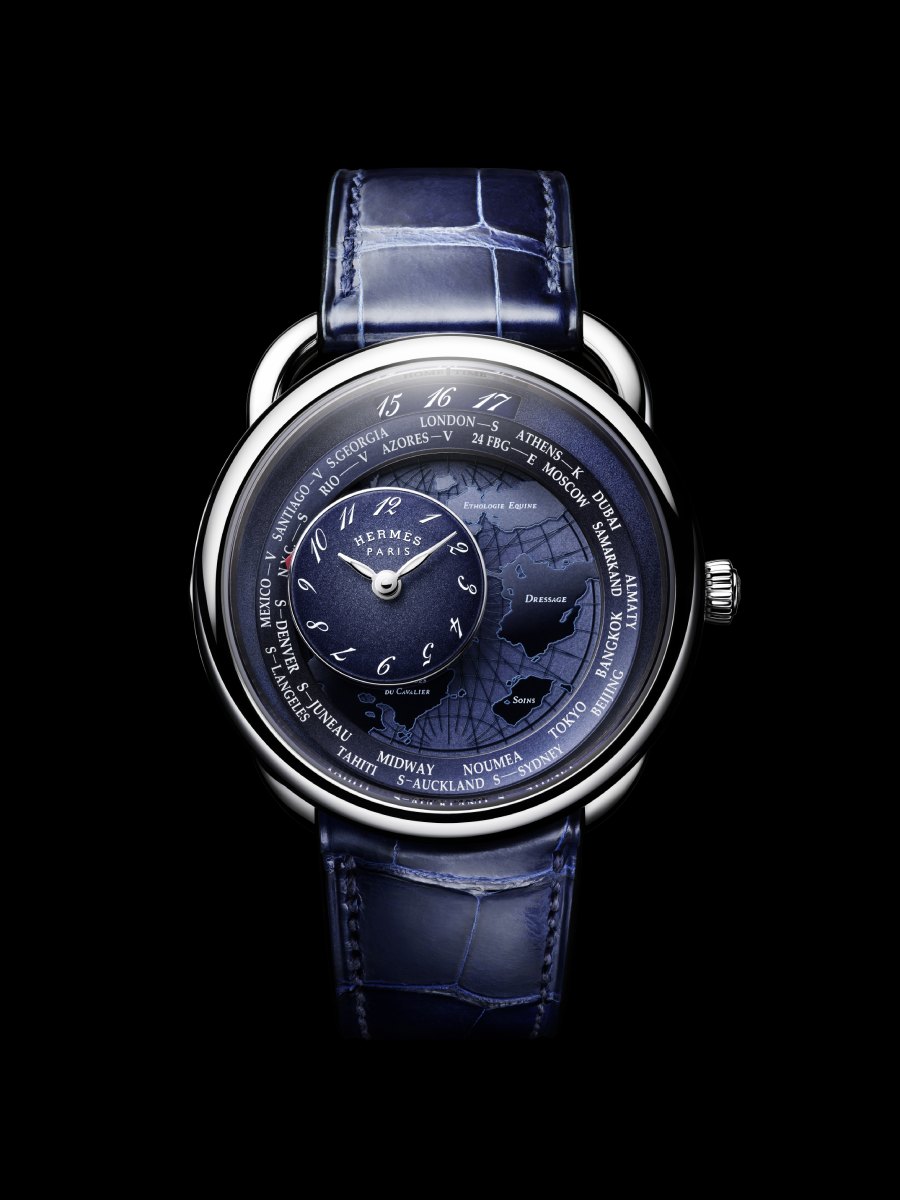 The evening's other double award winner was Hermès, which won the Men's and Ladies' Complication prizes. Incidentally, the watches that swayed the jury were the male and female variants of the same travel watch, the Arceau Le Temps Voyageur.
A poetically executed yet practical timepiece, the Arceau Le Temps Voyageur is a two-time zone watch featuring a mobile time display that circles the dial when the user sets the local time. Set against an artful depiction of a world map, the watch's time display literally traverses the globe along with its owner.
Technical watch aficionados will be pleased to see the likes of Grand Seiko, Bulgari, and Ferdinand Berthoud—which have all been generating pre-awards buzz—taking their well-deserved places on the rostrum.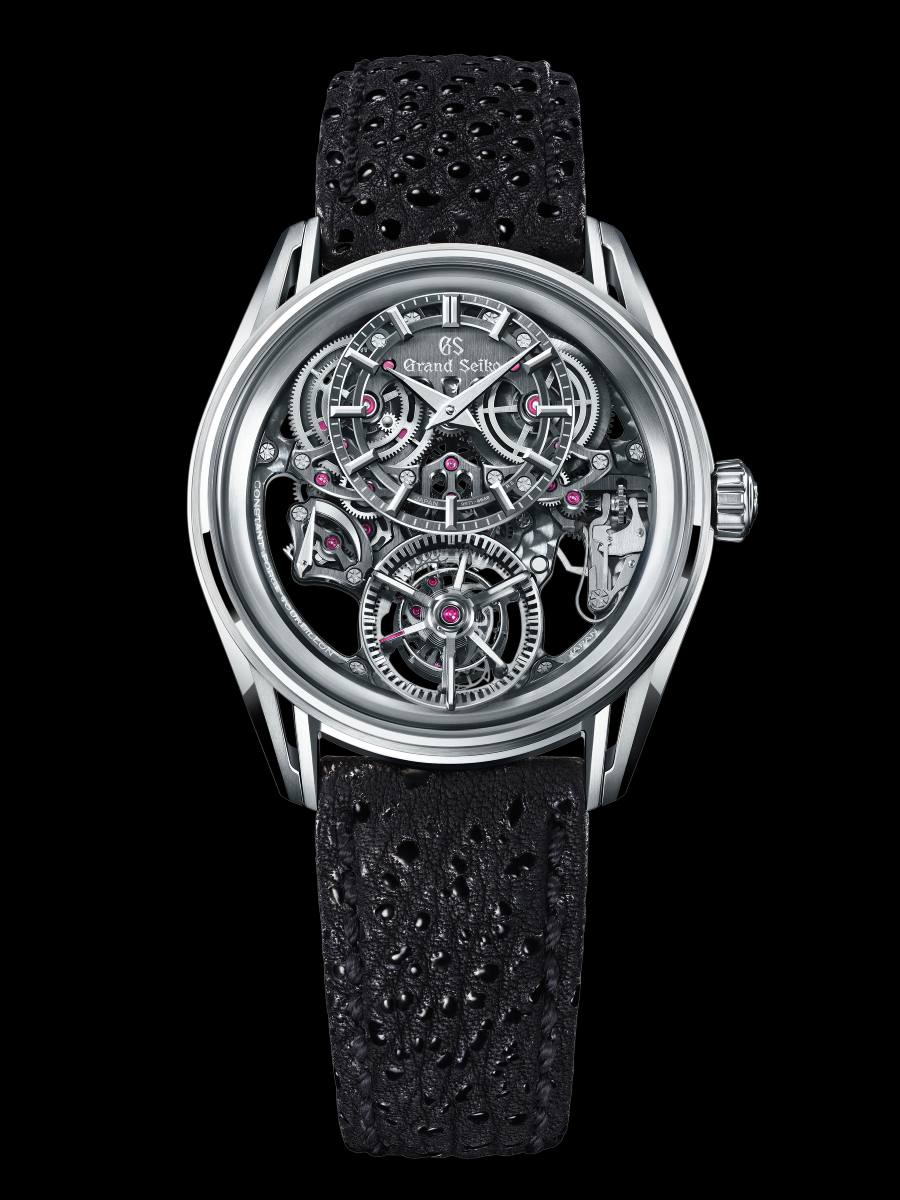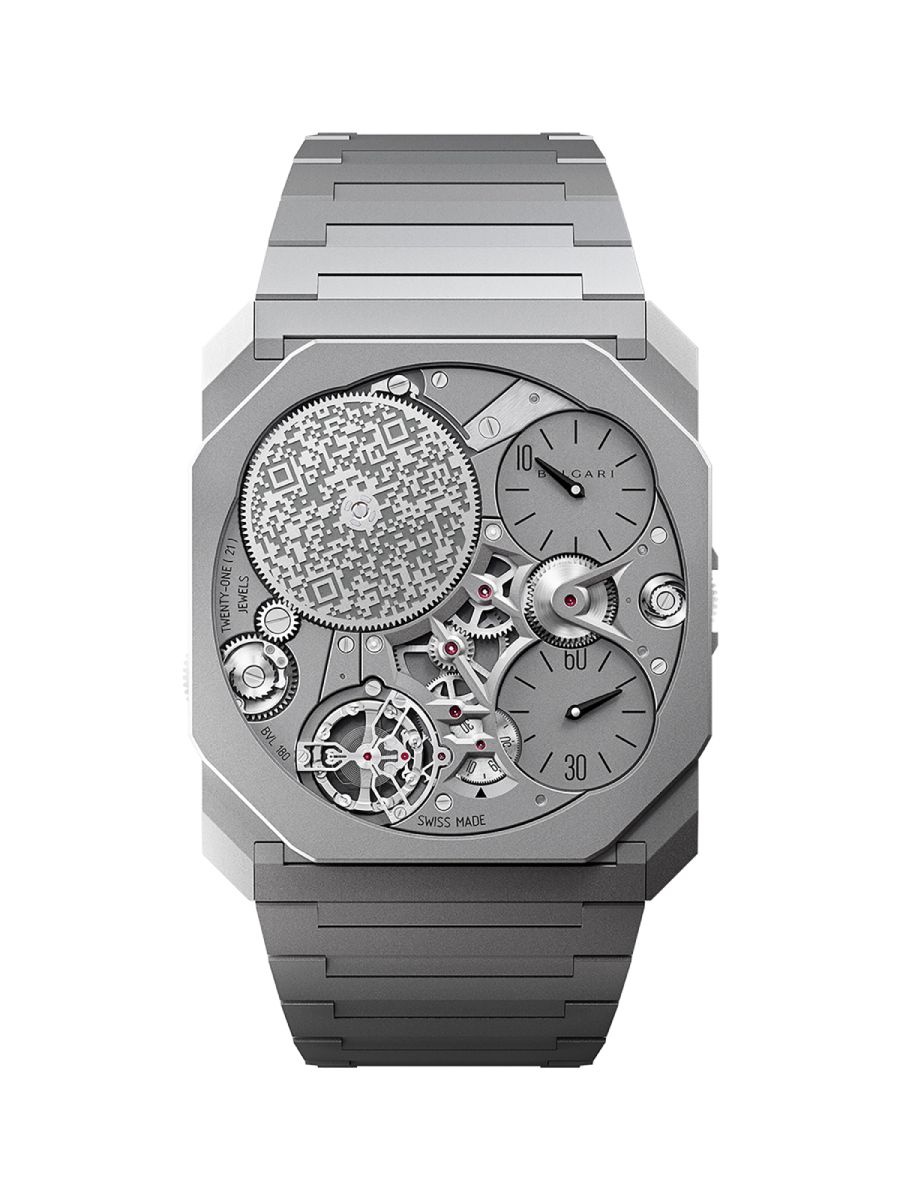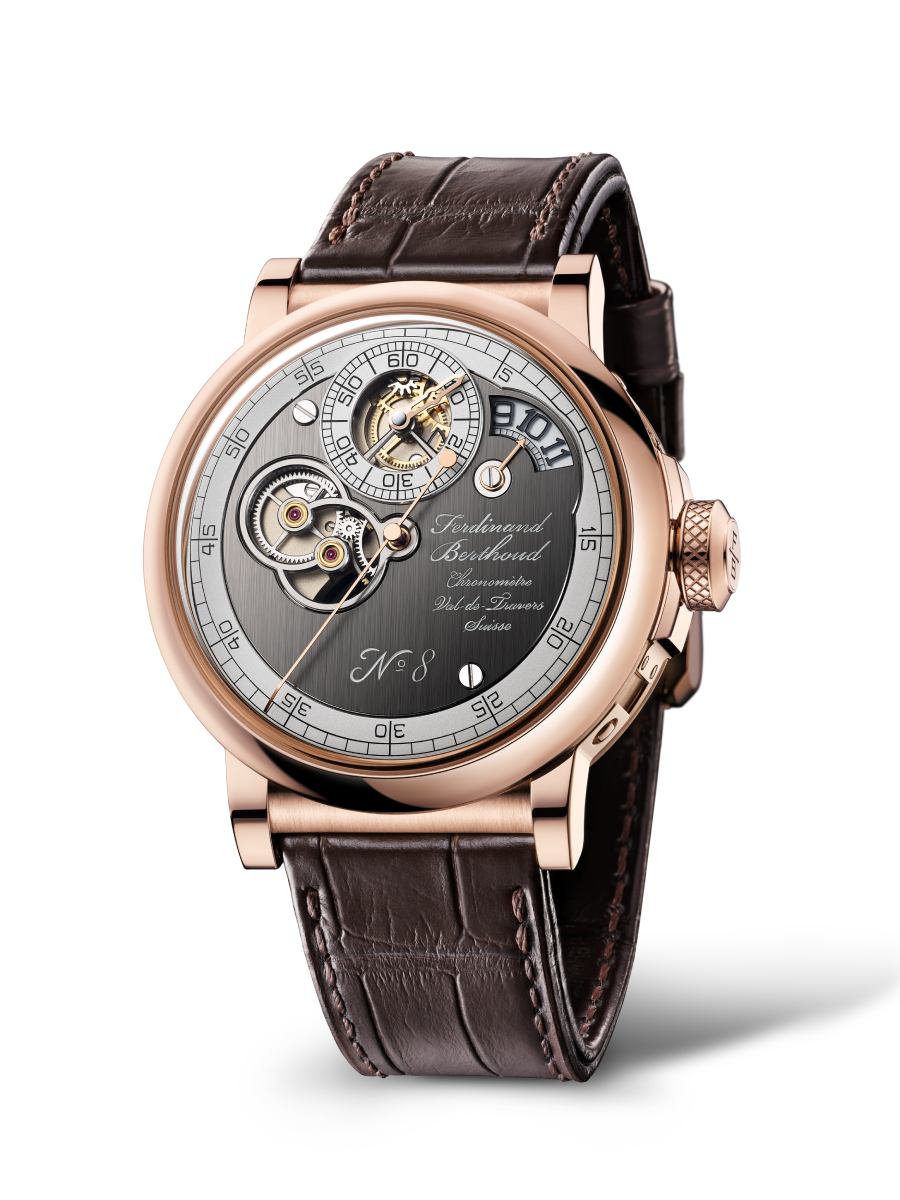 Grand Seiko won the Chronometry prize for the Kodo Constant Force Tourbillon. It was the Japanese heavyweight's first high-complication timepiece, and an astounding effort that many believed were also in contention for the Aiguille d'Or. Bulgari's Octo Finissimo Ultra 10th Anniversary, currently the world's thinnest mechanical watch, won the Audacity prize, and Ferdinand Berthoud, helmed by Karl-Friedrich Scheufele, who is also the president of Chopard, won the Mechanical Exception prize for the technically exquisite FB 2RSM.2-1.
From advancing centuries-old inventions to theatrical displays of artisanship, horological fearlessness and one-upmanship was in full and glorious flow at the ceremony. For equally dauntless collectors on the hunt for their next purchase, the winning class of GPHG 2022 is a good place to start.
Check out the full list of GPHG 2022 here.