Be the easy rider you've always wanted (insert Queen's Bicycle Race)
It's hard to believe that one can condense 13 years worth of innovation and experience into a vehicle but here you go, VanMoof has released its S4 and X4 e-bikes. These are the company's most accessible and reliable models to date. With their iconic frame shapes and upgraded components, the S4 and X4 models are meticulously designed to provide simplicity, accessibility and unparalleled reliability.
Founded in 2009 by Taco and Ties Carlier, VanMoof has quickly established itself as a leading e-bike brand. Offering sleek and feature-rich experiences to a global community of riders, it has elevated the riding experience with a bevvy of tech improvements. With its direct-to-consumer approach and with a presence in over 50 cities worldwide, VanMoof revolutionises urban mobility and inspires the next generation of riders to embrace the possibilities of e-bikes.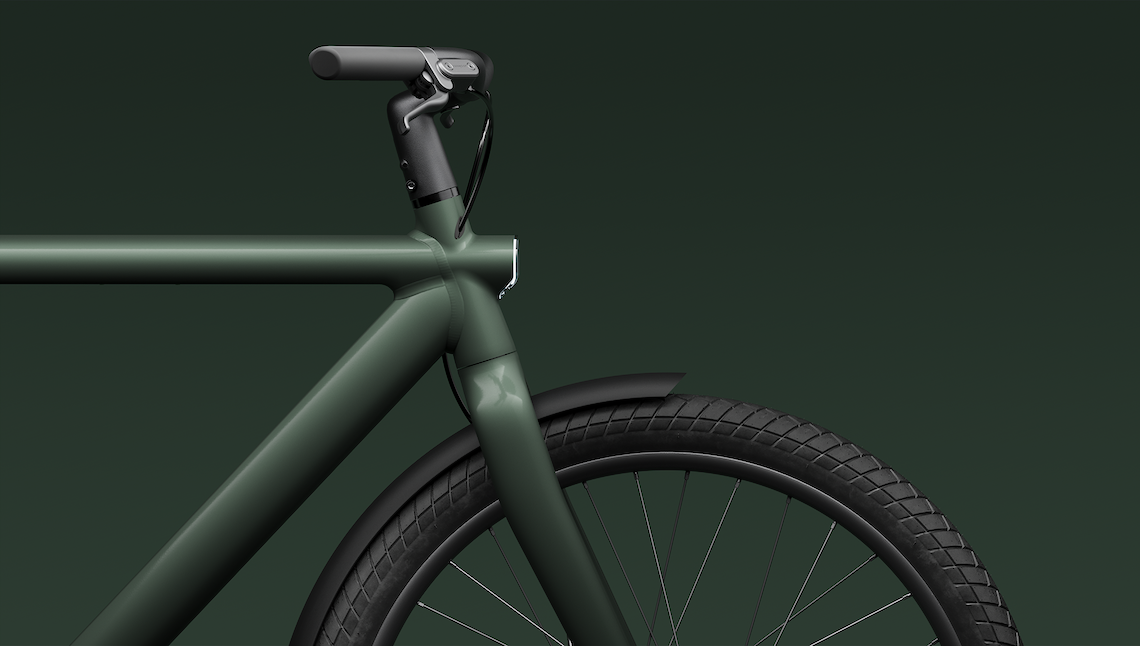 Built with the rider in mind, the S4 and X4 are outfitted with an automatic two-speed gear shift and a Gen-4 Kick Lock that secures the rear wheel with a simple tap. Afraid about theft? VanMoof has that covered its renowned anti-theft tech, including onboard alarms and location tracking (we do however encourage bike locks because low crime does not mean no crime).
There's the Turbo Boost feature that gives instant acceleration, while dynamic motor support creates a seamlessly intuitive riding experience. There's also a built-in phone mount, which allows riders to use the VanMoof app as a convenient dashboard to track speed, duration and distance.
The VanMoof S4 and X4 models are now available for worldwide purchase online and are available in four vibrant colours: Evergreen, Sunbeam Yellow, Purple Fog and Foam Green.