In our weekly series, we bring you the latest in luxury news around the world. This week's highlights: Alpine living at Odin Hills, UK's first super-prime property launches in Knightsbridge, and Valextra creates something nice for VistaJet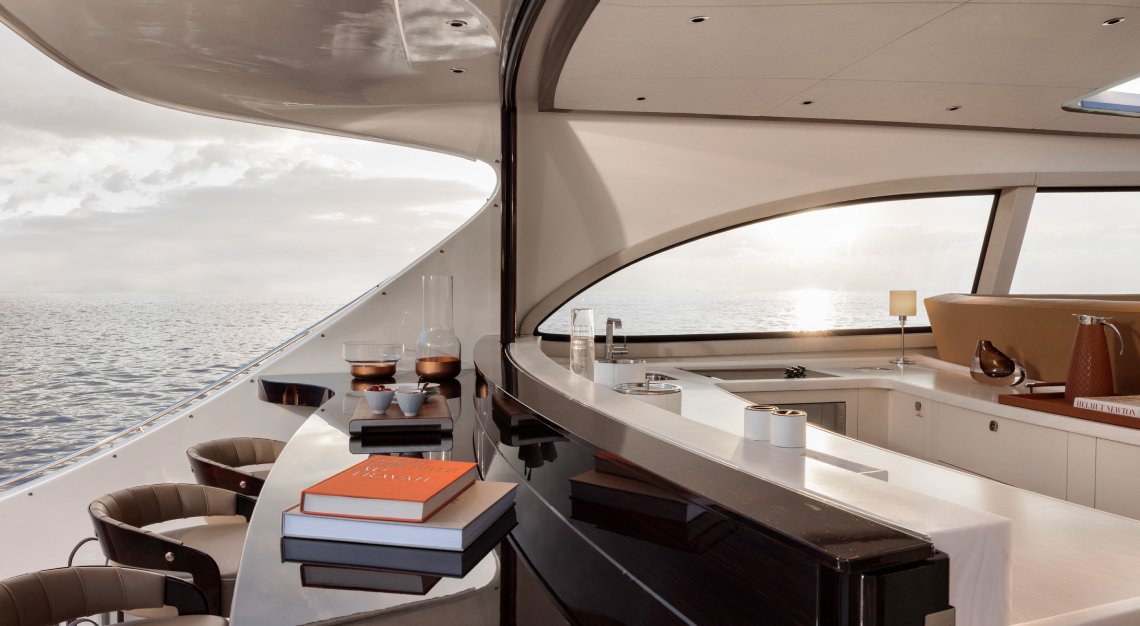 Smooth operator
Yachts become art in a fresh photo series of the relaunched Zeelander 7. Originally named the Z72 in reference to its grand length, the timeless design is now translated in three different sizes where 7 sits alongside smaller, brand-new Zeelander 5 and Zeelander 6. An effortlessly seamless exterior and faultless interior are perfectly captured by Guillaume Plisso, highlighting the immaculate curves and finish of the majestic vehicle that matches its efficient and quiet IPS drives of longshore range.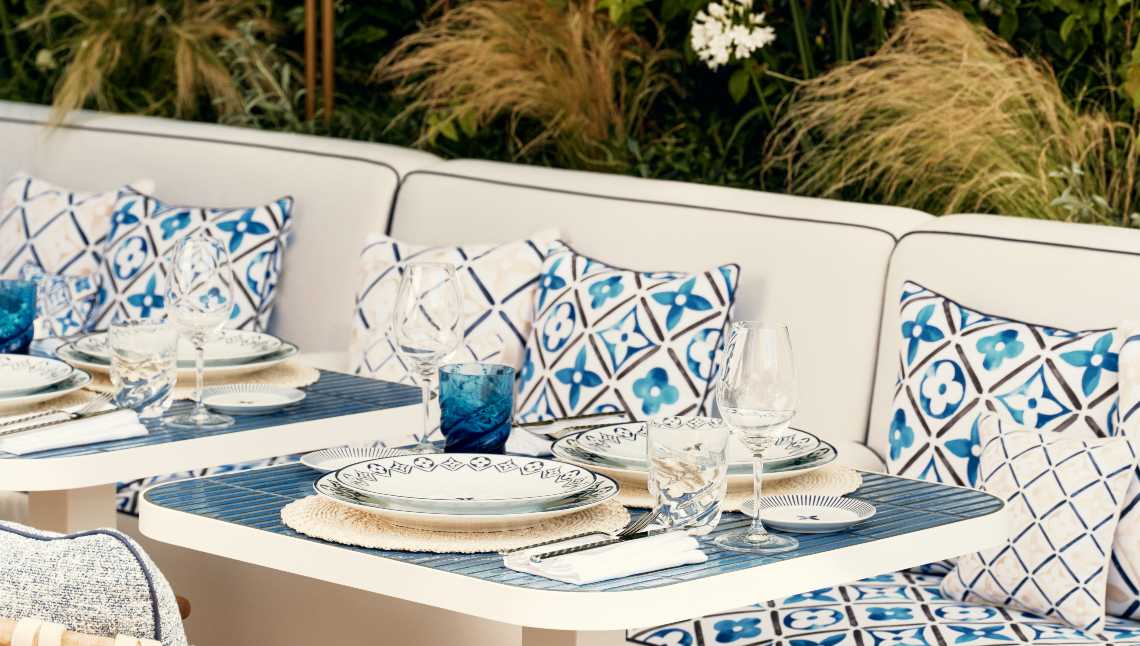 Maison dining
In its ongoing culinary foray with renowned world chefs, Louis Vuitton has entrusted the reigns of its Saint Tropez restaurant into the hands of Michelin-starred chef Arnaud Donckele (La Vague d'Or) and pastry chef Maxime Frédéric (Louis Vuitton café and LV DREAM exhibition). The semi-gastronomic menu expresses the finest seasonal ingredients from regional producers, very much aligned with the shared Normandy roots of the duo, into artisanal excellence – reflecting the very essence of the Maison's tradition. This gourmet journey of local terroir begun just this past weekend, where clients can enjoy sweet crafts by Frédéric from the middle of the afternoon before tucking into the dinner service headed by Donckele at the White 1921 Hotel.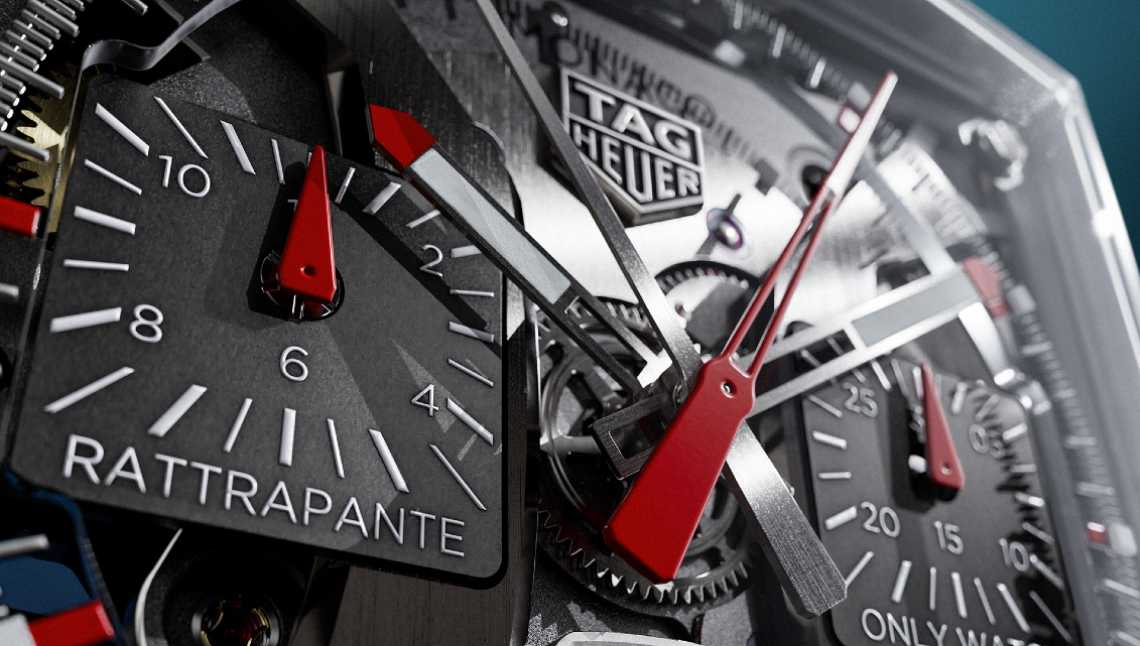 In good time
An exceptional timepiece from Tag Heuer will be auctioned off at this year's edition of Only Watch. The brand's first ever mechanical split-seconds chronograph wristwatch marks a debut movement through extraordinary technical and design developments. No stranger to precision and avant-garde watchmaking, this titanium-cased marvel harnesses over 163 years of heritage while embracing the company's 21st-century savoir-faire, innovation and incredible cast involved in its creation. Truly, captivating discerning connoisseurs, collectors and best yet, for a charitable cause.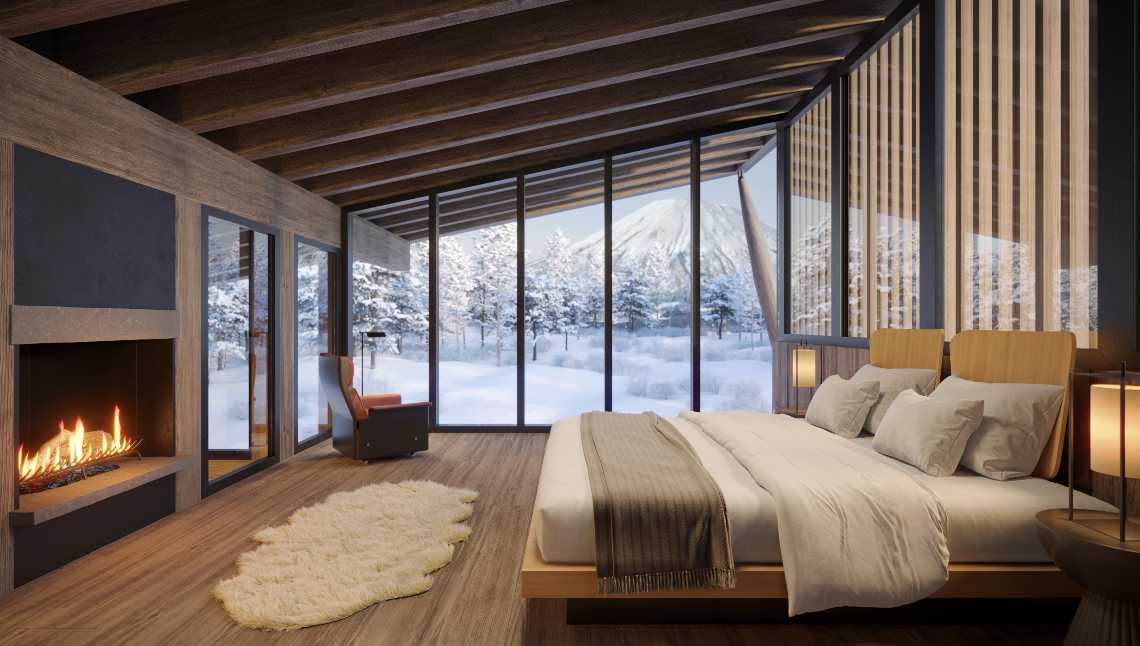 Alpine living
Niseko's alpine luxe village Odin Hills is well underway in its second phase of meticulously crafted homes in partnership with Pritzker-prize winning architect Shigeru Ban. Positioned in a pristine natural environment with unobstructed vistas of majestic Mount Yotei, the villas are developed alongside The Odin Hills Clubhouse, which come 2024, will offer dedicated owner services and benefits for a thoughtfully curated mix of active leisure family living and natural tranquility.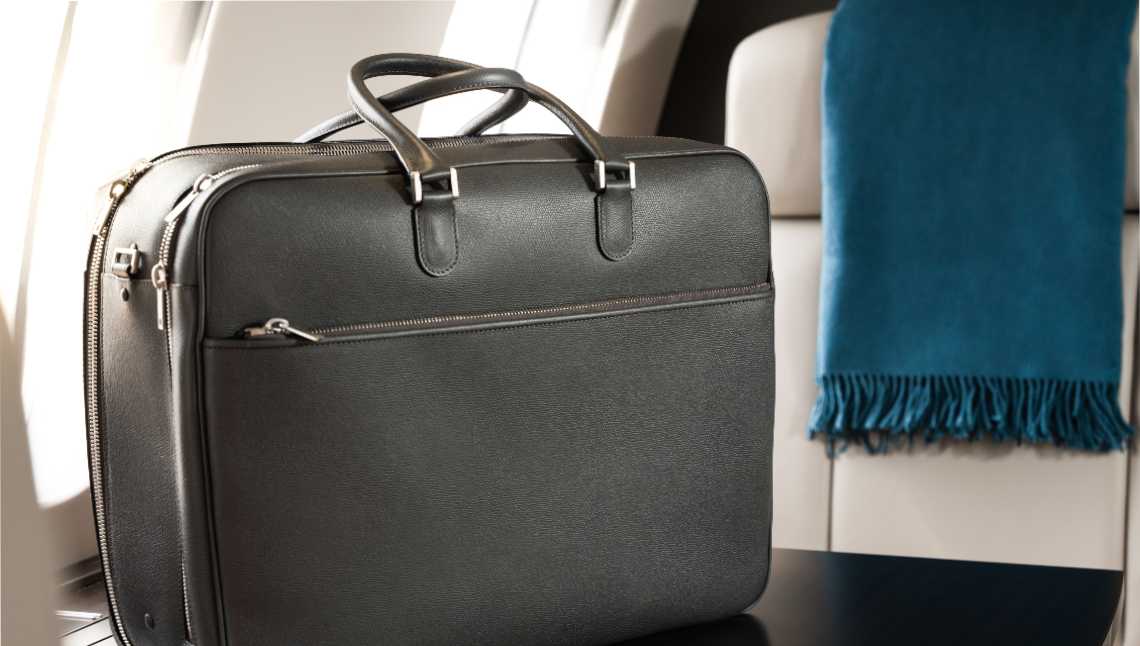 Two icons, one destination
Luxury travel is newly embodied in the form of an exclusively designed five-piece custom luggage by pioneering global business aviation company VistaJet and revered Italian leather-goods brands Valextra. Created for VistaJet Members who fly on the Global 7500 fleet, these limited-edition travel companions are not just a fitting complement to the aircraft, but the experienced lifestyle of business and leisure. Each piece takes inspiration from the archive, crafted from Valextra signature Millepunte calf skin and characterised by iconic hand painted black lacquered Costa edging. The classic Avietta travel bag, the Boston travel bag, the Costa suitcase in small and medium, and a slimline passport holder all shine in signature shades of Pergamena White, London Smoke and here, lined in branded VistaJet red silk while carrying its trademark winglet.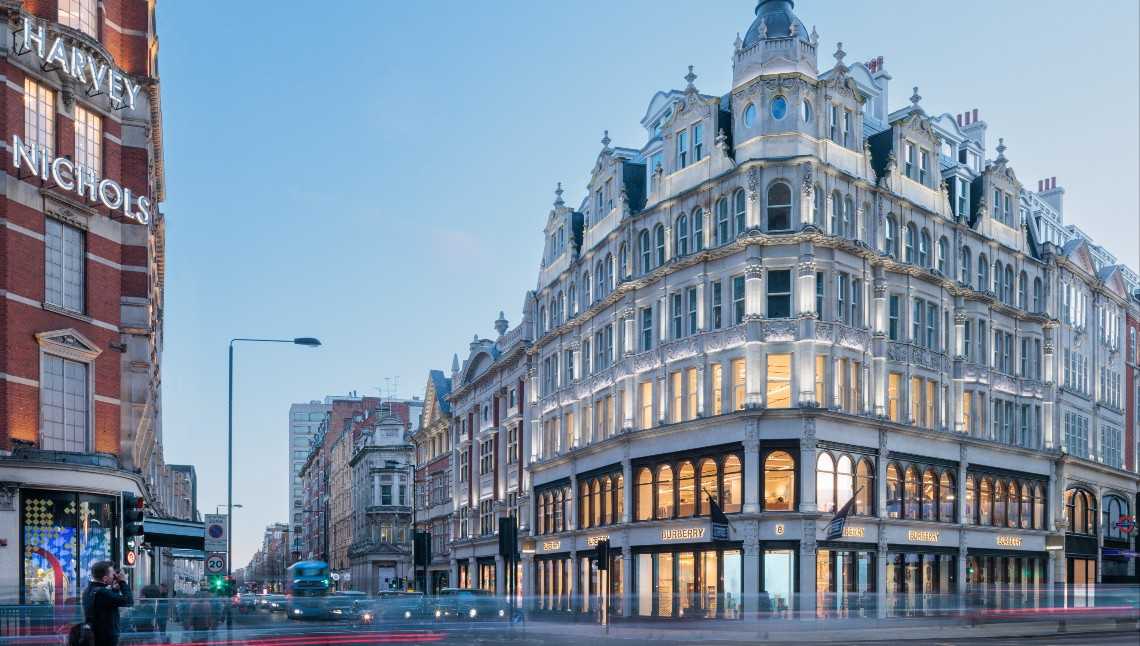 Prime estate
A significant milestone in the transformation of one of London's most prestigious sites is the very launch of UK's first super-prime residences-to-rent development. Knightsbridge Gardens have been designed by London architecture practice Fletcher Priest, with interiors by international interior design studio Taylor Howes. Each of the 33 one- to four-bedroom apartments are finished to turn-key standard, in taste of Edwardian Belle Epoque; when the Knightsbridge Estate was built. Tenants have access to five-star concierge service, a bespoke club room and private courtyard gardens, all but a stone's throw away from Hyde park.
In case you missed it: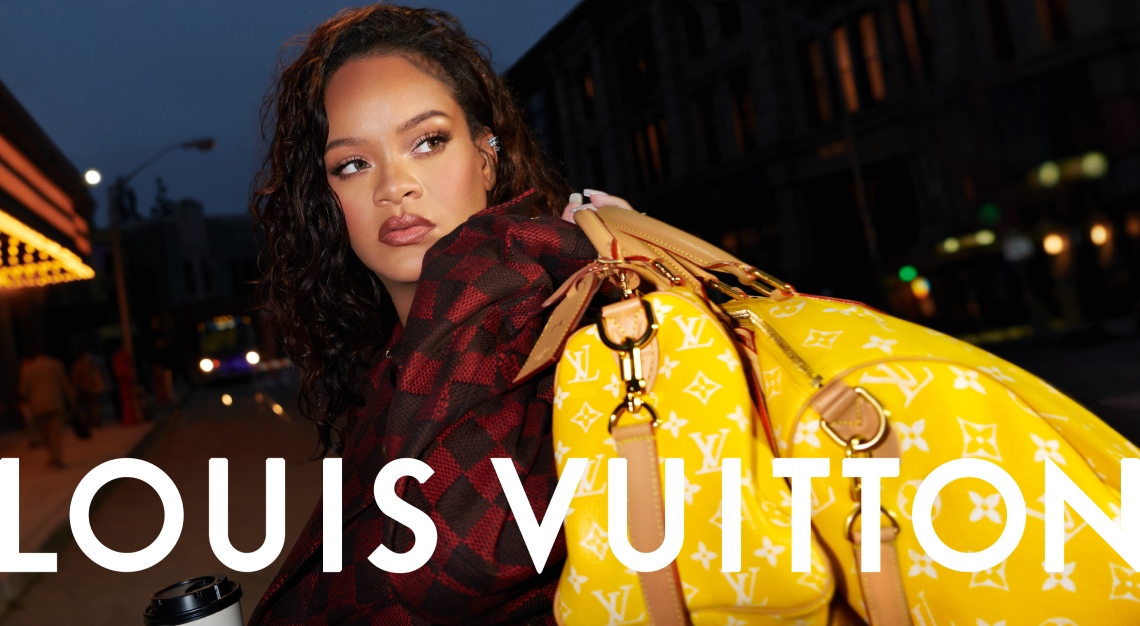 The latest luxury fashion drops from Louis Vuitton, Versace, MCM and more
All you need to know about the latest drops, collabs and happenings in luxury fashion this month.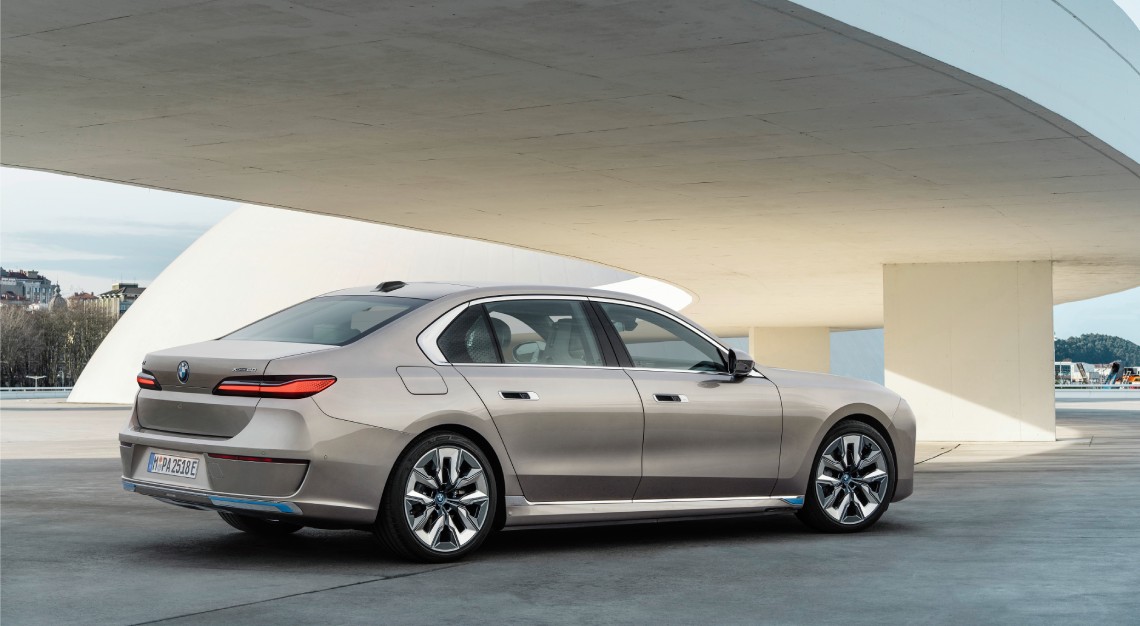 The all-electric BMW i7 is the silent killer that goes the distance
The BMW i7, built with a maximum of 536 horsepower and 625 km of electric range, will keep you going for a long time in the most efficient manner.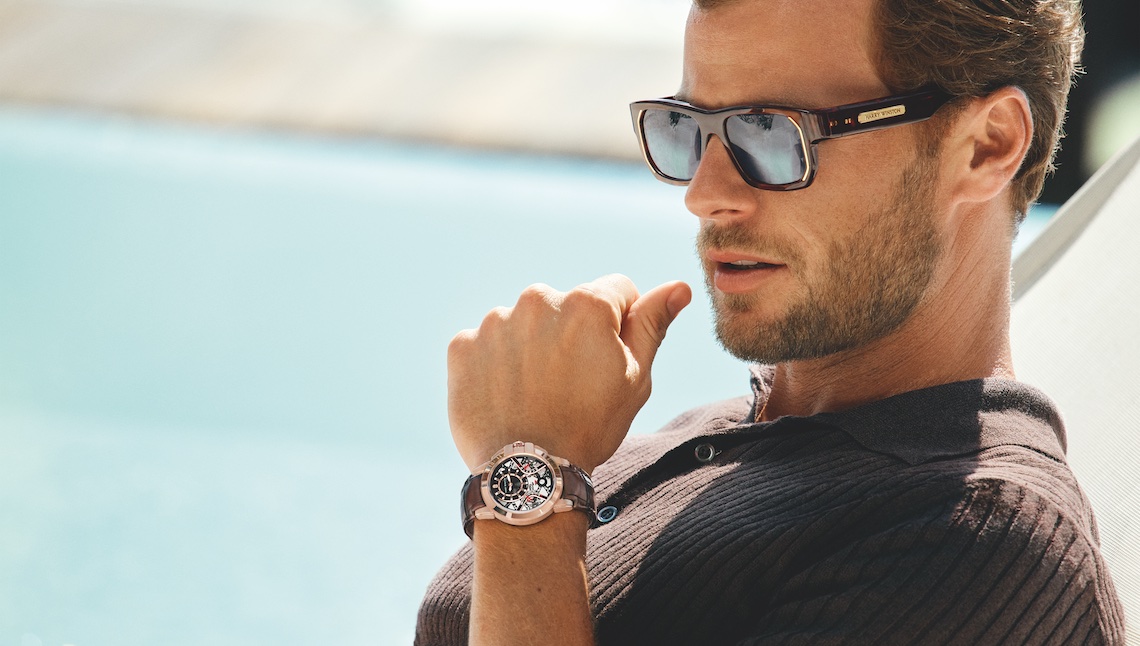 How Harry Winston, the King of Diamonds, rocks up to the sporting arena with ease
Flexing its prowess in material experimentation, mechanical art and, of course, jewellery making, Harry Winston constantly redefines the perception of luxury sports watches.