You may also go home better equipped to deal with the curveballs life may throw at you
Editor's note: See other Escape Plan stories here.
You may be alive, but are you living? Neuropsychiatrist professor Alfonso Caycedo had everyone asking some tough existential questions when he developed and popularised sophrology, a mindfulness approach, in the 1960s.
Calling it a technique for learning to live, Caycedo's therapy has roots in yoga, Tibetan Buddhist meditation, hypnosis, and Japanese Zen. Over the sixty-something years since it was first developed, sophrology has gained popularity among students, professional athletes, and stressed out corporate types in Europe, particularly in Caycedo's home country of Spain, as well as France and Switzerland.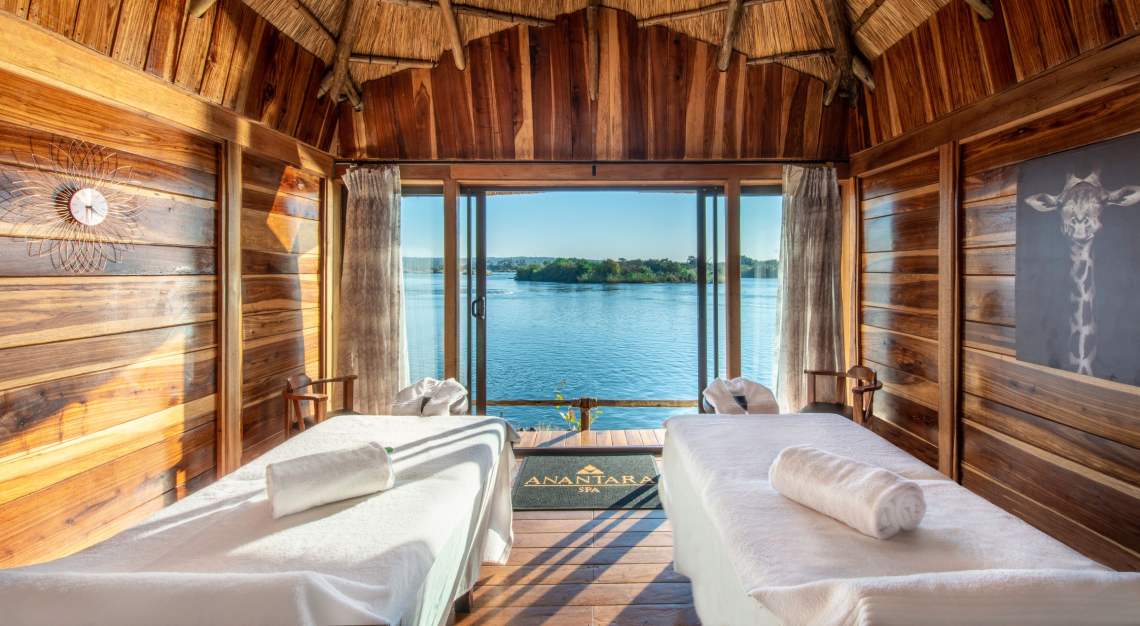 Caycedo passed on in 2017, but his wisdom lives on through a global network of practitioners who continue to expound its benefits. Take yourself to The Royal Livingstone hotel in Zambia, and you would be able to experience the technique first-hand before the month even ends.
That's where Ishana Maharaj, Africa's first sophrology practitioner, will be leading a Sophrology Sleep Retreat. Participants will enjoy both group and one-on-one sessions based on dynamic relaxation, a term in the practice that means to find relaxation in movement. The goal is to achieve a more relaxed, calm, and alert mind by combining breathwork, mindfulness exercises, meditation, visualisation, and simple movements.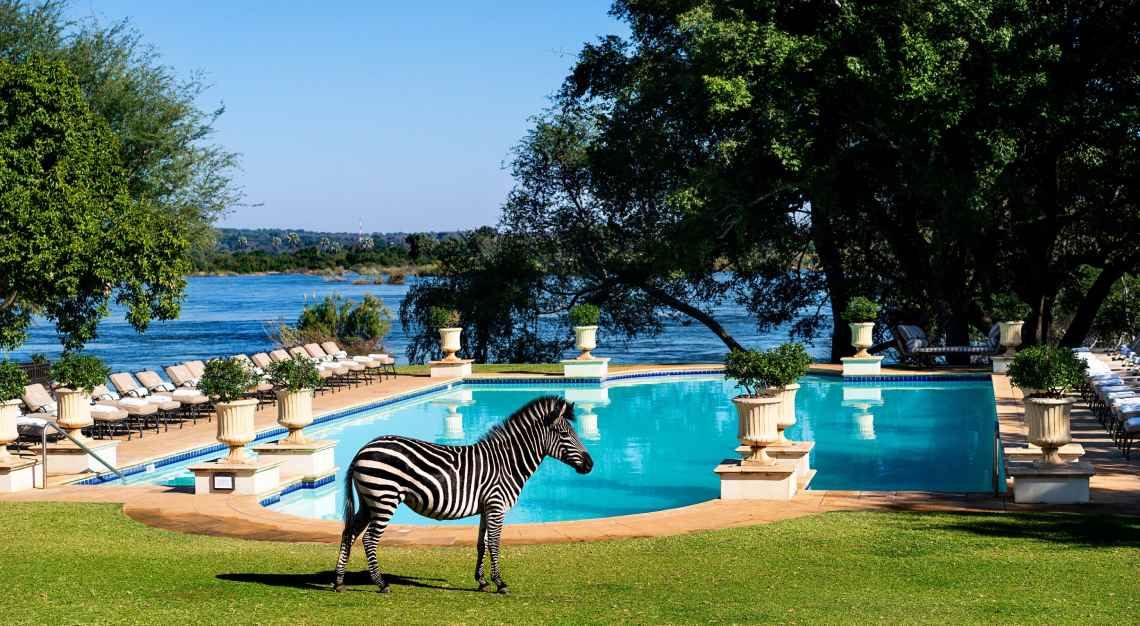 It may be a sleep retreat, but the experience promises more than just making acquaintance with the hotel's (admittedly very luxurious) beds. Located within the Mosi-oa-Tunya National Park on the banks of Zambezi River, the property offers guests free, unlimited access to Victoria Falls, which is just a stone's throw away. Revel in the unspoilt natural surroundings on a river safari, or with a helicopter excursion of the falls. Wildlife, including giraffes and herds of zebras roam the hotel's lush grounds.
Retreat participants will also be treated to an Essential massage and facial at the spa, an outdoor stargazing experience, and a daily bath butler service – yes, you read that right; a butler just for running baths.
The Sophrology Sleep Retreat runs from 25 to 28 June 2022 from US$781 (S$1,070) per night. Book here.