In our weekly series, we bring you the latest in luxury news around the world. This week's highlights: The new Museum of Ethnography in Budapest, a special Glenfiddich gift for Father's Day, and an off-grid retreat in Vietnam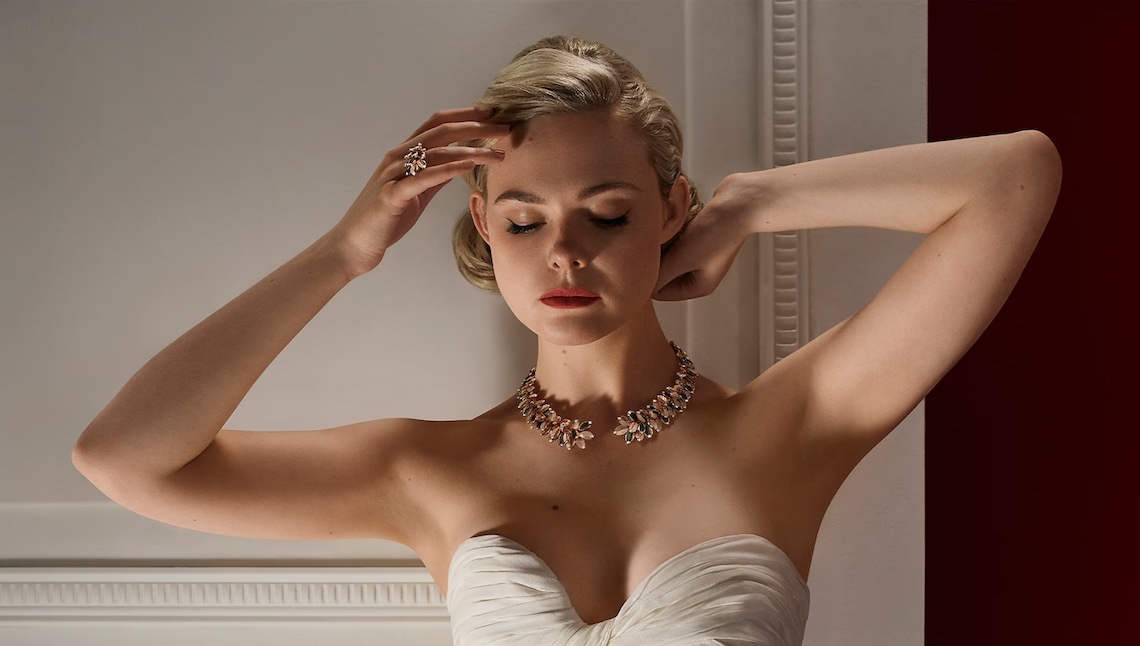 Lux accessories
Introducing
Cartier's
exquisite Grain de Café collection. The lineup is inspired by the elegance of the 1950s French Riviera and the timeless visage of actor Grace Kelly. Crafted in yellow gold, these glam pieces blend Cartier's signature floral motifs with ordinary elements. With items like rings, pendants, earrings and brooches adorned with diamonds set in white gold, under our summer heat, these will glisten on the skin. Cartier's Grain de Café collection is available in Singapore starting this month.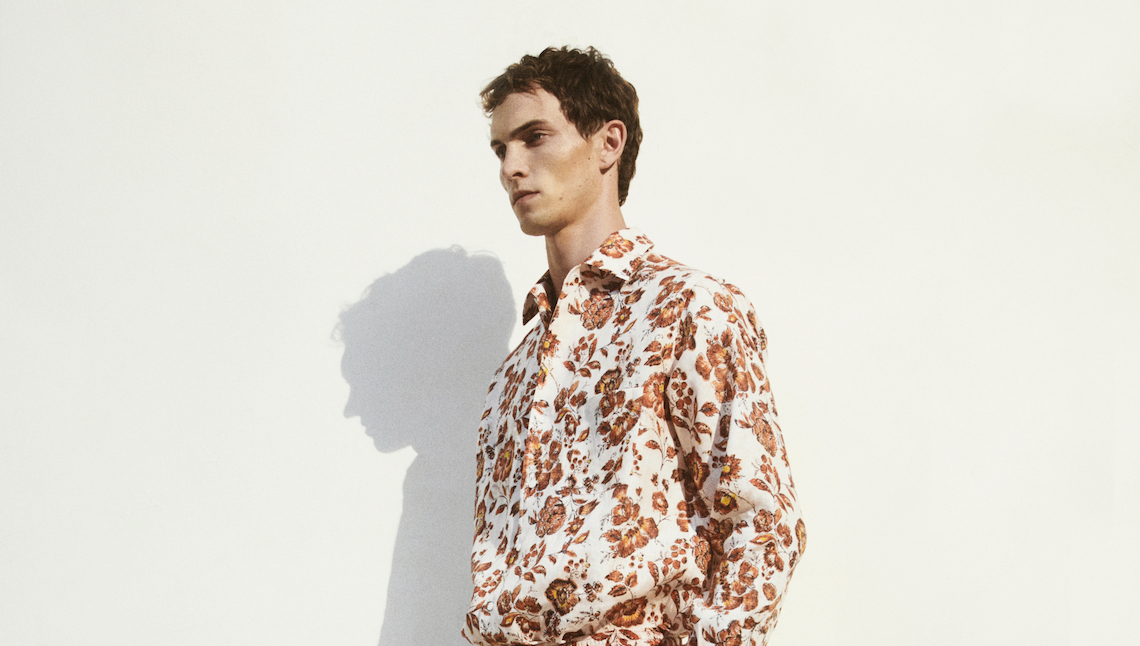 Lounge in luxury
Loro Piana's
Summer Resort 2023 Collection should appeal to us living in the tropics. Effortlessly blending contemporary style with the Maison's craftsmanship, this collection captures an elegant and relaxed lifestyle. To mark the launch of the Summer Resort 2023 Collection, Loro Piana invites you to experience their pop-up store at The Shoppes, Marina Bay Sands. Running until 18 June 2023, visitors get to try out comfortable silhouettes and lightweight fabrics that gracefully embrace the spirit of summer.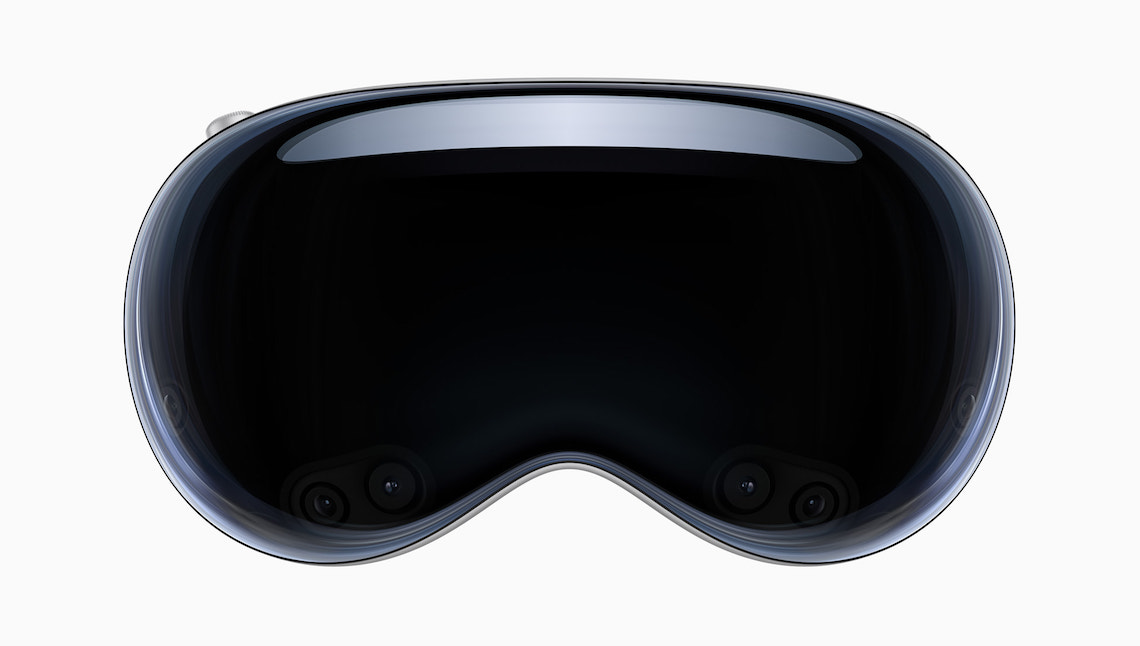 Virtual insanity
The
Apple
Vision Pro is Apple's next groundbreaking device. This is a spatial computer that seamlessly merges the digital and physical realms, all while keeping you connected and present. With an infinite canvas and a 3D user interface controlled by your eyes, hands and voice, Vision Pro transcends traditional displays and control. Powered by visionOS, the world's first spatial operating system, it allows you to interact with digital content as if it were physically in your space. Featuring a stunning ultra-high-res display system with 23 million pixels across two screens and custom Apple silicon, Vision Pro looks to deliver an experience that needs to be seen to be believed.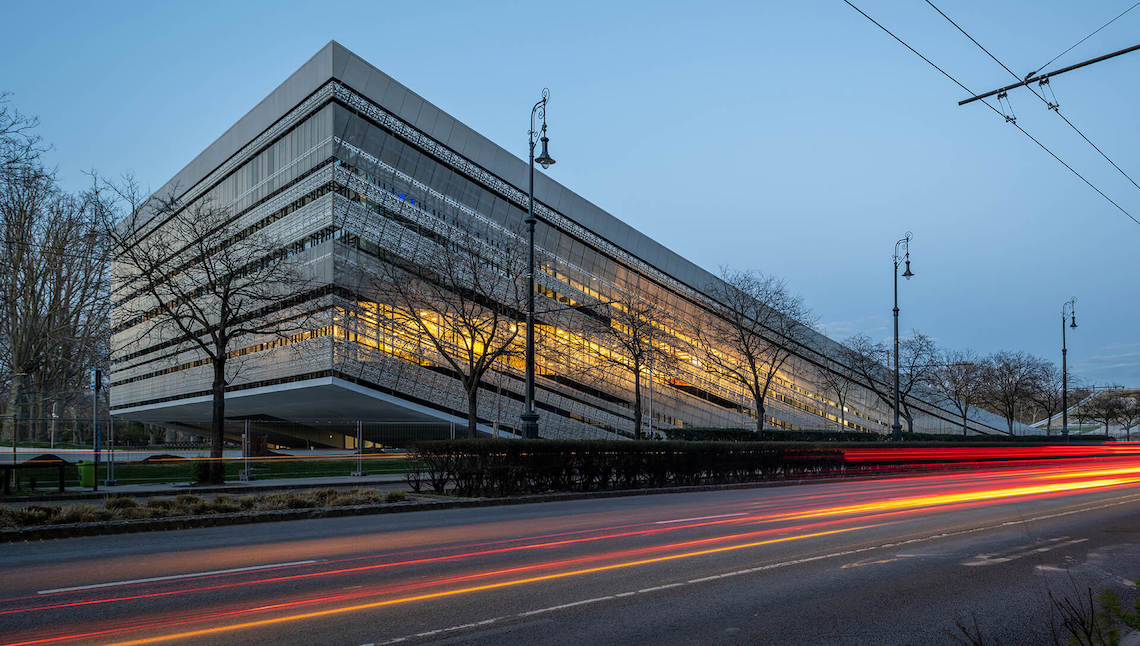 Ethnography this
The new Museum of Ethnography in Budapest looks like a masterpiece by NAPUR Architect. Given the multiple awards, it's not hard to see why. As part of the Liget Budapest Project, Europe's largest urban-cultural development, this museum blends dynamic and simple lines to harmonise with the surrounding park and urban area. Featuring design elements like a glass curtainwall and landscaped roof garden, the building stands as a symbol of contemporary architecture. Inside, flexible spaces cater to both historical and contemporary exhibits, the fostering of social dialogue, inclusivity and experiential learning.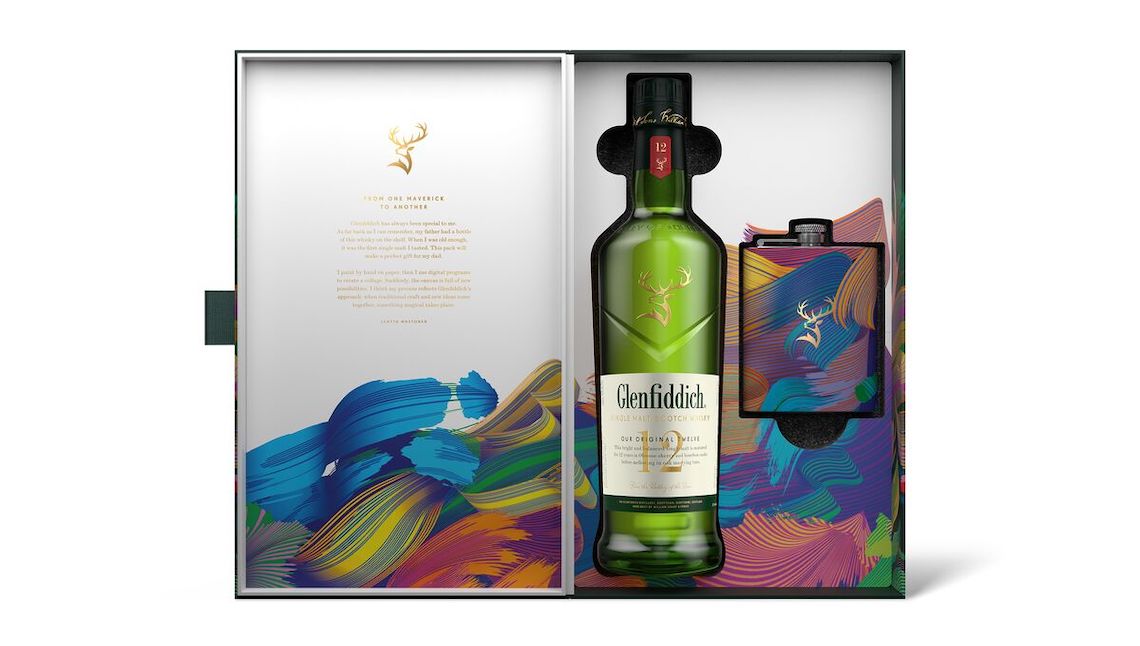 Sneaky sips
Celebrate Father's Day with Glenfiddich's exclusive collab.
Glenfiddich
has two dad-worthy items: the Glenfiddich x Santtu Mustonen Limited Edition Gift Bottle & Hip Flask set and the Glenfiddich x Mr. Bucket Whisky-infused Bon Bons. The former features a hip flask that adorned with stunning illustrations by Finnish artist Santtu Mustonen. It is paired with Glenfiddich's 12, 15 and 18 Year Old expressions. Then you have the latter that is bons bons, made with exclusive cacao beans and infused with Glenfiddich.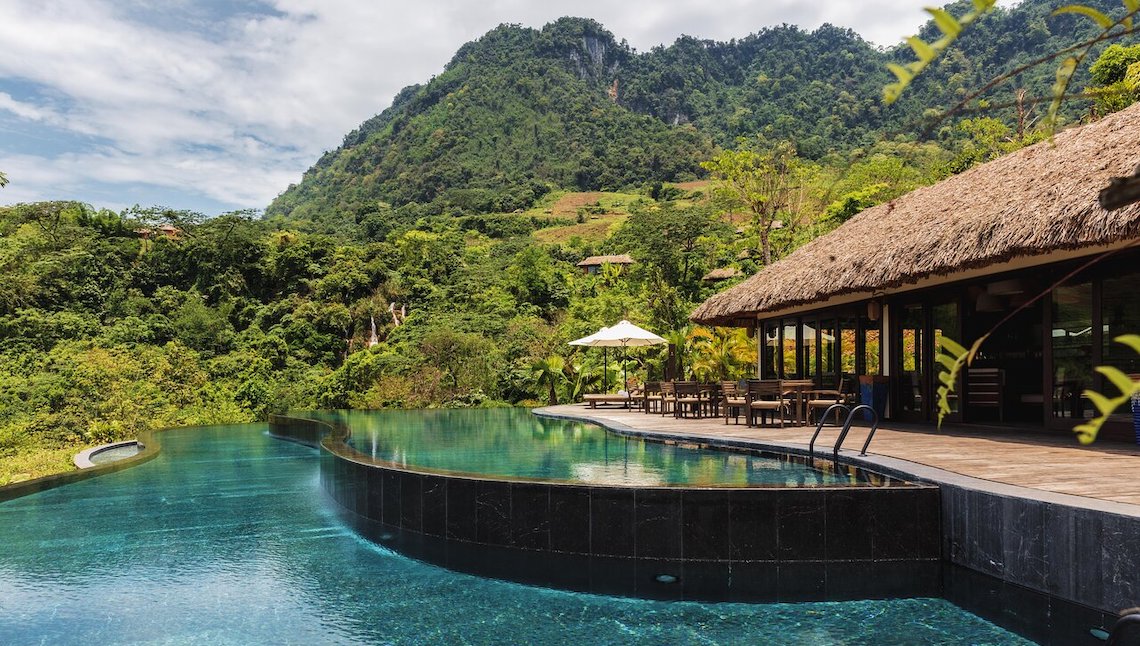 Off-grid retreat
Escape to the natural beauty of Avana Retreat, a mountainside haven renowned for its enchanting landscapes and embrace of local traditions. Located in Mai Chau, Vietnam, take on the new Avana Immersion package that's curated to celebrate the breathtaking scenery and the vibrant culture of the ethnic groups. Partake in craft workshops, embark on nature treks and cruise through the local villages in an open-top military-style jeep. Relax in their mountain suite, savour delicious meals at Green Chili and unwind with a massage by the jungle cascade.
In case you missed it: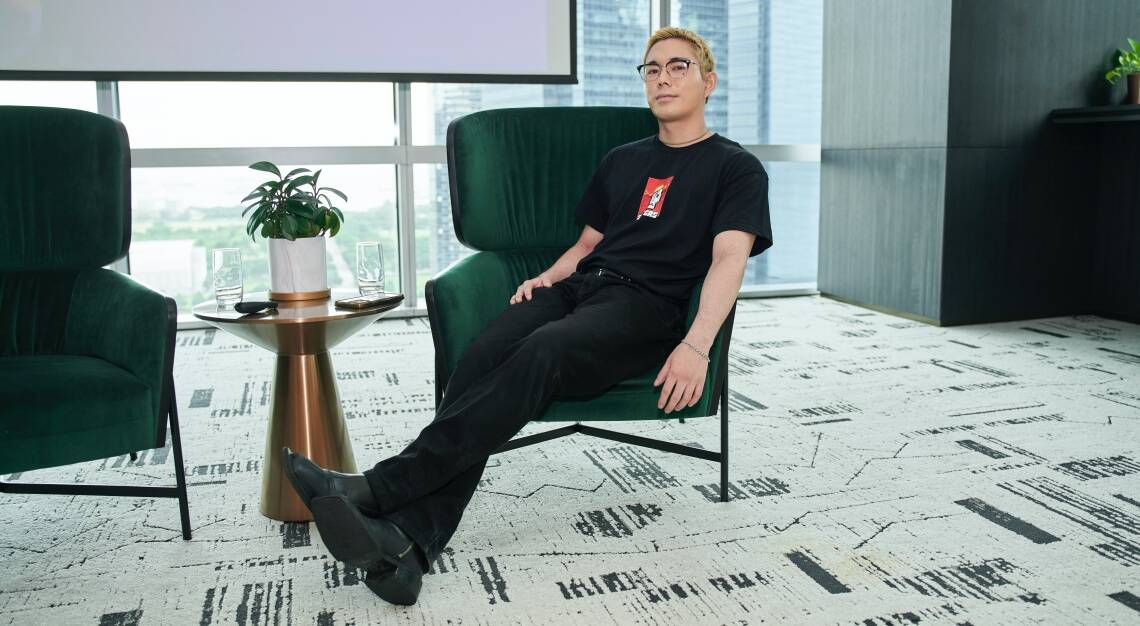 The Answers With… Korean-American artist and Web3 content director YunB
Putting YunB on the hot seat.
Fondazione Prada's Everybody Talks About the Weather visualises the urgency of climate change
It's high time we talk about the weather.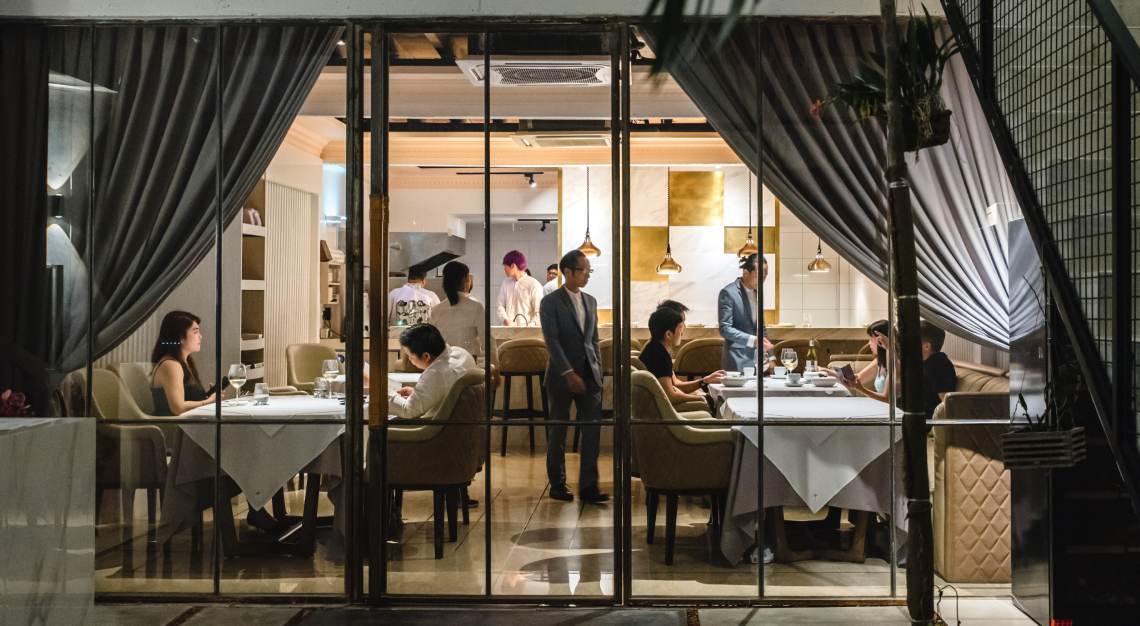 Five restaurants in Asia that make healthy taste good
For the health conscious who love to eat out, here are the fine-dining restaurants to keep in mind when exploring Asia.