Executive producer David Bernad majorly hinted at The White Lotus Season 3 location during the Berlinale Series Market
Since the moment The White Lotus Season 2 went off the air, viewers have been clamouring for news about Season 3—and executive producer David Bernad is giving the people what they want.
At the Berlinale Series Market this week, Bernad opened up a bit about the process of making the Emmy Award-winning series during a keynote conversation and dropped a major hint about the Season 3 location. As a reminder, The White Lotus first season was set in Hawaii, followed by a second season that took place in Sicily. For the show's third installment, creator Mike White and others have given clues that they're eyeing a location in Asia.
"We've tried to work in Asia a lot," Bernad said of himself and White at the keynote event, per Deadline, "and hopefully Season 3 will be our chance to make something happen there."
As Season 2 was just premiering back in 2022, White was already hinting that he'd like to move the show to Asia for its third season.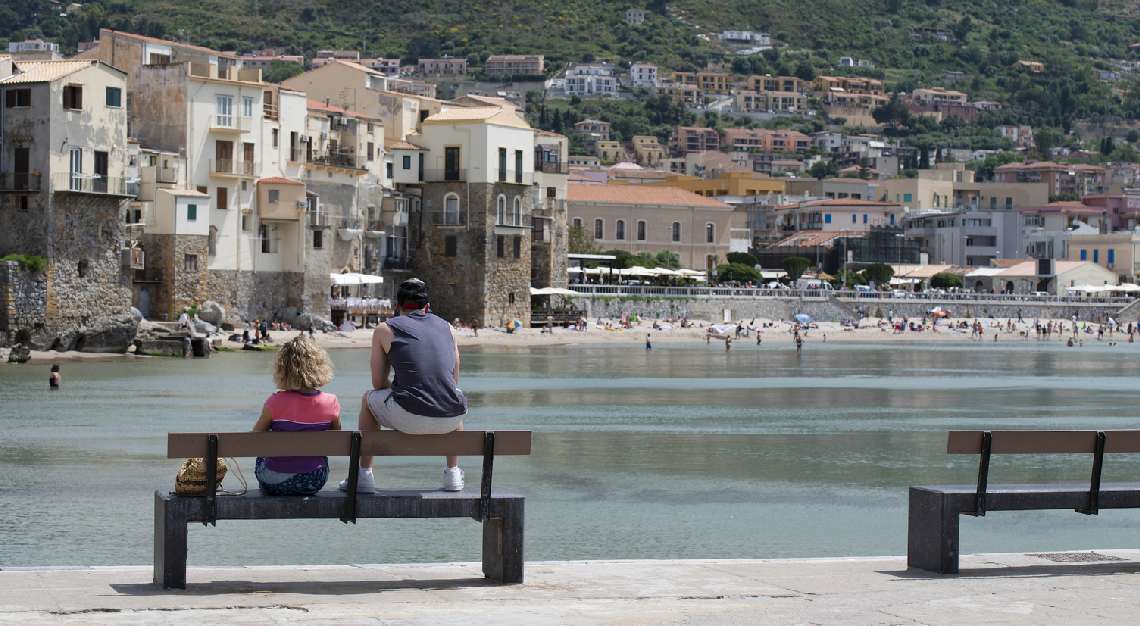 "I think it'd be fun to maybe go to a whole different continent," White told Deadline last October. "You know, we did Europe, and maybe Asia, something crazy like that, that would be fun."
Jackass star Johnny Knoxville also recently suggested that The White Lotus was moving to Asia for Season 3, and he was the first to get more specific than naming the continent—assuming the actor was telling the truth and not just trolling eager fans, of course.
"Mike White is a very close friend of mine," Knoxville told Vulture last week. "He and I had been in Tokyo together. I think that's where the next… oh, I'm not giving anything away. I might call him again as soon as this is over."
A White Lotus Season 3 in Tokyo would be something special indeed, and we have a feeling we'll get the official official confirmation on where they're headed soon enough.
This article was first published on Robb Report USA. Photography by Fabio Lovino/HBO