Timeless classics that will never go out of style: the best of today's classical watches
A classically styled watch is a timeless wardrobe staple, just like a well-tailored dinner jacket or immaculate pair of oxfords – not, perhaps, an everyday choice, but the right occasions are special and inevitable. These are some of the top classic picks from this year, from brands with centuries of history to draw inspiration from.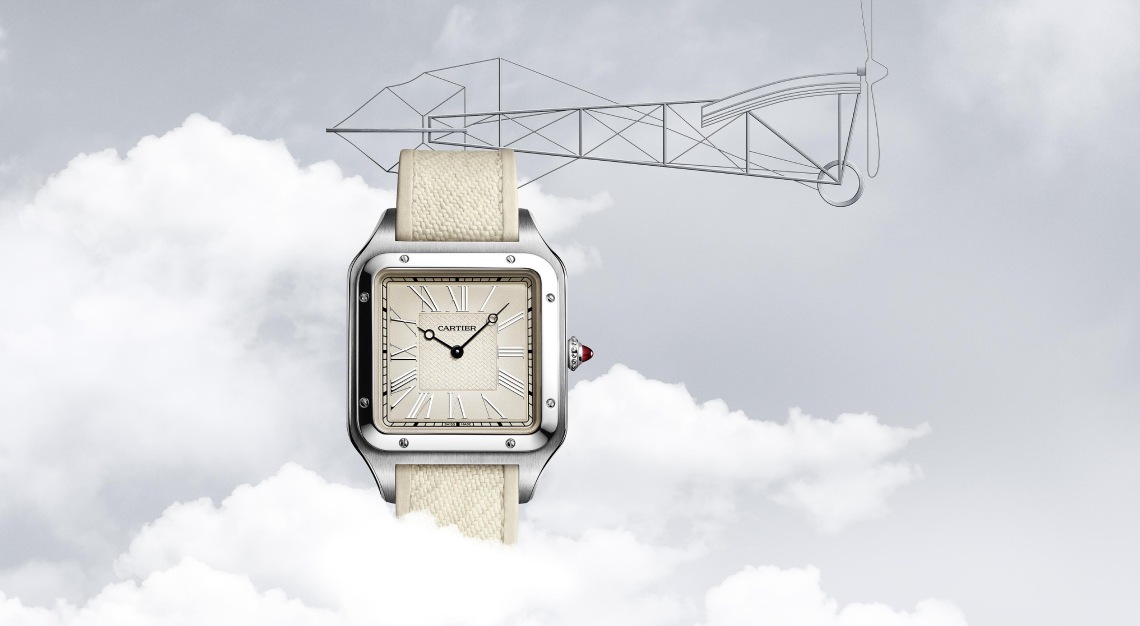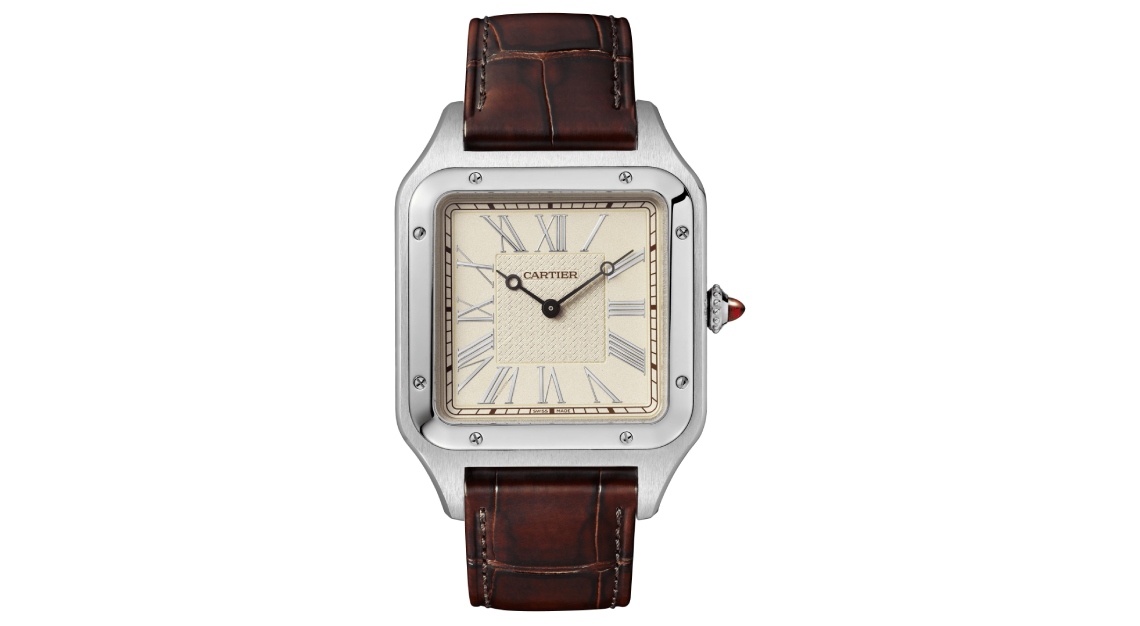 Cartier Santos-Dumont XL
The Cartier Santos claims to be the first modern men's wristwatch, created as it was for the aviator Alberto Santos-Dumont in 1904. In true classical fashion, its recognisable design has persisted relatively unchanged in the years since. It is presented this year in several limited editions, led by the 'La Demoiselle' – an extra-large execution with 46.6- by 33.9-mm platinum case. A ruby cabochon adorns the crown, and each of the numbered 30 pieces is delivered with two straps, a box, a pouch, and a pair of cufflinks – a complete kit for the refined gentleman, whether in 1904 or 2020.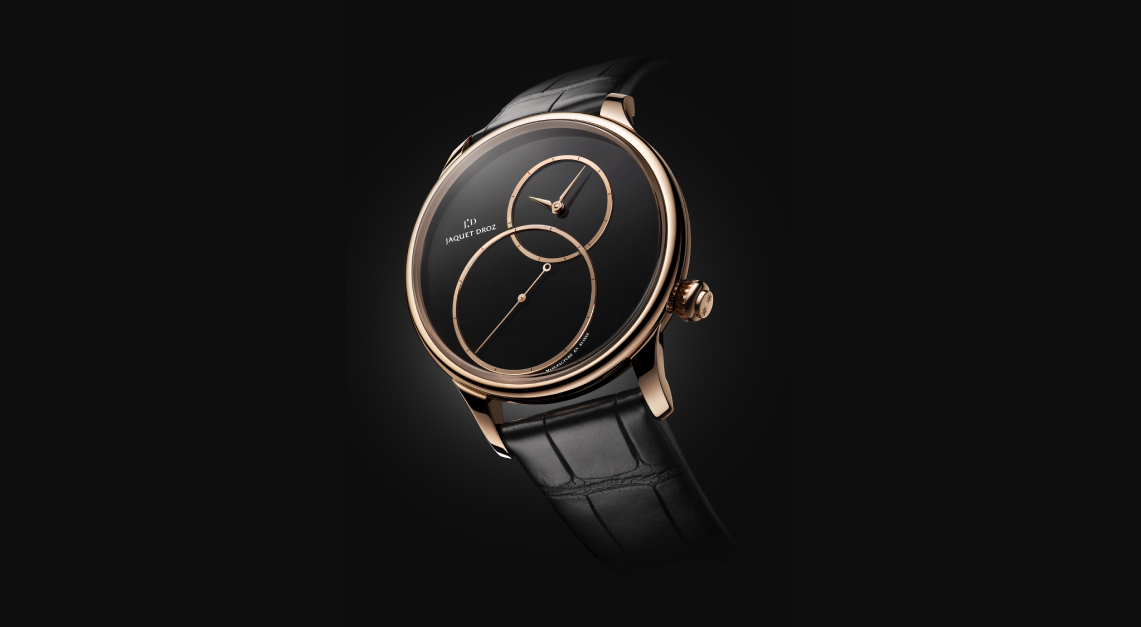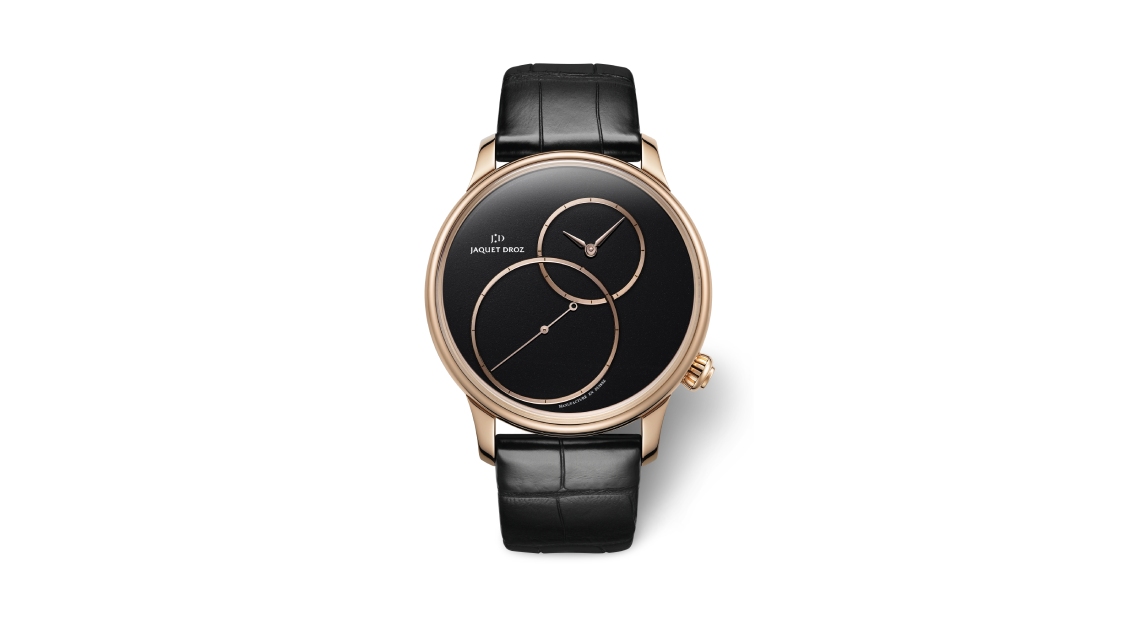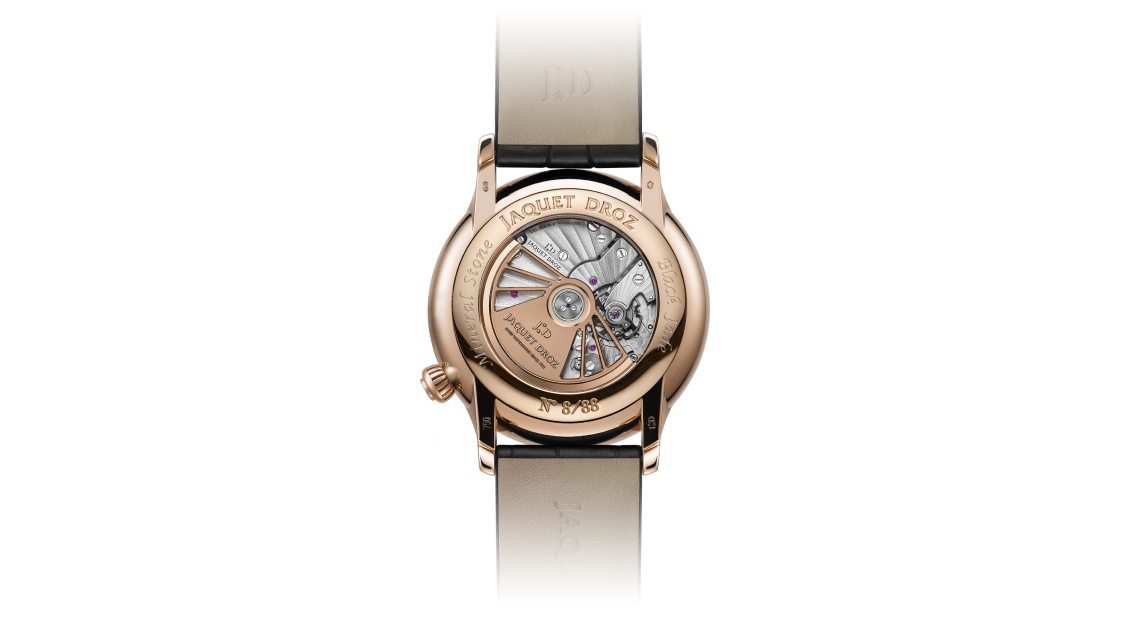 Jaquet Droz Grande Seconde
The Grande Seconde as it exists today took strong inspiration from a pocket watch Pierre Jaquet-Droz designed in 1784. This year's new release puts a twist on that classical design with a striking black and red gold version, which pairs particularly well with the off-centre indicators. The dial is made from a one-millimetre thick slice of black jade, also known as amphibolite, an extremely hard mineral that needs rigorous polishing to bring out its tiny silver highlights. It was a material coveted by several ancient civilisations, and today makes for a particularly distinctive take on the simple black dial.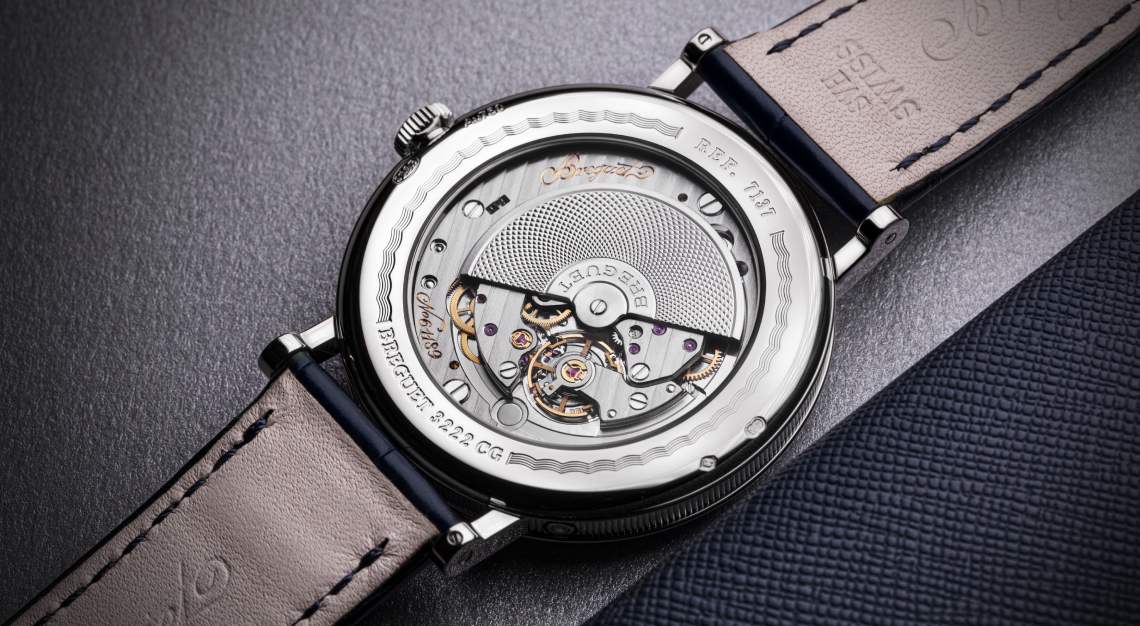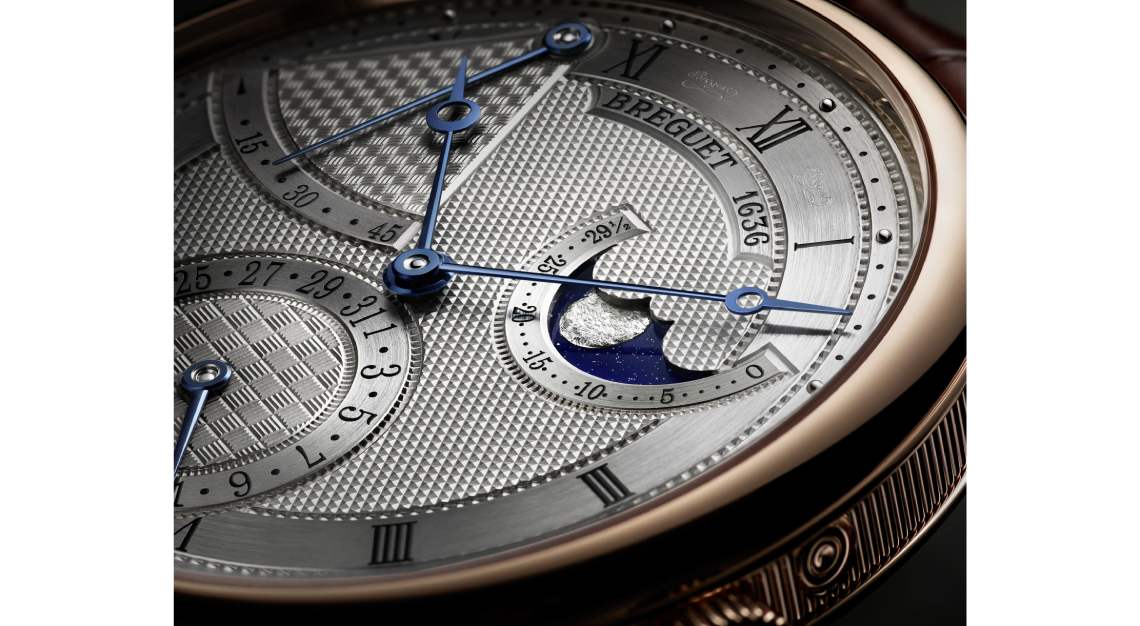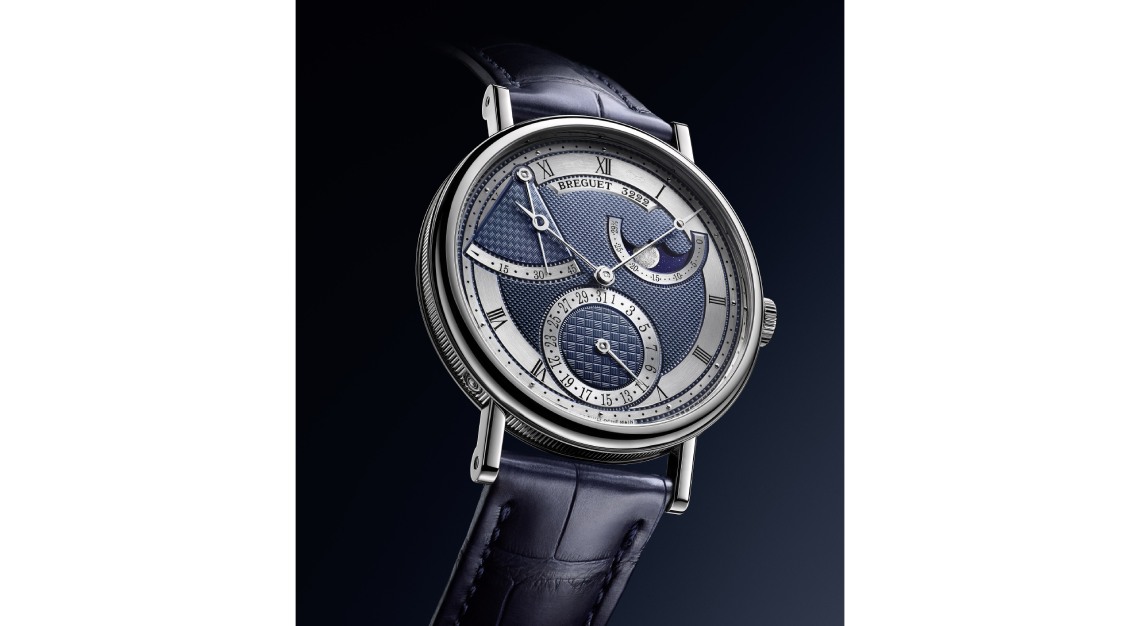 Breguet Classique 7137
The latest version of the Classique 7137 is a fine example of how subtle contemporary touches can uplift an otherwise very traditional design. Breguet prides itself on the time-honoured craftsmanship of its hand-operated lathes, but for this new release, it is applied to a hatched checkerboard pattern that carries a distinctly modern demeanour. The moonphase display has also been redesigned for a cleaner look. The expression with white gold case and blue dial looks particularly cool and up-to-date, and sports a silicon balance spring to boot.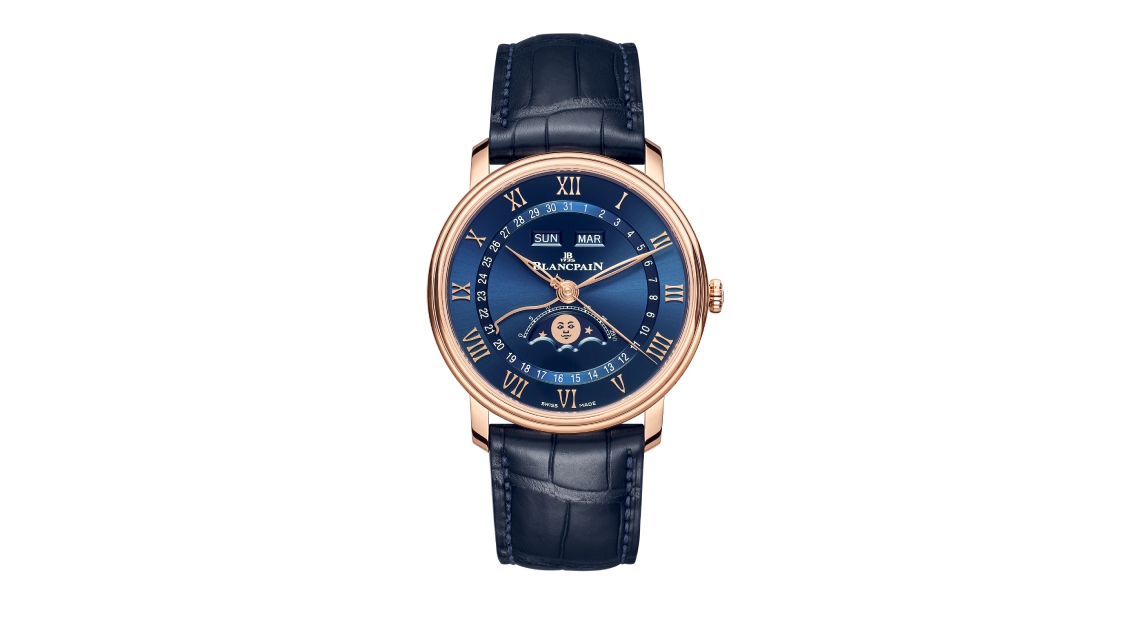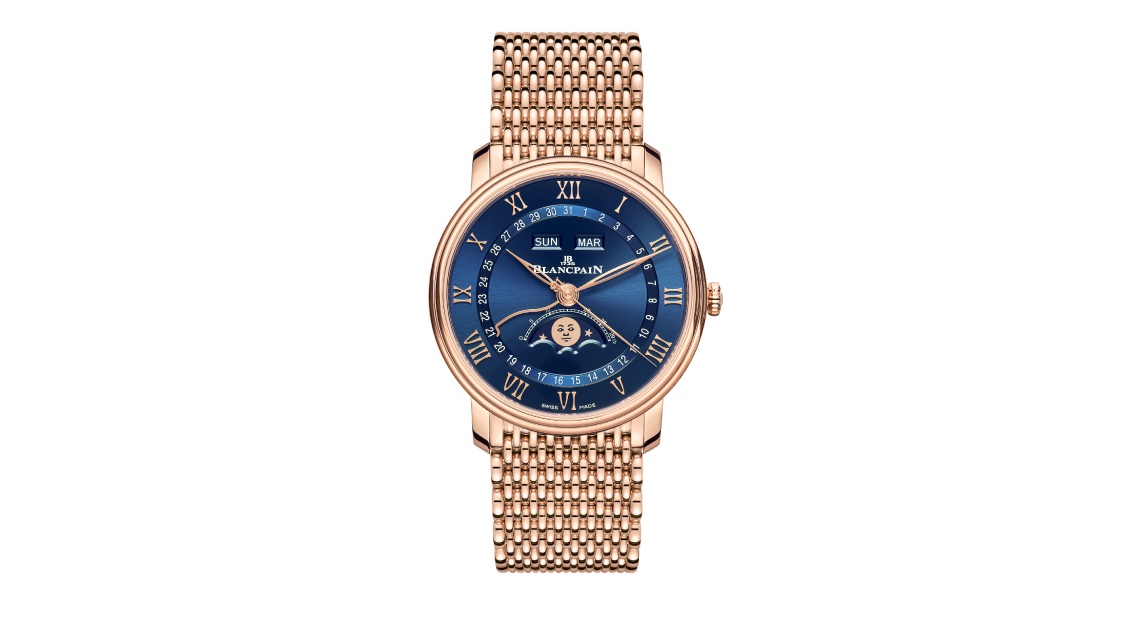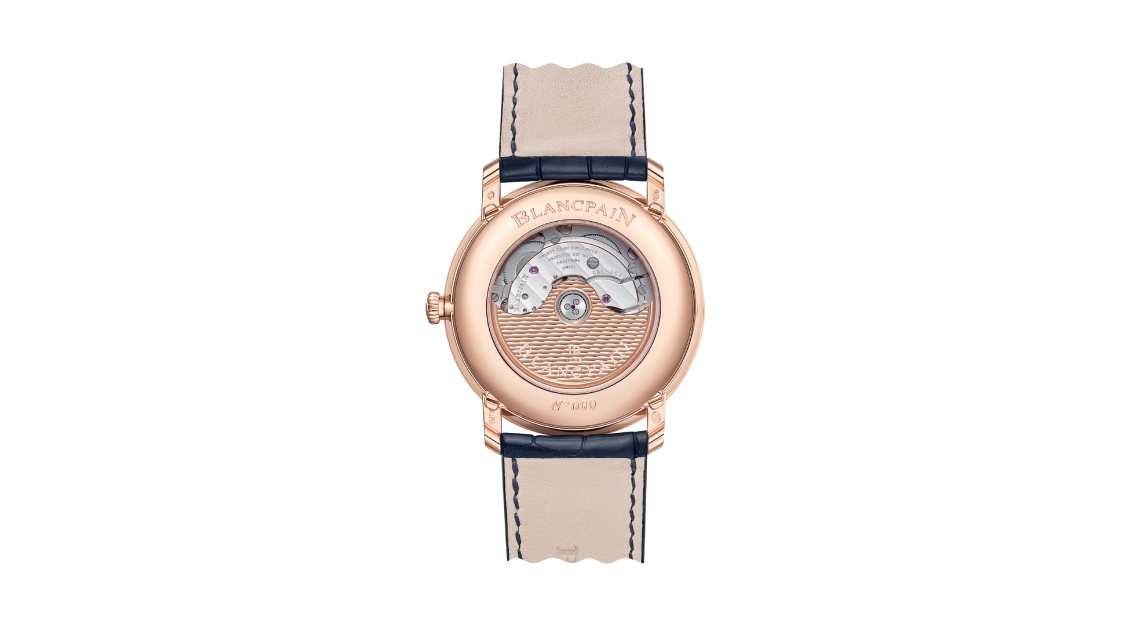 Blancpain Villeret Quantième Complet
Blue is not a traditional dial colour, but it is a handsome one. Blancpain's Villeret collection is very traditional, and the new execution's midnight blue dial makes for an especially warm combination with the red gold case, hands and hour markers. The Quantième Complet is otherwise a familiar sight, a dressy timepiece with a busy-but-proportionate layout and everlasting appeal. The self-winding complete calendar movement is outfitted with safety features that means inadvertent adjustments will do no damage, and the patented under-lug correctors require no pusher tool.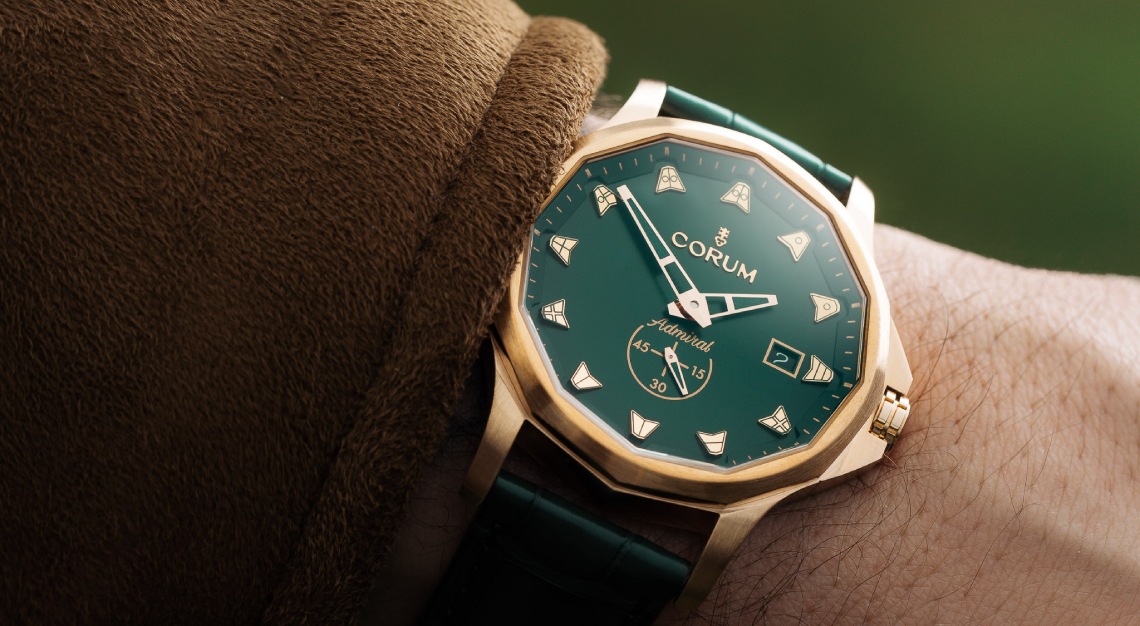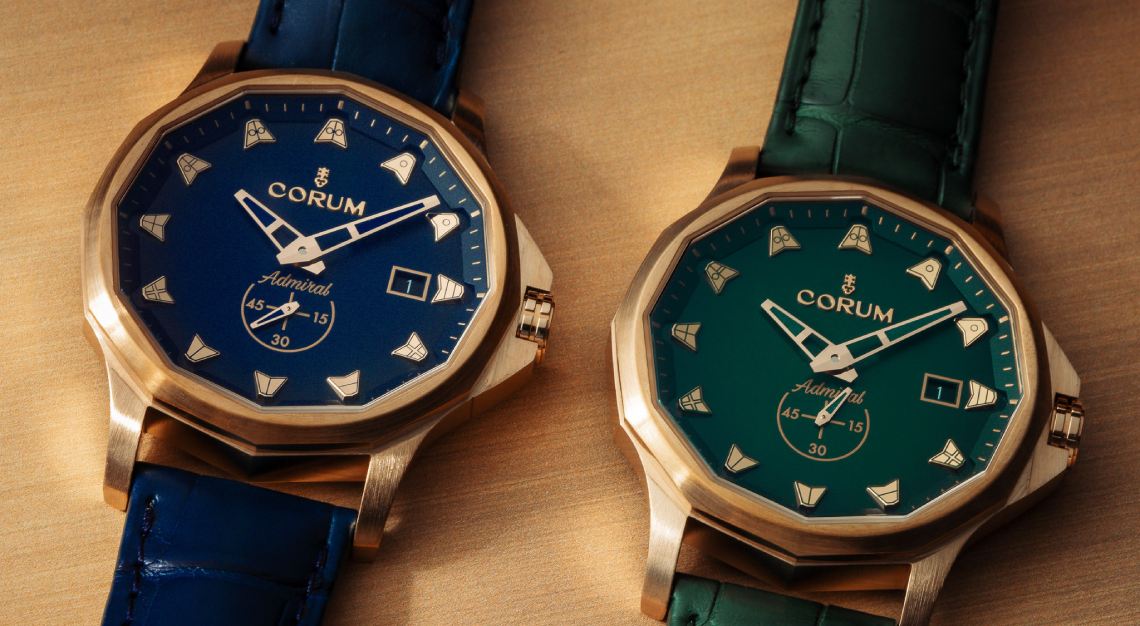 Corum Admiral 42 Bronze
The Admiral was an early defining moment for Corum. First released in 1960 as an ode to the venerable history of maritime watchmaking, it has since morphed into the distinctive 12-sided timepiece so easily recognised today, and is also notable for its signal pennant hour markers. Its latest executions feature a bronze case, with a satin-brushed finish that is designed to be as homogenous as possible over time – as always, the bronze will gradually acquire a patina. It is available in two seaworthy colours: a navy blue and maritime green, with leather straps to match.