The purveyor of the perfect slumber has a new snazzy bed to boast. Oh, and it spins, too
How would you like a bed that rotates? London-based Savoir Beds – long loved by celebrities like the late Marilyn Monroe and Frank Sinatra – has recently launched a one-of-a-kind, 360-degree rotating bed. The Three Sixty bed is the latest brainchild of the luxury bed manufacturer, and the handcrafted bed is all yours for a cool $430,000.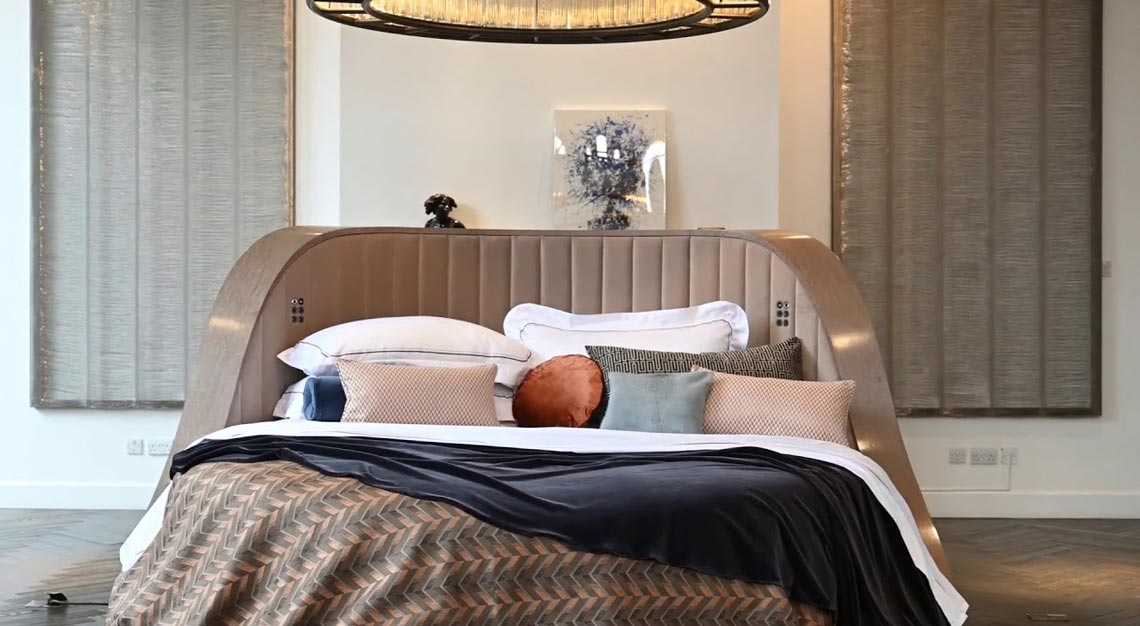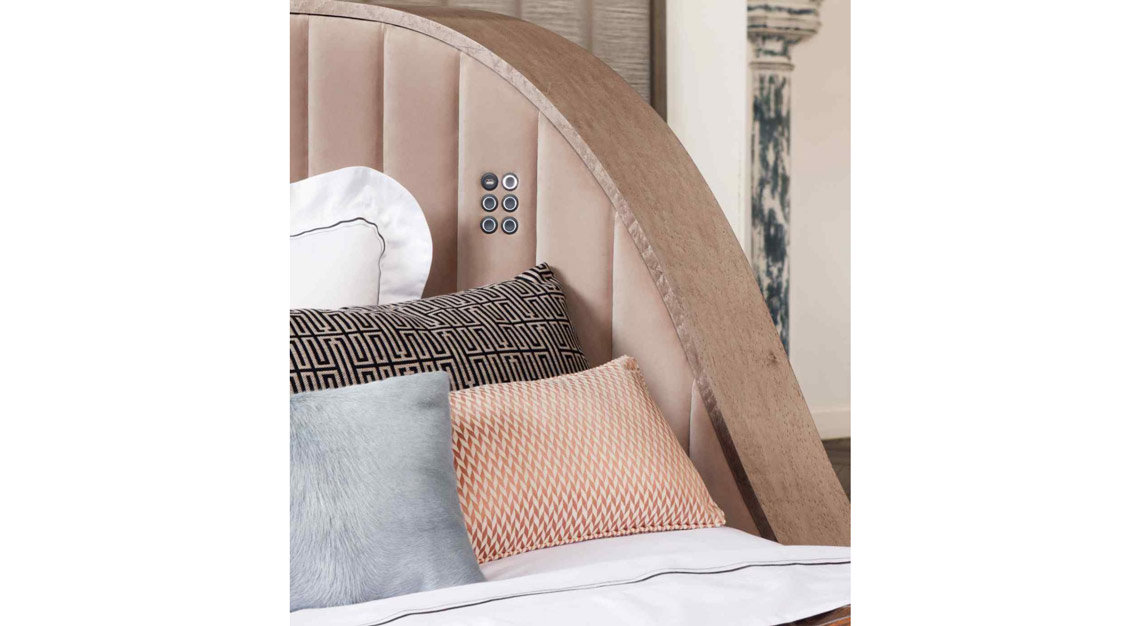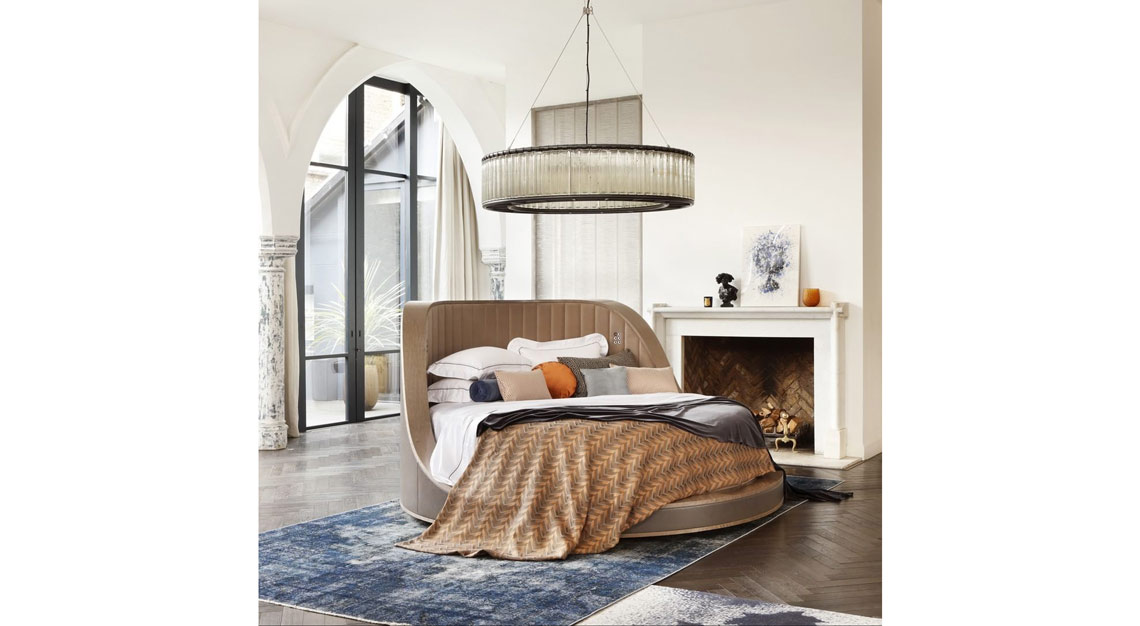 Each Three Sixty takes 300 hours of work, all perfected by an in-house team of artisans who rely on nothing but traditional, age-old techniques.
We don't know if there are health benefits behind sleeping on a rotating bed, but there are other benefits for sure, such as the motion that will lull you to sleep. For adventurous souls, you might go to bed facing the scenery from your window, and you'll wake up to the view of your, say, favourite painting. All without having to move your body.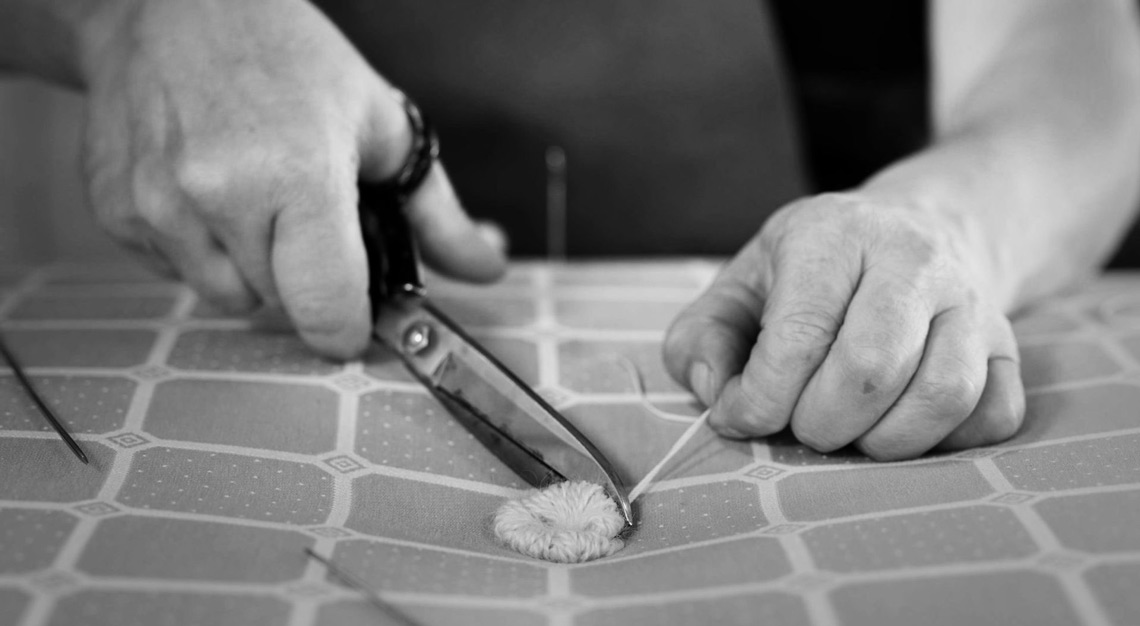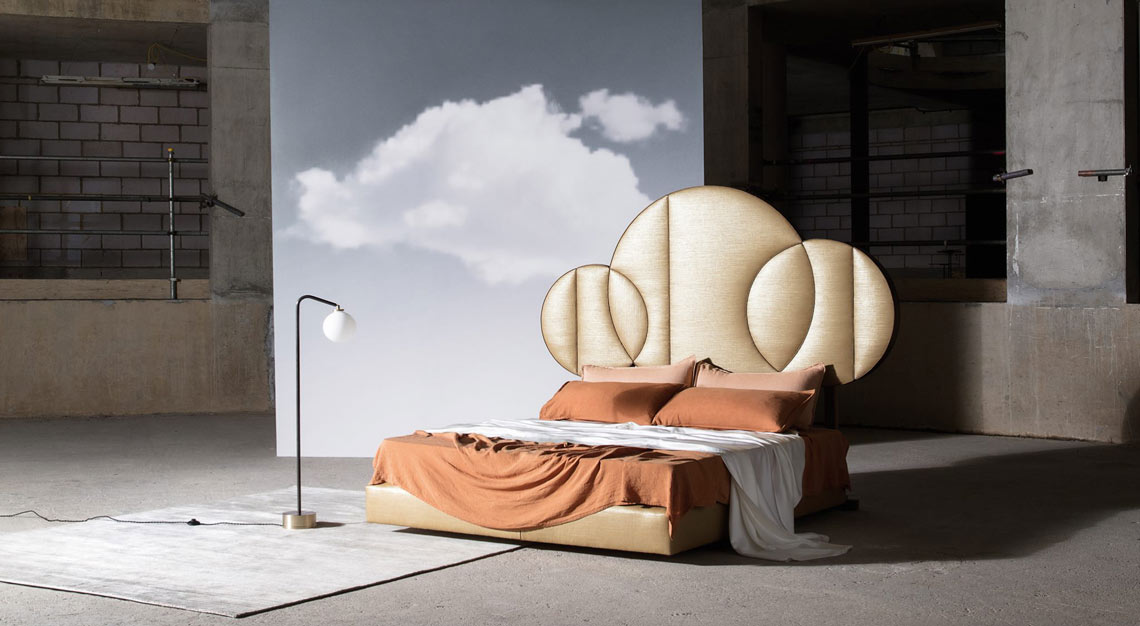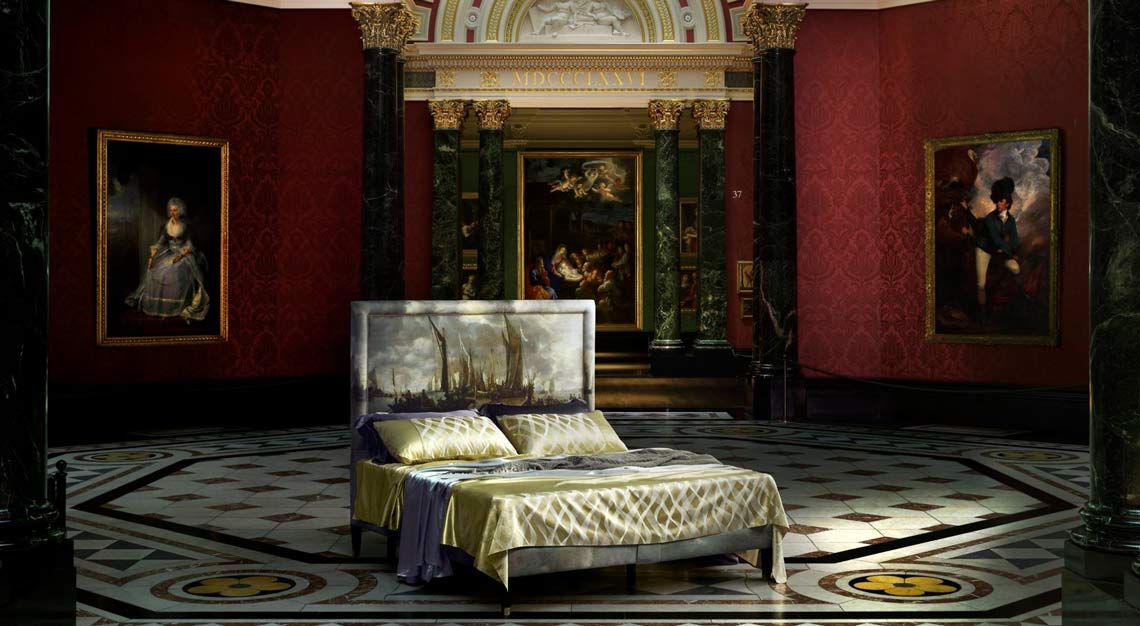 The Three Sixty has got the full works. You'll be cocooned by a curved exterior of the bed that's elegantly upholstered in soft leather, and an arched interior coated in full Italian Dedar cotton velvet. A sinuous sphere birds-eye maple frame encircles the top part of the bed, turntable technology is adopted for full rotation via an app, and it comes with reading lights too, along with power and USB outlets.
But, there's more. It also comes with an exclusive HKy topper stuffed with four kilograms of Mongolian yak hair. The hair is hard to come by and in the spirit of craftsmanship, combed by hand. You'd find it highly breathable. It is softer than cashmere, warmer than Merino wool and naturally resistant to odour and water.