Released to the world in 1969, this exceptional movement remains unrivalled to this day
For a movement that's 50 years old, the Zenith El Primero remains sprightly and ever relevant. Over the years it remains largely unchanged. This is testament to its exceptional construct and ingenious design. Without doubt, the El Primero it the most precise series-made calibre in the world.
Revolutionary for its time, the El Primero continues to break horological boundaries today in a never-ending quest for innovation.
Its 50th anniversary is celebrated in style and with substance. Zenith offers a bevy of special edition models with an incredible 50-year warranty including service.
But why is the El Primero such a big deal for Zenith? Here are five key facts you should know.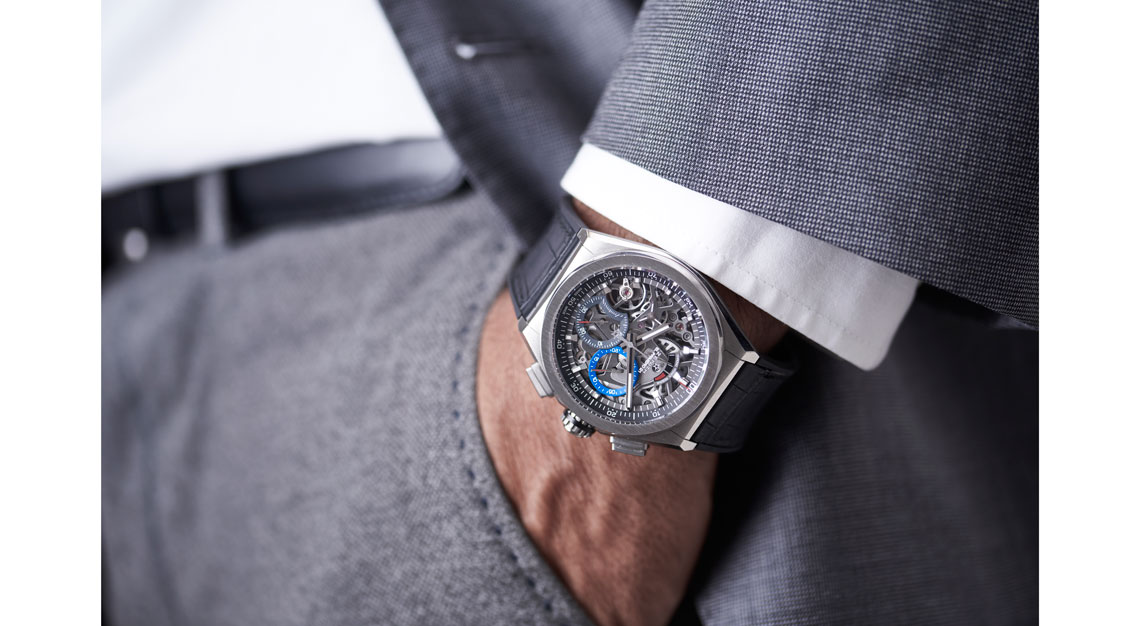 It is the world's first automatic integrated chronograph
Zenith was not the only company competing to revolutionise the industry. There was a consortium of brands comprising Breitling, Heuer, and Hamilton working with module specialist Dubois Depraz. Their product, the Chronomatic with its iconic nine o'clock crown, however relied on a chronograph module. The El Primero is an integrated column wheel chronograph.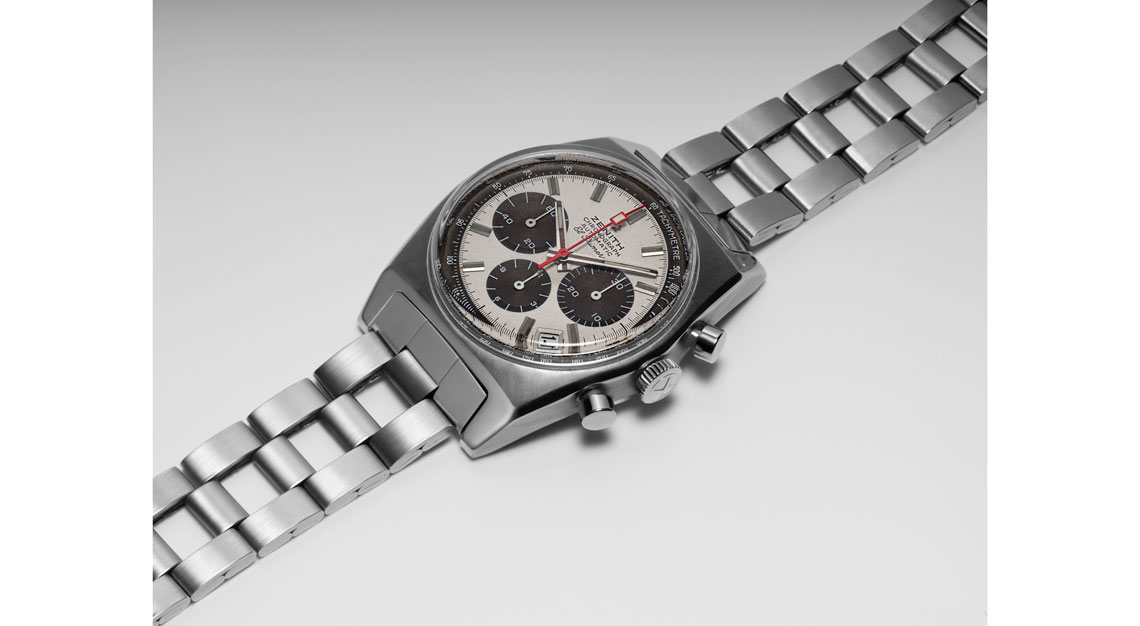 Its five-hertz frequency 36,000 vph makes it a high precision movement
The Zenith El Primero is the only Swiss made high frequency chronograph oscillating at 36,000 vph. A high frequency oscillator means that the movement is extremely precise. Thanks to a rate that's capable of keeping time to the nearest one-tenth of a second.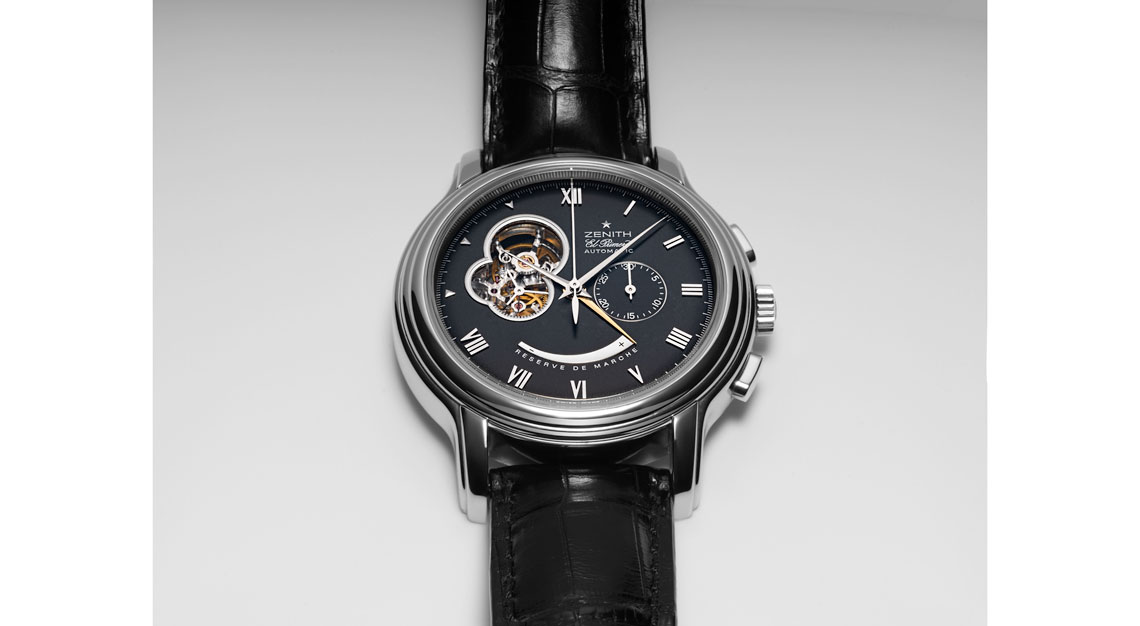 The technical specifications were so complex that it took seven years to develop
What makes the El Primero such an exceptional movement? As one of the world's first integrated automatic chronographs, it offers over 50-hour power reserve. There is also a date display and the watch remains very wearable at 6.5mm thick, 29.33mm in diameter.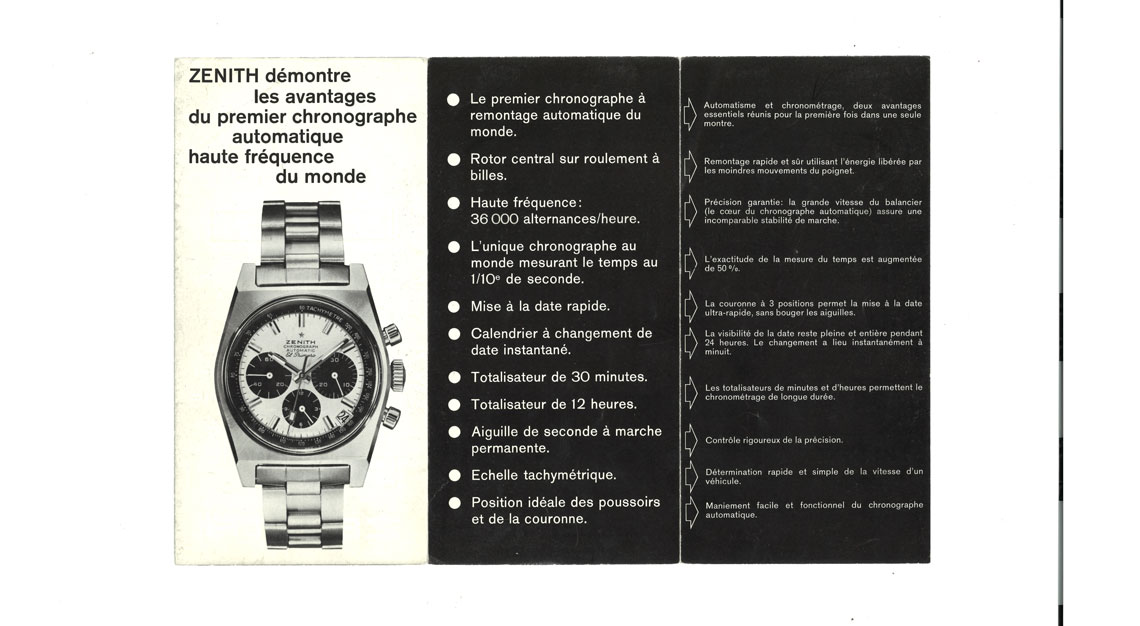 It is the first chronograph capable of measuring short times to the nearest 1/10th of a second
While the El Primero was accurate to 1/10th of a second, it did not display the time to this level of accuracy until 2010. The Zenith El Primero Striking 10th was the first watch to allow a 1/10th of a second display. No other chronograph today offers such a feature.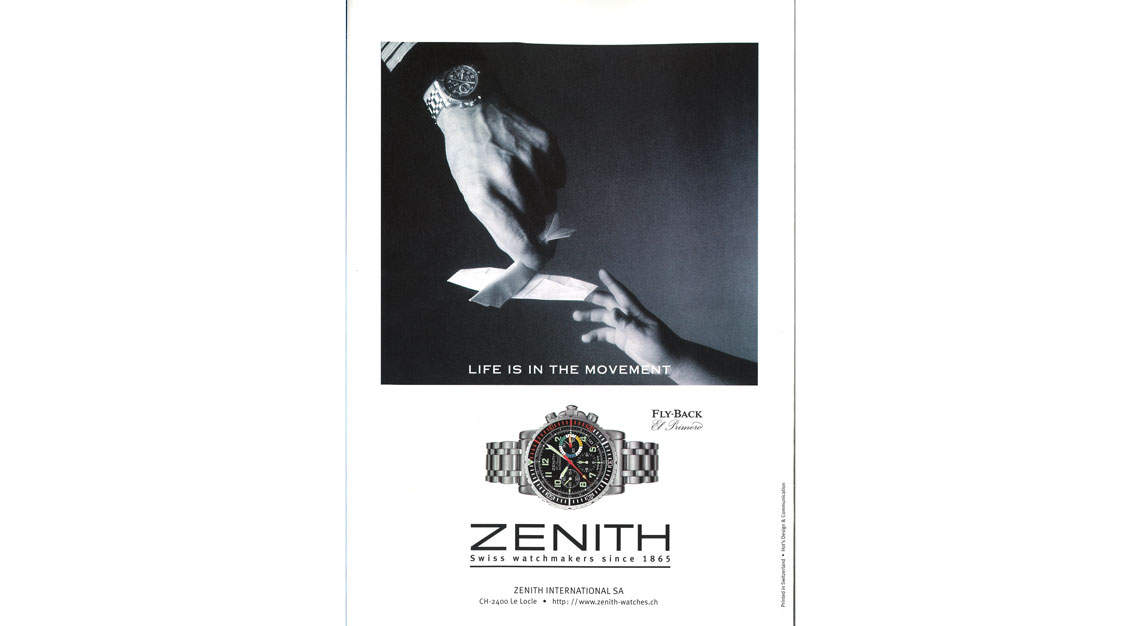 It nearly went out of production in the 1970s if not for the prudence of one stubborn employee
During the Quartz Crisis, Zenith came under a new ownership who decided to switch over to electronic watch production. The manufacture was instructed to dispose of all machinery and tools relating to mechanical watchmaking. Fortunately, one man named Charles Vermot defied those marching orders. Out of a love for mechanical watchmaking he secretly hid all the relevant tools and blueprints for the El Primero in a forgotten attic.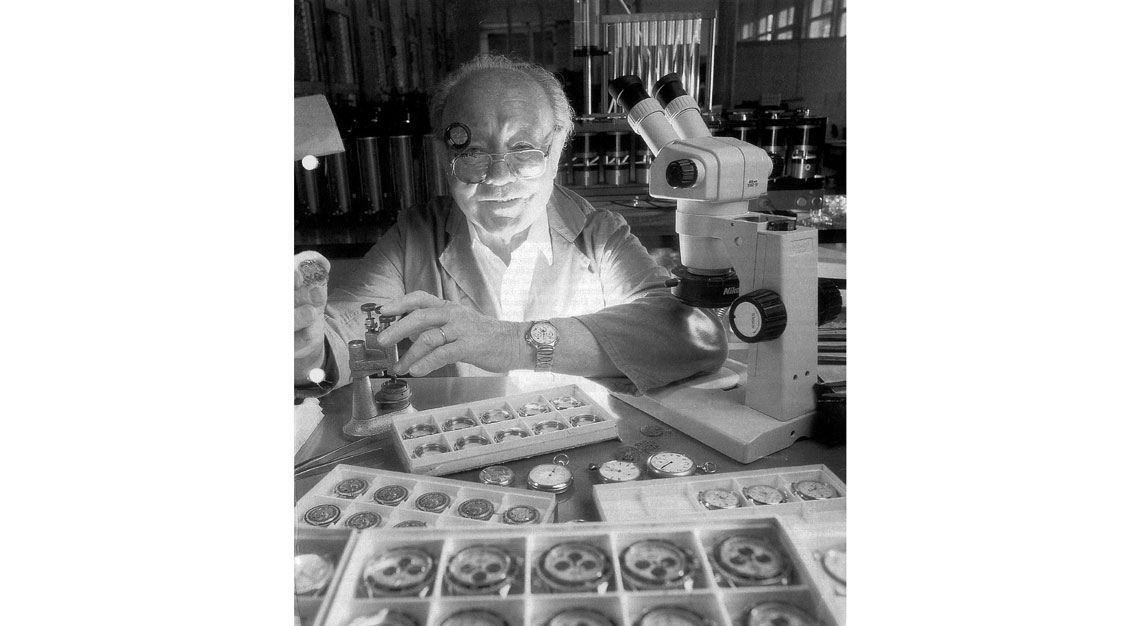 Then in 1978 the company changed hands again, this time to new owners who believed in the future of mechanical watchmaking, and wanted to restart the production lines. By then it seemed that Zenith had lacked all the necessary know-how, but then Vermot stood up and revealed the treasure trove he'd kept hidden all these years. Thanks to this valiant act, Zenith was able to relaunch the El Primero in 1984.
Discover the complete Zenith El Primero story at the Zenith A Star Through Time exhibition happening from 28th August to 1st September at the Ngee Ann City Civic Plaza.