It's often said, "the future is now". Technology hits its peak each day, pushing boundaries to make our lives better. On the travel front, tools have been developed for more precise navigation, and more importantly, precious travel time has been shaved off the clock, especially in the private aviation sector.
But make no mistake, aesthetics hasn't been put on the back burner. In fact, quite the opposite. With beauty and technology complementing each other, sometimes even competing neck and neck, passengers are ensured a more enjoyable and comfortable journey, while enjoying a smoother, faster ride.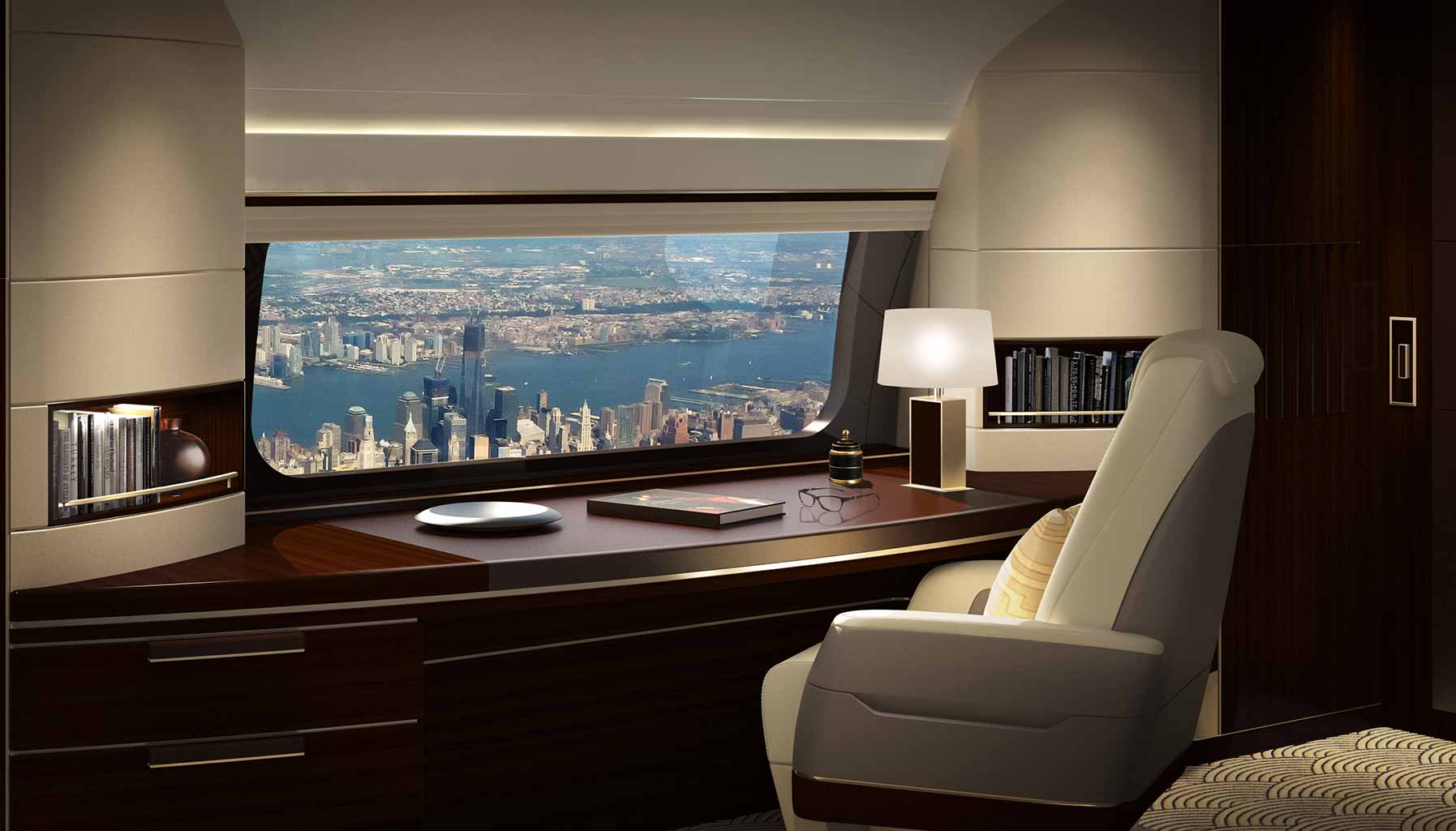 Boeing Business Jet's SkyView Panoramic Window
Despite enjoying creature comforts like no other on a jet, there's one thing private aviation passengers are subject to, just like commercial passengers: the unbelievably dull round windows. Thankfully, all that's set to change with the SkyView Panoramic Window . Measuring 1.5 x 0.5m, these windows are about 40 per cent taller and three times wider than standard cabin window sizes. Produced by GKN Aerospace's Fokker Technologies division, the windows are crafted in acrylic and coated with an abrasion-resistant layer.
Up to two pairs of windows (each has to be directly opposite the other) can be fitted into the aft sections of the BBJ, BBJ 2 and all BBJ Maxs.
Completions are expected in 2018.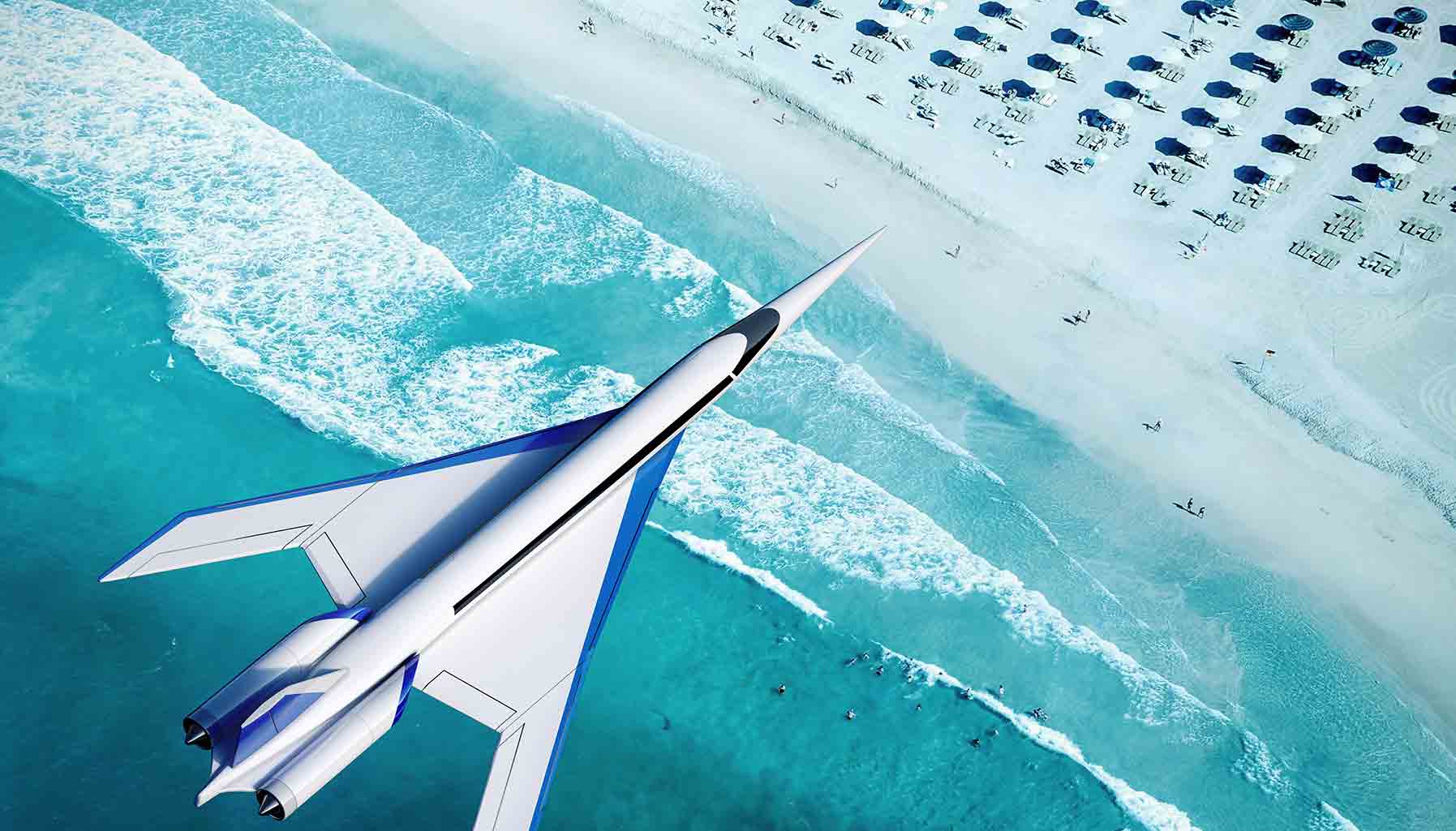 Spike S-512
Spike S-512 was developed in 2013 and promises to fly from New York to London in just three hours, putting the idea of trans-continental business lunches back on the table. The interior features a Multiplex Digital Cabin, allowing passengers to enjoy panoramic views outside the aircraft, a movie or even conduct a video conference on display screens that stretch through the main body of the plane. While the concept is similar to Technicon Design, the difference is that Spike Aerospace is working on making this a reality, inviting clients to reserve their own supersonic jet.