Chateau Palmer's Thomas Duroux is a man who has his finger on the pulse of how to make a good wine and how to market it well
Thomas Duroux, CEO of Chateau Palmer, is a maverick who made a third-growth chateau–typically thought of as unfashionable–into one of the wine world's hottest names by delivering a quality product rooted in tradition with a forward-thinking approach.
Be it turning the vineyard biodynamic or turning the second wine, Alter Ego de Palmer into an entity in its own right, or releasing a ready-to-drink vintage, Duroux is a man who seems to have his finger on the pulse of how to make a good wine and how to market it well. Under most circumstances, it would be almost textbook to talk exclusively about the wines. The truth is, there really is no need for convincing in that department—just get it when you can. But clearly, Duroux sees things most don't, so we had a casual chat just to get his perspective on things.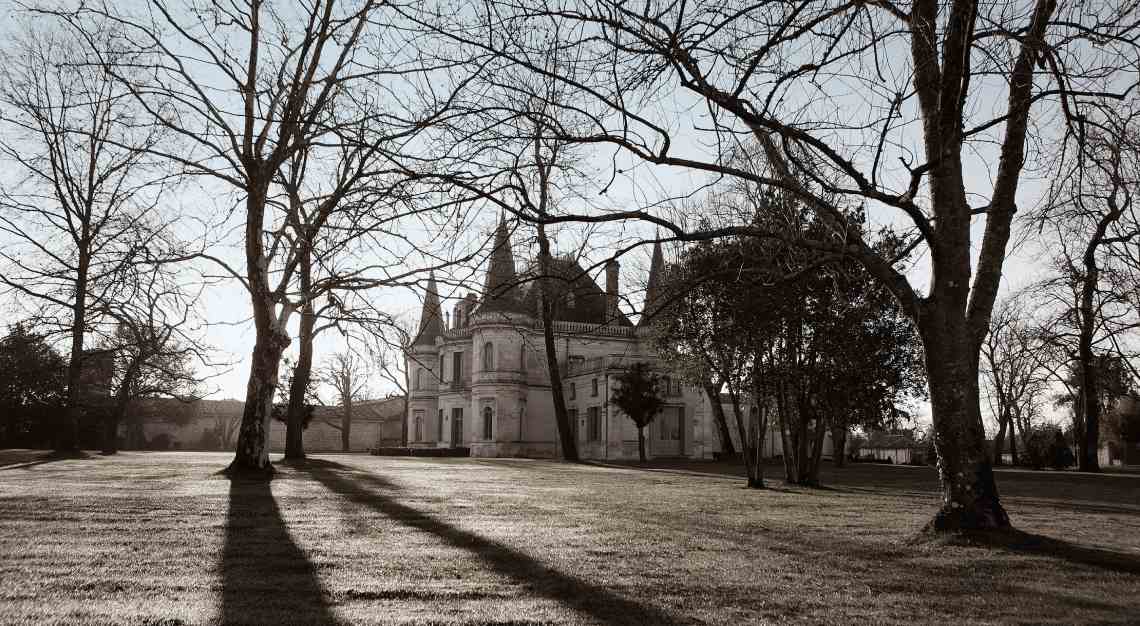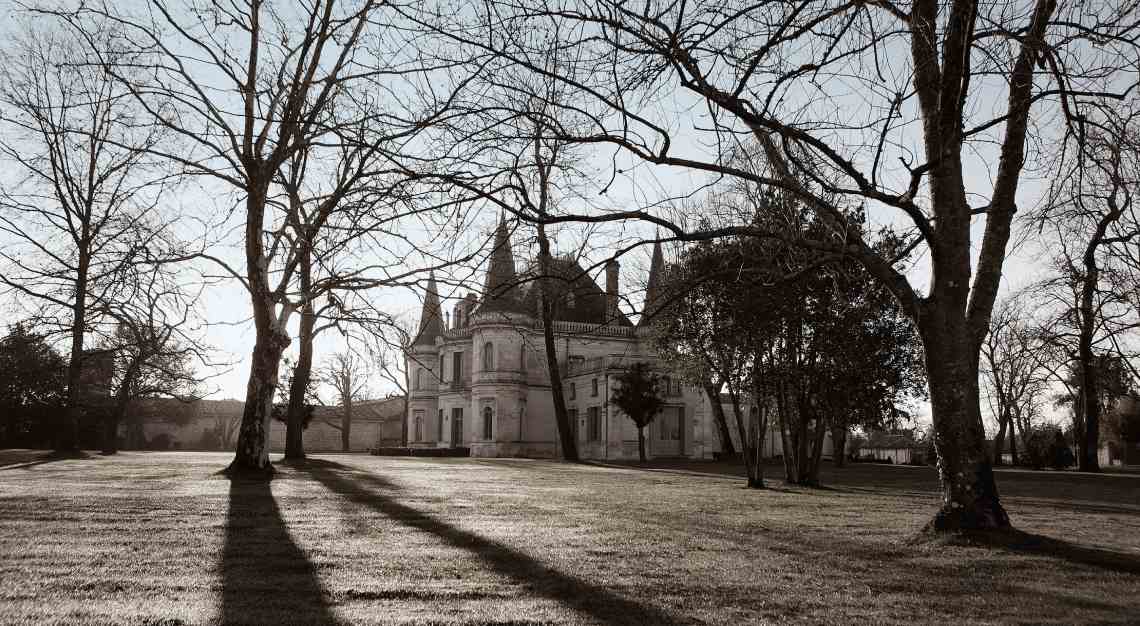 Why the N-10 release makes sense for those who want to drink it now
Thomas Duroux (TD): Having this 10-years-on release (re-release) that we do every year now in September, offering to our customers a wine that has been kept 10 years in a cellar; it's a way to adapt ourselves to the world where we live. In the old days, at least in Bordeaux, it was common to say that gentlemen were buying wines, not for themselves, but their grandchildren. And that they were enjoying the wine from the cellar of their grandparents. But that was a time when old houses had a deep cellar; a lot of spaces to store those wines, etc. Well, this is obviously less and less the case. 
Regarding en primeur for aged bottles in the future
TD: Not for now. If we release en primeur 10 years on, 15 years on, 20—it becomes a mess. It has to be also simple enough to be understood. So, I don't know about that. We'll see; maybe in the future, we'll do something.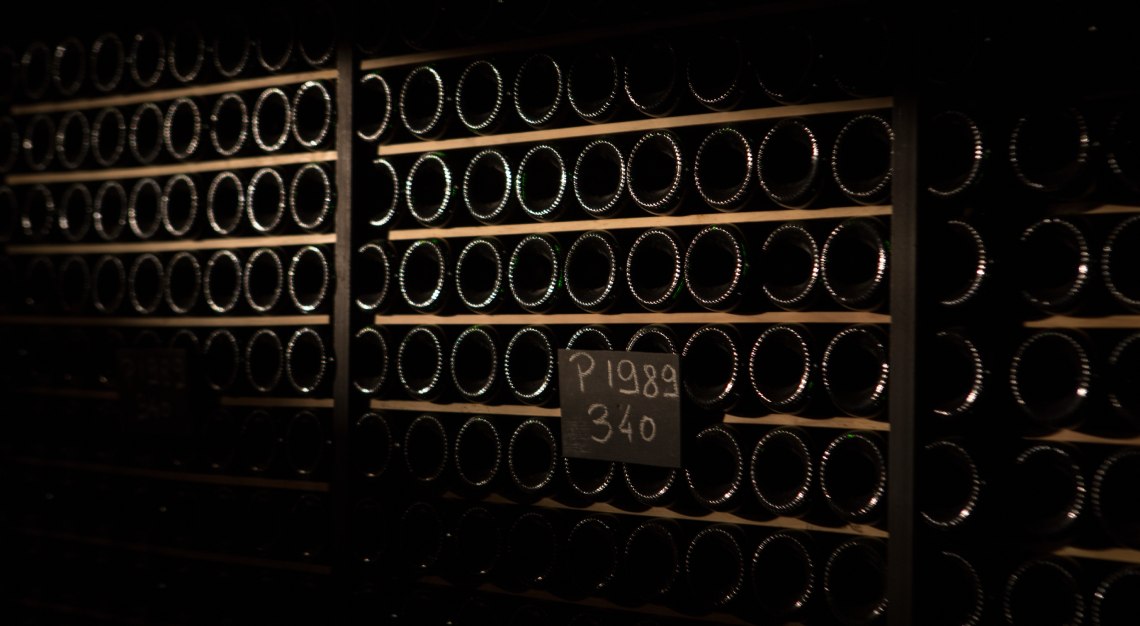 NFTs: its potential and his fears
TD: I'm exploring. I'm not sure I understand everything at this stage, but there are a lot of initiatives on that at the moment—wine and NFT—a little bit like art and NFT. You know, this is a new technology, and Web 3.0 is going to be a very interesting future. The idea that you buy a bottle and its NFT could make sense in the way that the bottle itself could stay at the same location and don't travel too much while it is sold and resold.
My fear was energy consumption. Because apparently, producing an NFT, is very costly in terms of energy. It looks like there's new technology right that will reduce the energy needed to create an NFT—I'm not knowledgeable enough about that. My second fear will be that there is a risk that the NFT system will just push speculation on wines to transform bottles of wine into an asset instead to be a product that is to be enjoyed. As a wine producer, I make wine to be enjoyed. I don't want it to be like gold or bitcoin. But other than that, I don't have big concerns. It might be a tool for the future. But again, there's no rush on our side. There's no need to be the first.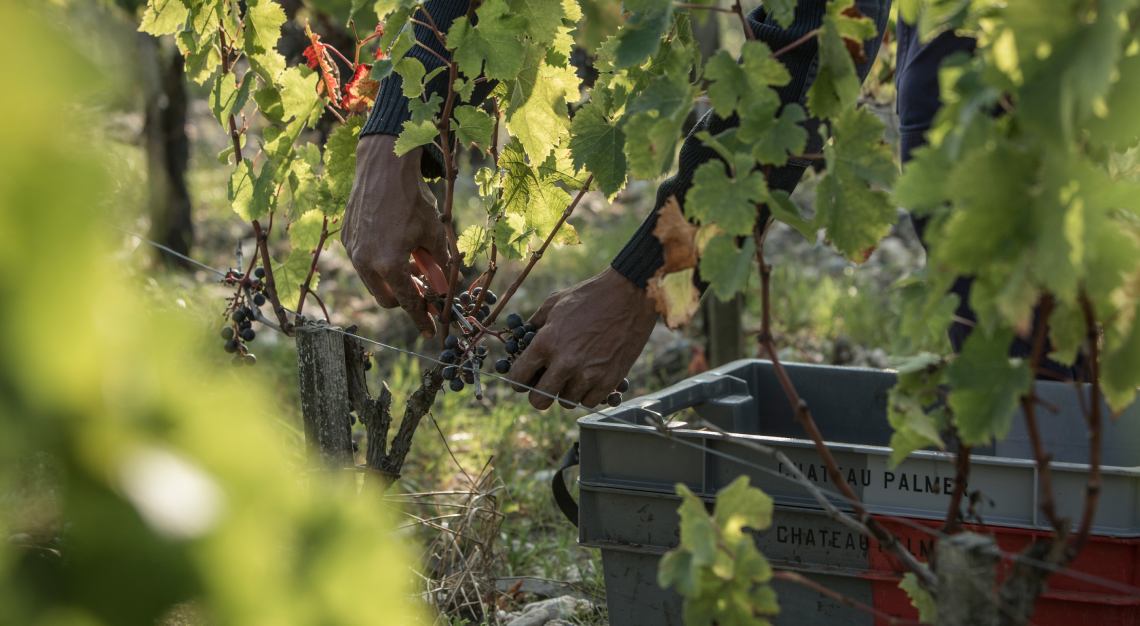 On the Hear Palmer festival and whether it will return
TD: Yes, but not as it was. Hear Palmer was a very interesting project: we ask a jazz musician to give an interpretation of the new vintage every year through a concert. We did it 10 times, and then the pandemic arrived, and so we were not able to do it again. And so it was stopped after the last concert; then, it was this French saxophone player called Emile Parisien. 
We are now working on a new chapter with a very famous german label called ACT to produce a Palmer series of recordings. So we might do that for ten years, and that would be the special link between musicians and Palmer. So not through concerts but records. 
On wine and the arts
TD: We like the idea that wine—the way it is produced, the way it is enjoyed—may have a natural link with art. And the two arts that are for us, important, are music—jazz music—and photography. So we have a partnership with Leica, and we had a photographer in residence at Palmer for three weeks where he will work and create his art. It will be exhibited for three months next year in 2023 in Paris at the Leica Gallery and we will [continue to] do that for several years.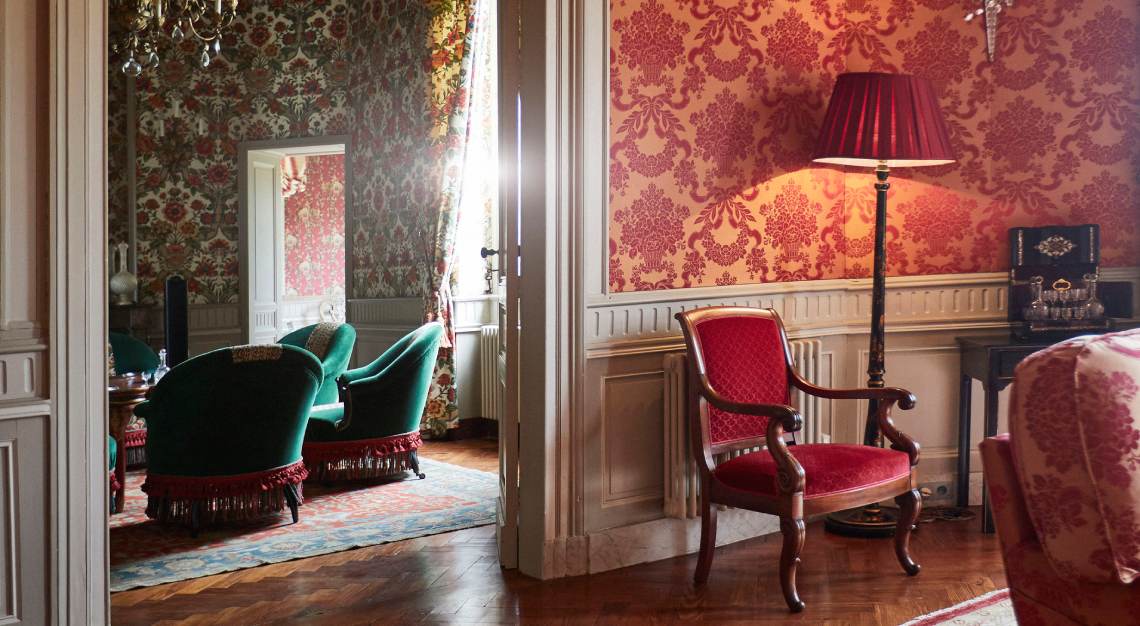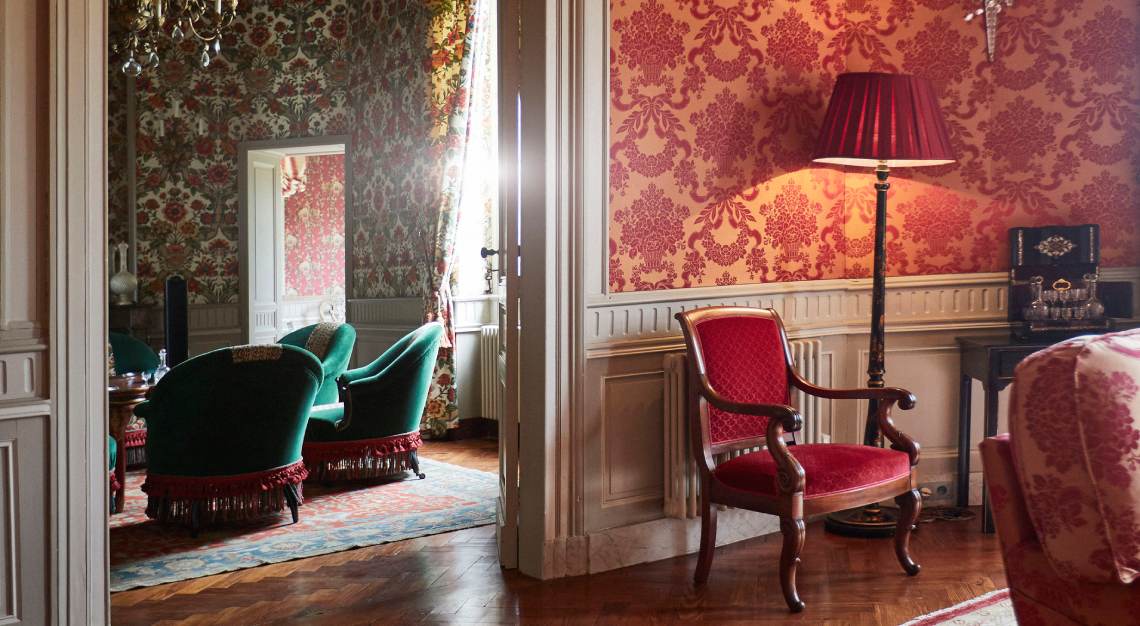 Why jazz is perfect for wine
TD: Jazz is improvisation. So there is always a theme and then the musician will use the theme, and around the theme will improvise. 
Producing wine is kind of the same thing. Every vintage is different, so there is a theme that is the estate, the vineyard that is always the same, there is the condition of the vintage, that is not the same, and as humans, we have to improvise knowing the theme, which is the estate. And every year is a new improvisation. 
And that's why we think the connection with jazz really makes sense. A musician, to improvise, has to know how to play his instrument, a winemaker to improvise, has to know the estate and know how to make wine. 
Choice picks of wine and music
TD: I love to drink a beautiful wine of sauternes and listen to baroque music from the 1600s. I spend a lot of time listening to music myself—I have a nice set-up at home. There's nothing like being sat in my orange chair listening to great music and having a nice glass of wine in my hands. 
A glass of d'Yquem and Pergolesi's Stabat Mater; that is fantastic. Then, a glass of a crazy one that we produced that's called Historical XIXth Century Wine. It's a wine made with a little bit of Syrah from the northern Rhône in the final blend. So a glass of that and I would probably listen to a 'big' piece of jazz like Giant Steps by John Coltrane—that would make sense: it's crazy but not too crazy. 
And then a good white wine from Sancerre; for example, Domaine Claude Riffault—it's really beautiful—with a beautiful piano, like a piano solo by Keith Jarrett; one of the Sun Bear Concerts, 1976, in Japan. That's fabulous. I recommend the Nagoya one.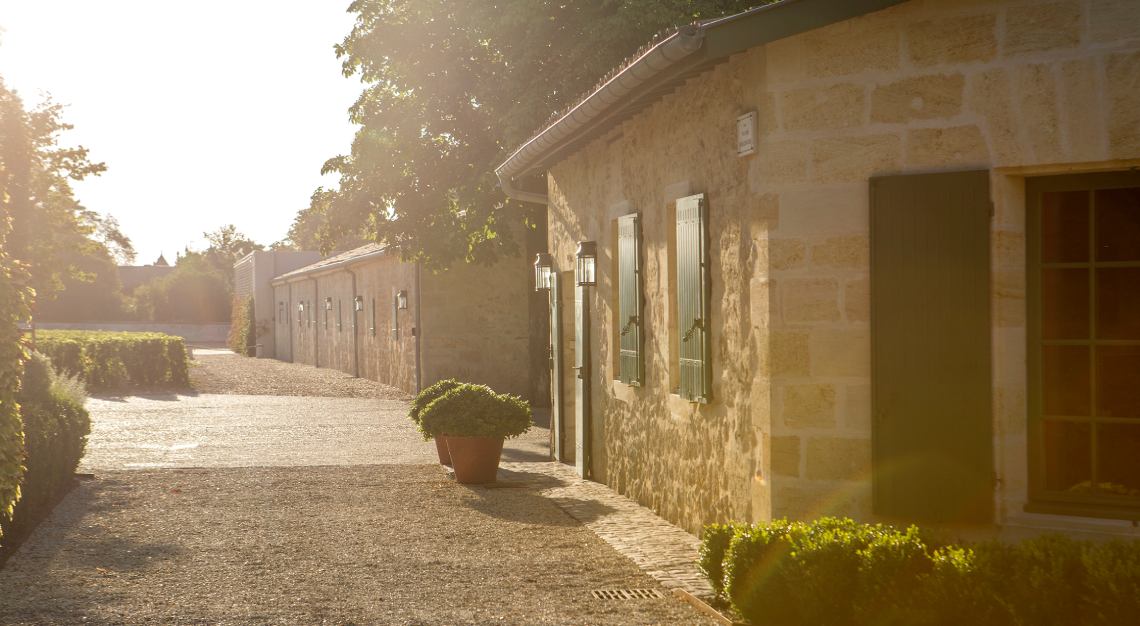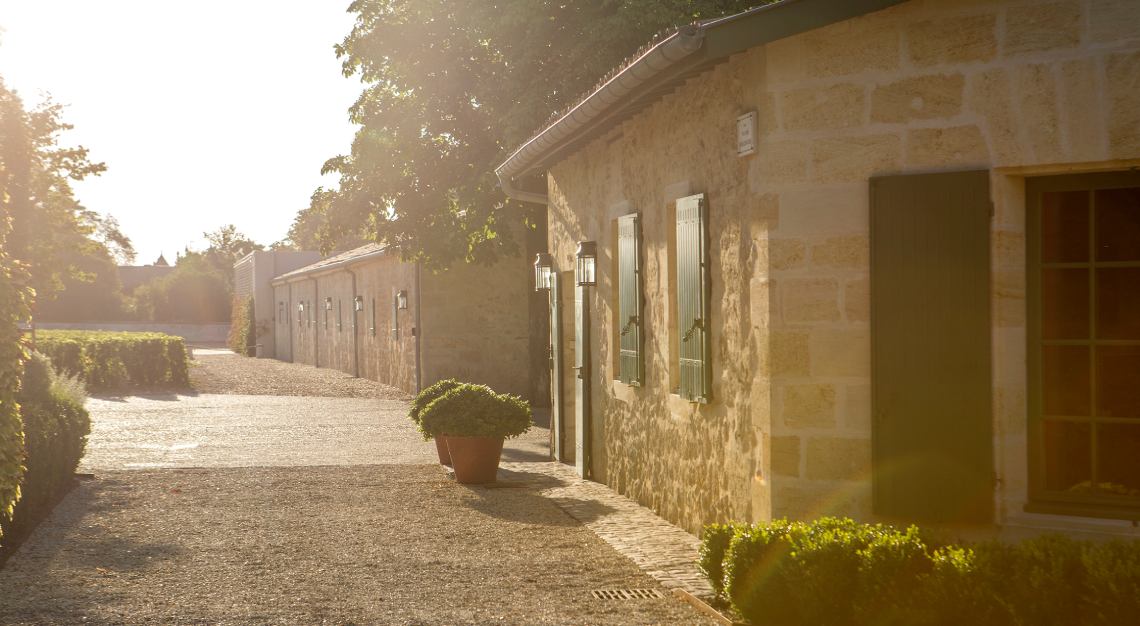 Things to look forward to in 2023
TD: We have a very interesting plan to refurbish our village. Palmer is a vineyard, a chateau and a village, and we are refurbishing it, trying to get it as it was a century ago. 
For decades, buildings were added, one after the other, but not necessarily in the soul of the village. So we thought it was the proper time to try and put things together, to reorganise the village, again, going back to the way it was, to create a place where we could cook every day what we are producing on the propert—vegetables, fruit and meat and share this with all the employees of the property.
And so it will not be quite finished in 2023, but almost. That's really what I'm looking forward to seeing: a new Palmer that will be like the old Palmer. 
Balancing tradition with modernisation
TD: What is super important in a place like Palmer, is to understand it. Palmer has been built by generations and generations of people who dedicated their professional lives to it. 
It is important to understand Palmer; it's important to learn our history; it's important to learn what has been done and at the same time, it's very important to say, I understand the soul of the place, I understand what has been done—what can I do just to go deeper, but respecting the place? 
It's a mix of history, understanding, and curiosity, and the most important thing is that what matters is not us—it's the place. When I do a wine at Chateau Palmer, I don't want the consumer to say, ha, this is Chateau Palmer made by Thomas Duroux. I don't care. I want them to say, ah, this is Chateau Palmer, and it's a great Chateau Palmer. Palmer is always at the top of our considerations.