The definition of shopping is no longer just about retail, according to Adrian Cheng's K11 Musea. Hannah Choo flies to Hong Kong to check it out and have a chat with him about art, business and humility
This isn't your average shopping mall. You won't find it surrounded by a moat of parked cars, nor will you find it plagued by bad lighting, clearance sales and mind-numbing ambient music. This is, instead, a cultural and retail destination that refuses to be called a mall. It's located in the heart of the Victoria Dockside art district, and a good day will find it inundated with natural light and packed with shopaholics, culture vultures and anyone who wants a decent getaway from the mania of Hong Kong.
Welcome to K11 Musea. Designed by a 100-strong cast of visionary architects, it is what its founder, Adrian Cheng, describes as the "Silicon Valley of culture". It's a lofty ambition, but after spending three days exploring K11 Musea, I'd say that Cheng does not hyperbolise. One of its biggest attractions lies in the fact that it doesn't just lure you in to spend money.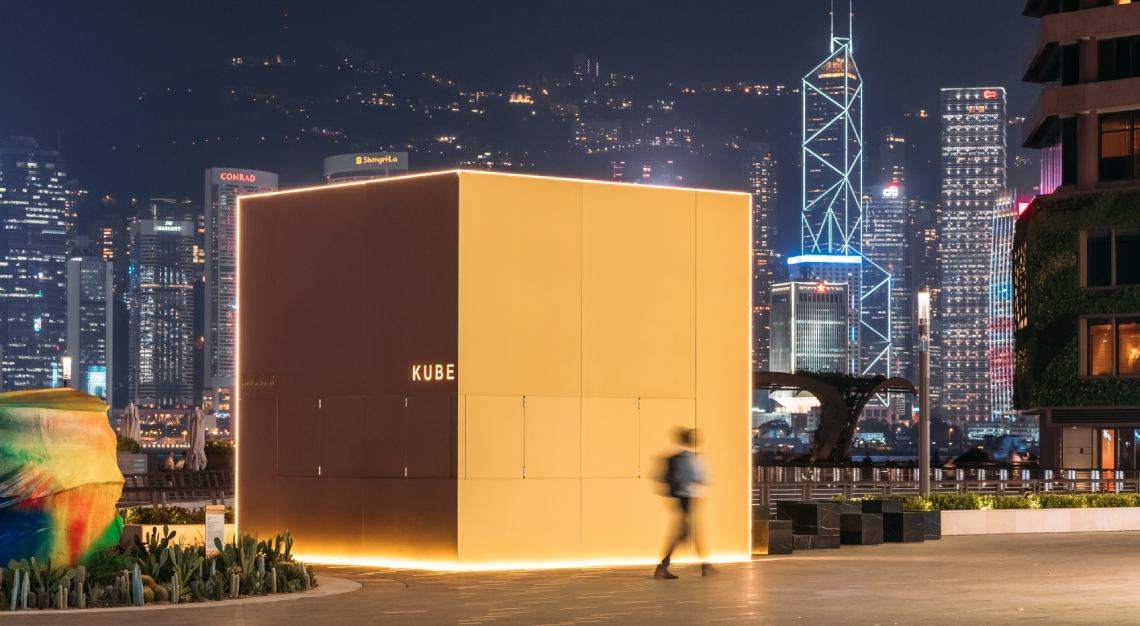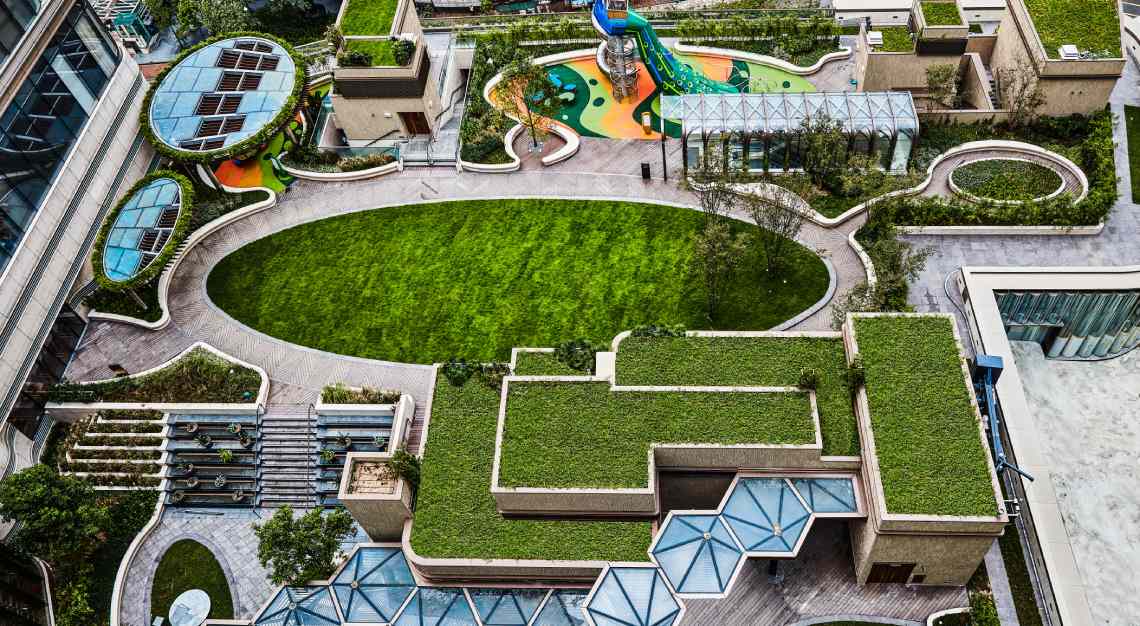 While you may rifle through the racks of a Yohji Yamamoto boutique or get lost in Asia's largest MoMA Design Store, K11 Musea has plenty more to offer. Besides being an oasis of 250 retailers and 70 destination restaurants, it is also home to 40 artist installations, performing arts spaces, educational workshops and more. Wander around and spot a headless female sculpture by Swiss artist Urs Fischer; check out the vast collection of designer furniture, including the 1949 folding chair by Hans J Wegner; or learn everything you need to know about jewellery making at Van Cleef & Arpels' L'École Asia Pacific, School of Jewellery Arts. There's always something for everyone, and a story to tell from every corner.
Its sustainability game is just as strong. Reception desks are made of reclaimed logs, massive living walls are everywhere, the Nature Discovery Park on the roof is an agricultural space that you may rent and grow your own greens, and the Elephant Grounds cafe (over at the rooftop garden) is sheltered by a structure designed to collect rainwater for irrigation.
And despite the many hints of feng shui – no sharp corners, salt crystals tucked inside glass benches and a central atrium dominated by a giant crystal ball – K11 Musea is more likely to succeed because of Cheng's energy than Chinese geomancy. He's had the good fortune of being born into a family that's both celebrated and feared (read: he's the heir to a multibillion dollar business that includes Chow Tai Fook and more), and he's also had the misfortune of launching K11 Musea in the midst of political unrest. Luckily, while much of the city's economy lies in tatters, business at K11 has never been brisker.
For the executive chairman of Hong Kong conglomerate New World Development, K11 Musea is the culmination of Cheng's 10-year, US$2.6 billion (S$3.74 billion) development of Victoria Dockside. It also proves his point that art, culture and business can mix. Ten years ago, nobody believed him, but look where we are now.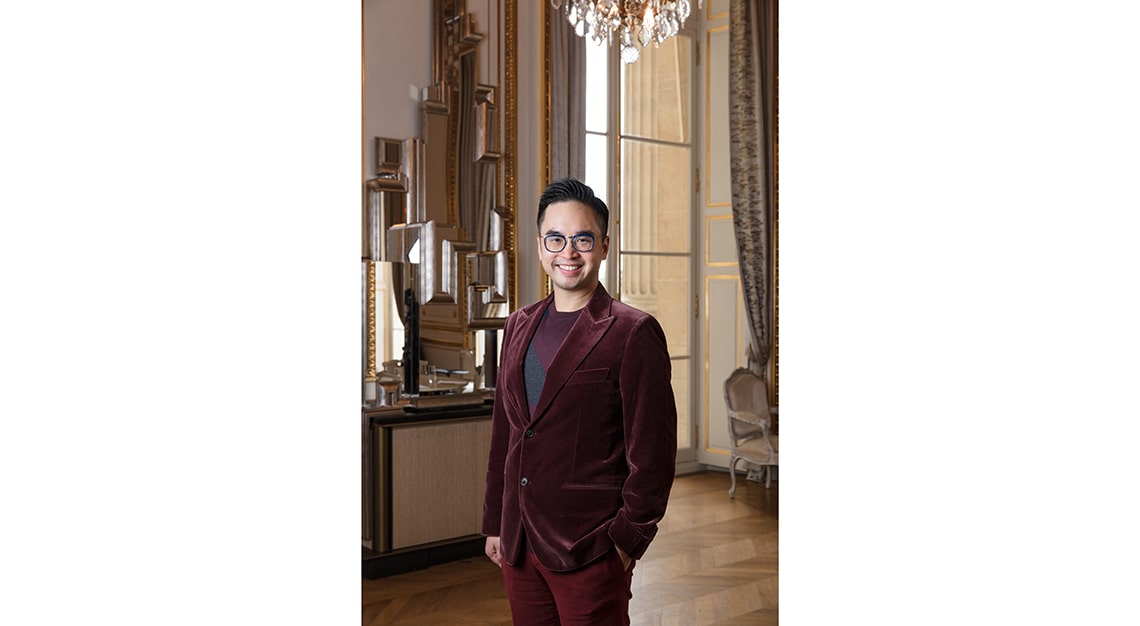 Did you always know you were meant to do great things?
I don't think so. Over 10 years ago, I had this vision to create a Silicon Valley of culture by incubating a big platform for creativity. It all happened in baby steps. I was basically experimenting, but the growth and path never changed.
Are you satisfied with what you have achieved?
I'm extremely grateful. Now is not for just savouring the achievement, but being humble enough to really think about the next 10 years to continue this vision.
Most people seem to be ditching bricks and mortar for a digital experience, but you're embracing them both.
A digital experience cannot be detached from bricks and mortar. You need the latter to combine seamlessly, to enhance the lifestyle experience. If it's just a one-off technology, it becomes a gimmick.
How do you see retail creating shared value for the modern consumer?
In order to share our business model with society, we always donate some of our profits to our K11 Craft & Guild Foundation. We want to further support contemporary Chinese artists and groom our neighbourhood to be a more multicultural district.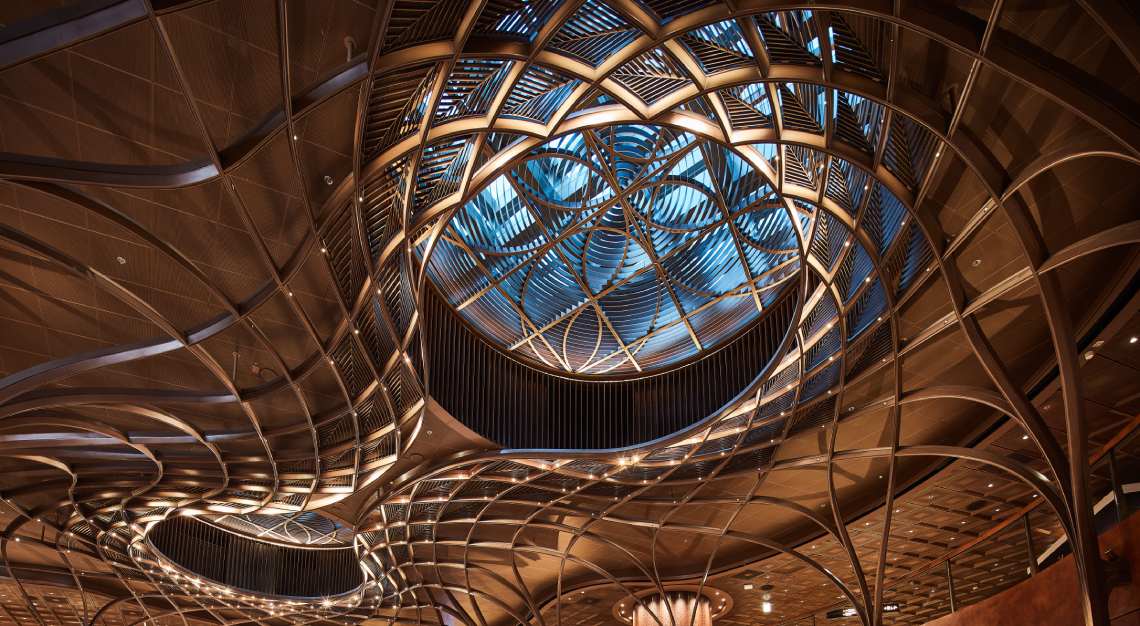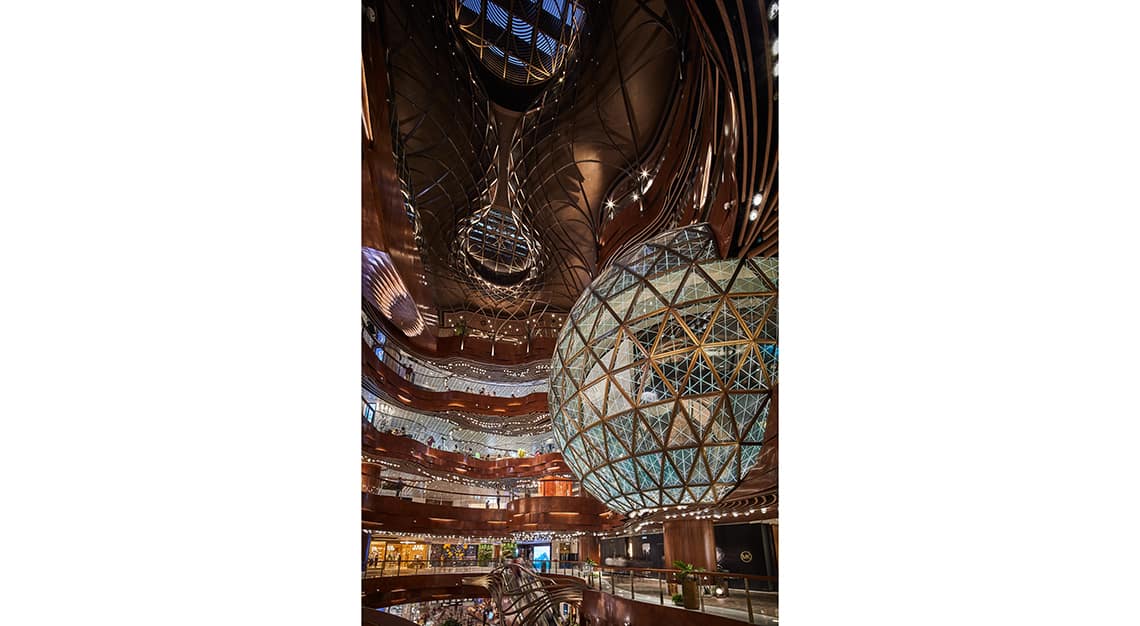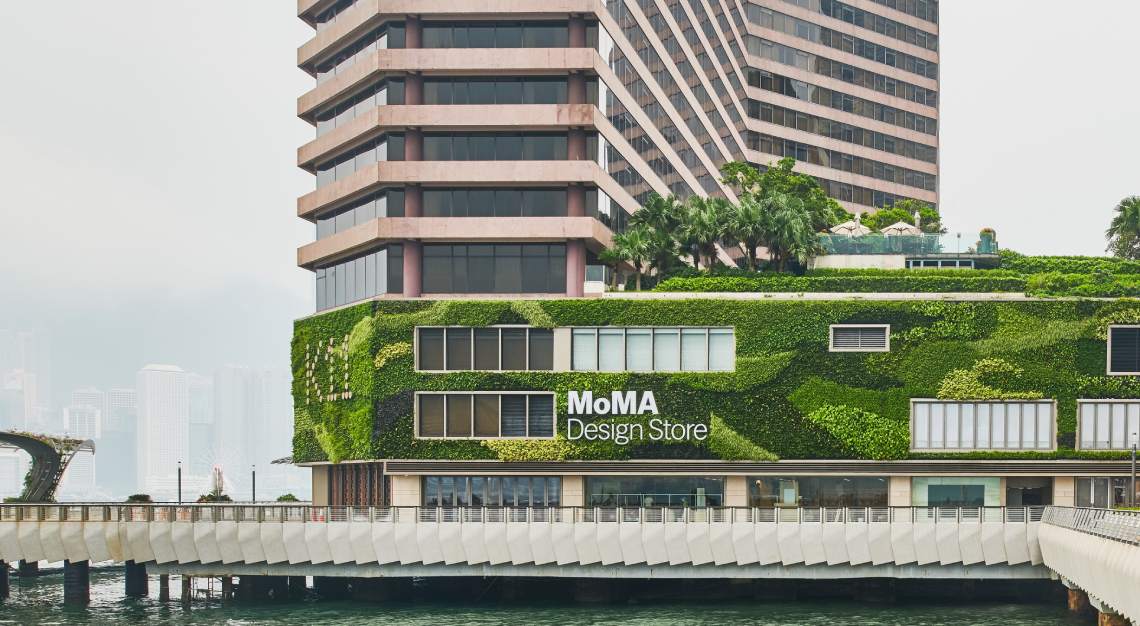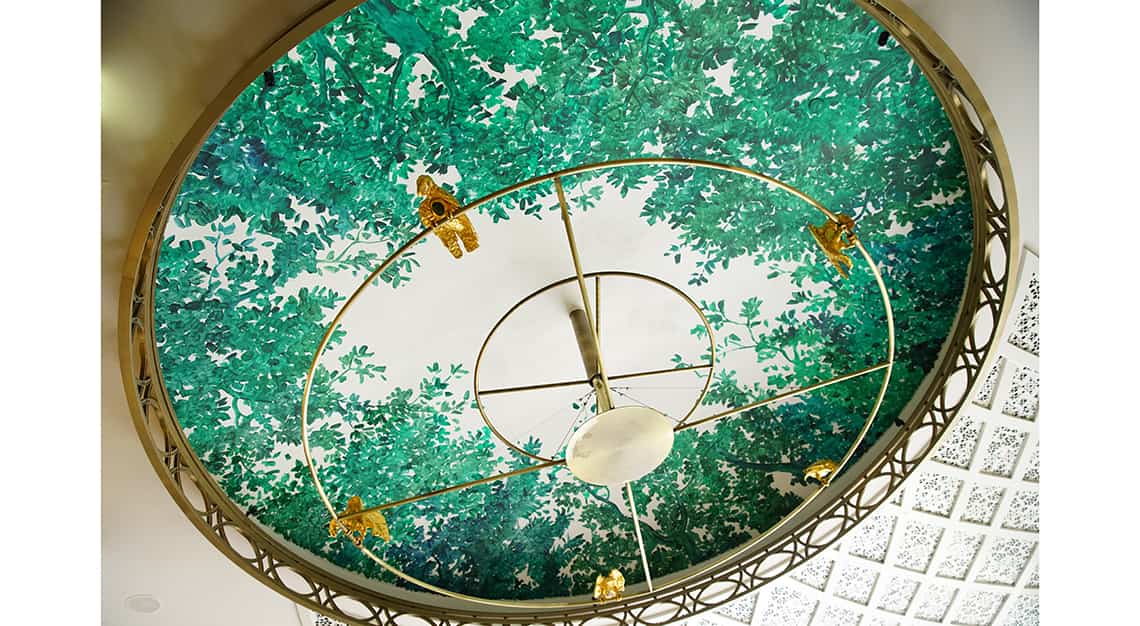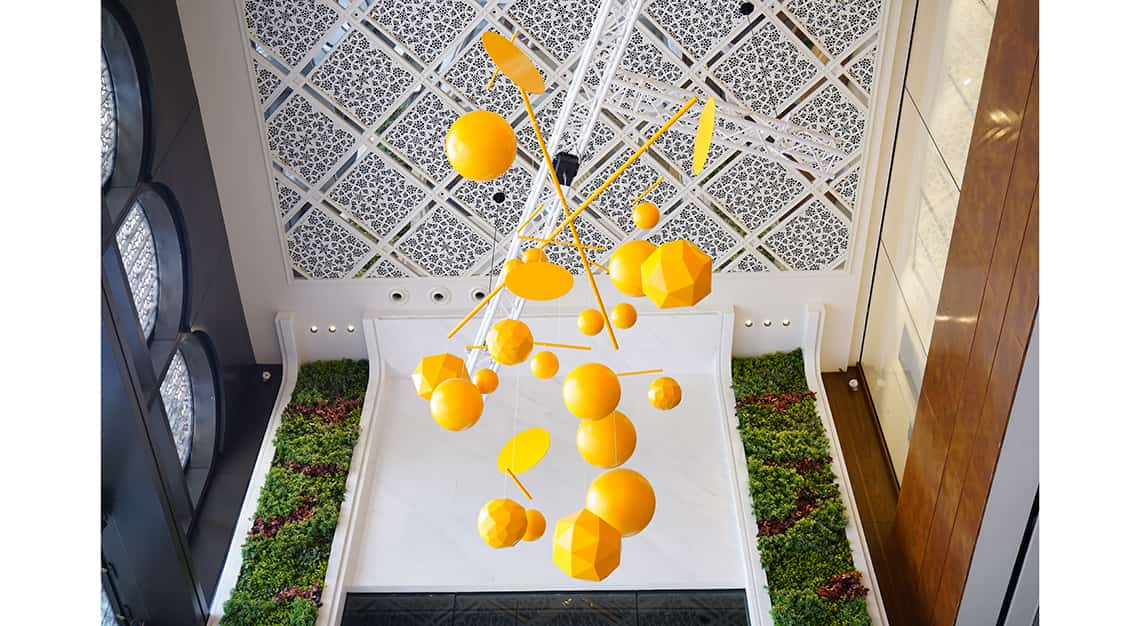 Can you imagine a life without art?
Art is something that's not only aesthetic, but the anthropology and history of humankind. Without art, you'd be missing a certain part of your soul.
Do you think it's important to turn life upside down every now and then?
Yes. I think we always need to change our thinking and become our own devil's advocate. This is necessary in order for us to grow in perspective.
As a businessman, what mantra do you follow that is key to your success?
I think it's about having the wit and ability to look at issues from a wider perspective. The mantra is to never say no, but always try to design and think of a solution. I think many people say no because they just don't want to think about it, but creating solutions will become the first step to facing reality.
Are these philosophies something that extend to your peers and family?
I learnt a lot from my father and grandfather, who also taught me to stay humble, face reality and listen. Most importantly, though, it is the intuition to flag the real risks.
Do you ever find it hard to stay humble?
Being humble is to understand that the consequence of being arrogant isn't going to lead you anywhere. Being humble is to be reminded that you have to do everything, ground up. Of course, everyone is going to have ego and vanity, but you just have to remind yourself every day to really listen to people and be more tolerant.
When was the last time you had to remind yourself?
I remind myself every day.