Built To Last
Headlined by Lady Gaga, the HardWear collection by Tiffany & Co reveals a completely new side of the brand, one that embraces the urban attitude and edge of New York City, warts and all.
Mixing high fashion with industrial chic street style, the collection features motifs inspired by utilitarian hardware like ball bearings, chains, locks and bolts in its complete jewellery selection but of course each one beautifully crafted and undoubtedly luxurious.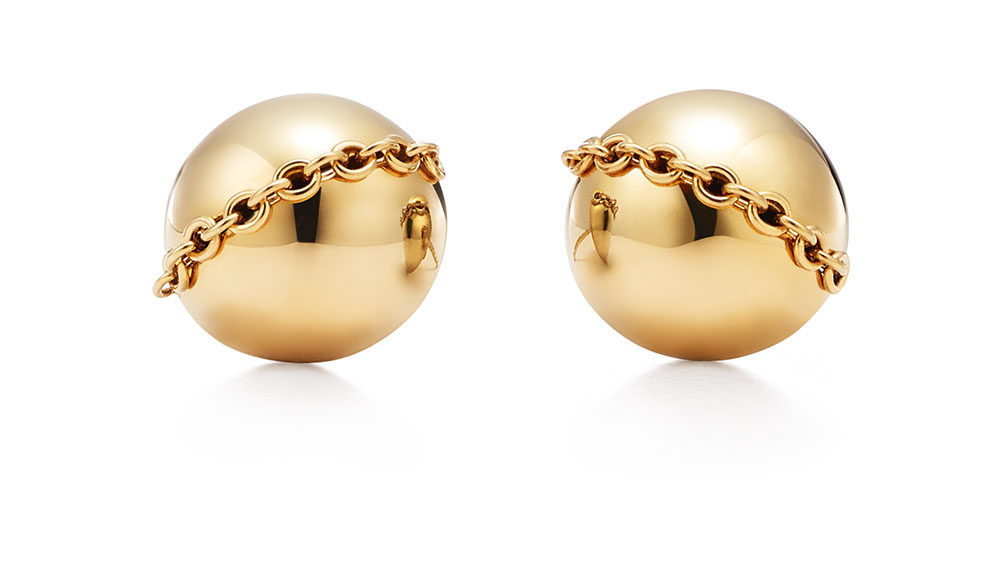 Its appeal lies in the striking simplicity of the pieces and the message behind its design: don't be afraid to be different. From double tour necklaces and bracelets to extra-long pendants and chokers, every jewellery piece fits perfectly with a leather jacket as it does couture. Crafted in either 18k yellow gold or sterling silver, Tiffany & Co most recently updated the collection with pave diamond variations.