The brand has also released six original short films starring artists and sportsmen from Tokyo and New York who embody passion in their work
"The things that I create leave my hands and then take root, as a part of their lives, in the corners of everyday scenery," says Keisuke Okazaki of his art.
The ceramic artist based in Kamakura City, just south of Tokyo, Japan, finds inspiration in nature, from the exposed roots of trees to the jagged landscape of the mountains where he lives. His distinctive colouring style, dappled and almost a mimicry of the textures found on natural stone, is always a giveaway of a piece that has been created in his hands.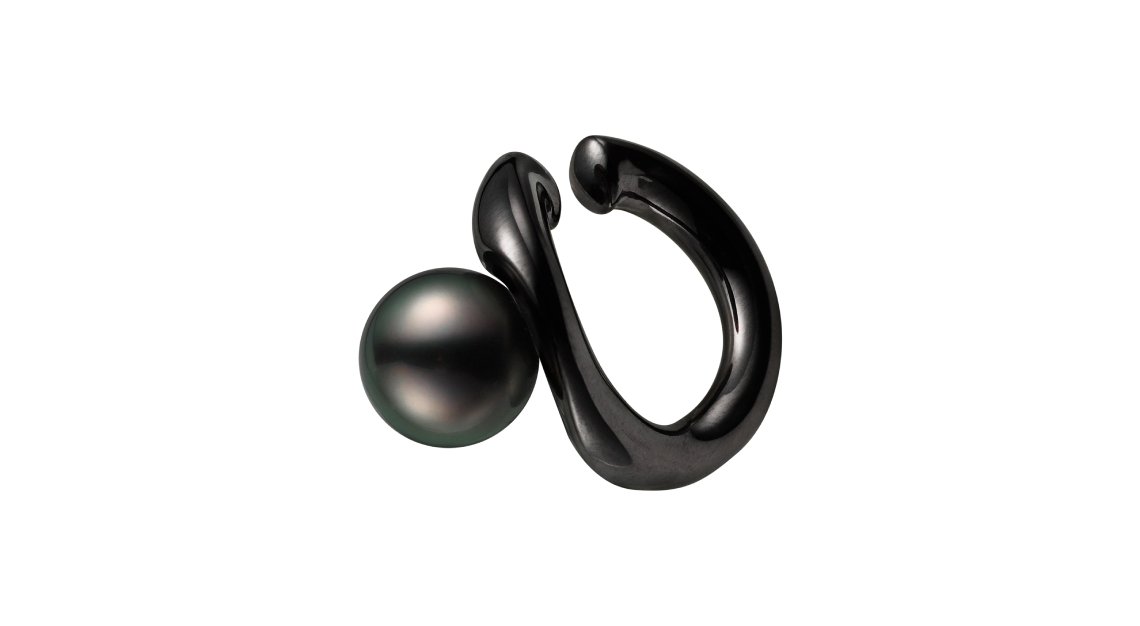 Okazaki is one of the six personalities featured in the six original short films released by Mikimoto as a celebration of its Passionoir collection. From Okazaki in Japan to a chef and boxer in New York, the men in these films have one thing in common – the passion they have for their craft or sport.
Passionoir is Mikimoto's signal that it's time the elegant ladies relinquish their stronghold on pearls and share the joys of wearing them. With the launch of this collection, the brand has got the men, the ladies who do not care to be elegant, and everyone in between covered.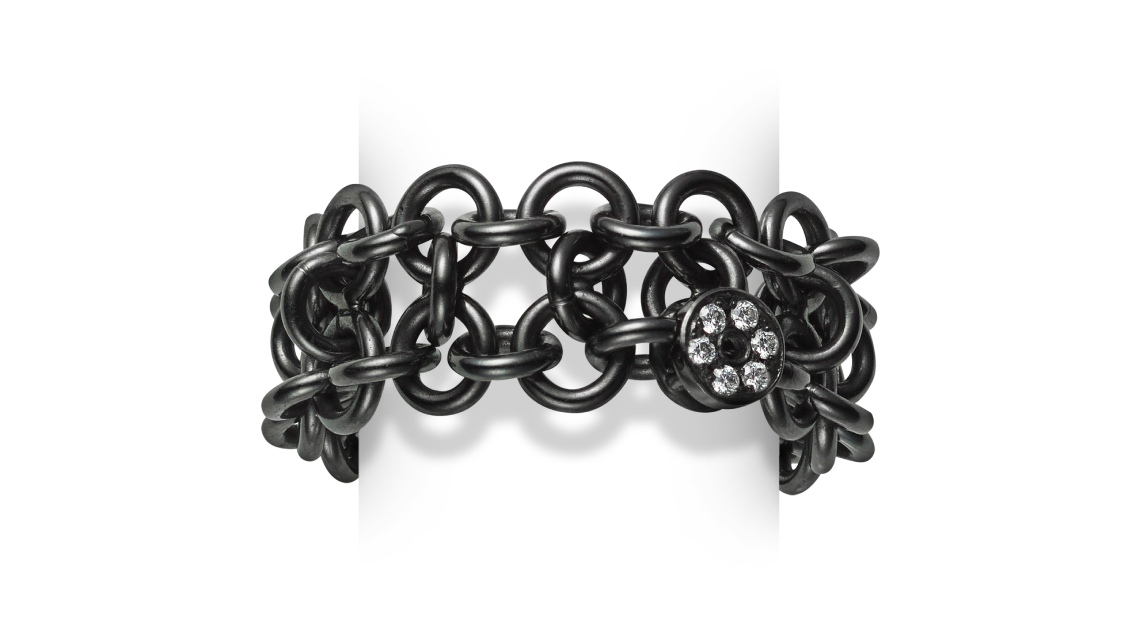 Black and darker-coloured South Sea and Tahitian pearls set on black rhodium-plated 18k gold or silver give the collection a decidedly edgier aesthetic that's clearly a deliberate move away from the dainty white pearls that dominate most of Mikimoto's designs. These are not pieces you would find in your grandmother's jewellery box.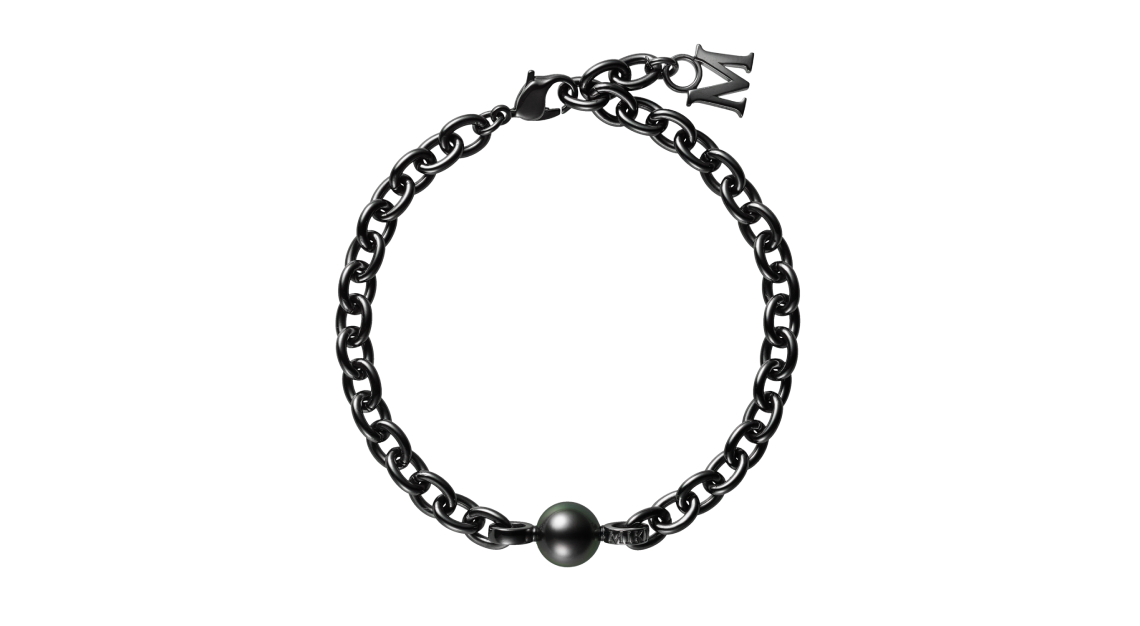 Some of the designs are a crossover from the brand's more established lines. The M Collection, for example, features Mikimoto's "M" logo reimagined as a stylised motif that is repeated in the jewellery. Used in the Passionoir collection, the concept of the stylised logo remains, but has been reinterpreted with darker metals and pearls, and chunkier silhouettes.