Posh Pots
Whether it's elegant ladies sheltering from Britain's winter rain in a provincial tea room, a shop owner offering his customers a mint infusion in a dusty North African souk or the elaborate performance of the famed Japanese ceremony – throughout the world, we all have our way of putting our stamp on the wonderful, comforting ritual of infusing a pot of tea.
And who should know better than TWG Tea, the luxury tea brand known for its wide selection of teas, its elegant tea rooms and its creative spirit in ensuring that the age-old custom of making tea keeps pace with the tastes of the new generation?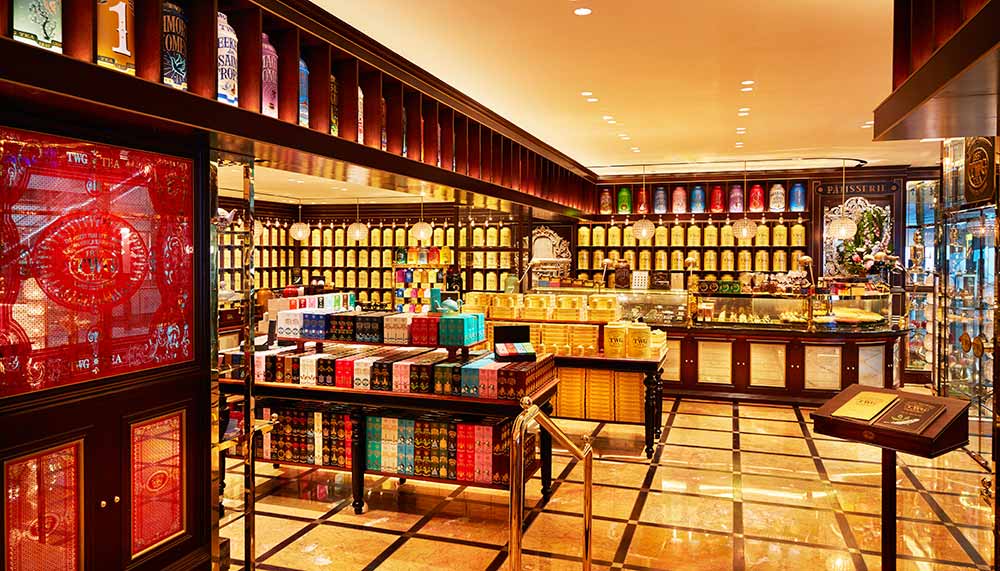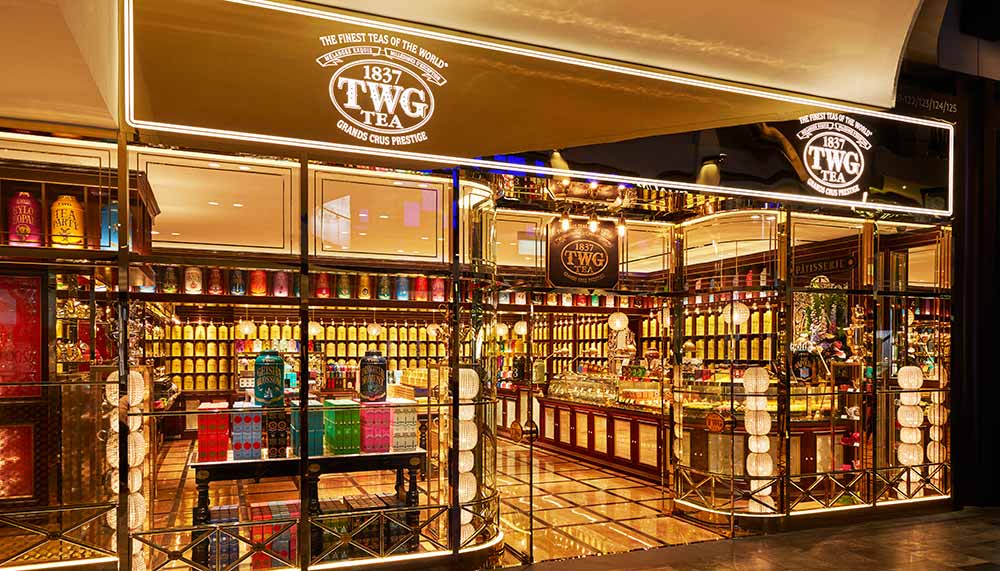 Growing the business
Since opening its first tea salon in Singapore nine years ago, the company has expanded to have a presence in more than 40 countries. Famed for offering teas directly from their source, TWG Tea boasts the largest collection in the world, with fine harvests from every tea-producing country and a selection of exclusive, hand-crafted tea blends. Its innovative approach to the drink sees its tea connoisseurs devising new varieties of tea every season (check out its Christmas and sakura-themed sets).
And with the basic ingredient comes the accessories; the company delights in launching stylish new items for the tea table that set the trends for the perfect teatime host and hostess.
Choose from nine striking shades
TWG Tea's latest tea accessory takes its inspiration from the world of haute design and bespoke fashion and marries it with the joys of drinking tea. In this season's launch of the Design Orchid Collection, TWG Tea has added a modern twist to its traditional signature teapots. In this new range, the round curves of the classic Western teapot shape remain – but then it gets interesting. The pots have been made in seven shades of ceramic with a further two available in smooth metallic tones with silver finishes. In addition are interchangeable, felt-lined stainless-steel warmers, which give the effect of a more classic steel teapot combined with quirky, coloured spouts and handles.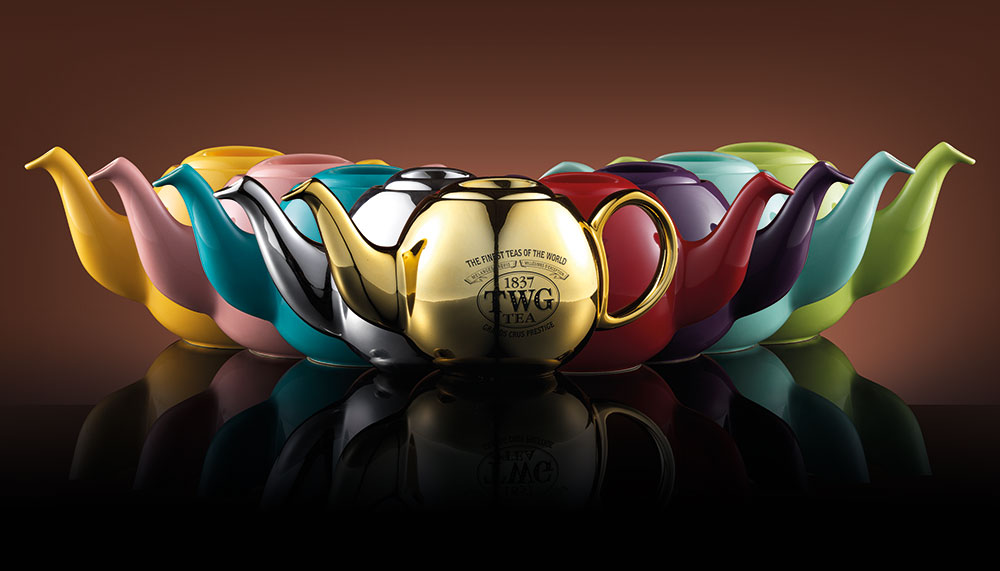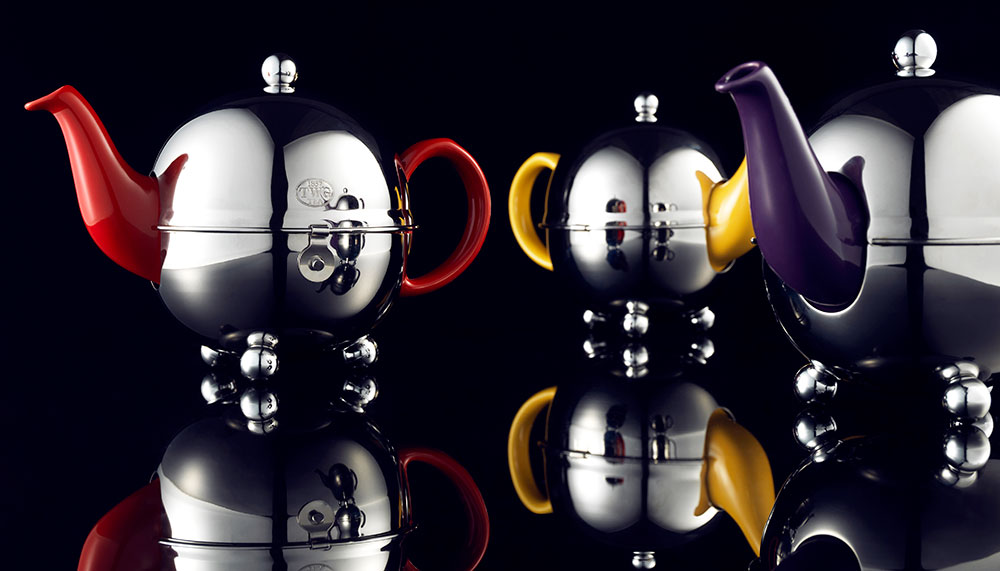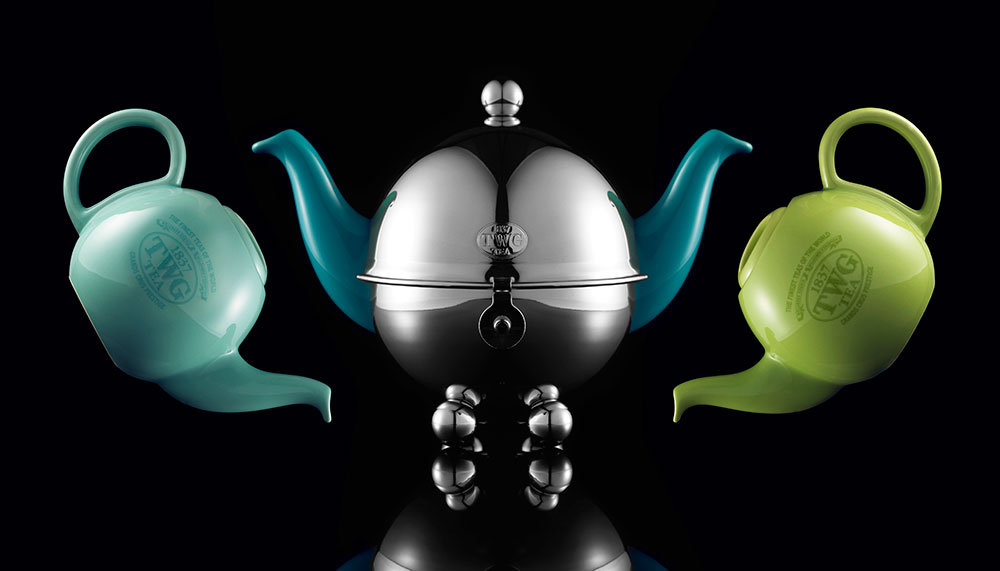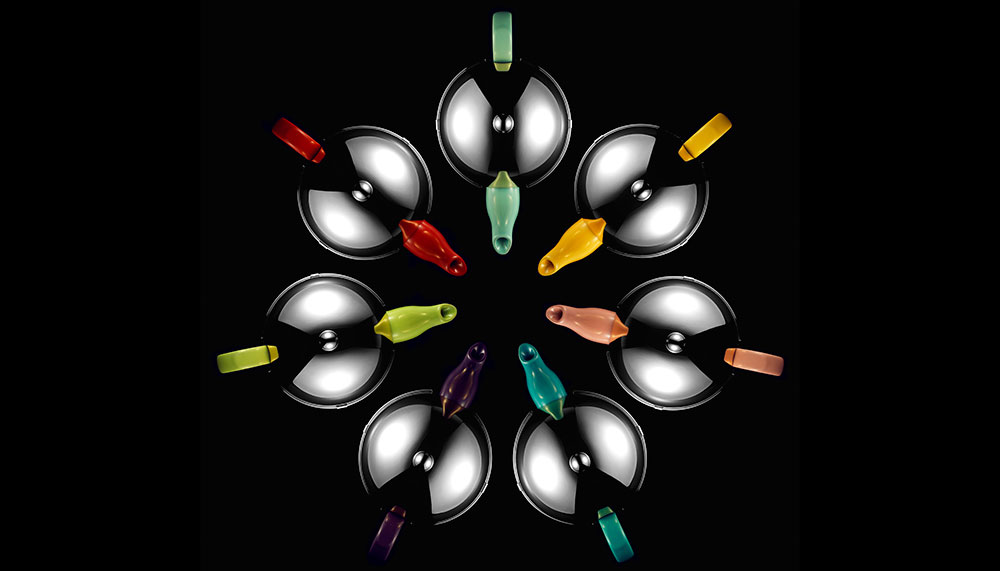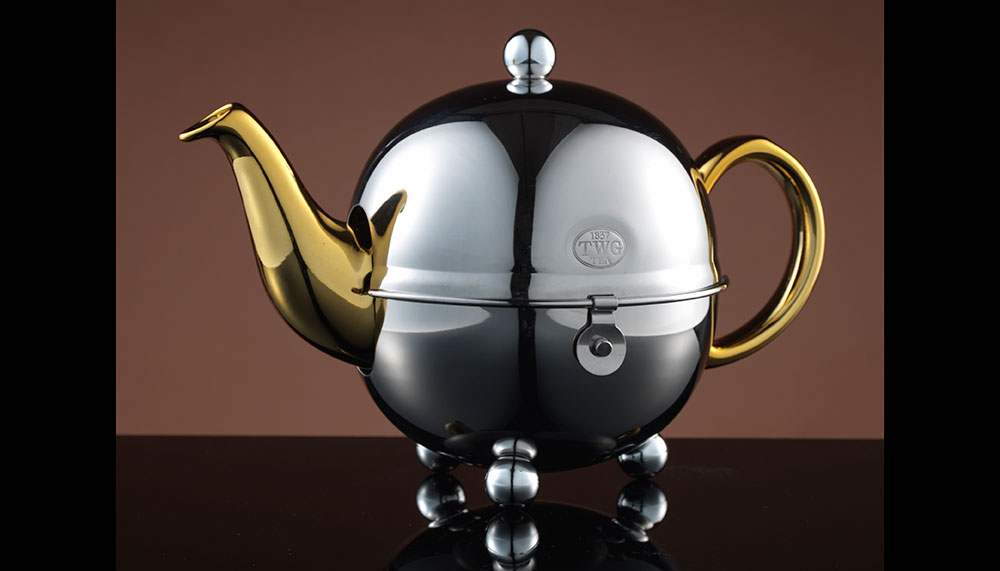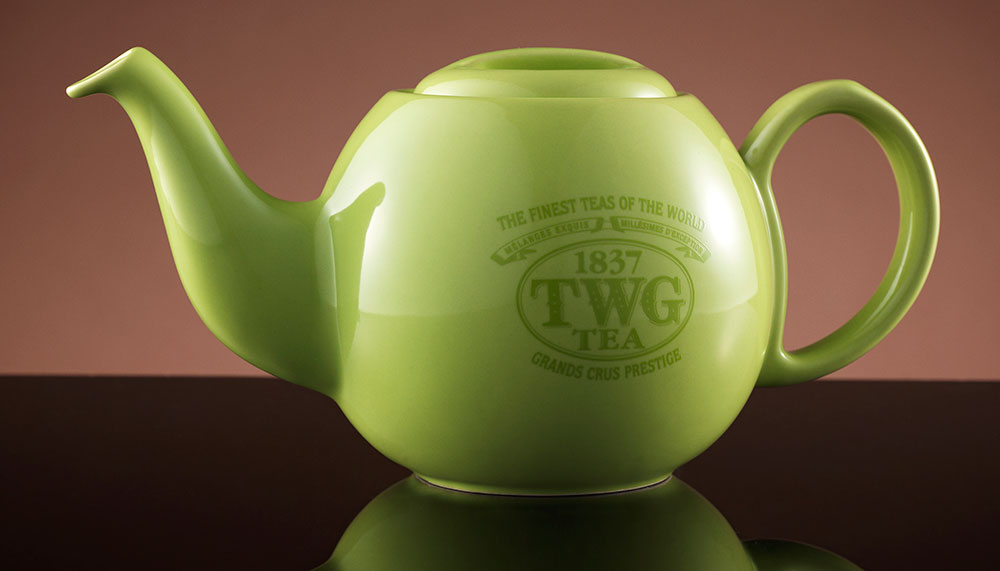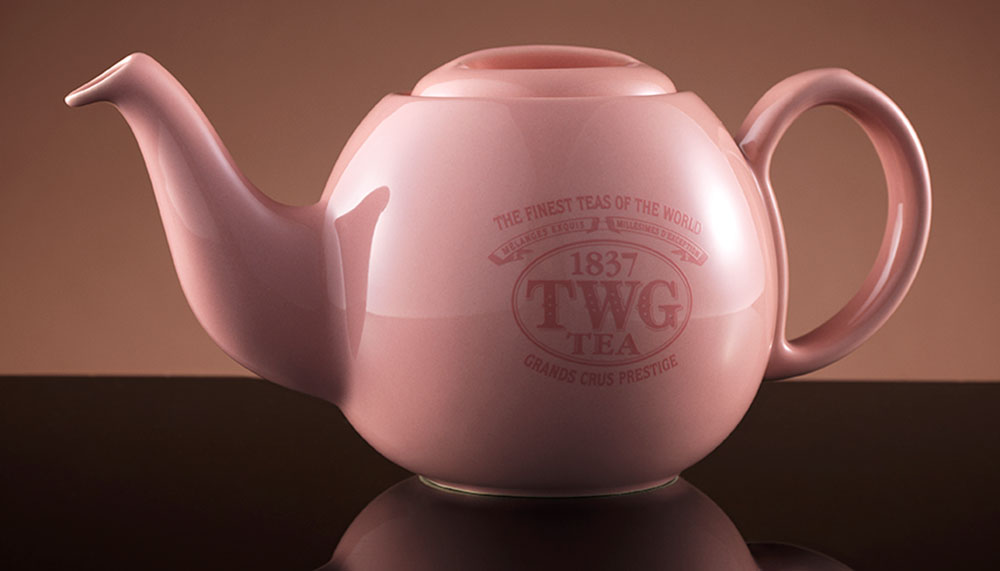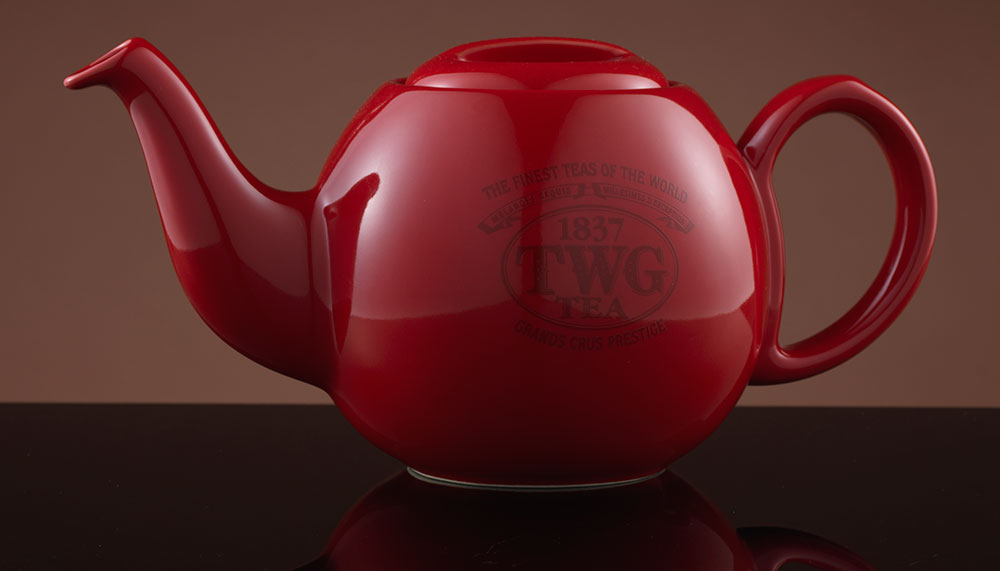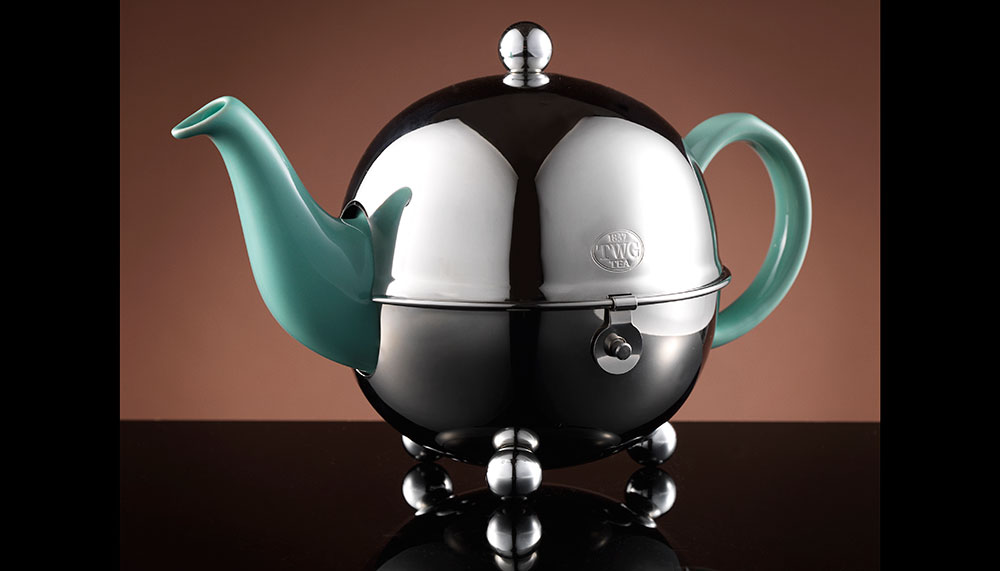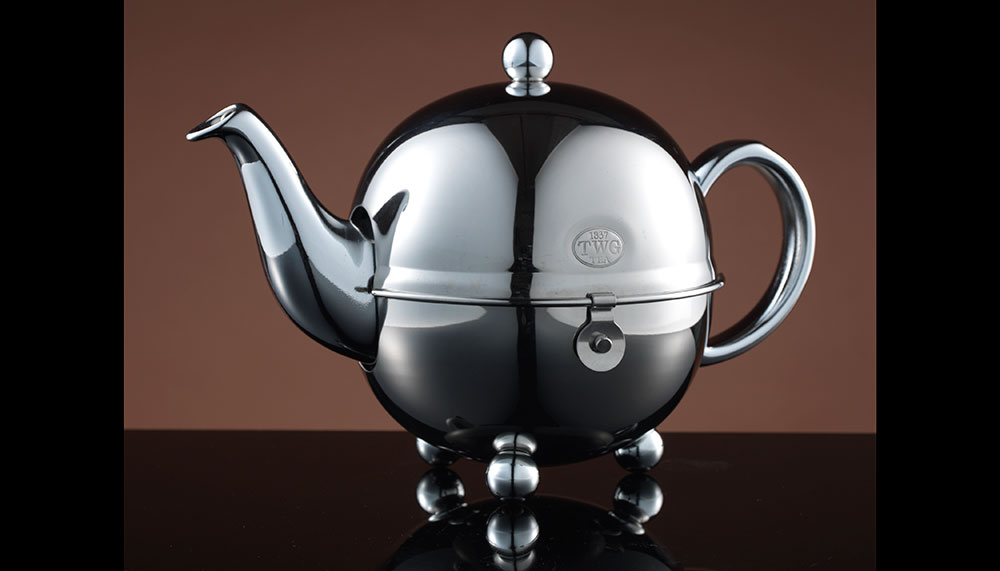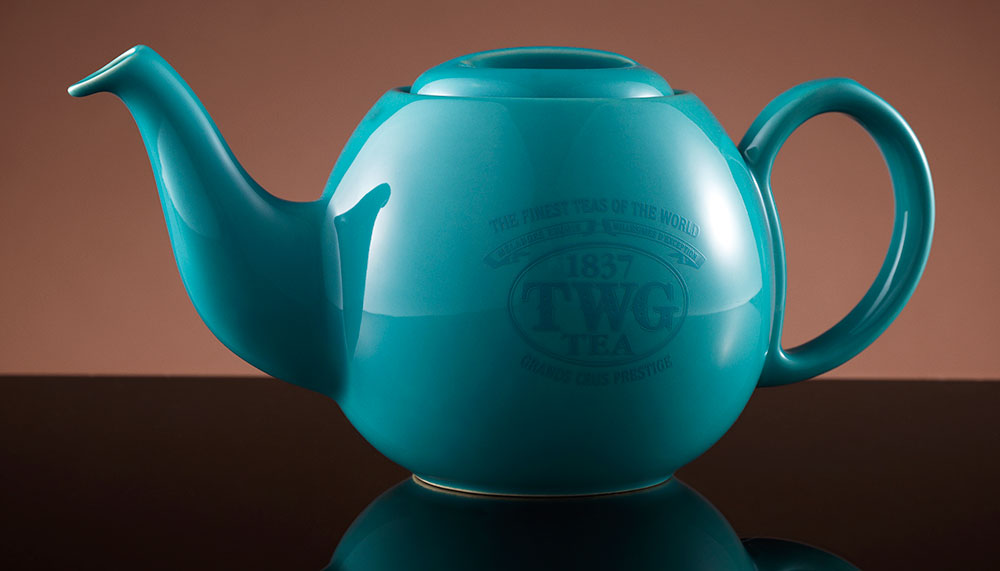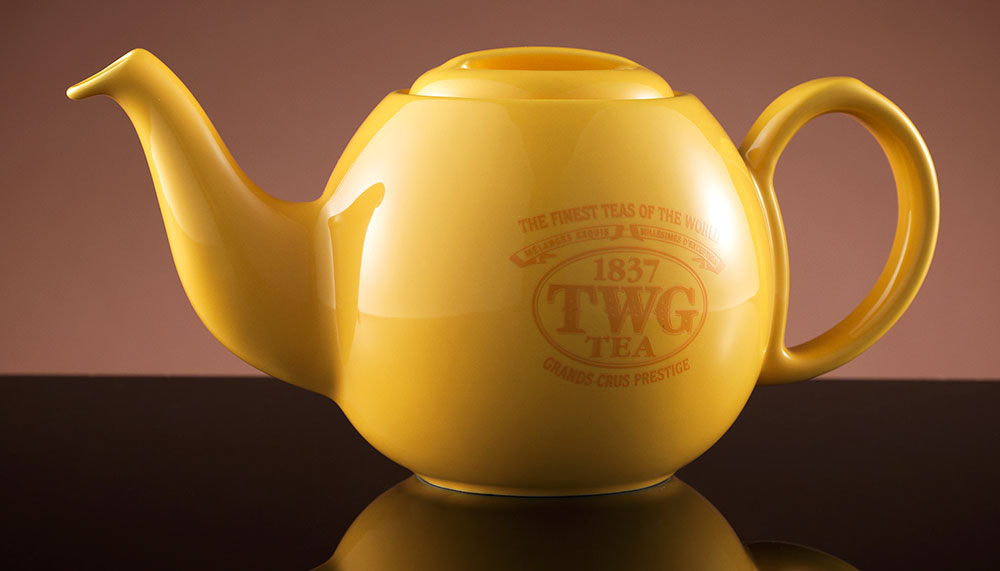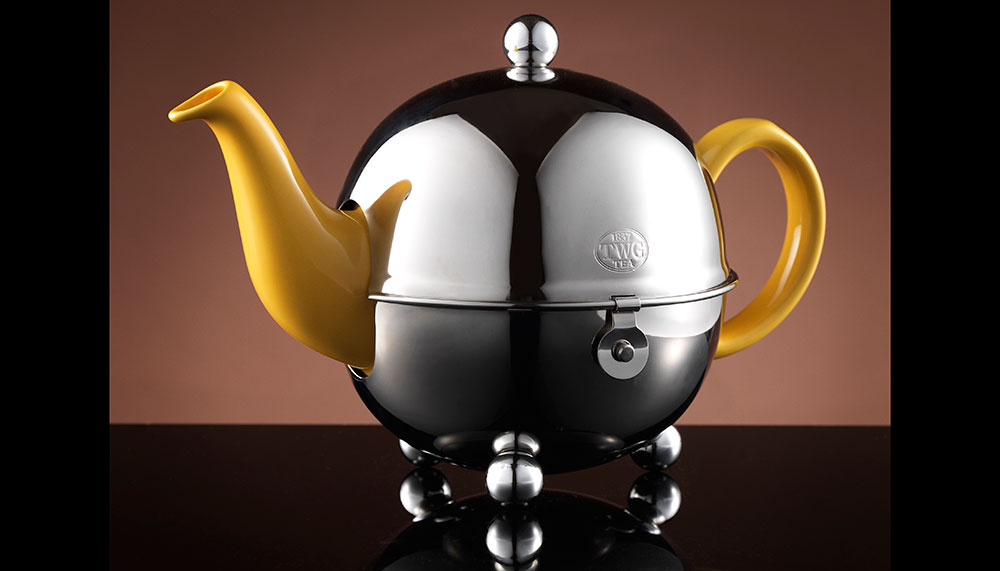 So whether your choice is for bold red, cheerful yellow or dramatic violet, the softer tones of pink, turquoise, green or sea green, or the more muted metallic hues – or an entire collection to suit your mood of the day – these beautiful yet avant-garde teapots will create a centrepiece that will be the starting point of your guests' teatime conversation.
Design Orchid teapots are suitable for all varieties of teas and come with a specially designed removable filter that allows the tea leaves to unfurl and develop their fragrance and aroma during the infusion. The teapots and warmers come in two sizes, 500ml and 900ml, with prices ranging from S$128 to S$199.
The full Design Orchid Collection is now available at all TWG Tea outlets.`