Taking the Top Spot
Petrus is one of the most celebrated wines of Bordeaux. Its vineyards cover less than 11.5 hectares, which, together with the advanced age of its vines and low yields, means it only produces about 30,000 bottles per year.
Owner and wine merchant Jean-Pierre Moueix transformed Petrus from an unknown vineyard into one of the greatest wines of Bordeaux. He began his association with Petrus as its exclusive distributor before acquiring shares in it. His son, Jean-Francois, achieved full ownership for the Moueix family in 1969. Today, his son Jean heads the company. Also behind Petrus's success is internationally renowned oenologist Jean-Claude Berrouet, who produced 45 vintages of Petrus before retiring in 2008. Since then, his son, Olivier has taken his place.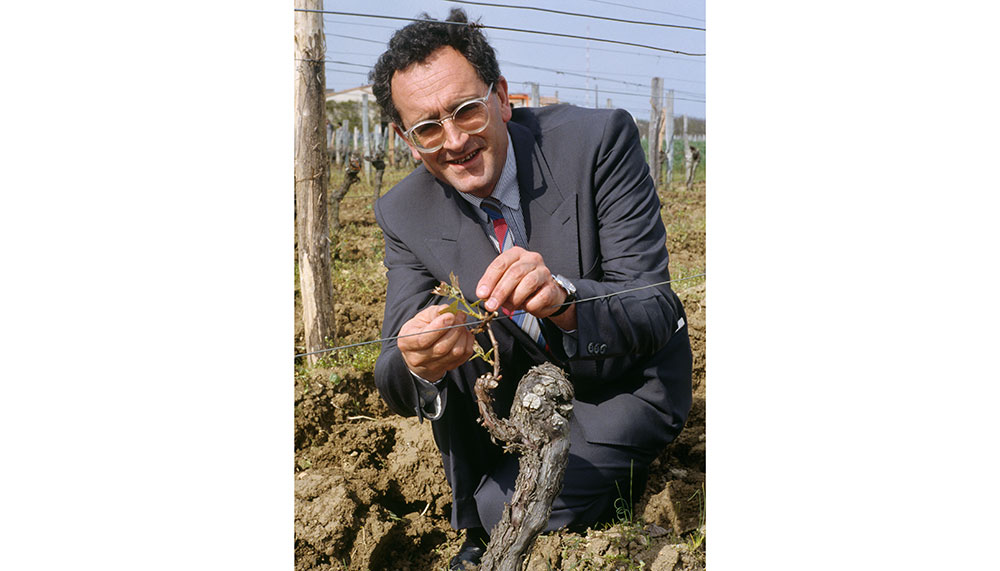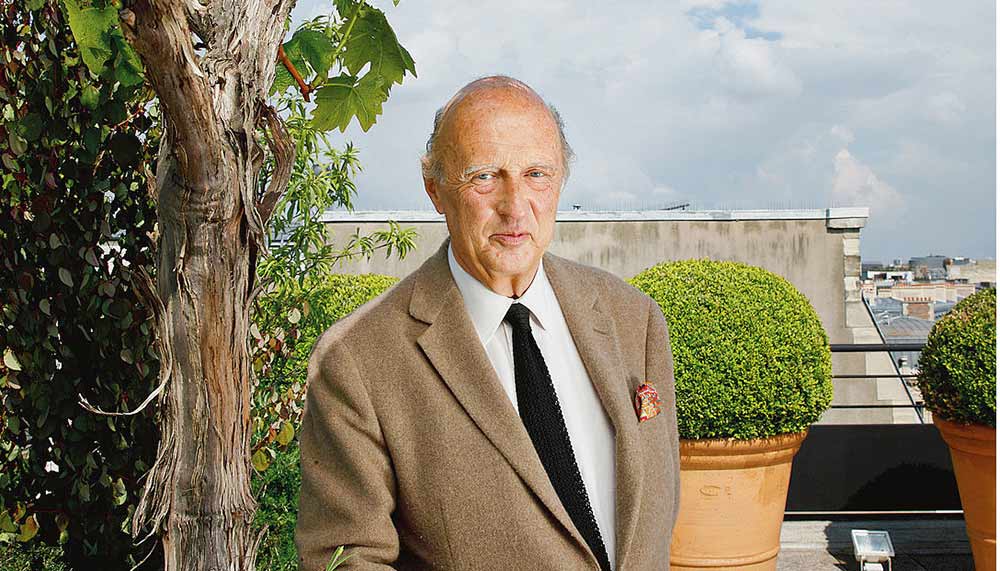 Petrus enjoys a privileged position – its vineyards are planted at the top of the tallest hill of Pomerol, at an altitude of 40m. It is the only vineyard in Pomerol whose soil is entirely composed of smectite clay and it is planted with 100 per cent Merlot, making Petrus wines unique. The vines benefit from excellent sun exposure and natural water drainage thanks to the clay soil, which allows water to reach the roots during the dry summer months.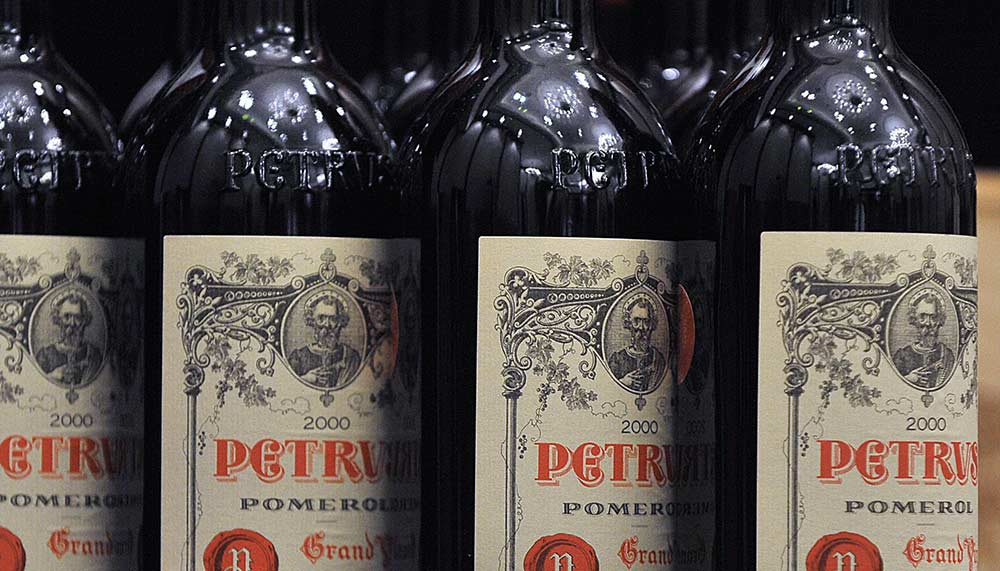 Petrus is a rich, full wine with a velvety texture and a bouquet of cassis, violet and truffle.
For the best vintages, it is advisable to wait 15 years before serving the wine, but Petrus can age well for more than 50 years. Available in Singapore through Vinum Fine Wines, Chateau Petrus is sold in wooden cases of six bottles with prices starting at $15,408 for the 2014 vintage.
We've also curated a Chateau Petrus Vertical collection available for purchase in our Wine Concierge.