Maybe you're waiting for the dealer to call. Until he does, consider these other timepieces which are just as, if not more, rewarding to collect.
The more people buy watches as a hobby rather than a necessity, the likelier it is that we all end up buying and wanting the same watches. Because, we'll say it, some watches are truly more collectible than others.
So when faced with limited supply and ever increasing demand, retailers can only do their utmost to manage whatever little stock they can get, ensuring that pieces go to customers who are committed to collecting, and not those who just want to turn a quick profit.
But there is much more to watch collecting than steel sports watches and horological icons. Because if everybody just wears the same watches, then what's the point of collecting?
Surely the industry is far more interesting than just one handful of ultra-hot models. Or maybe you've already gotten your hands on some (all?) of the most collectible watches – and then what?
Whether you can't (or won't) go for the mainstream or because you're done collecting iconic pieces, check out our list of suggested up-and-comers, and get ahead of the curve.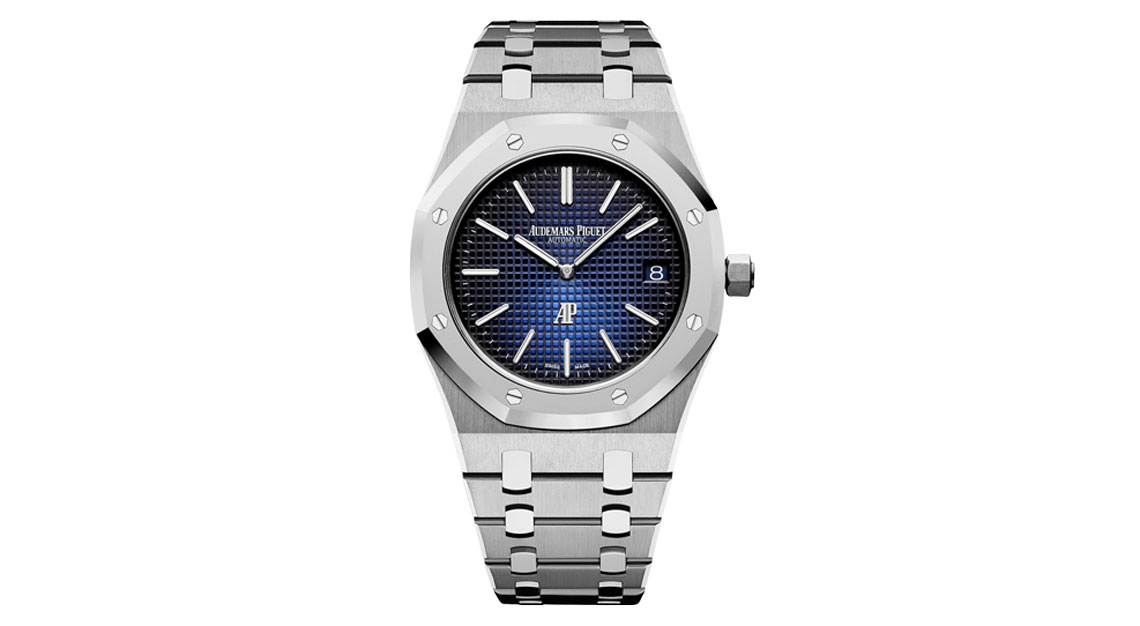 Audemars Piguet Royal Oak Extra Thin
It's the cult icon of cult icons, the capo di tutti capi, the one and only indisputable king of watches. But while the Royal Oak is a must-have in any watch collection, the classic Jumbo ultra-thin Ref. 15202 remains pretty elusive to all but most astute collectors. If you haven't scored one, there are other models. But then again, there are also other watches.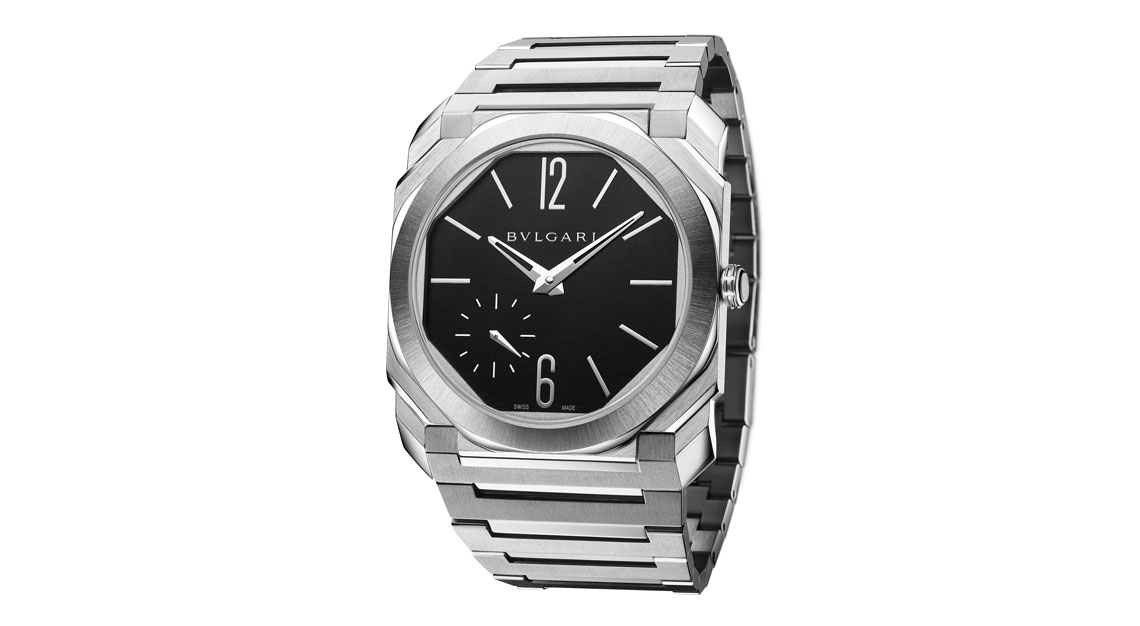 Consider: Bvlgari Octo Finissimo
It's nowhere near the status of a Royal Oak but the Octo Finissimo has much and more to offer. In terms of design it is very recognisable and touted as a future icon. Bulgari has done a fantastic job growing this timepiece, earning numerous accolades and building a solid collection of models not just beautiful on the outside but inside as well.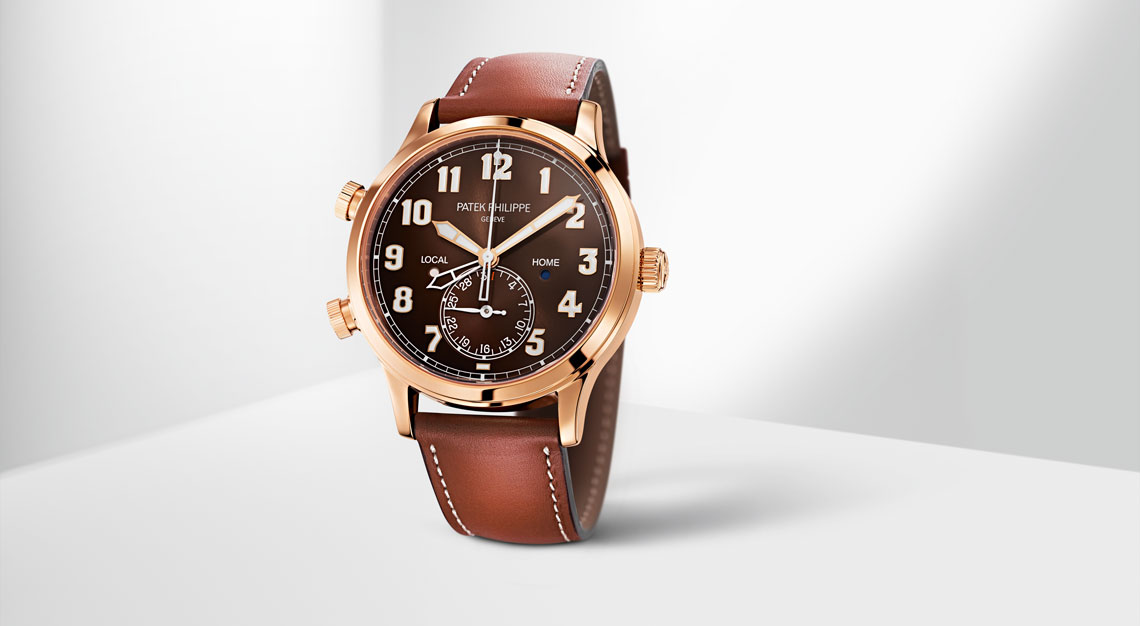 Patek Philippe Calatrava Pilot Ref. 5524
To think that when Patek Philippe first released this piece, everybody was so shocked, and quick to dispute its legitimacy. Today it is one of the hottest pieces that those same people are fighting tooth and nail to get their hands on.
This makes Ref. 5524 more collectible than ever, also helping the manufacture divert some attention from the so-hot-it's-boiling-over Nautilus Ref. 5711. Being a gold model also means it's priced higher than the average pilot's watch, so what can one do?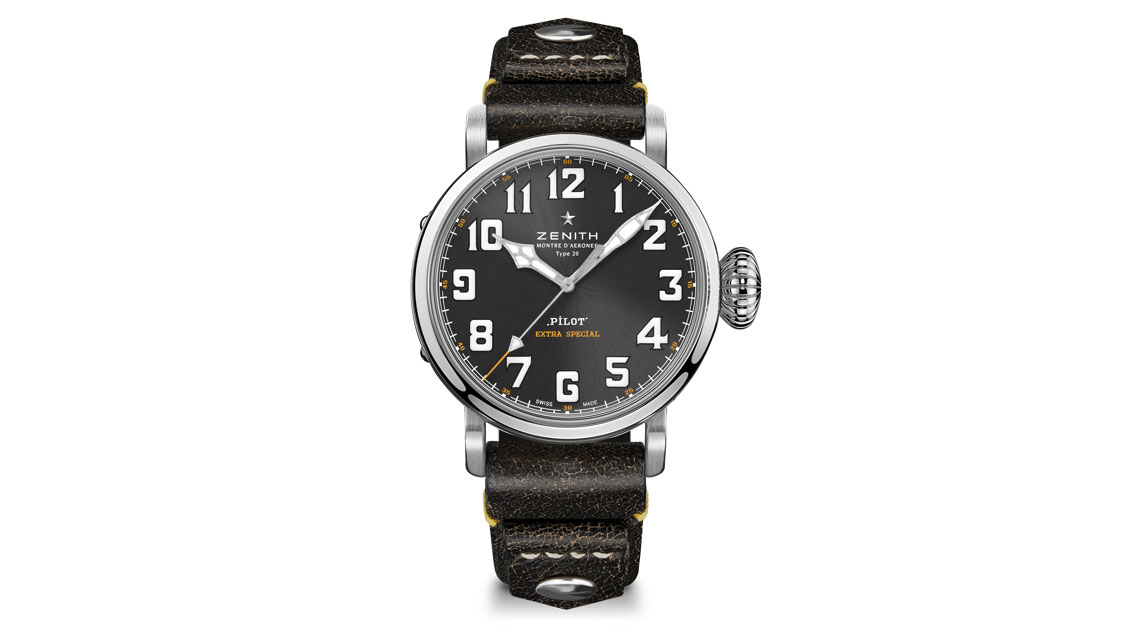 Consider: Zenith Pilot Type 20
Oversized pilot's watches aren't awfully rare but not all of them have such a great backstory as this Zenith number. Did you know that Zenith is the only brand allowed to have the word Pilot printed on its watch dials? Sure, it may not be the be-all, end-all, perfect substitute but this well-priced sporty piece will spark joy in its own unique way.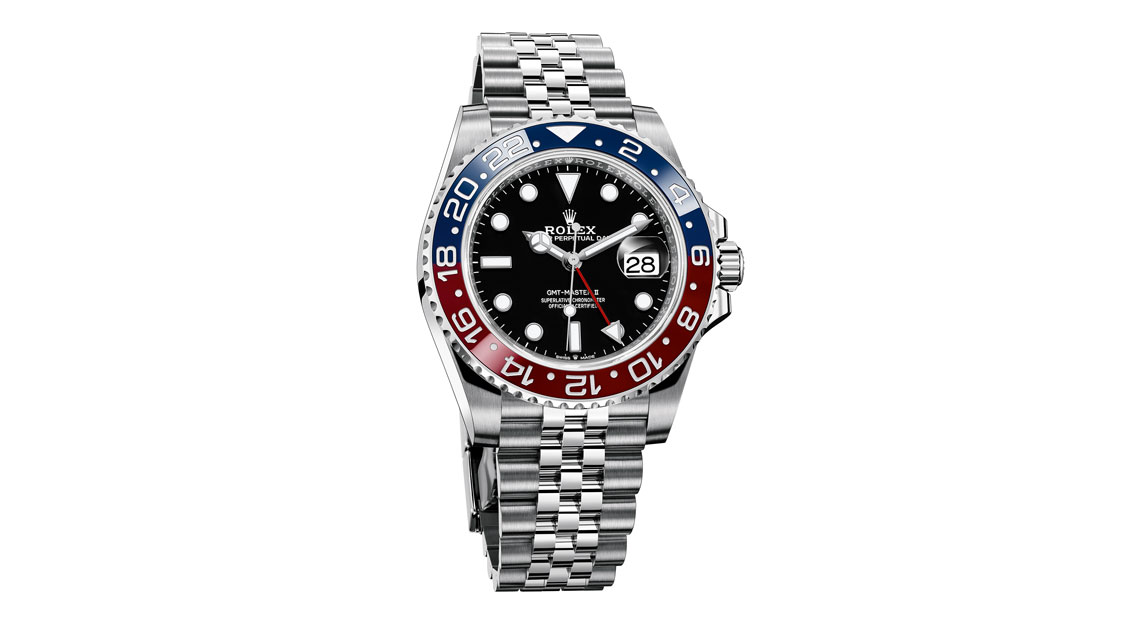 Rolex GMT-Master II
How many people will offer their first-borns in exchange for this watch, is a question we dare not ask. Jokes aside, the GMT-Master II has been makeing huge waves in collecting circles since Rolex introduced the new versions with Cerachrom bezel. Pepsi, Rootbeer or Batman, doesn't matter. Next to the Daytona in all permutations, it is the hardest Rolex professional model to score.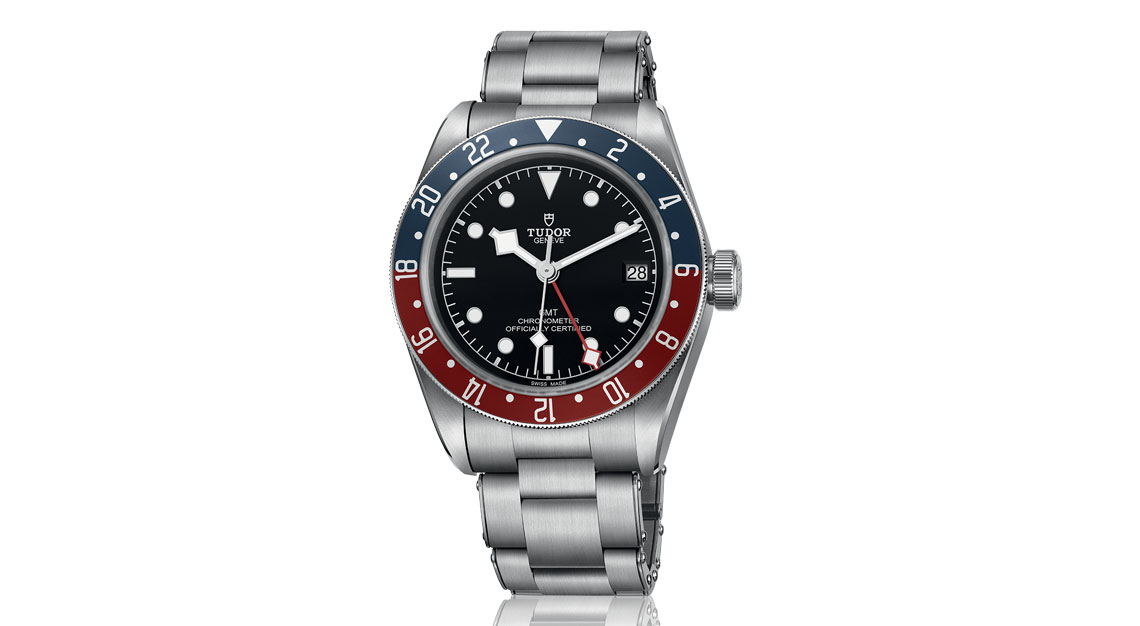 Consider: Tudor Heritage Black Bay GMT
Yes, it is sometimes regarded as the "little brother" of Rolex but Tudor has come so far since its first Heritage piece in 2012. In a sense, when it makes a red and blue GMT model reminiscent of the Rolex GMT-Master II, no one would bat an eyelid. In fact, most people are looking to score both this and the Rolex. Plus, it's got its own special features such as the snowflake hand. And priced so economically under $5,000 how could anyone say no?
Patek Philippe Calatrava
As its most quintessential model, the Calatrava is synonymous with Patek Philippe. Clean, refined and serene aesthetics make it such an enjoyable timepiece you'll want to keep it in the family for generations. Patek Philippe has made innumerable variations since the 1930s and the popular ones are seldom waiting for you in stores. If you're not picky about specific references, great. But if you are…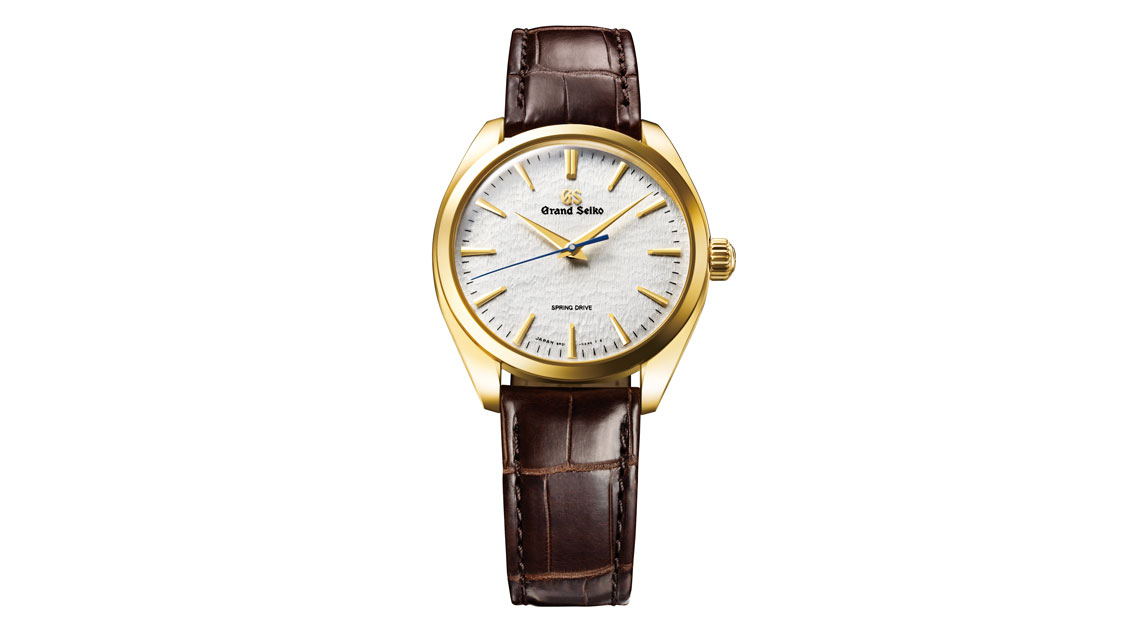 Consider: Grand Seiko
The pride and joy of Japan, Grand Seiko offers unbeatable price to quality ratio. That by no means suggests it is inexpensive though. However, a Grand Seiko, especially the heritage models, is worth every dollar you put in. Look at its impeccably finished case, dial, indexes and hands. Call us biased, but we'd argue it is as much as must-have in every collector's watch box as the next Patek Philippe.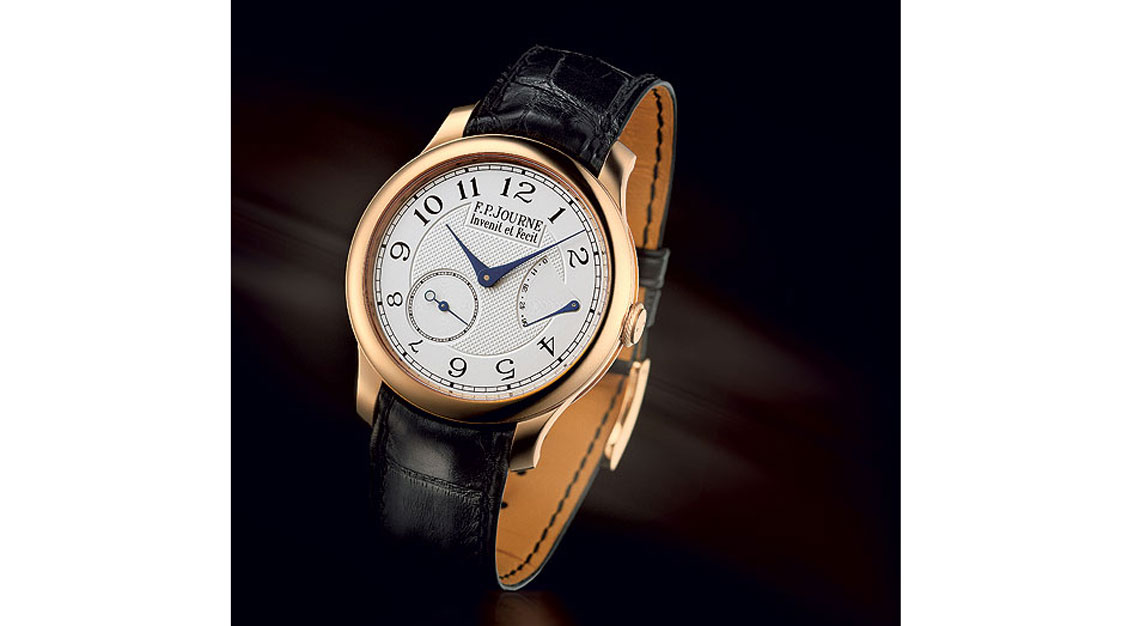 FP Journe Chronomètre
It takes a fair amount of horological savvy to appreciate the work of FP Journe. Even the simple pieces are swathed in finesse. And under all that Zen gorgeousness, a movement in pure gold and finished to the nines. It's difficult to replace an FP Journe but sometimes if you look hard enough, you might reap great rewards.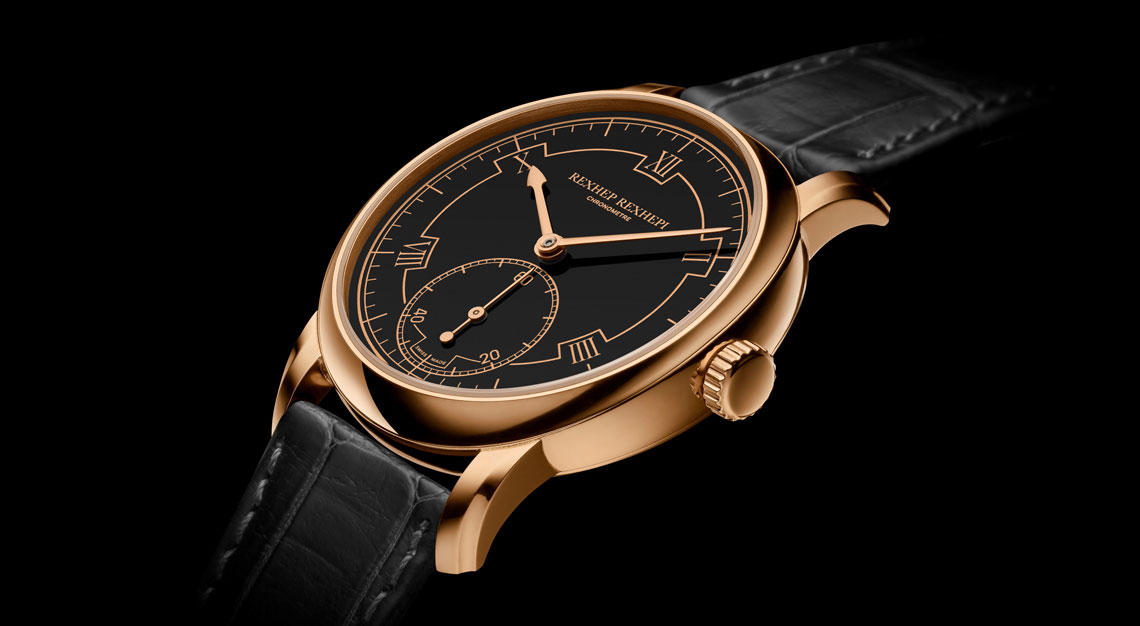 Consider: Rexhep Rexhepi Chronomètre Contemporain
His name is an unusual one but it was all the entire industry could talk about. Rexhep Rexhepi, the Kosovan-born Swiss watchmaker who created Akrivia spent years working at some of the best names in haute horlogerie, FP Journe included. His piece du resistance, the Chronomètre Contemporain is the hottest classical timepiece by an independent right now. Just turn the piece over to view the movement and you'll instantly see why.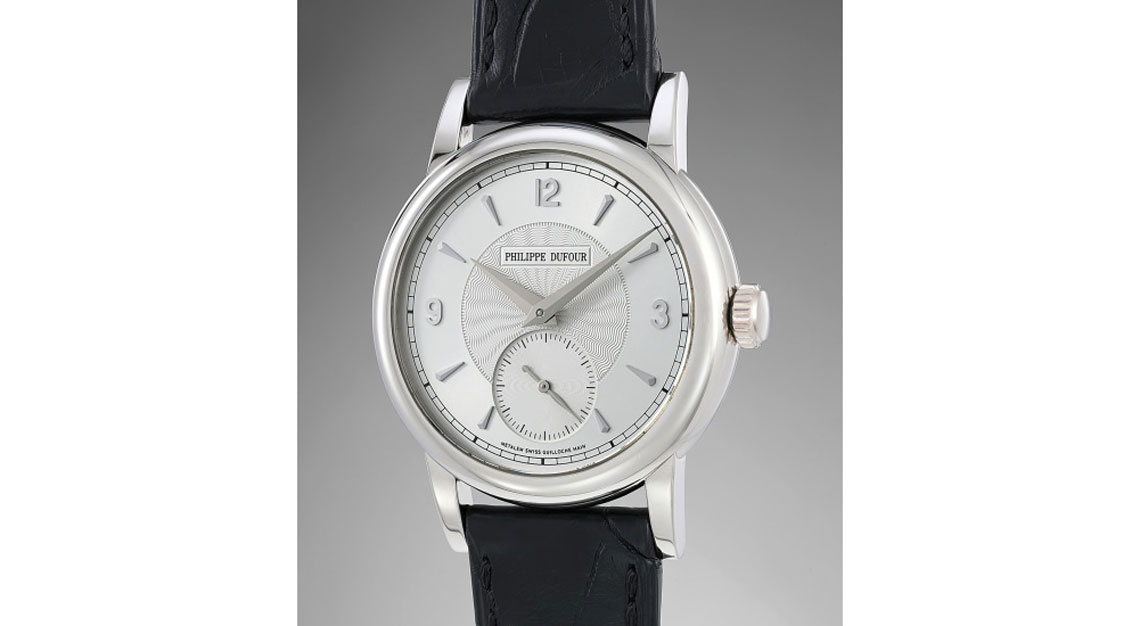 Philippe Dufour Simplicity
For a time it was the world's most expensive timepiece made by an independent watchmaker. The Simplicity is loved all over the world as it was made with utmost respect for watchmaking tradition. As close to 100 per cent handmade as was humanely possible. It is the Holy Grail for countless watch nerds, and it is no longer in production, which means the only way you could ever buy it was through auctions or the secondary market.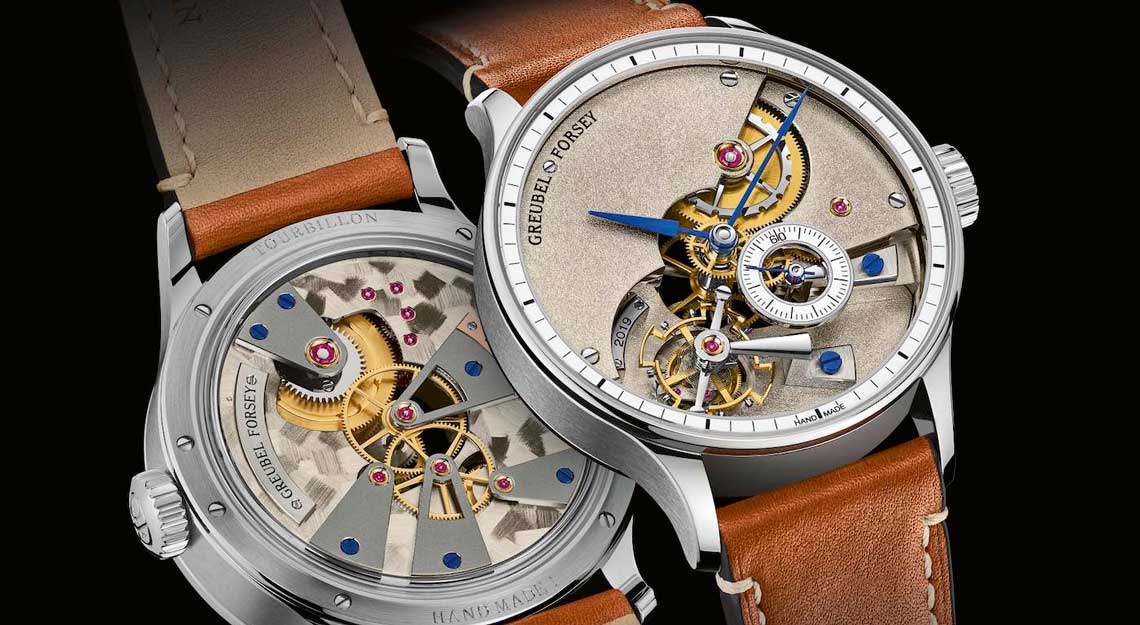 Consider: Greubel Forsey Handmade 1
In the spirit of watches like the Simplicity, Greubel Forsey's Handmade 1 is almost completely produced manually. Including the hairspring, 95 per cent of the watch was the result of someone operating a manual tool or machine, requiring 6,000 hours of work in total. The finishing is exquisite, as with all Greubel Forsey watches. It's got a tourbillon, big plus there, and Philippe Dufour himself contributed to the timepiece.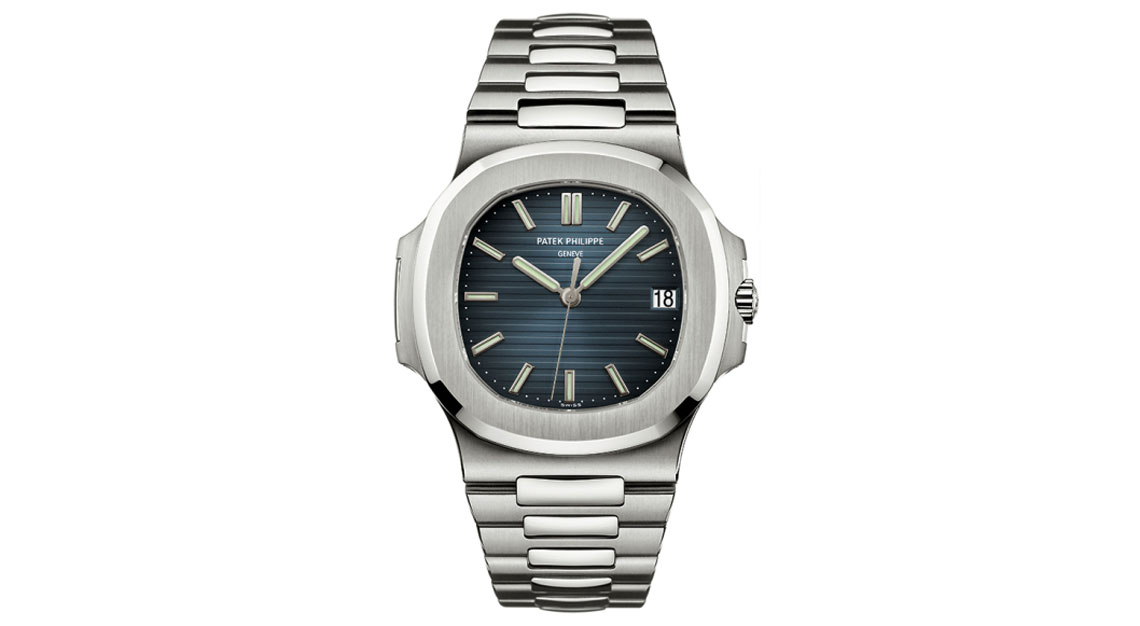 Patek Philippe Nautilus
Fervently desired, the Nautilus is a topic of both pleasure and pain for Patek Philippe. Everybody loves it, indeed it is a beautiful watch, but the manufacture doesn't make nearly enough to meet demand. And it won't. Rightly so, because Patek Philippe is not a one-watch brand. So if you've scored one, great, but if you haven't, it's not the end of the world.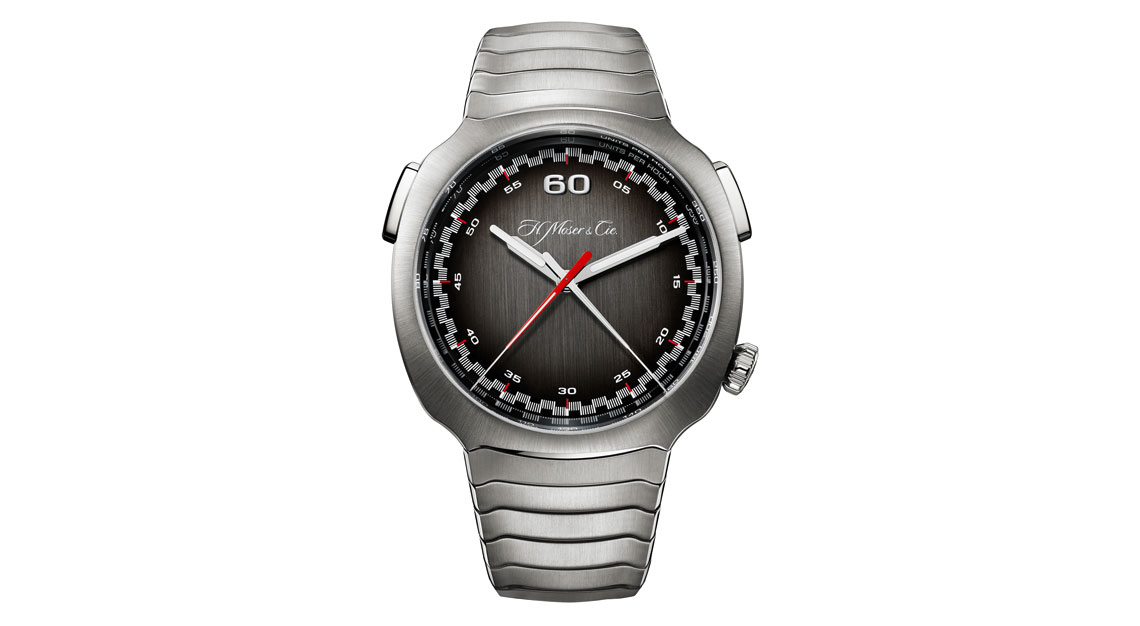 Consider: H. Moser & Cie Streamliner
Lots of brands offer luxury sports watches in steel with the integrated bracelet. Completely new for 2020, the 70s-inspired Streamliner offers a cushion-shaped case, vertically brushed smoky grey dial, and delightfully curved hands. It is also a flyback chronograph devoid of pesky counters thanks to centrally-mounted chronograph hands. The movement is completely new and utterly gorgeous, beautifully finished and a sure sight for sore eyes.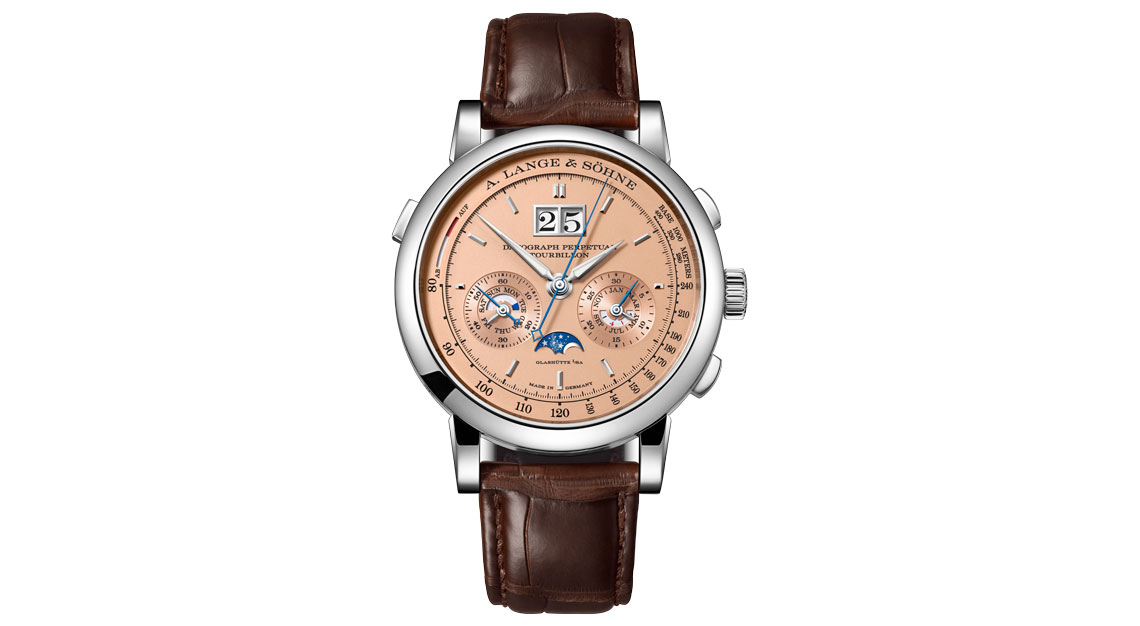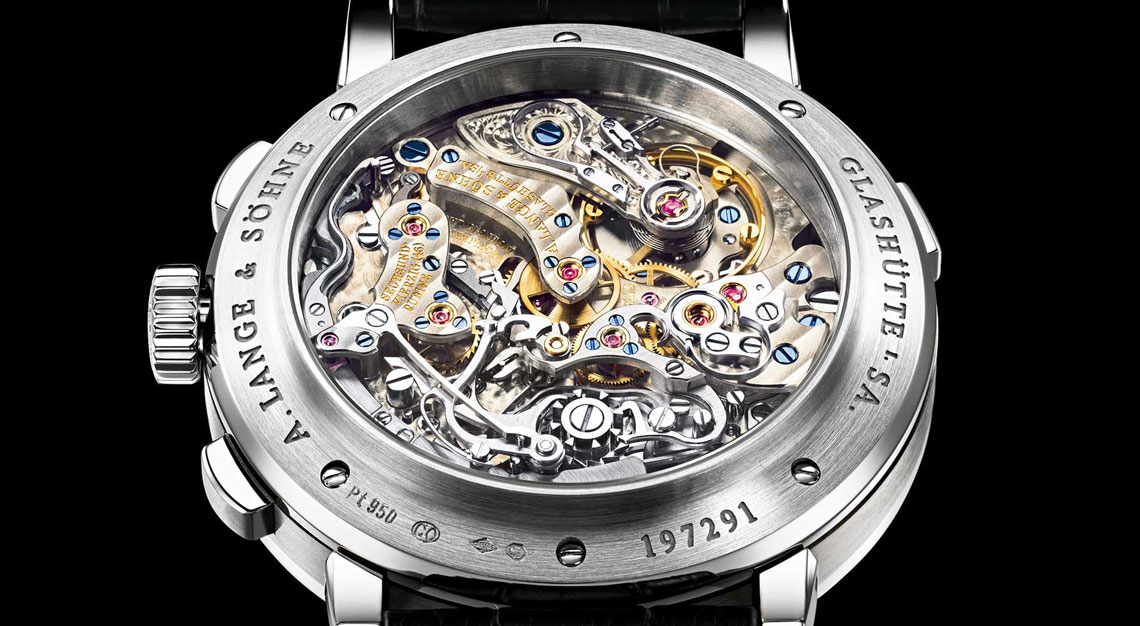 A. Lange & Söhne Datograph
By any measure, the Datograph is a stunning watch, inside and out. One of the most recognisable chronographs on the market thanks to the outsized date. As a chronograph it's got amazing technical details such as the jumping minutes display that put it far ahead of many others. Today the original Datograph in platinum is out of production. In its place we have the Datograph Up/Down in either platinum or pink gold.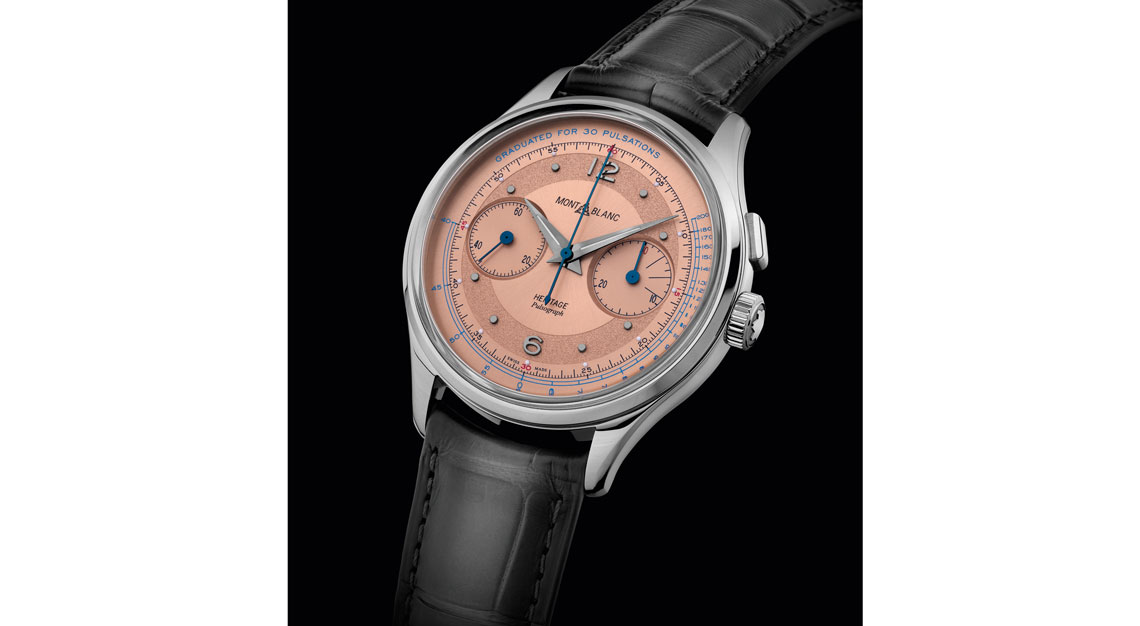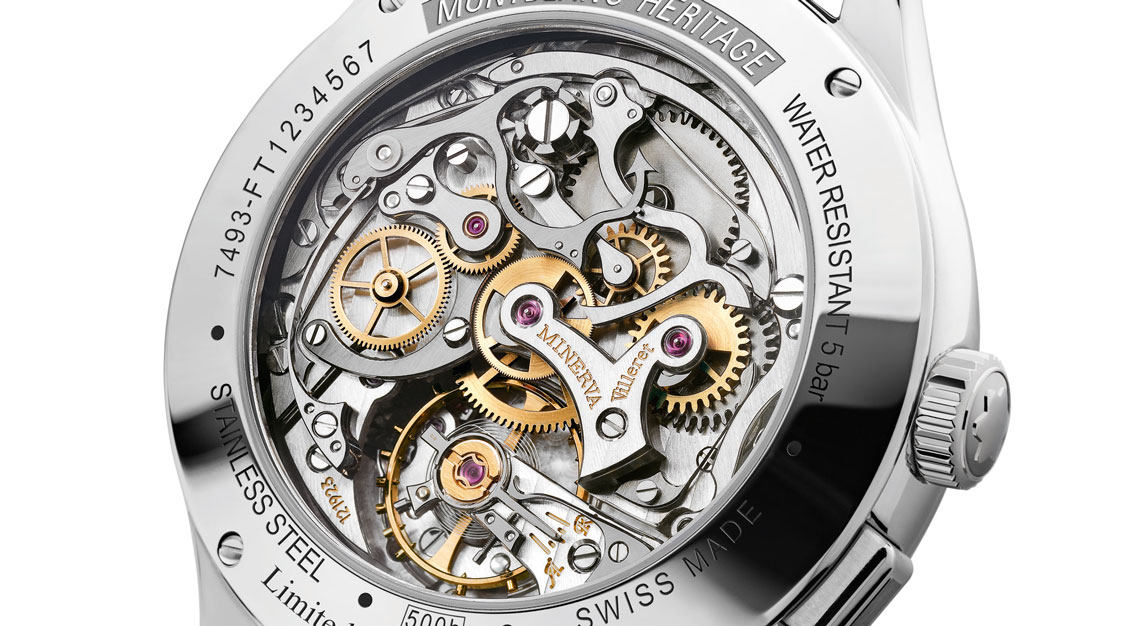 Consider: Montblanc Heritage Manufacture Pulsograph
Not often enough do we consider Montblanc when we're looking for haute horlogerie. But that's a disservice to no one other than ourselves. Its Minerva movement watches in particular would give the horological big boys a run for its money any day of the week. Fanatically finished and designed with the Minerva arrow, also called the devil's tail, this timepiece deserves a spot in any pantheon of watchmaking greats.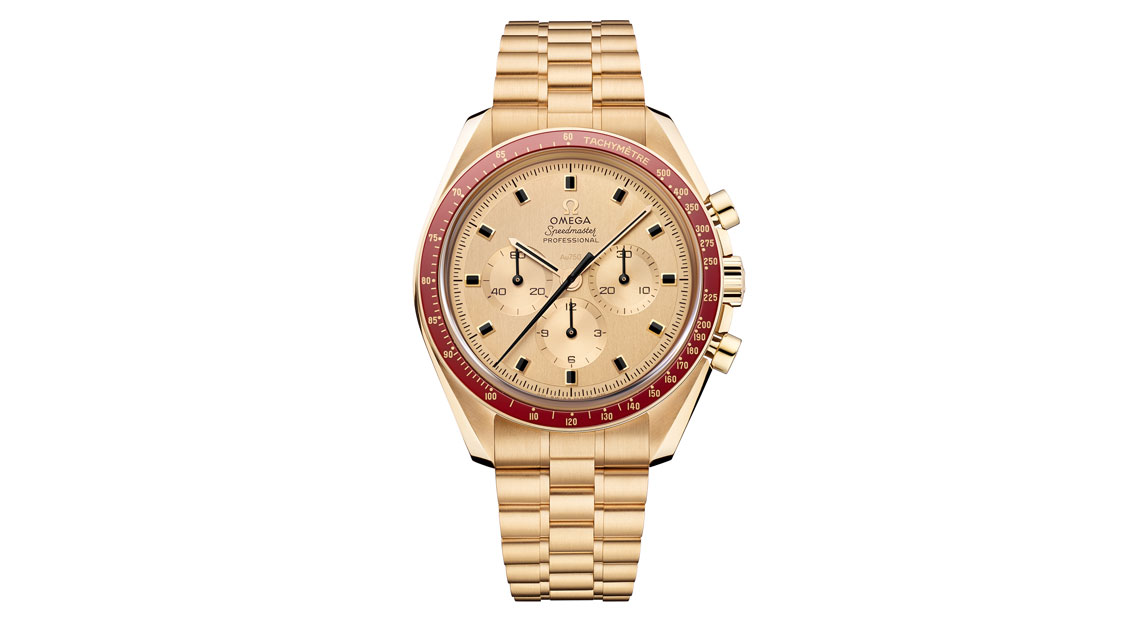 Omega Speedmaster Apollo 11 50th Anniversary in moonshine gold
This was a once-in-a-blue-moon piece, and even though Omega made 1,014 pieces, they were all allocated as soon as news broke of the launch. Even if you were offered one, the $48,000 price tag can be a tad prohibitive, but here's the good news: Omega's not done creating more special edition Moon Watches.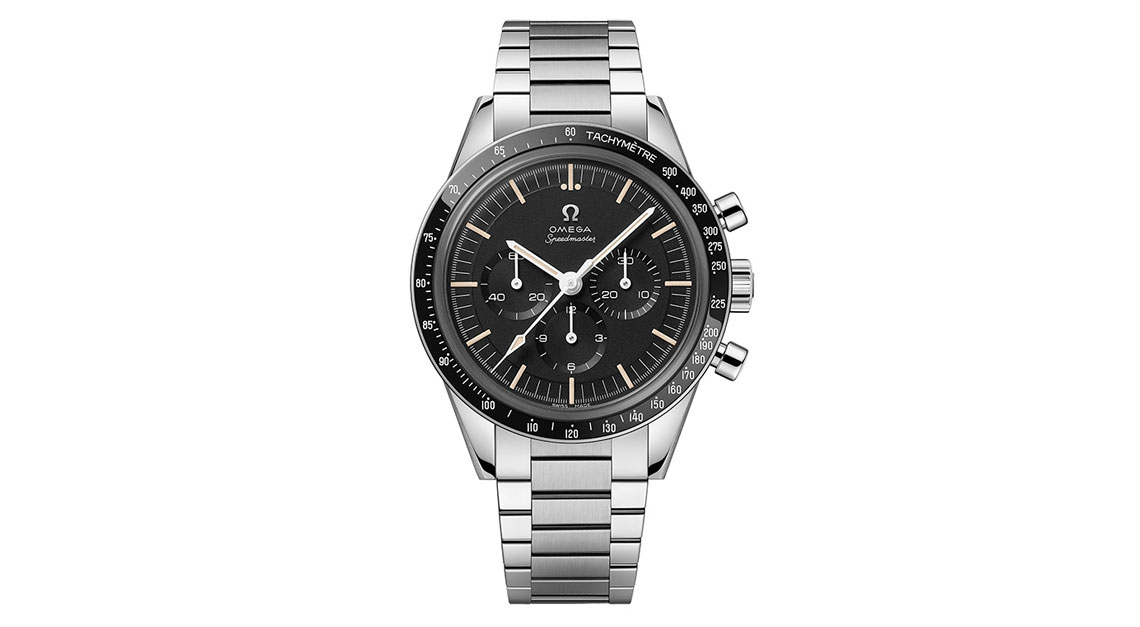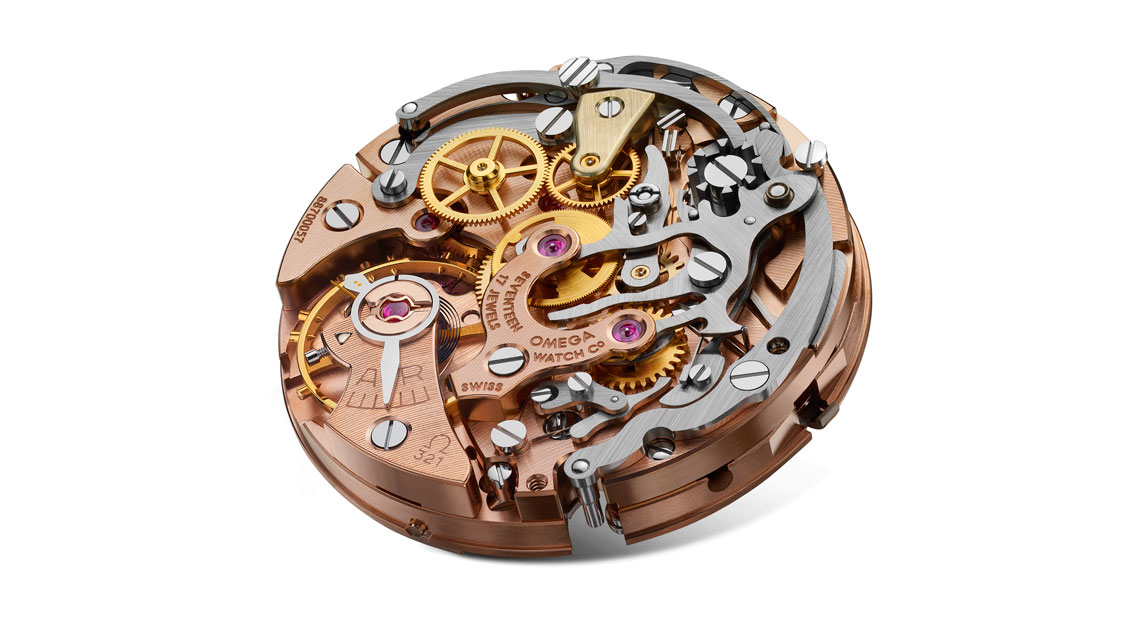 Consider: Omega Speedmaster Moon Watch 321 in stainless steel
Launched in early January 2020, this is the latest Speedmaster Moon Watch on the market. Unfortunately, it's not an Apollo 11 special edition but no matter because inside they've used the revived Calibre 321. This legendary Calibre was what qualified the Speedmaster for NASA space exploration, and this timepiece is only the second to run on it since 2019's platinum model. At $19,500 it feels like a steal.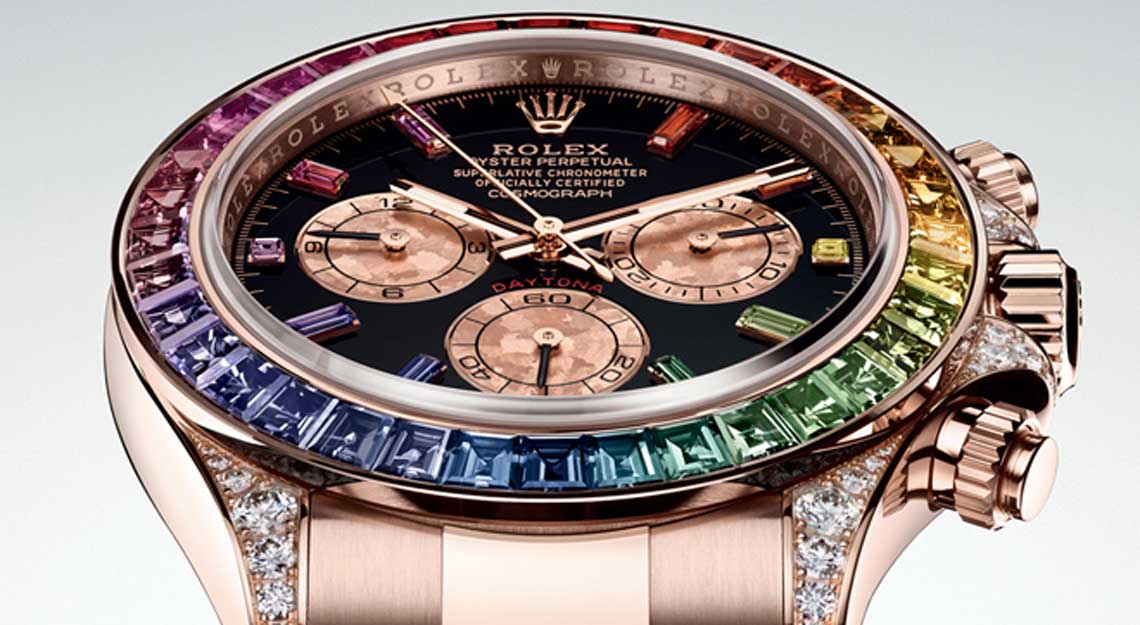 Rolex Cosmograph Daytona Rainbow
A watch of rap stars and uber-rich socialites, the Daytona in rainbow-hued baguette-cut sapphires is not just a watch. Some find it heartstoppingly beautiful while others can't get around the colourful gems, but this watch is without any doubt the most elusive of all Daytonas.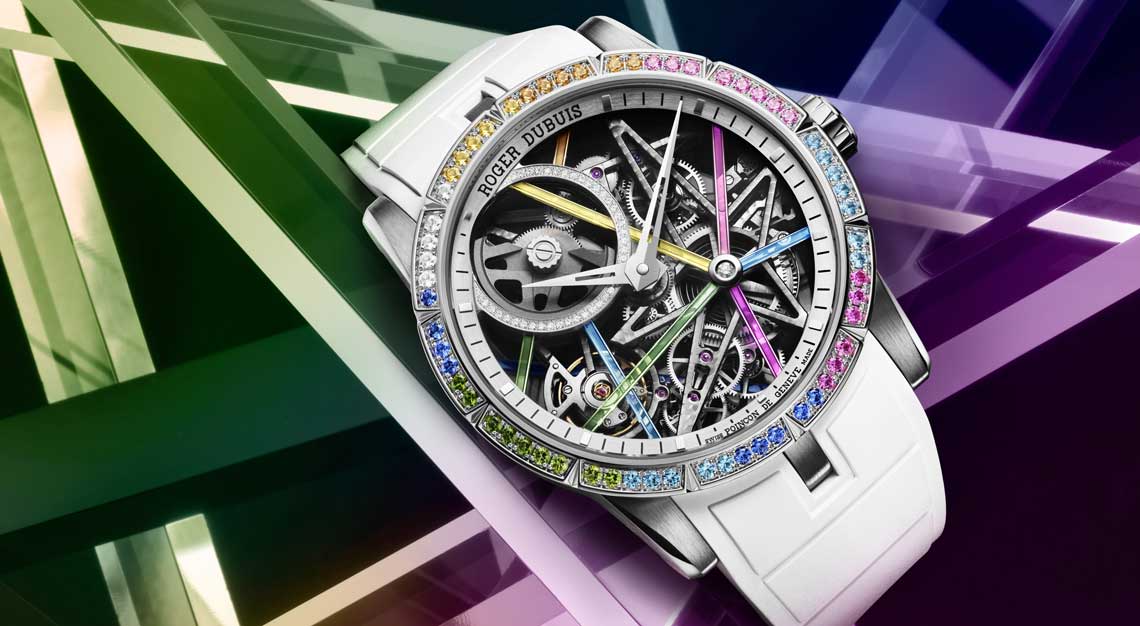 Consider: Roger Dubuis Excalibur Blacklight
Rainbow-hued gem-setting is by no means common but they can be found in several brands. We like what Roger Dubuis has done in the Excalibur Blacklight. There's a melange of coloured stones but the setting follows a more stylised approach rather than the standard rainbow spectrum. It's a funky fashion-forward piece for the wild at heart.