A new definition of luxury haute horlogerie is upon us
One of the most common reasons why a mechanical watch loses its chronometric precision is magnetism. Because the movement within is made up of iron-based metal components, prolonged exposure to magnetic fields will cause them to be magnetised. When that happens to the critical timekeeping components, a watch will begin to run either too fast or slow, or it may stop working entirely. Mechanical watches require some degree of proper handling. It's shockingly easy to break even a simple three-hand automatic movement, especially one with the date display. Most watch collectors know that before adjusting the date, one must always change the time first to position the hour and minute hands below the three and nine o'clock level. This prevents the gears of the date mechanism from jamming up.
With grand complications, things get far more complicated. Perpetual calendars and minute repeaters are notoriously vulnerable to any form of mishandling, which is guaranteed to send the entire system of wheels, springs, racks and snails into a tailspin, unless your watch was made within the last five years.
That was when the result of years of technical R&D spearheaded by the industry's leading firms finally trickled down to the market at large. They focused on improving the core aspects of watchmaking. Age-old bugbears relating to magnetism, precision and robustness could soon be a thing of the past thanks to these innovative marques.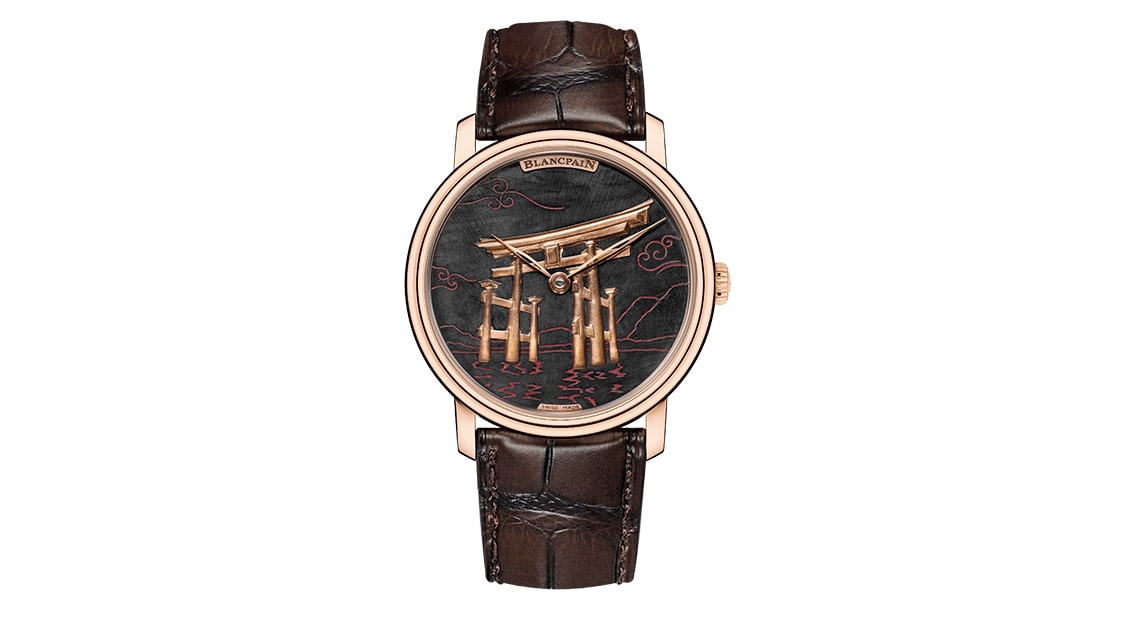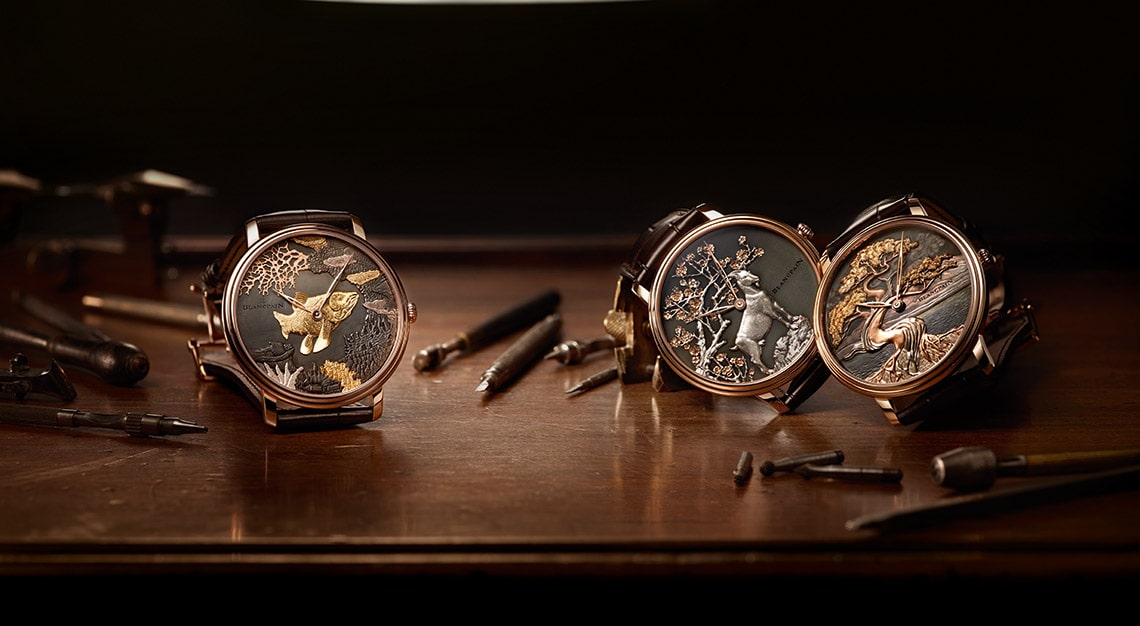 Blancpain: Inspired Craftsmanship
What makes the difference between a watch and a timepiece lies in the finish, how it has been polished, bevelled, engraved and decorated. For ages, that's the benchmark in haute horlogerie. But in the new millennium, brands have taken it upon themselves to search further afield for new techniques that bring luxury watchmaking to the next level. Having introduced such exotic time-honoured crafts as damascening, shakudo and binchotan, Blancpain has unlocked a world of new possibilities in haute horlogerie.
In addition to techniques, Blancpain has also boldly embraced a plethora of design motifs inspired by cultures from all over the world. Its Métiers d'Art collection has featured an interpretation of a Japanese Torii gate, feminine icons in Chinese legend, the 12 animals of the Chinese zodiac, and the Swiss mountainous festival known as Battle of the Queen Cows.
Métiers d'Art may not have anything to do with timekeeping, or preserving the quality of a watch, but it has everything to do with elevating the watchmaker's craft from science to art. Indeed, when companies are finally making watches on par with today's level of technology, yielding waterproof minute repeaters, shock-resistant tourbillons, and perpetual calendars you don't need to tiptoe around, so have artisans widened their scope to keep exploring new frontiers. As the saying goes, they don't make them like they used to, but sometimes that's not a bad thing.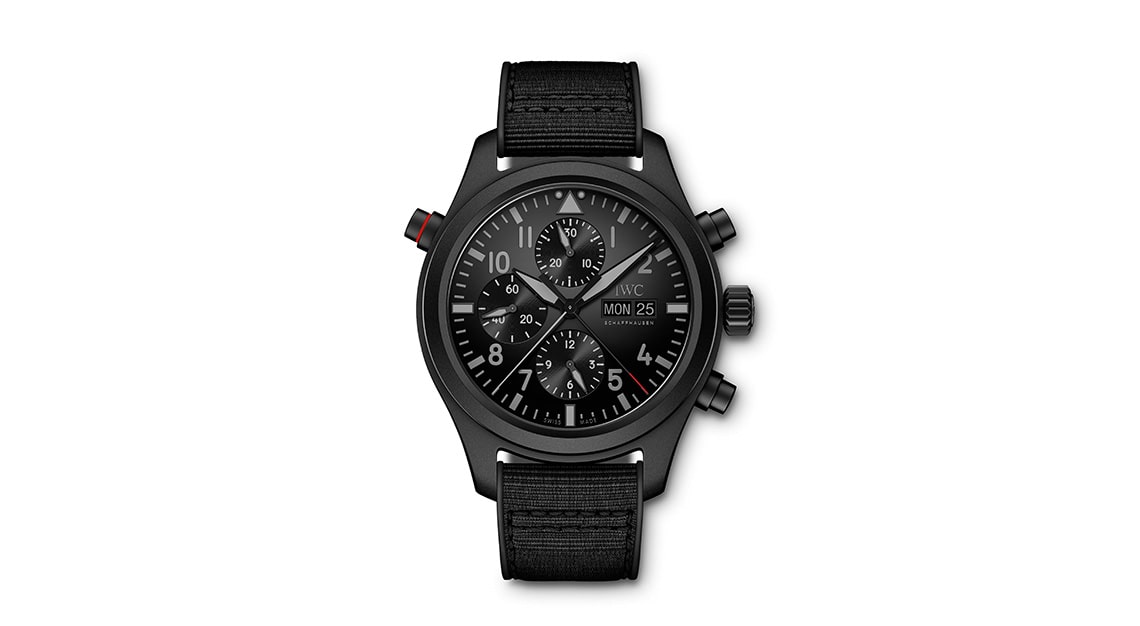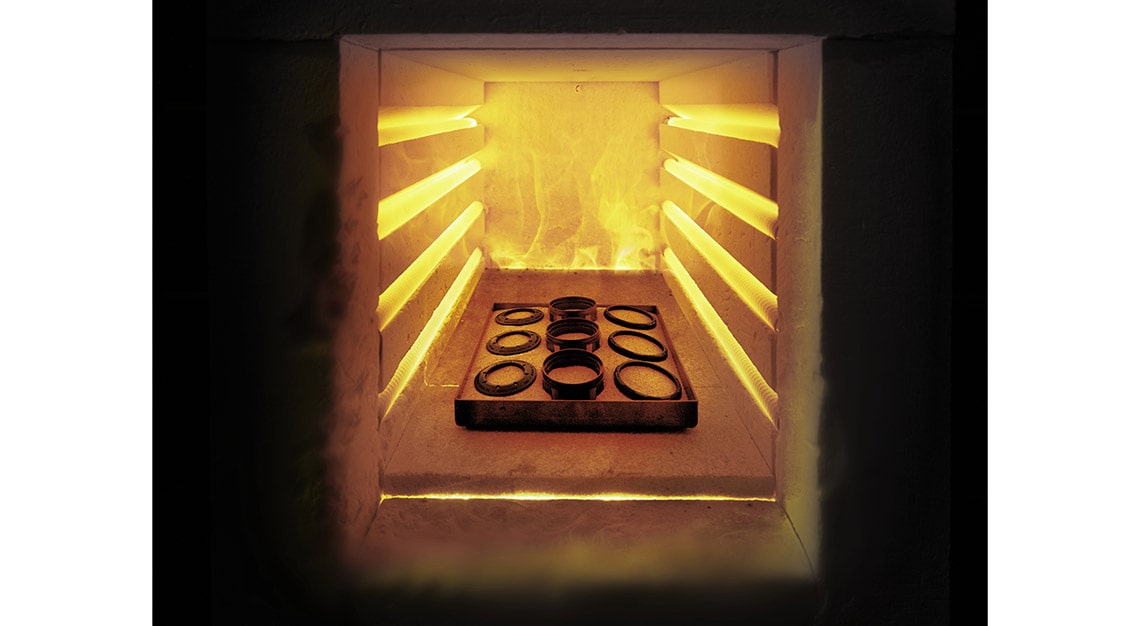 IWC: Scratch-resistance
Like the body of a car, the case of a watch is its first line of defence against any sort of impact. Scratches, dings, and corrosion marks are an eventuality, and while polishing easily solves most of these issues, over-polishing is another problem altogether. This is why brands invest heavily in creating scratchproof treatments and materials. IWC Schaffhausen is one good example. The manufacture was one of the earliest adopters of ceramic cases and has recently introduced a new ceramic-titanium alloy
named Ceratanium.
Blessed with the tensile strength and malleability of titanium, as well as the scratch resistance of hypoallergenic ceramic, Ceratanium made its first appearance in 2018 in the Aquatimer collection, returning this year in the Pilot's Watches line. It is also highly corrosion-resistant and as light as all other titanium alloys. Most importantly, Ceratanium has the ability to be manipulated in very small parts, unlike ceramic which has a low tolerance for pressure. This allows IWC to fashion other parts of the watch such as the pushers and the crown in Ceratanium, in addition to the case components.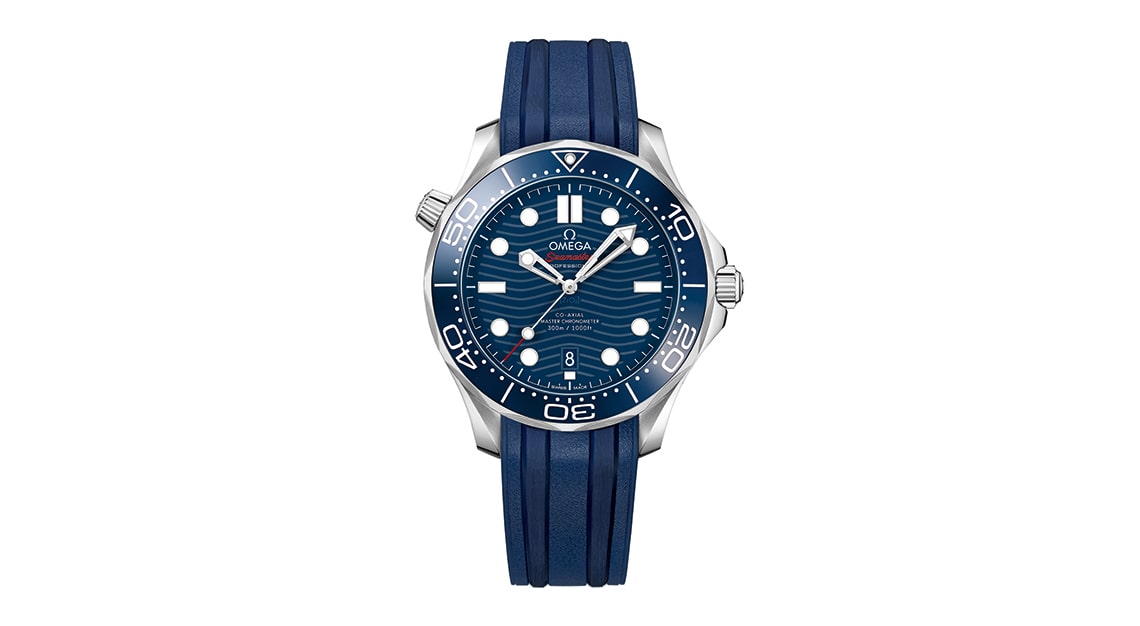 Omega: Anti-Magnetism
Magnetism has been an issue for watchmakers since time immemorial. The most straight-forward method of protecting the movement from magnetisation is to encase it in a Faraday cage. Most amagnetic timepieces are made this way but in 2015 Omega introduced a new solution which eliminates the use of a Faraday cage altogether.
With the Seamaster Aqua Terra >15,000 gauss, Omega went back to the roots of historical watchmaking. Its movement, the Co-Axial Calibre 8508, utilised key components fashioned out of non-ferrous materials, so it needed no protection whatsoever from magnetic fields. The material in question is silicon.
Not only was it a more elegant solution – a Faraday cage requires a thicker case and did not allow an exhibition case back or a date display – the watch was 15 times more resilient to magnetic forces than a standard amagnetic watch. The latter could typically withstand fields of up to 1,000 gauss while the Seamaster Aqua Terra >15,000 gauss, as its name suggested, wouldn't be fazed by a staggering 15,000. Even more impressively, the watch is a COSC-certified chronometer and remains so even after strong magnetic exposure.
The full story is available in the April 2019 edition of Robb Report Singapore; get the annual print subscription delivered to your doorstep or read on the go with a digital subscription.