Contemporary artists Marc Newson, Daniel Arsham, nendo and Studio Wieki Somers have all created special artworks for the occasion.
Singapore may be one of the world's smallest countries but it is one of the world's biggest and most exciting watch markets. Ranking sixth in the world, Singapore is placed just behind major economies such as the UK, Japan, Hong Kong, China and the United States.
As of August 2019, Swiss watch exports to our Little Red Dot have hit CHF800.5 million, up from CHF715.6 million in 2018, an 11.9 per cent year-on-year increase.
Such a voracious appetite for luxury timepieces is partially due to the result of four decades of careful nurturing. Local watch retailers The Hour Glass were among the first ones to have started a culture of watch appreciation in Singapore.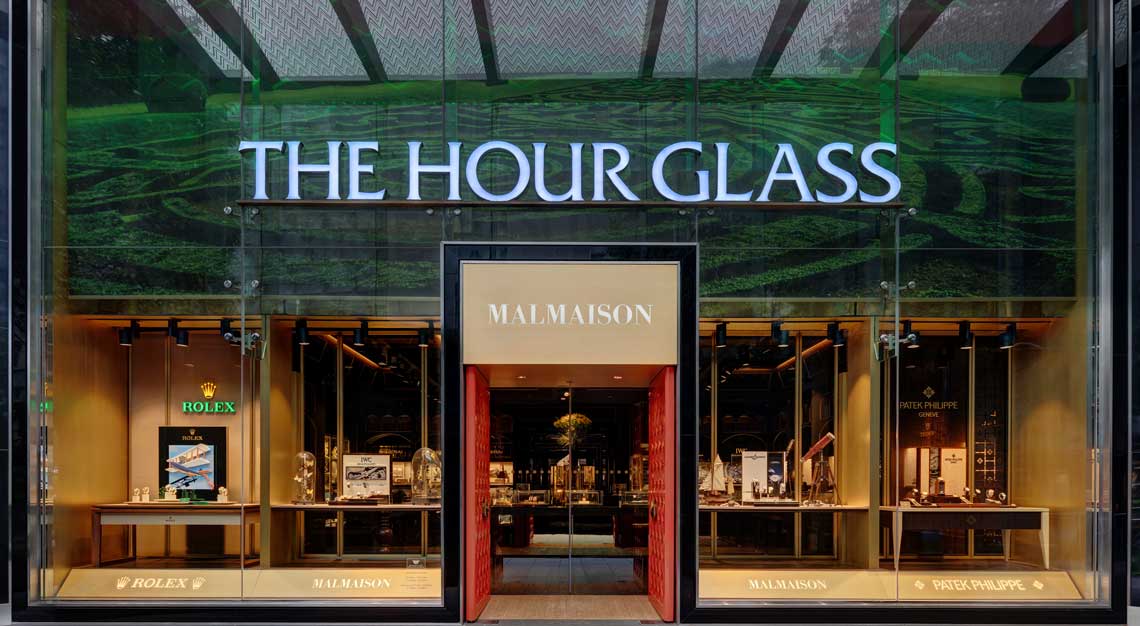 Its first boutique opened in 1979 at Lucky Plaza, and it introduced a new concept of acquiring fine timepieces. For once, luxury watches were presented in a luxury environment, as opposed to being sold alongside cameras and optics.
Over the years, The Hour Glass continually puts Singapore on the forefront of luxury fine watchmaking, viewing timepieces as works of miniature mechanical art rather than just time telling devices.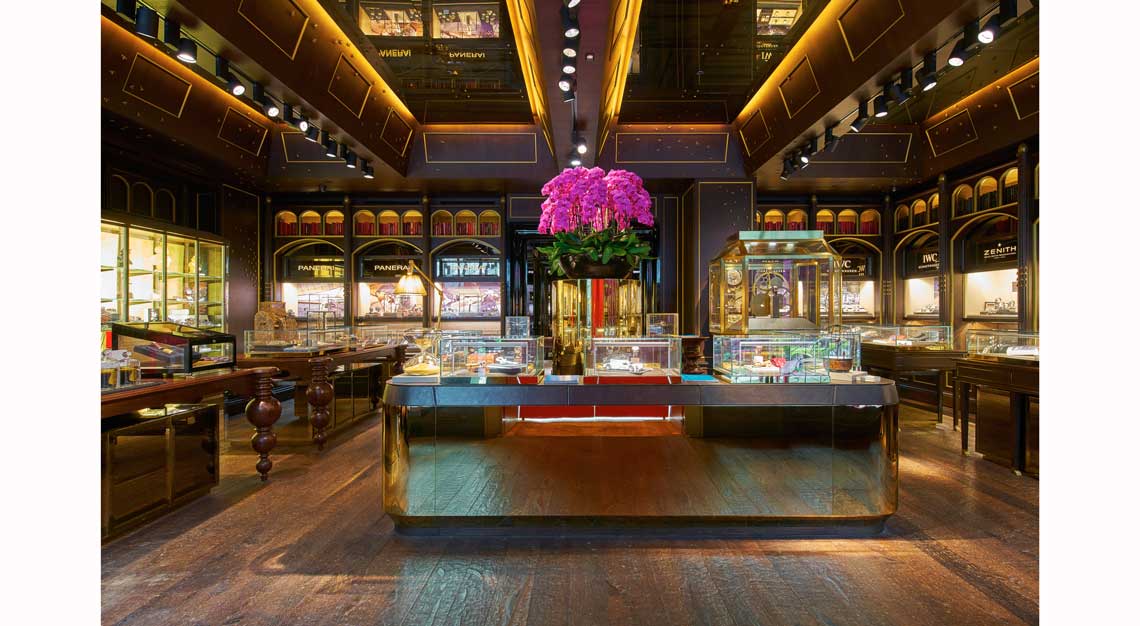 In 2004 and 2007 the luxury watch retailer presented leading events such as Tempus and established MOCHA, the Museum of Contemporary Horological Art.
Its finesse with haute horlogerie and knack for bringing new retail concepts to Singapore continued in the new millennium, as The Hour Glass inaugurated L'Atelier at Ion Orchard in 2012 and Malmaison at Knightsbridge a few years later.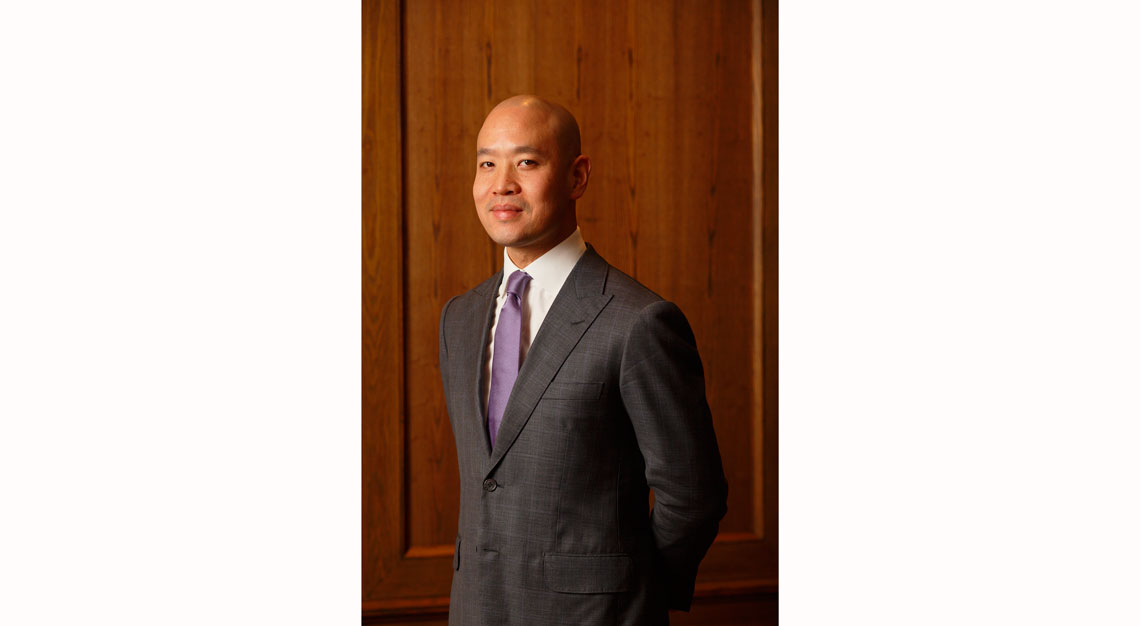 Both stores are completely unique in the way they pay tribute to the art of watchmaking, as well as the people who craft the timepieces, and the rarefied skills involved in producing them.
Then Now Beyond
As Singapore celebrates its bicentennial this year, so does The Hour Glass celebrate its 40thanniversary.
For this occasion, The Hour Glass will stage an exhibition dedicated to its 40-year pursuit in establishing one of the most fervent watch communities in the world. And worry not, the family owners didn't forget to inject a heady dose of contemporary art to the show.
Entitled Then Now Beyond, the exhibition is set to feature specially commissioned artworks by leading artists of our time Marc Newson, Daniel Arsham, nendo, and Studio Wieki Somers.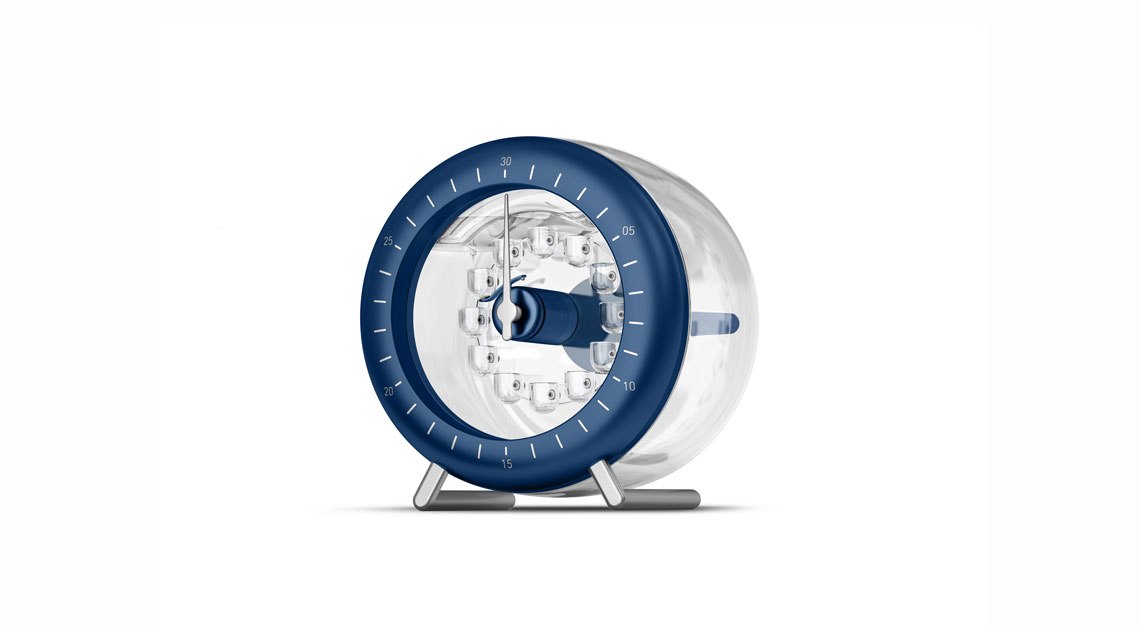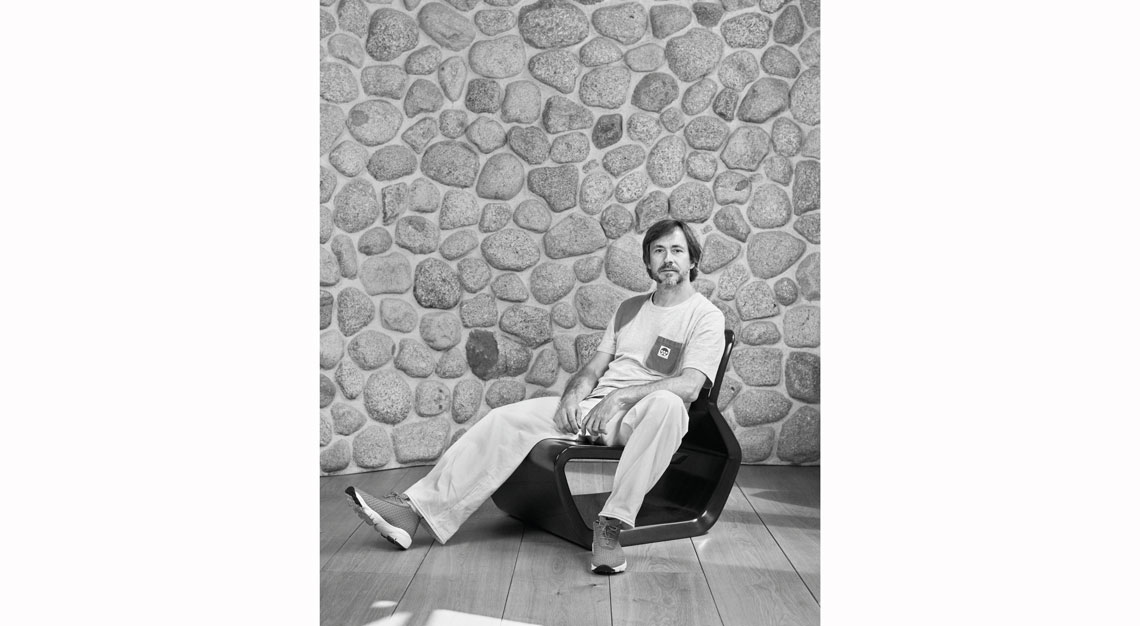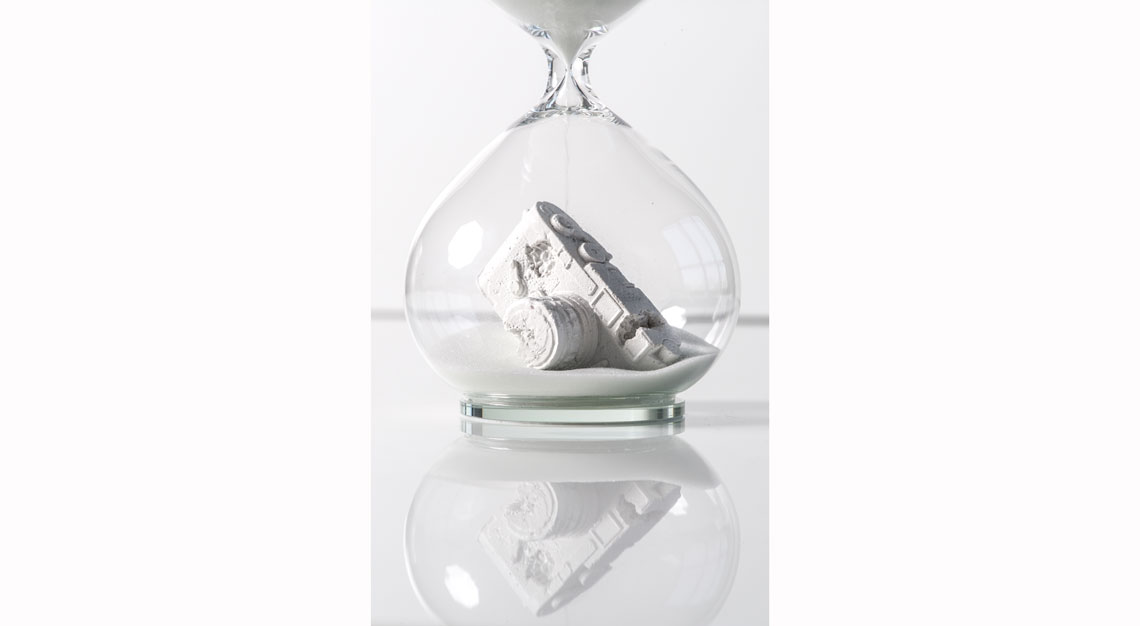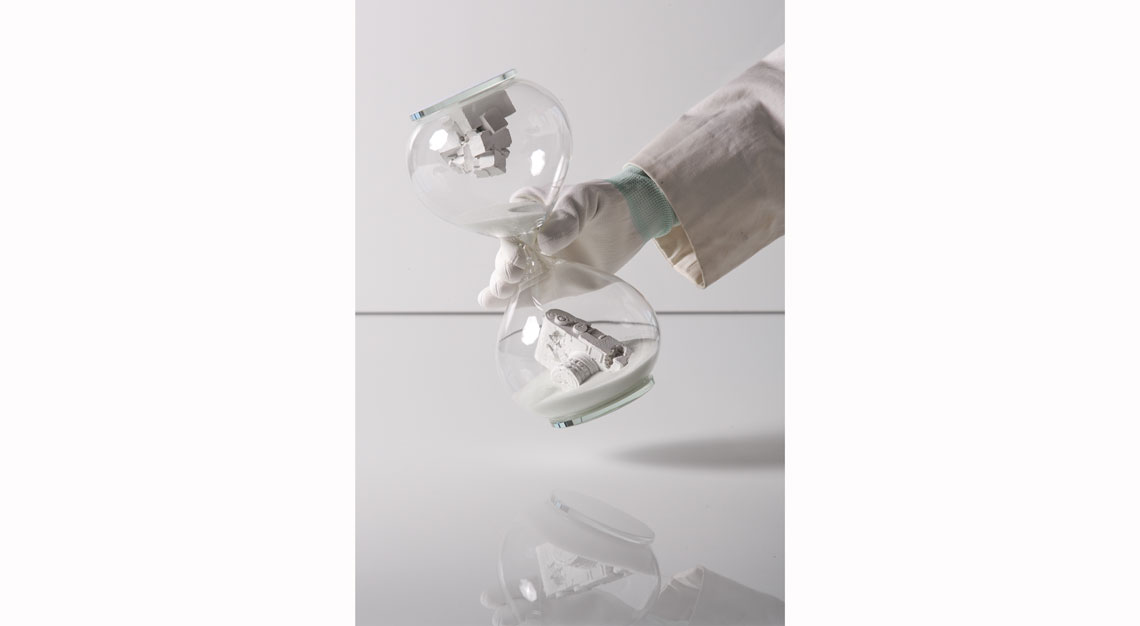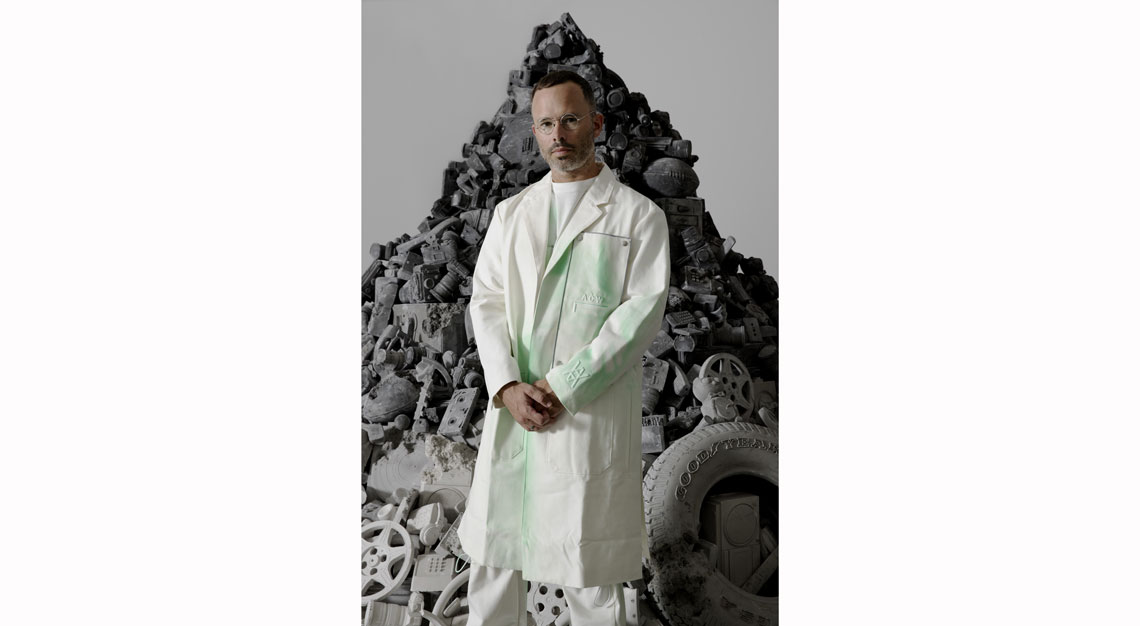 Newson created a unique timepiece named Klepsydra after the ancient Egyptian water clocks. But instead of water, tells the time with over 2.8 million metallic dusted nanoballs.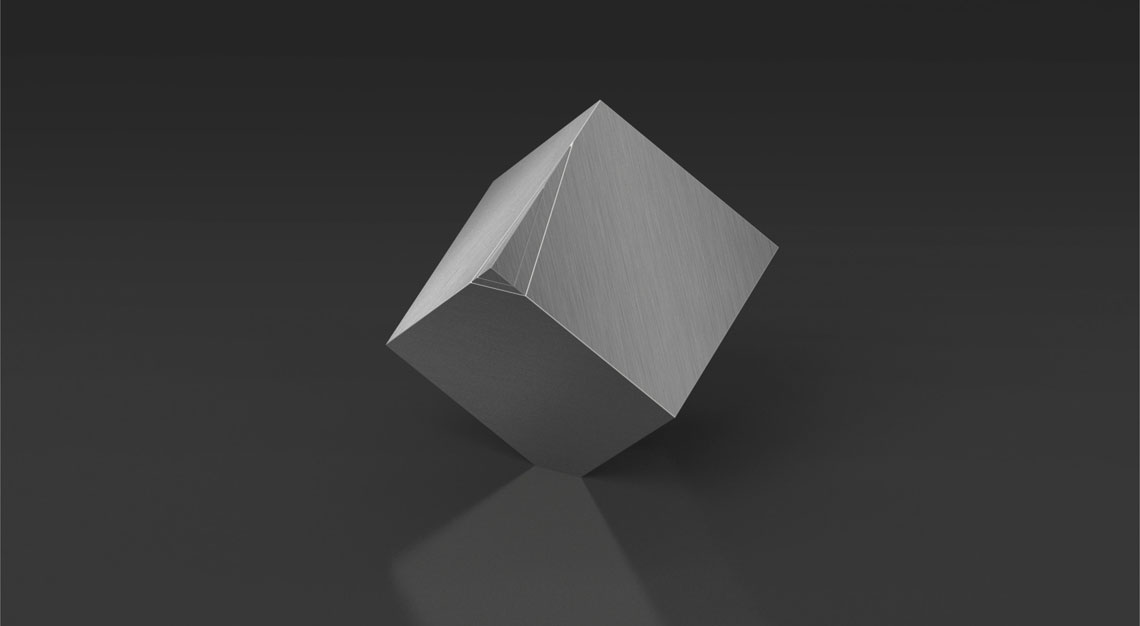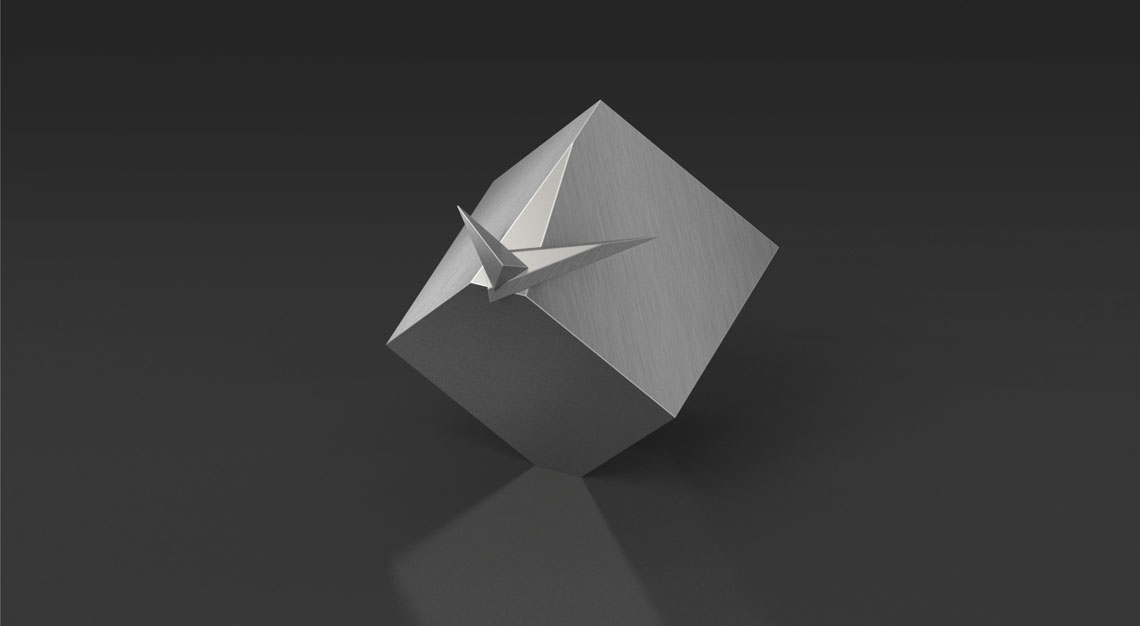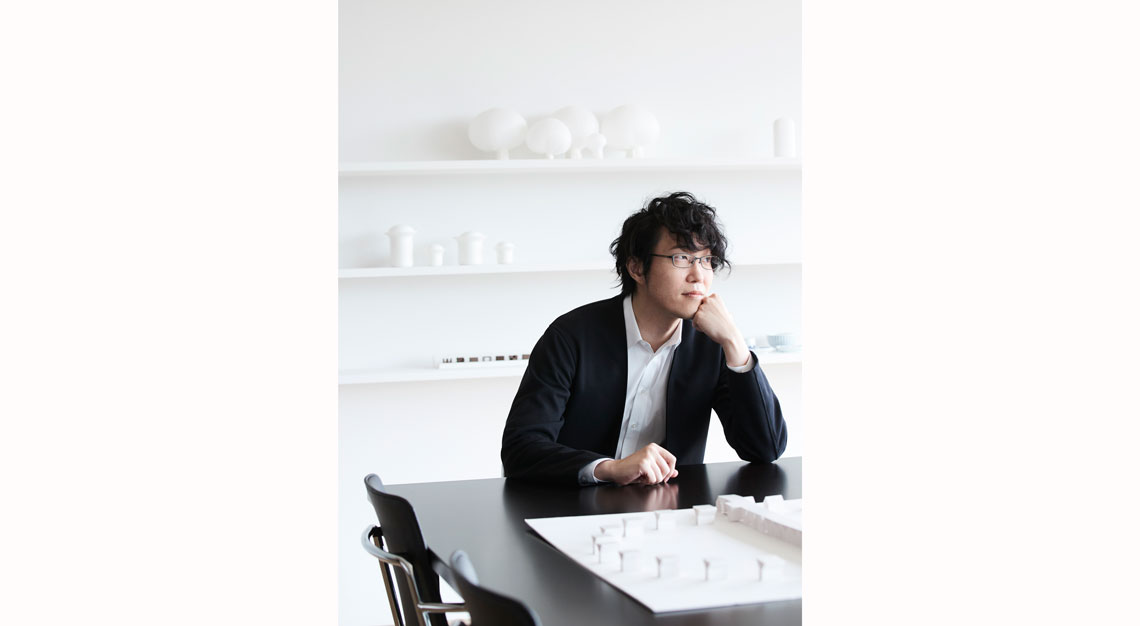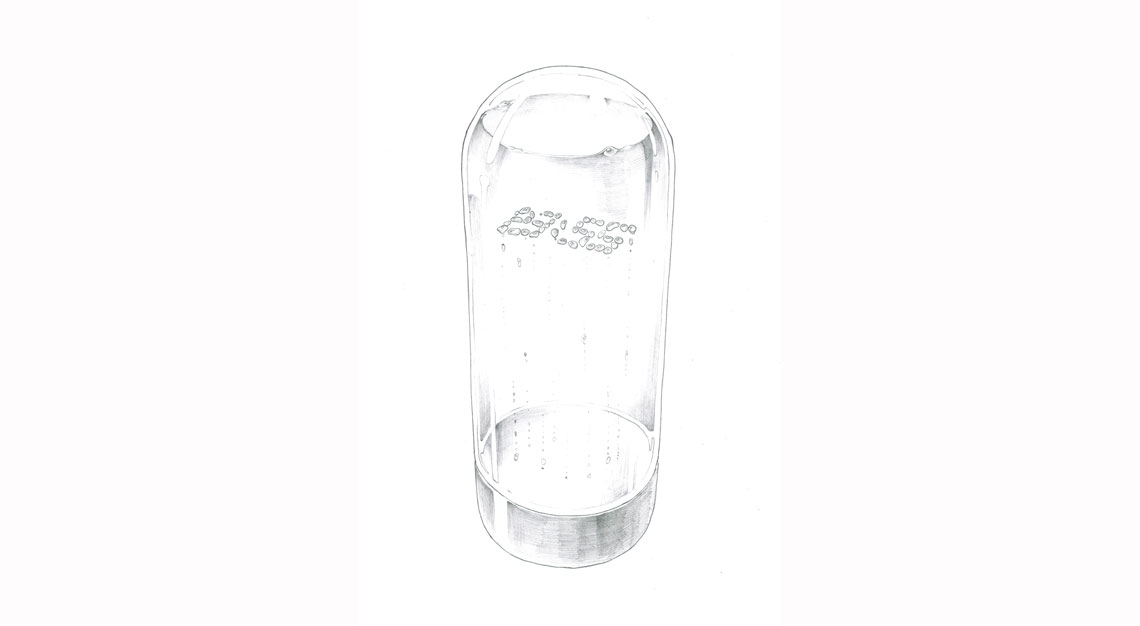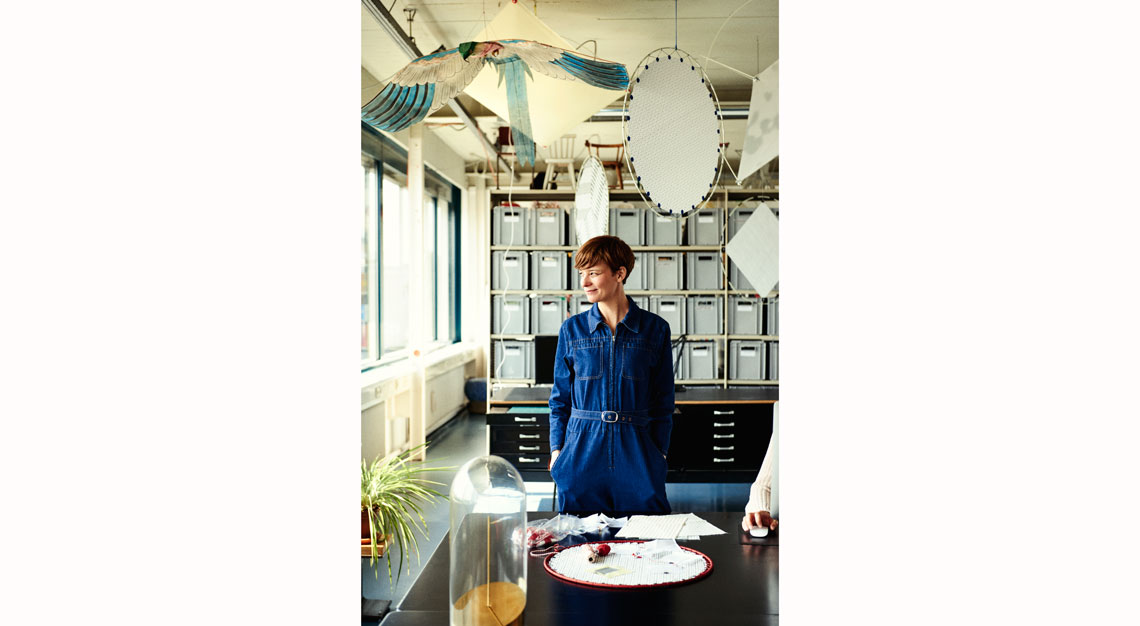 Nendo created a mind-bending cuboid-shaped clock that'll delight any and all sci-fi fans, while Daniel Arsham will present an elegant hourglass made from bronze.
The exhibition will be held at Malmaison by The Hour Glass. Milan-based designer JoAnn Tan Studio was invited by The Hour Glass to rejuvenate the 8,000 square feet boutique, and transform it into a space where past, present and future intermingle.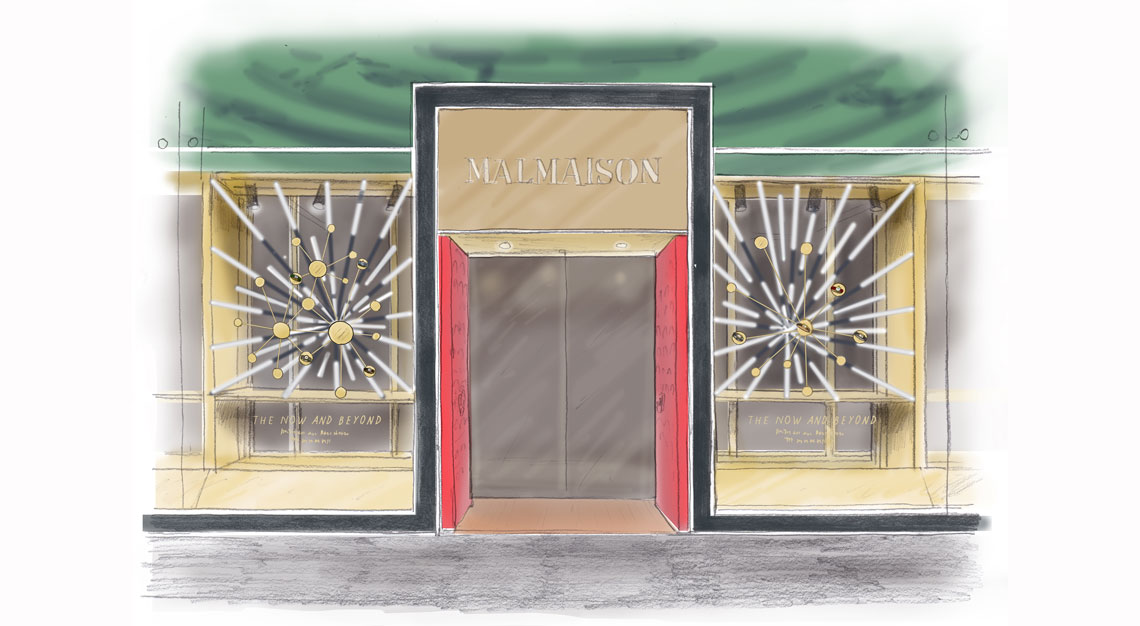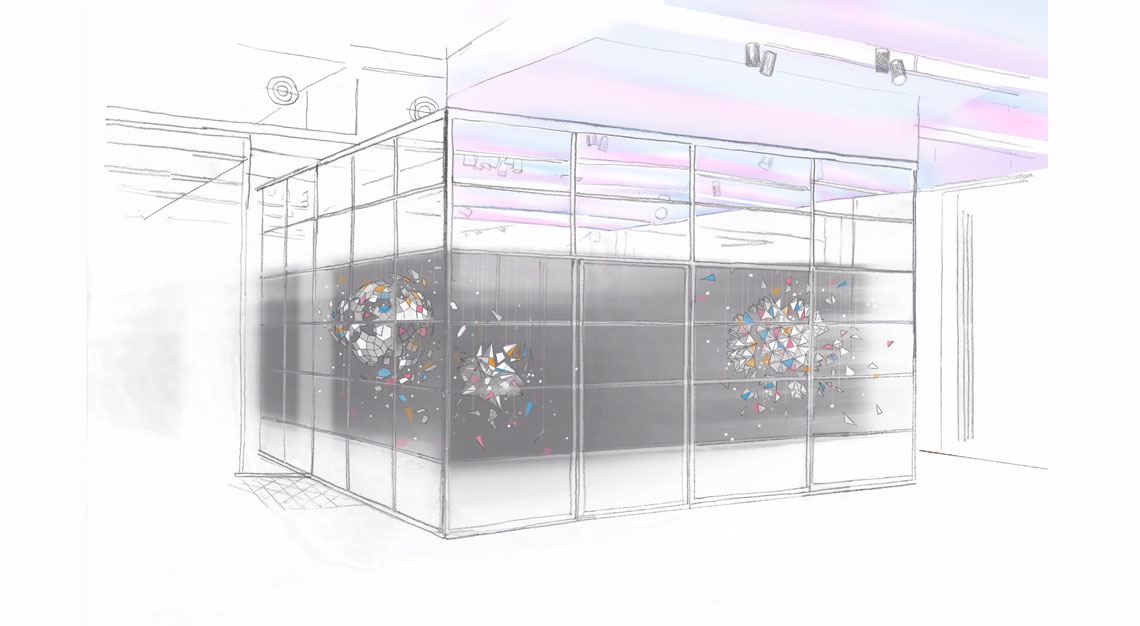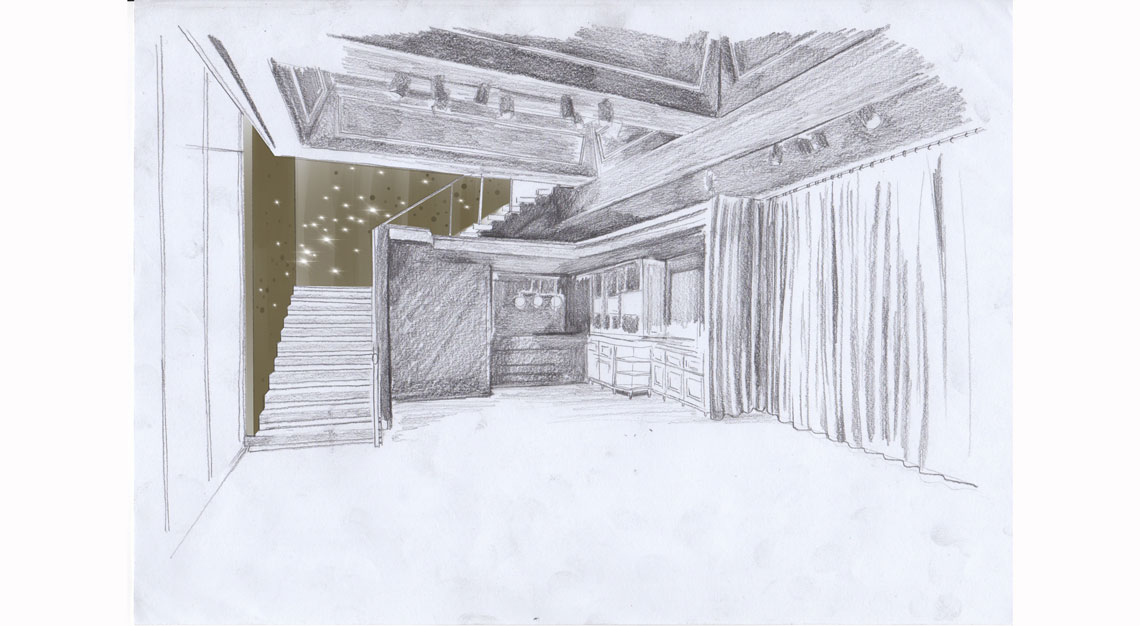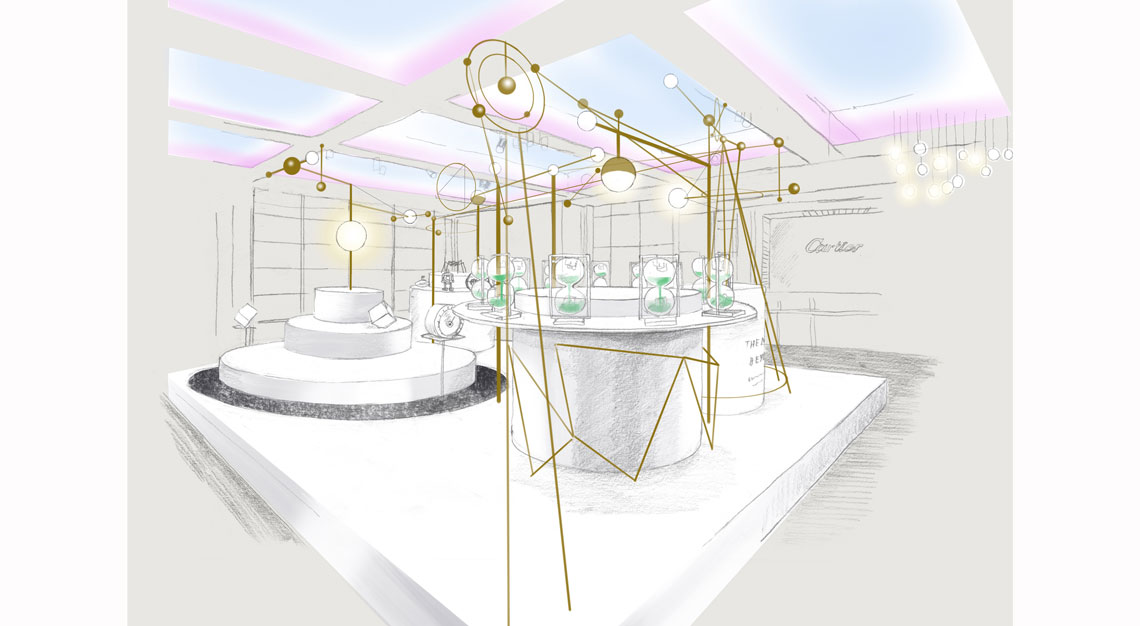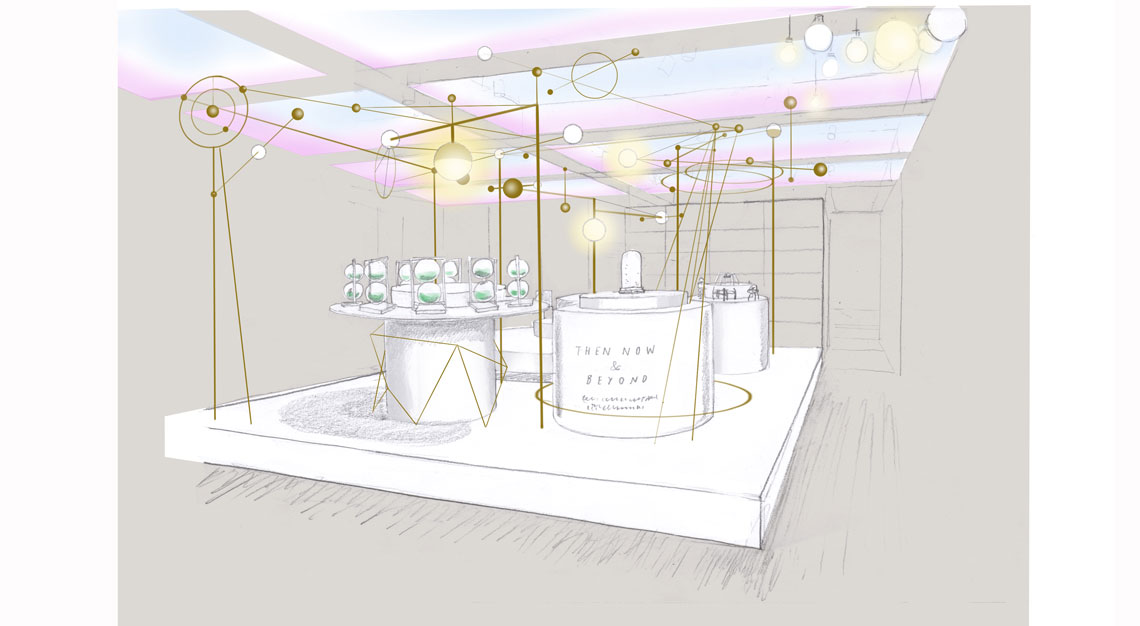 Special Limited Editions
Of course the anniversary celebrations and the exhibition wouldn't be complete without beautiful watches. In the run up to Then Now Beyond, seven brands have released limited edition models for The Hour Glass. All of these watches have been designed in collaboration with the retailer, and needless to say, are only available at The Hour Glass and Watches of Switzerland.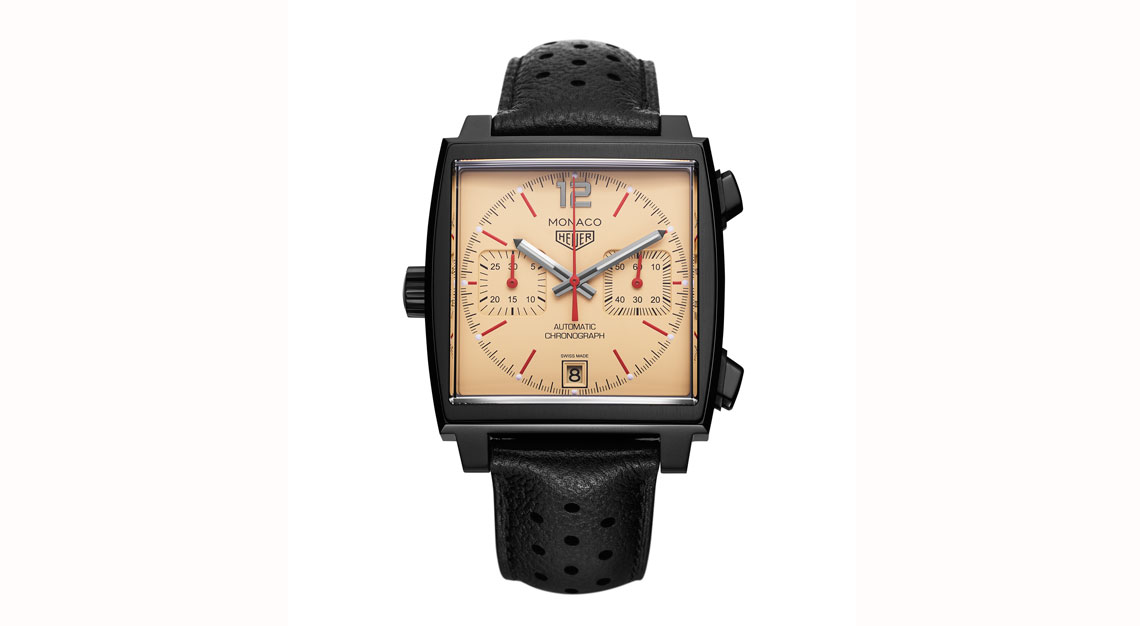 TAG Heuer Monaco Calibre 11 Chronograph
Marking the longstanding partnership between The Hour Glass and TAG Heuer, this 50-piece limited edition comes in a black PVD steel case and bezel with a unique beige opaline dial. Available from September 2019, priced at S$9,000.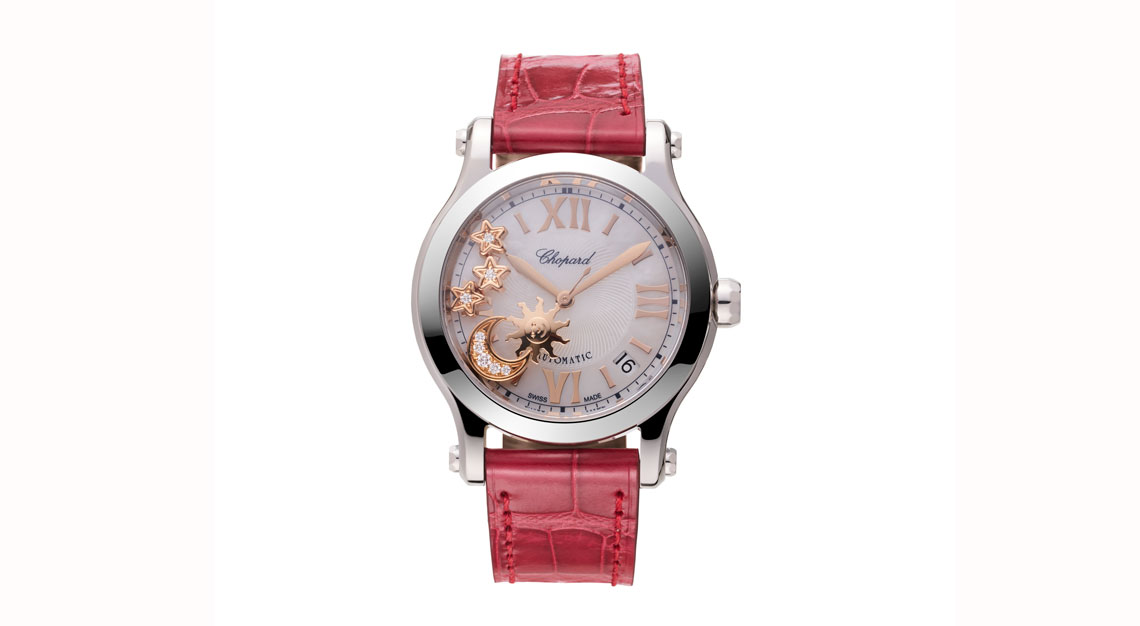 Chopard Happy Sport The Hour Glass 40thAnniversary
Something for the ladies, this limited edition Happy Sport has five dreamlike dancing charms (a sun, a moon and three stars) moving freely within the case. Priced at S$9,790.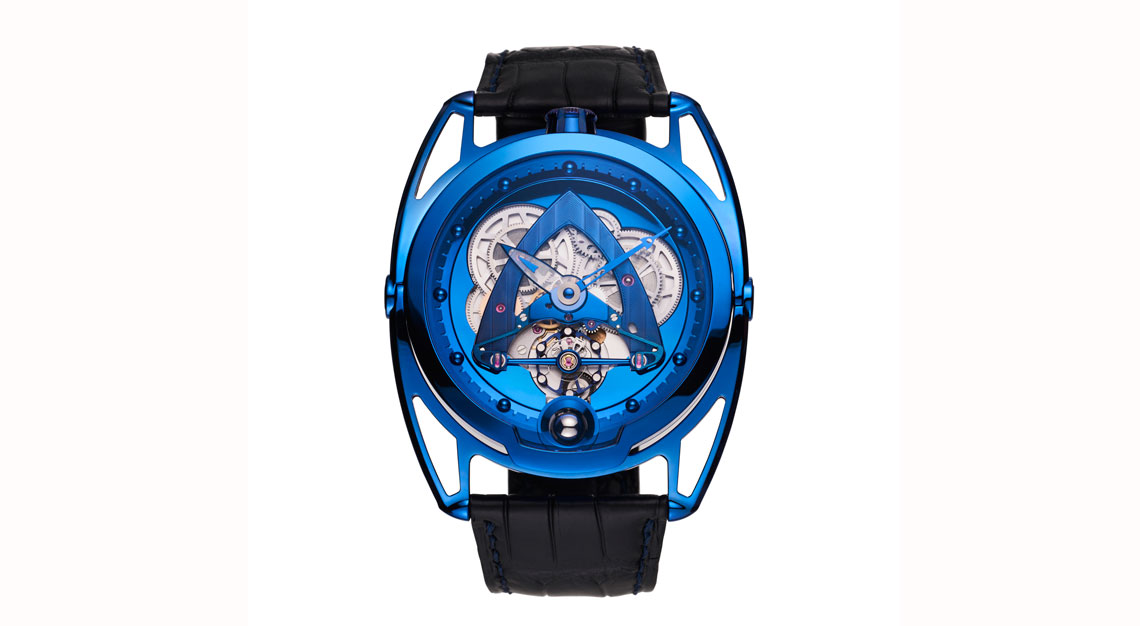 De Bethune DB28 Steel Wheels
This special edition pays homage by combining an award-winning De Bethune watch with its signature blued steel finishing. Only five have been made and is priced to the tune of S$162,100 a pop.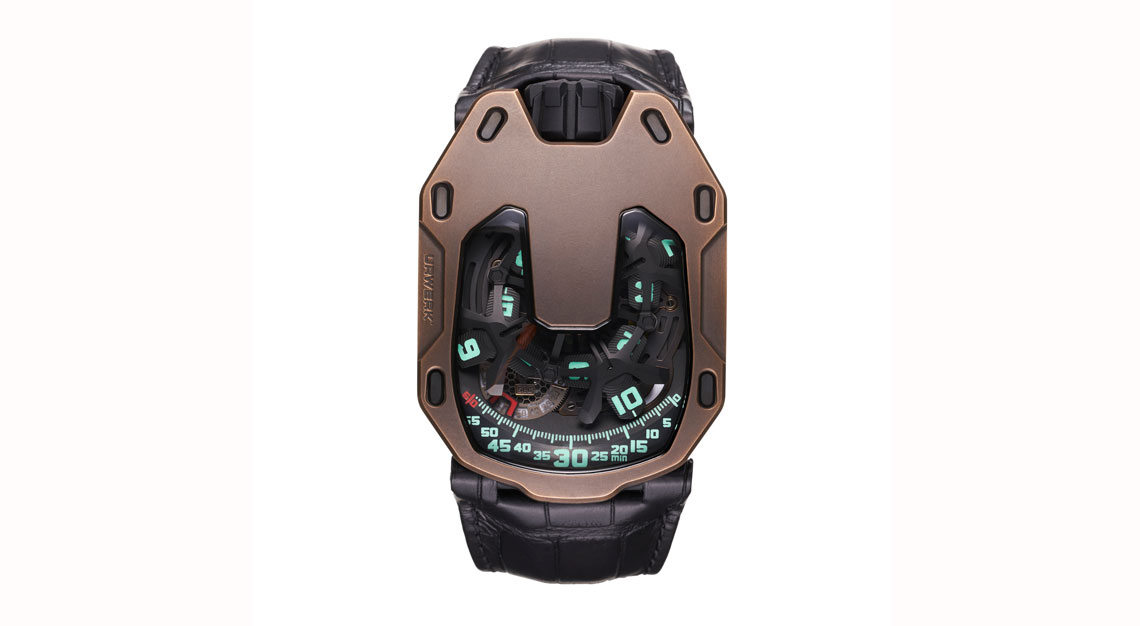 Urwerk UR-105 Commemorative Edition
The Hour Glass was the first watch retailer to distribute and promote the work of independent watchmakers. URWERK is a partner of The Hour Glass for 15 years (and counting). This watch is made in bronze a watch that evolves as time passes. S$100,100.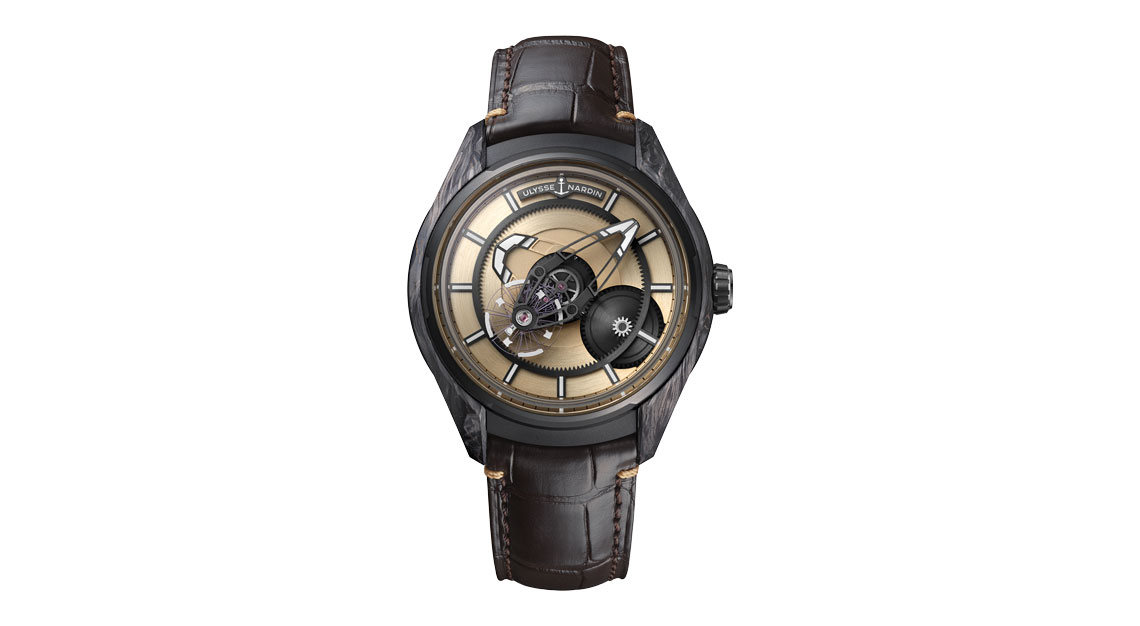 Ulysse Nardin Freak X Carbonium Gold The Hour Glass
A matte-finish champagne coloured movement set against black carbonium gold, this piece with its unique colourway is limited to just 30 pieces. Retails for S$38,500.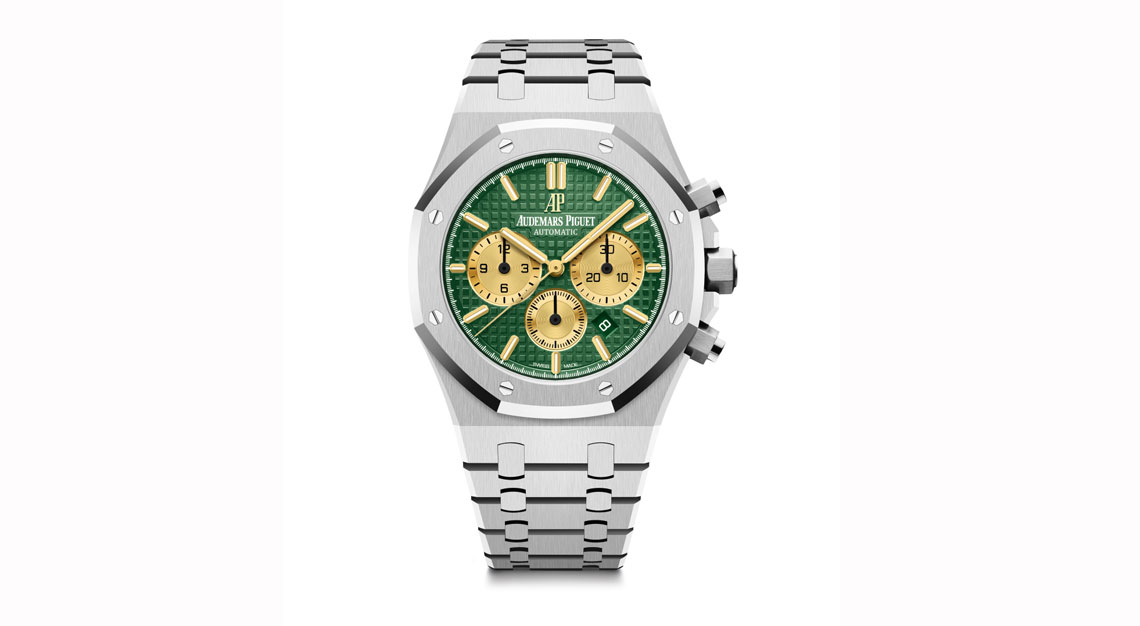 Audemars Piguet Royal Oak Chronograph The Hour Glass
This two-tone green dial with gold chronograph counters cannot be missed from a mile away. Only 20 pieces were made, all of them in platinum, and all of them sold out in a snap.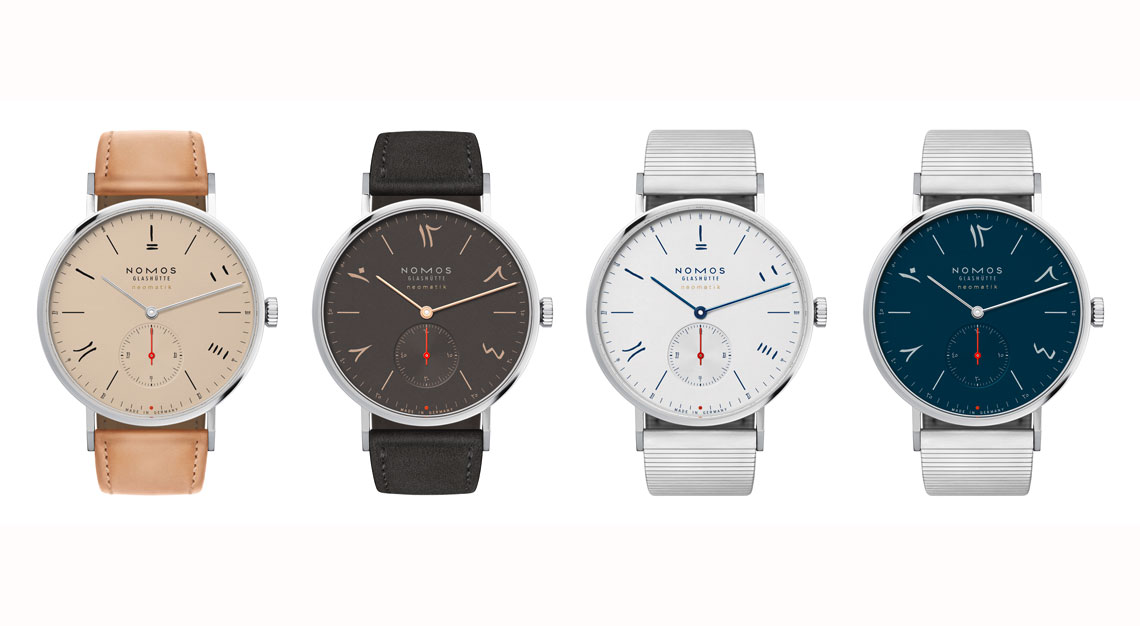 Nomos Glashutte Tangente Neomatik Red Dot Limited Edition
The German watch brand has made not one but four special pieces for The Hour Glass, with two each featuring Chinese oracle bone script and Hindu-Arabic numerals. Reflecting the diversity of our bustling city state. 50 pieces each, priced at S$4,850.
Then Now Beyond will run from 23rd November 2019 to 31st January 2020 at Malmaison by The Hour Glass
Entry is free.