Local Motion
Mention Vanda Electrics and you'll probably think of Dendrobium, the company's flagship product, an all-electric hypercar dreamed up in Singapore that made its debut at this year's Geneva Motor Show.
But of course, it would, wouldn't it. It's developed in conjunction with Williams Advanced Engineering (the engineering arm of the Formula One team). It's made almost entirely of carbon fibre, with exposed suspension elements just like a racecar. And it has a projected top speed well in excess of 300km/h.
Headline-grabbing figures, to be sure. But the bigger news is that Vanda Electrics just intends for Dendrobium to be just that, a headline grabber.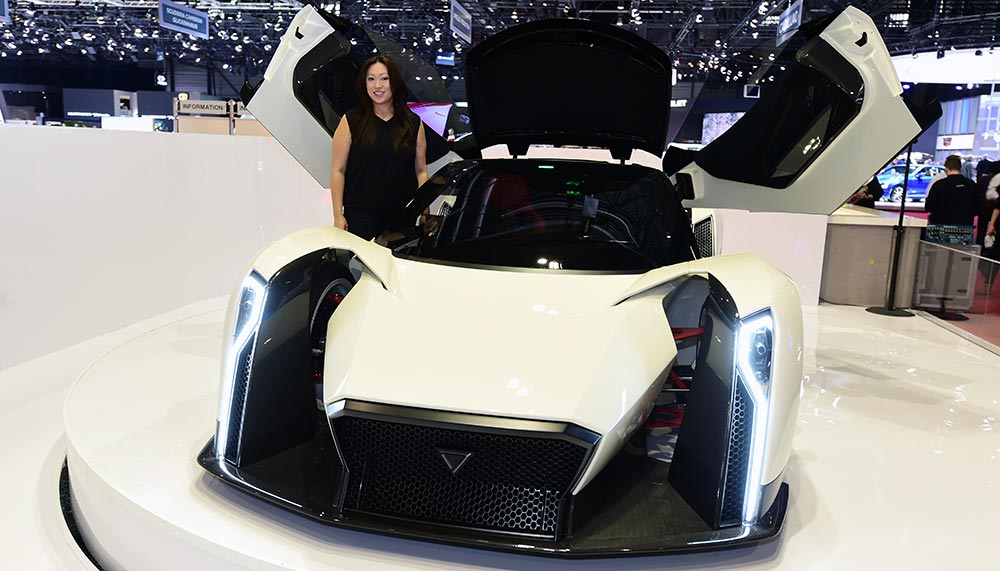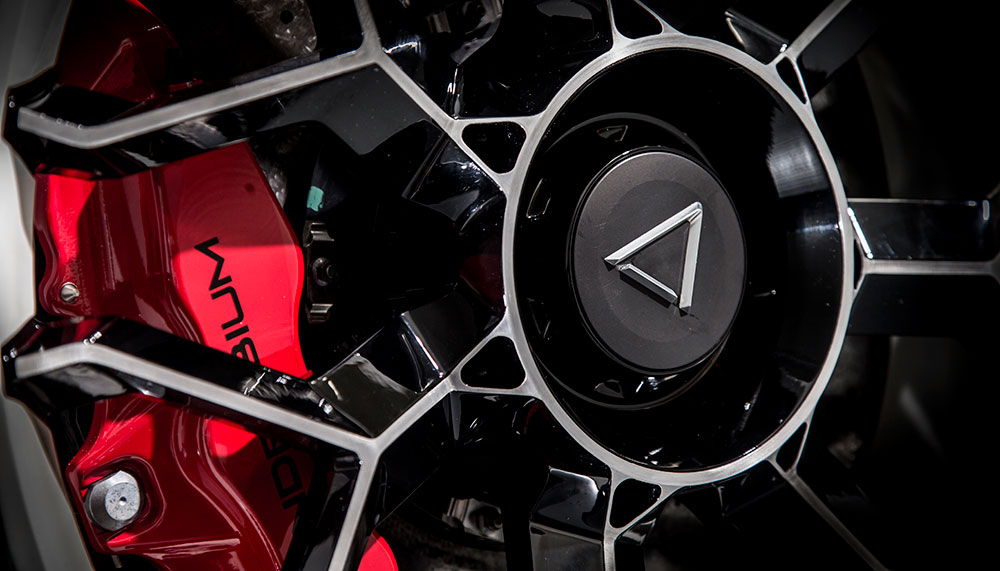 Marketing the future
Dendrobium is something Vanda Electrics' CEO Larissa Tan describes as a way of getting bang for her buck in terms of marketing.
"We thought it was better than, say making a video, or creating an advertising campaign," she says.
It's a way of showing the world what Vanda Electrics can do, says Tan. She's referring to the other products it makes, the Ant truck and Motochimp scooter, which are as interesting as a carbon fibre electric hypercar.
Ant and Motochimp are electric, like Dendrobium, but that's where the similarity ends. The former is a pint-sized truck (3,520mm long, 1,600mm wide) while the latter is a retro-styled moped reminiscent of the Honda Motocompo.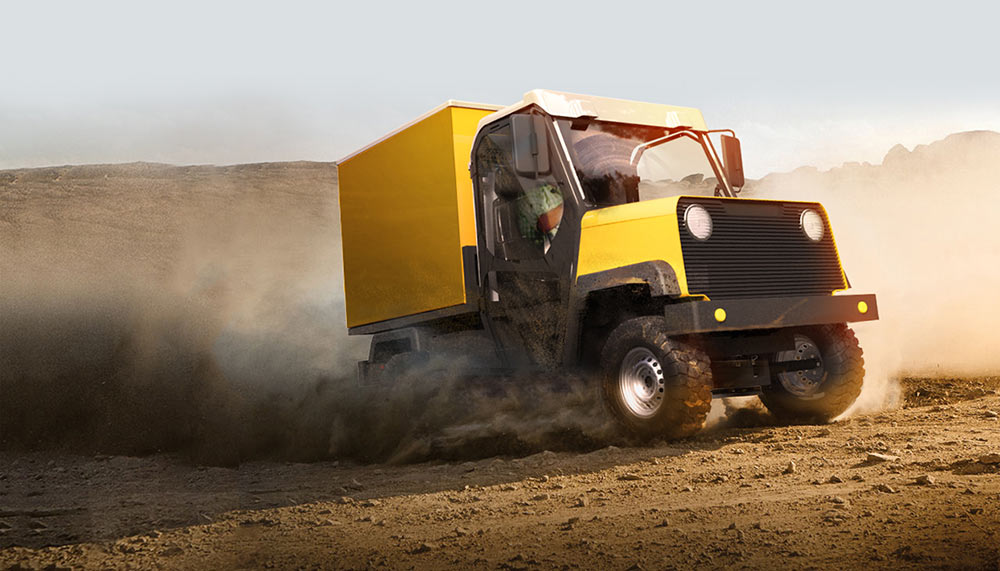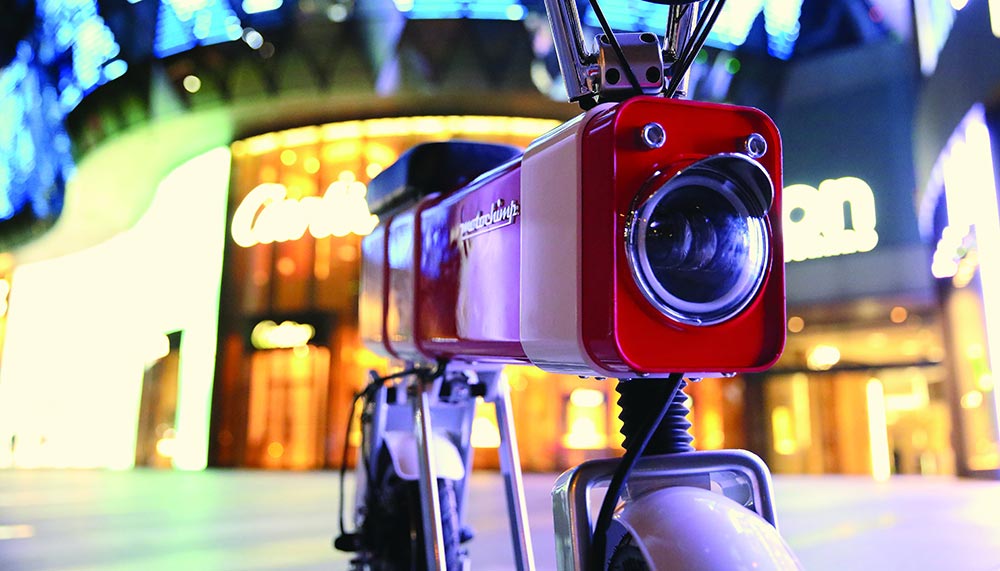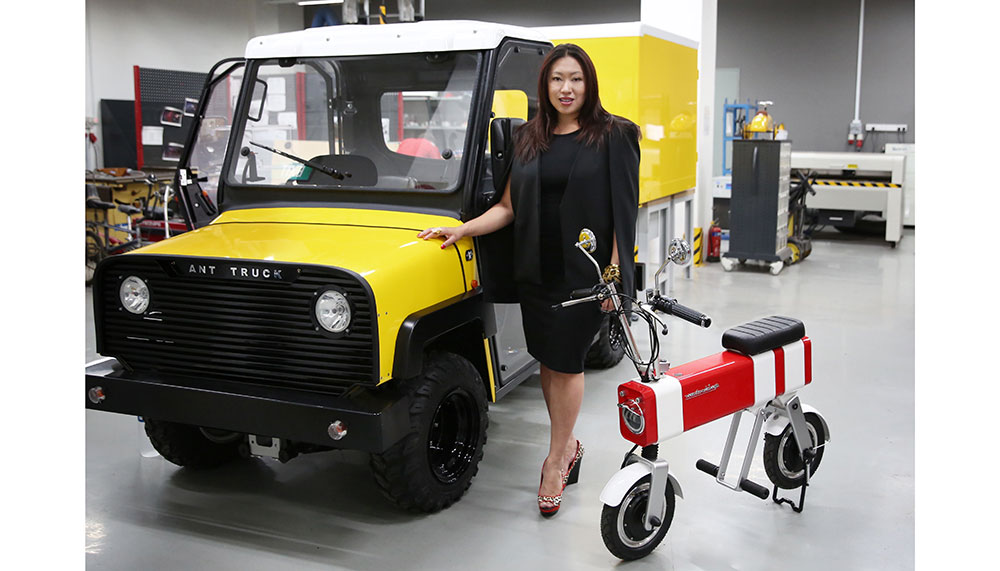 While Dendrobium shows what the hypercar could be, Ant is the future of the urban utility vehicle. Motocompo, meanwhile, is the next logical step in covering longer intra-city distances that smaller e-scooters can't.
And those vehicles' electric drivetrains are the way forward, says Tan. "The way we see it, we're moving towards electrification, and maybe in the next 20 years, owning an electric vehicle will be a necessity. It'll be the norm, not the exception."
The future, then, is looking pretty electric.