The Answers With… Vinod Sekhar, believer of social capitalism and player of life chess and not checkers
Promoting sustainability is not only a noble move, but a highly lucrative one. Datuk (Dr) Vinod Sekhar would know. The chairman and chief executive of Petra Group, a conglomerate that spans manufacturing, agriculture, media and more, is a big advocate for social capitalism. He believes that profit and societal concerns should go hand in hand, which is exactly the fuel Petra Group runs on. As the founder of the eponymous Vinod Sekhar Foundation—which aims to alleviate poverty and support the indigenous and disabled—he details how one can do good for both your business and community, and why he plays life chess and not checkers.
What is it like to be you?
It depends on who 'me' is. If you're a legend in your own mind, and you believe in what you do, you have the ability to make things happen. I've always encouraged my friends to participate in society. I like all the luxuries in life and I work hard. I think if you're smart enough to do all this, surely you're smart enough to make society better. It's not just handing out a cheque and walking away. So what is it like to be me? Pretty damn good, especially with an incredible wife and two children who are more wonderful than I am.
Can you describe yourself in three words?
Hopeful, passionate and incorrigible.
Incorrigible?
I have no filter. I'm direct, obvious and I see things as they are. I don't make excuses for who I am or what I do, I'm someone who sees things 10 steps ahead of others. I play chess, not checkers. I'm not a politician; I'm not trying to win votes because they don't matter to my life. If people think I'm doing something wrong, I'll pay attention, but if not, life is too short for nonsense like that.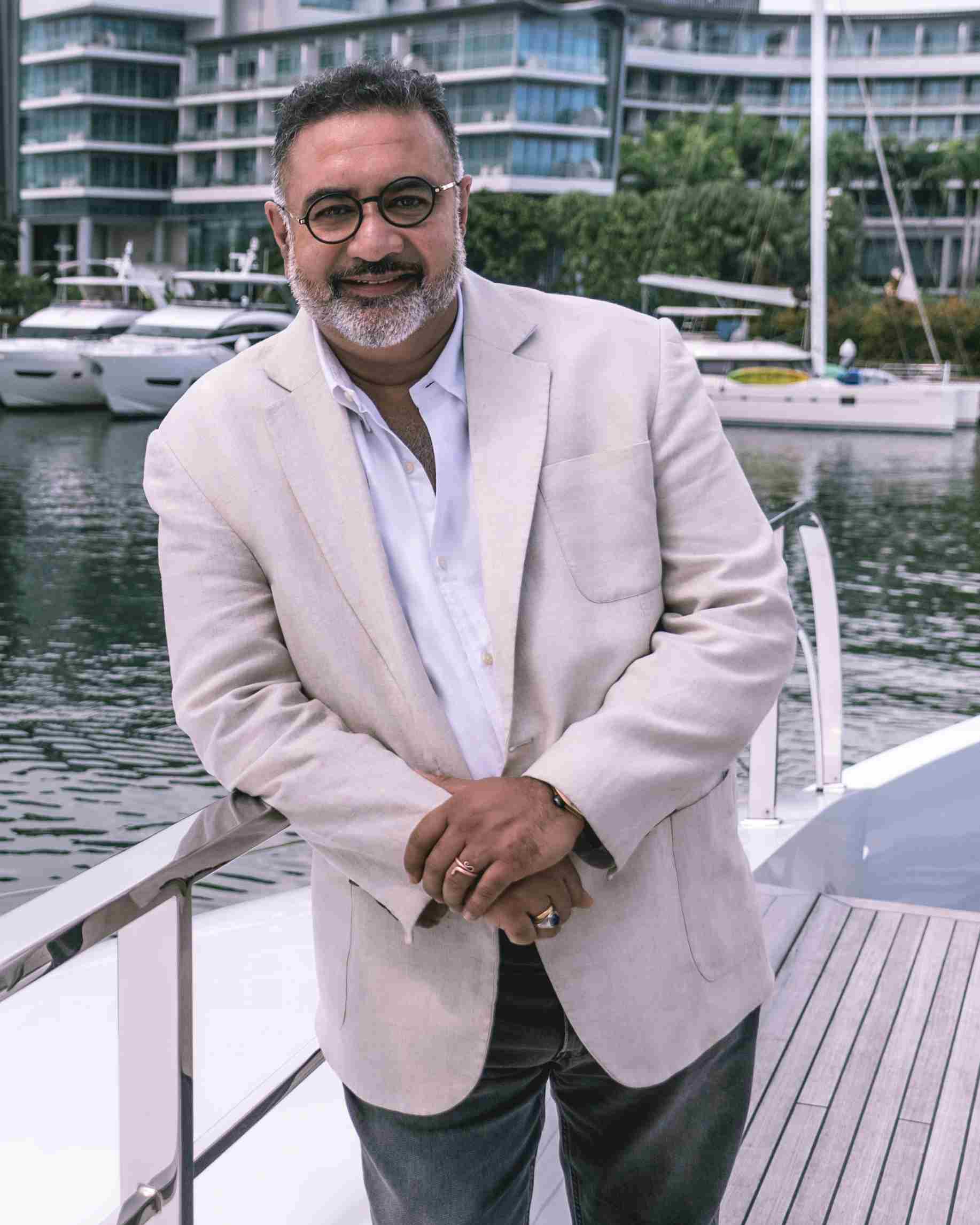 What would your checkmate be in life?
If I have created something that will last the test of time, that I've created an idea for how the world can move forward. We cannot live in a world that's so idiotic right now, where we have simultaneous epidemics, sometimes in the same country. Too much food versus not enough, for instance. We have to be involved in societal development. We need to play a role in pushing people out of poverty into the middle class. So if I enhance the community that I am in and it becomes stronger, I get to make more money. You see, chess, not checkers.
How do you profit and save the world at the same time?
People think that they have to succeed in everything that they do, but that's not realistic. I want people to try. If everyone tried, imagine what's possible. It's not about money; it's about time. You have your resources and you have your time. Can you do something with that? How do you take care of your staff? What do you do with their children? How much support do you give them? How do you take care of the community where your factory is? All it takes is tempering of greed. Greed is neither good nor bad. All of us are greedy—for love, for ambition, for food. So what we need is tempered greed. Like having a powerful Bugatti, if we can control it, we can do almost anything.
What got you into the vanilla business?
I have a close friend who is the father of natural vanilla in India. He accounts for 90 per cent of natural vanilla processing in India. What I saw him doing with smallholders (contract farmers) was providing them a guarantee that you'd stand by, so that their families could have a livelihood. I'm all about breaking the cycle of poverty. If we are going to help someone, you make sure that you help them rise and carry on. It ticked all my boxes—make money, help people, make more money, help more people—so I talked to him and since he wanted to expand, we made a deal.
On your efforts to promote good capitalism, you've also donated a mobile hospital in the middle of the pandemic.
I donated an RM7 million mobile hospital, fully equipped from South Korea, to the armed forces in Malaysia. We are going to donate two more to Sabah and Sarawak, and see where it goes from there. It's like dealing with diabetes before it goes out of control. It's what the world needs.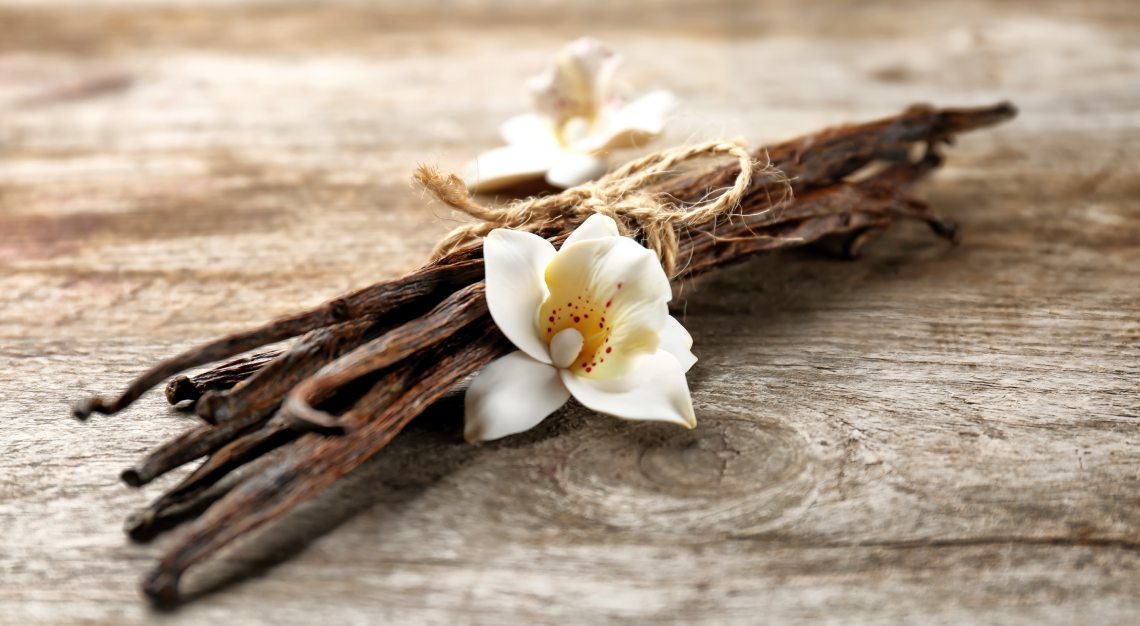 Would you consider yourself a philanthropist?
I'm a social capitalist, but yeah, call it what you like. If you're a billionaire, you bloody well better be a philanthropist. Otherwise, you're a waste of space; because if you're smart enough to be this rich, you're definitely smart enough to make a difference to people's lives.
What is the next big problem that you want to fix?
One thing I want to get involved with is clean water. Most people don't realise how many people don't have it. It's a human right and we have to make sure that it is available to everybody. If you can ensure that clean water is available to everybody, they will be healthy and they will be empowered.
What do you do to avoid being complacent?
I don't have time to be complacent. I don't stop. You just have to be involved with the world and its problems. The problems don't stop, and neither do the opportunities, ideas and excitement. It's more about trying to focus on what you can do and what you want to do.
How do you tolerate failure?
Failure is education. If you're going to fail again, fail at something completely different.
Would you consider yourself a perfectionist?
I don't believe perfection is possible. I think it is aspirational. Always have that aspiration and be pragmatic enough to understand that you can achieve it. So always try to shoot for the stars. You might hit the moon and the moon isn't so bad.
Do you have regrets?
I don't believe in regrets because there's nothing you can do about them.
How would you like to be remembered when your time on Earth is up?
I would like to be remembered as someone who lived, loved it and made a damn big difference.