The founder of 8M Real Estate and 8M Collective talks about the importance of transparency in a leader, flexibility in a workplace, and putting the welfare of his team as top priority
Tourism and hospitality. That was the first industry to be hit even before COVID-19 was given a name. Hotel bookings were cancelled, airplane tickets were put on hold… and it wasn't too soon before business owners started seeing a sharp decline in footfall and profits alike.
Given the situation, one would expect Ashish Manchharam, founder and CEO of 8M – an investment firm – to be in fire-fighting mode. Both its business arms, 8M Real Estate (8MRE) and 8M Collective, have been directly affected due to the virus outbreak.
While the former specialises in taking over conservation shophouses in Singapore and redeveloping them as office and retail spaces, the latter comprises four different boutique hotels (Kesa House, Ann Siang House, Wanderlust and Base Residences) which are all well, located in shophouses.
With tenants potentially being unable to cover rental costs, and an occupancy rate of zero in its hotels, how has Manchharam managed to keep his business running and navigate through such difficult scenarios? We correspond with him on how 8M has had to adapt swiftly to the unprecedented situation, and what he has learnt from it.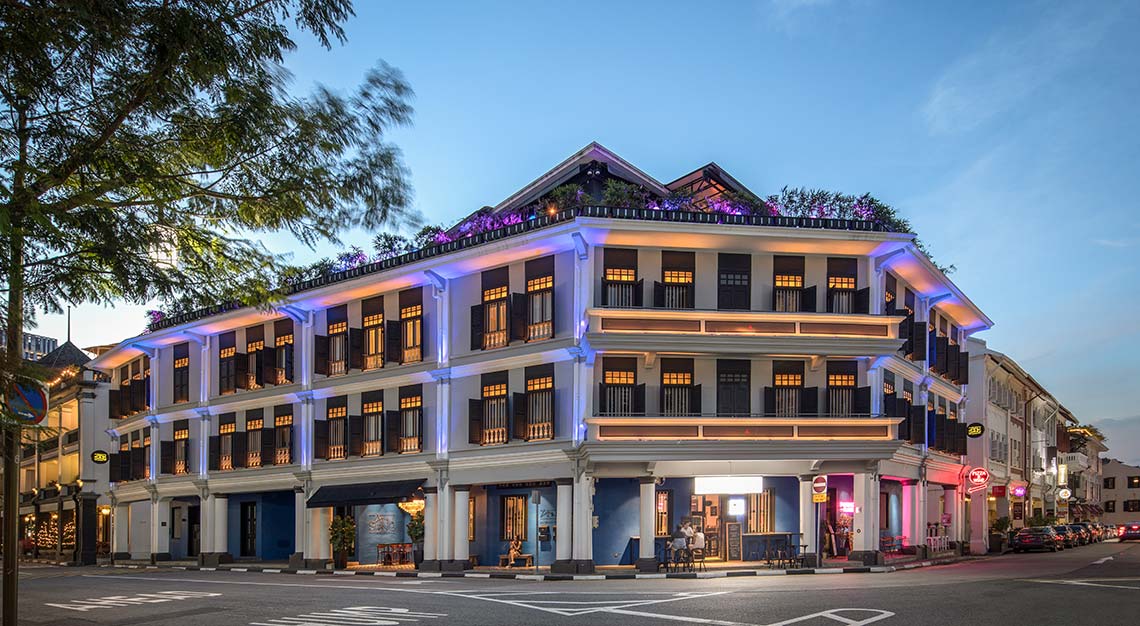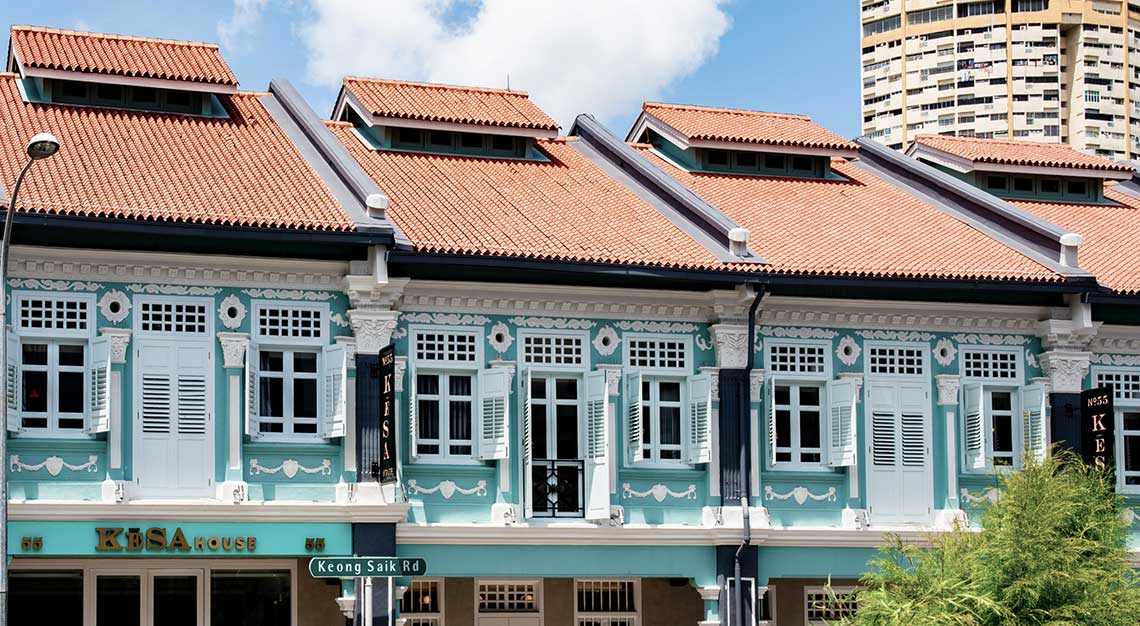 How are 8MRE and 8M Collective coping with the virus outbreak?
8MRE is actively working closely with its partners, particularly those in F&B, championing the shift to takeaway and delivery options through marketing initiatives within our network. We have also offered rental rebates and deferment plans where required. For 8M Collective, as hotel operations have ceased, we are taking this opportunity to refurbish and upgrade some of the properties.
What measures has 8M taken to look out for its employees?
The welfare of the team is our main priority and we have been practising safety procedures since February when the virus first hit. Apart from providing telecommuting options and split shifts, we've also arranged for office lunches to be delivered to our employees, and implemented flexible working hours so that they can avoid the crowd during lunch and rush hours.
We are all working from home, and our HR team has been great at keeping up morale with virtual training, learning sessions and get-togethers. Next week, we'll be having a trivia night on Zoom.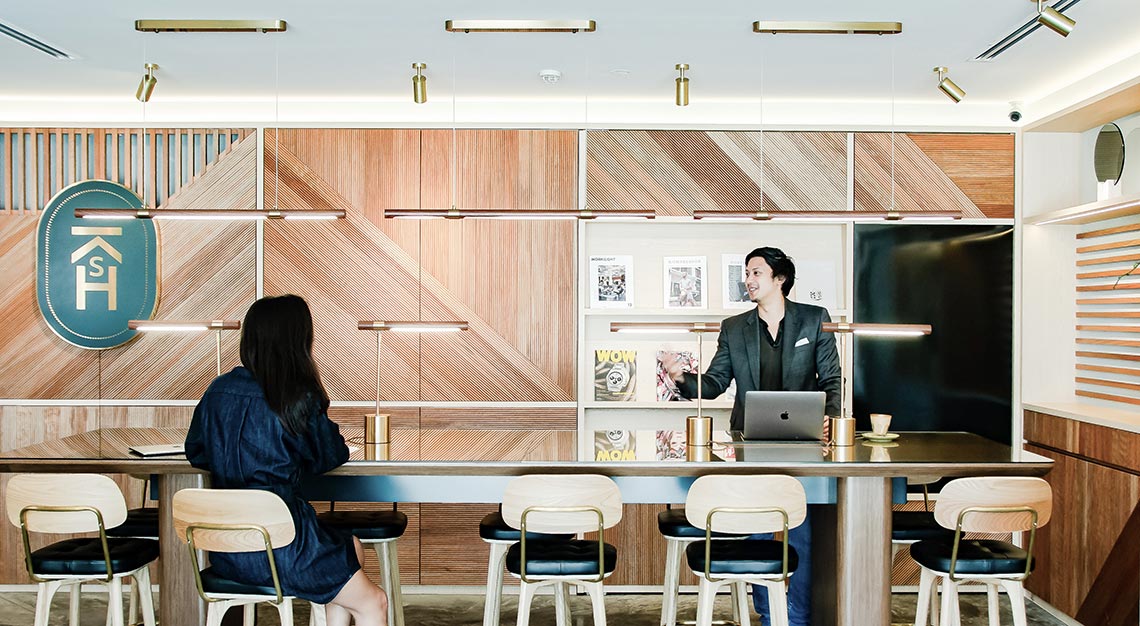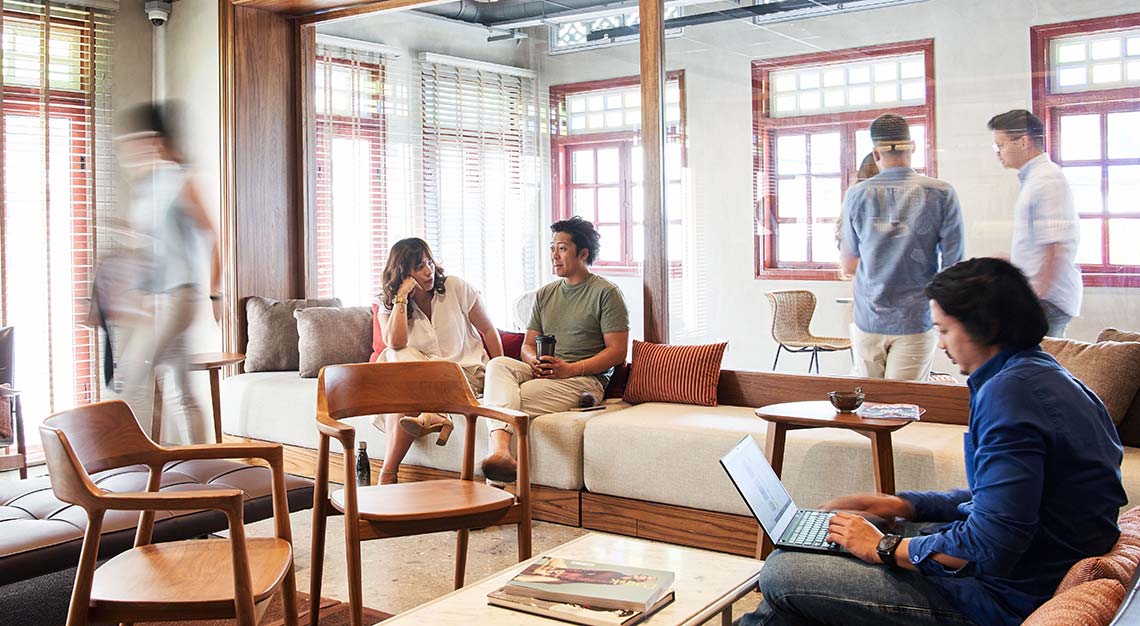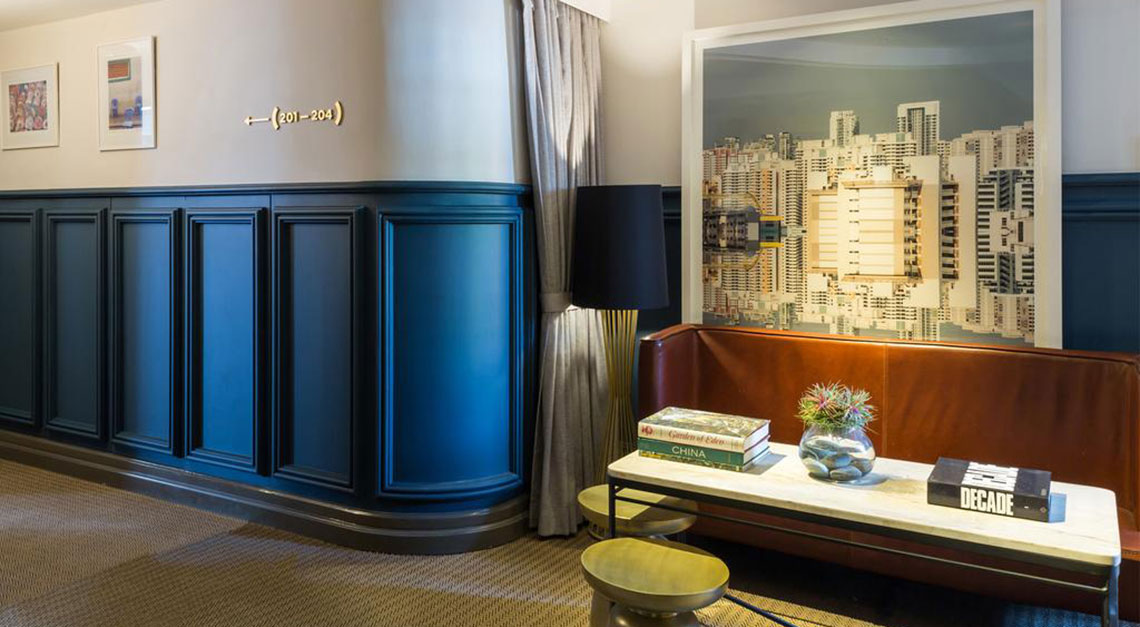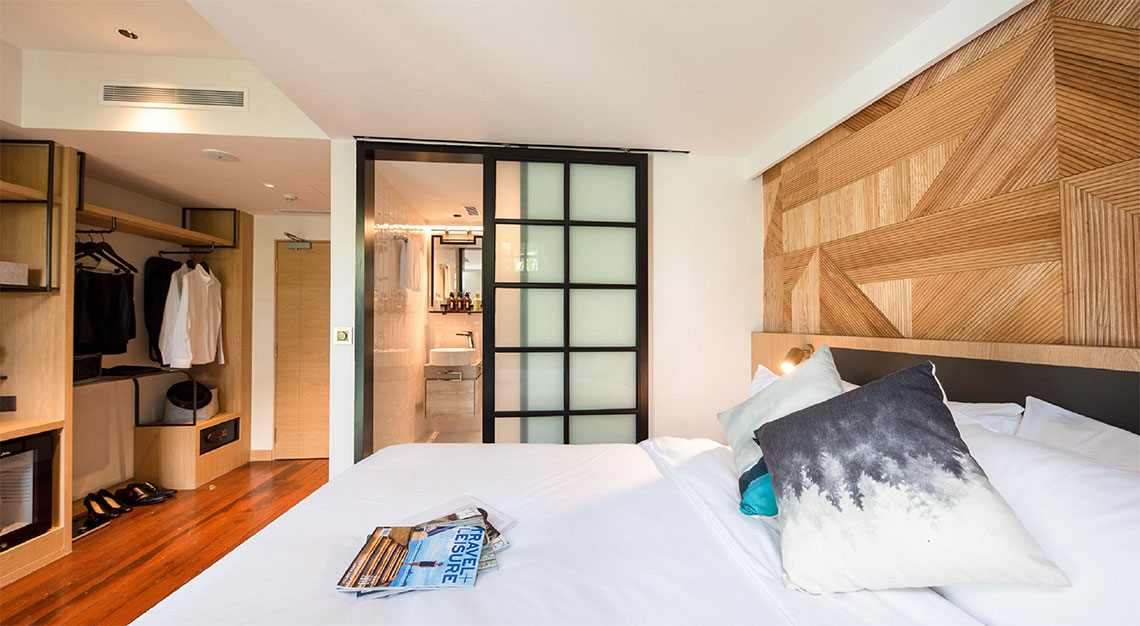 8M Collective has four boutique hotels under its belt. Given that they've had to close following government regulations, have resources been allocated to help the community?
In early April, we saw a large number of Singaporeans returning home. 8M Collective offered all its hotels to the Singapore Tourism Board, providing a place for those who have to serve the Stay Home Notice. However, it seems that the supply (in terms of number of rooms) provided by hotels in Singapore have far exceeded the demand; we've only had a handful of these guests stay with us.
As the hotels are temporarily closed, we have taken the amenities, such as coffee, tea and soaps, and donated them – together with a cash donation, it adds up to nearly S$3,000 – to Hope Initiative Alliance. This goes to providing meals and essentials to migrant workers in difficult times.
You were hit by this outbreak and had to change business strategies overnight. How do you think your business will adapt, and do you see yourself shifting focus or adding a new business model?
We are long-term investors and I strongly believe in our business model. We remain positive that once the current situation passes, demand will come back, albeit slower than usual. Of course, there will be changes in the short term that we will need to navigate. However, I am committed to driving our business forward and we continue to look at investment and growth opportunities.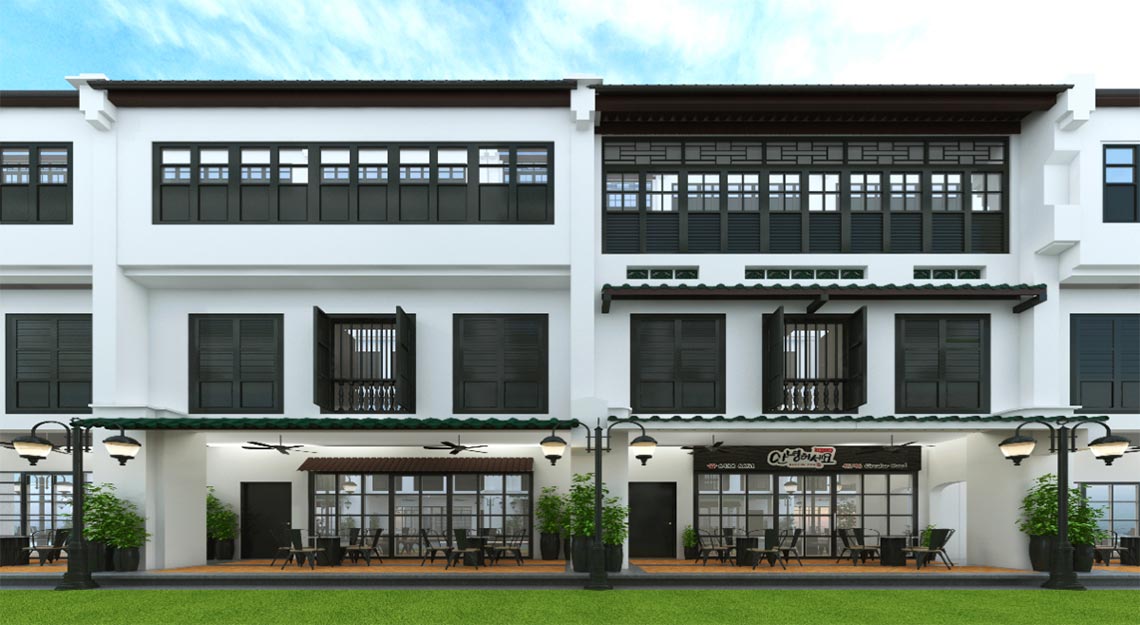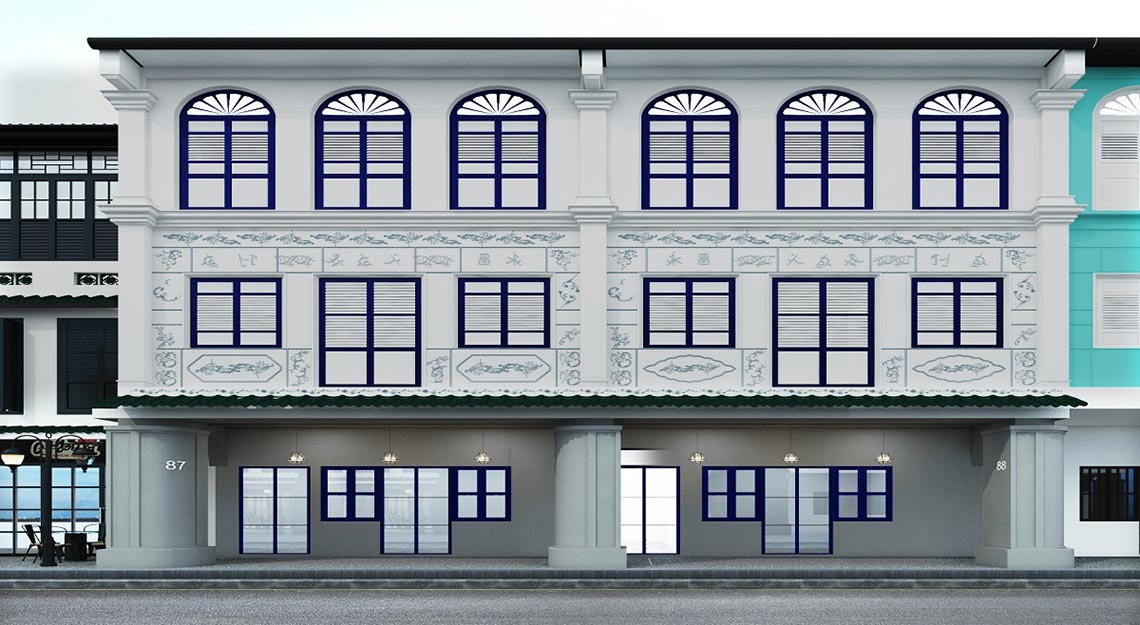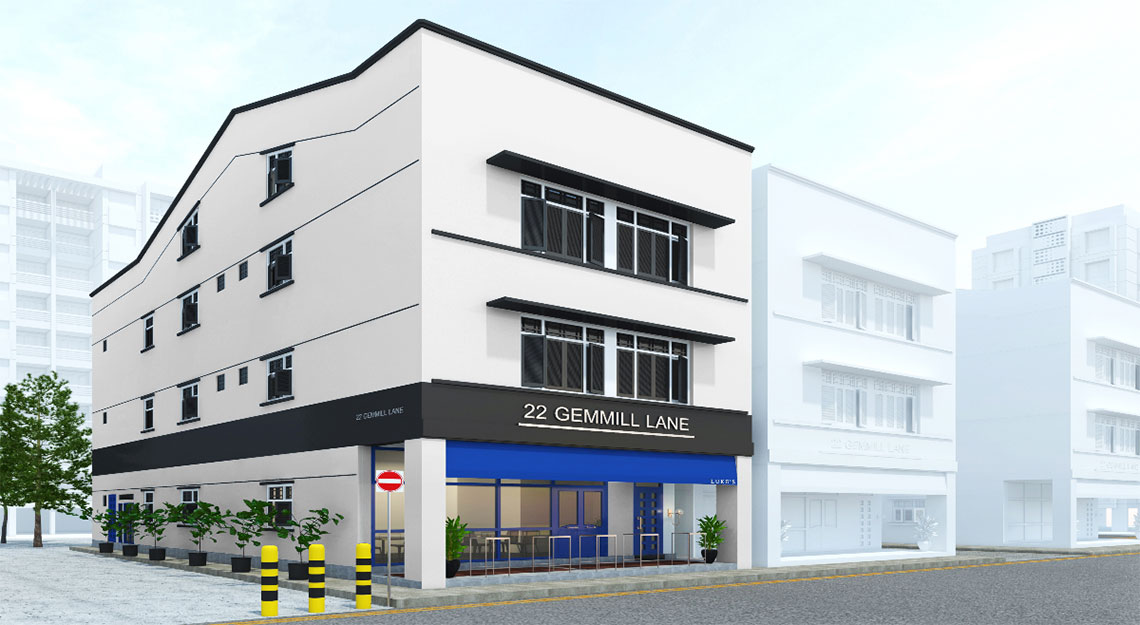 What are some short- and long-term effects you think your industries will face, and what measures do you have in place to counter them?
In the short term, it's about how we can increase the demand, and when we're able to. This will be determined by several factors, including the 'Circuit Breaker' lift in June, the comfort levels when it comes to socialising, consumer-spending in light of the economic climate and of course, the opening of borders regionally, then globally.
In the long run, I think that the markets will continue where they left off eventually – it's a blip and may take a few years to recover. The difference is that the entire world's population has been affected by this, and therefore recovery will likely be prolonged.
As CEO of 8M, you've had to make some quick decisions overnight. When faced with a crisis of this scale, what are the first few things a leader should do?
Be positive and do what's best for your team. Transparency is key, so one should keep everyone in the know with regards to company developments. Open and regular communication [is important] to make everyone feel comfortable and [also], be as flexible as possible. It's important to look forward – beyond the crisis – and think about what potential opportunities that have risen due to this.
Is there a silver lining in this situation?
There is always a silver lining! While there will be some shifts in behaviour in the short term, real estate, F&B and hospitality will survive. While we may lose some businesses along the way, there may be an opportunity for consolidation and strength in concept. We can also take this time to reflect on what we want and look forward to the future. Challenging times are often the best time for innovation.