After a record-breaking 2022, Lamborghini's CFO, Paolo Poma, reflects on the Italian luxury car maker's rise to power
Automobili Lamborghini has plenty to celebrate as it commemorates its 60th anniversary this year. In 2022, the Italian luxury sports car manufacture registered its best sales figures ever in its history. The company's CFO, Paolo Poma, who was in Singapore for a market visit and to deliver a talk on its meteoric ascend, has been vital to the company's success. Poma has been with the company since 2017, and is instrumental in fine-tuning its financials through sharp, strategic thinking. He sheds light on what has been fuelling Lamborghini's stellar financial results.
You are in town to give a talk to university students called From Hunter To Being Hunted. Elaborate on how this has come to represent Lamborghini.
This has been a special period for Lamborghini. It is a time where we crossed a threshold of excellence in our reference market. In past 20 years, we were looking at our competitors as a point of reference. But now, we have surpassed that and we have become a point of reference ourselves.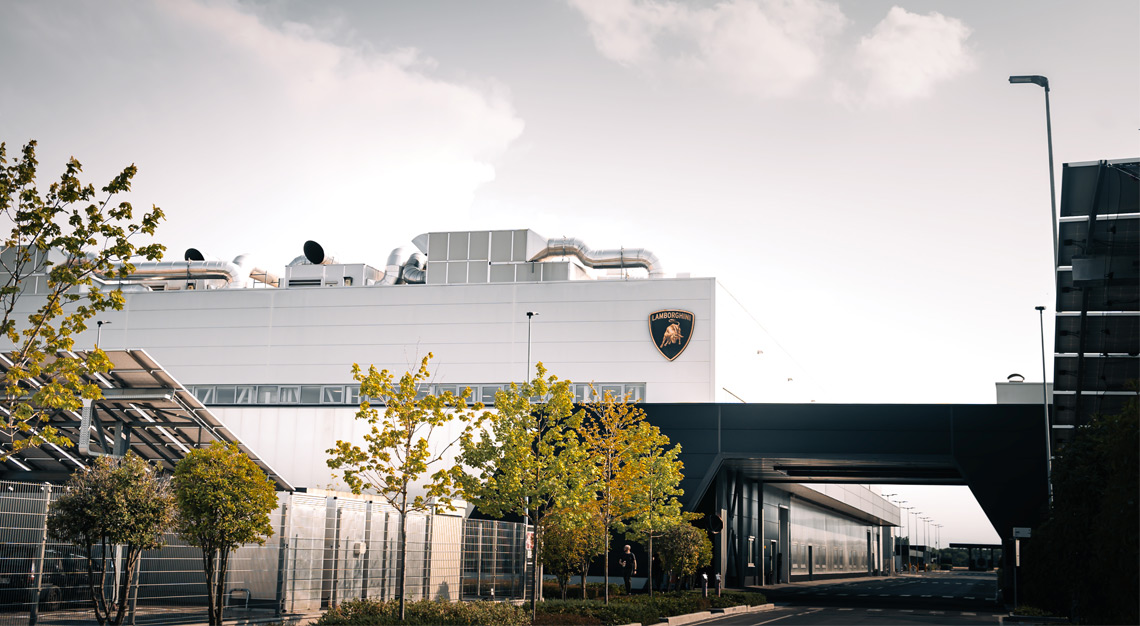 Was Lamborghini still a 'hunter' when you joined the company in 2017?
Lamborghini always had huge potential from the beginning, even though it wasn't reflected in the books. After the takeover from the Volkswagen Group (in 1998), the company invested heavily in product development and processes. This was necessary for us to create a platform for us to eventually make a financial jump. When I joined in 2017, the foundation was sound, but we had to work on the strategy to grow the financial position.
How does one engineer growth with such limited production capacity at Lamborghini?
We worked a lot on profitability margins. This took a while. Depending the type of car, product development takes two to five years. So, we control the growth and manage the exclusivity of the brand, and we do it step by step. Last year, we delivered more than 9,000 cars. It was an increase in volume, for sure. But in the context of the market for premium luxury cars that deliver millions of cars a year, we are still very niche.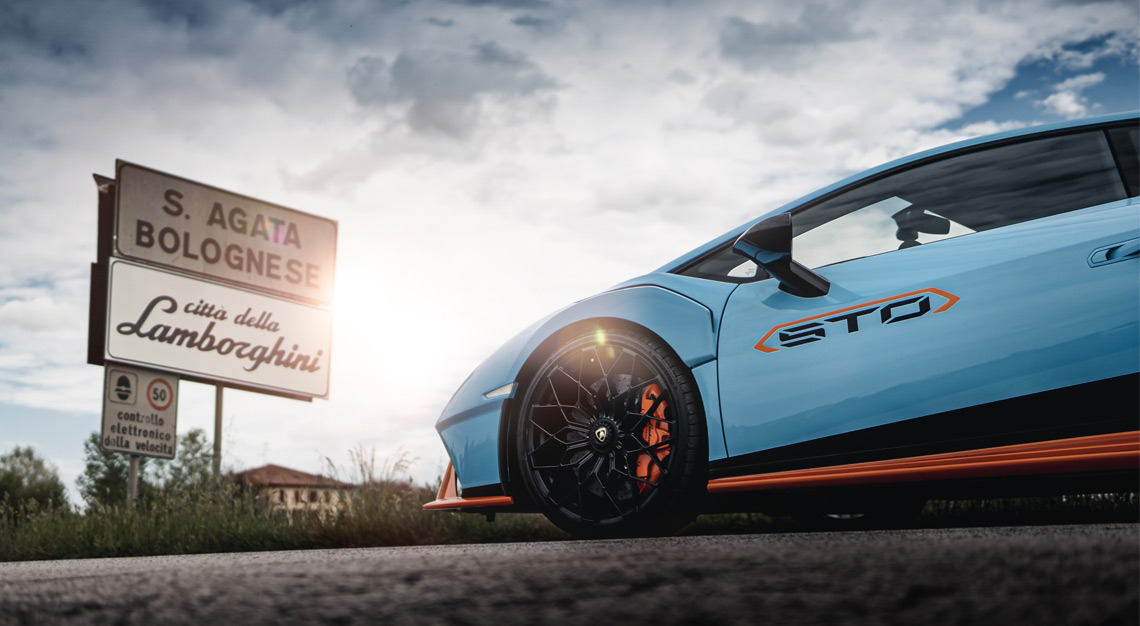 At the start of the pandemic, many were having existential questions, which included the necessity and meaning of material luxury. However, that quickly passed and the luxury market has enjoyed exponential growth. Why do you think this is so?
That's very true. Our order collection tripled from pre- to post-COVID, which is quite astonishing and we started to ask the same question. I believe this trend will last. High-net-worth individuals still want to enjoy life. That hasn't changed. Perhaps at a time, people were worried about showing off, but that is over now.
The move towards electric vehicles is the next major development for the car industry. How well placed is Lamborghini for this change?
I'm optimistic, I would say that we have a unique chance. The most important thing is to figure out how to preserve the Lamborghini driving experience with the new technology. We are moving towards hybridisation in the next three years and this presents us an opportunity to increase margins. Why? Because hybrid technology allows us to dramatically improve engine performance. Our starting point is all about performance. Our customers are eager to see where we are going with this and we already have more than 3,000 orders already for the new hybrid makes. Full electrification, however, is another story. Our plan for now is to come out with our first electric car in the second part of the decade.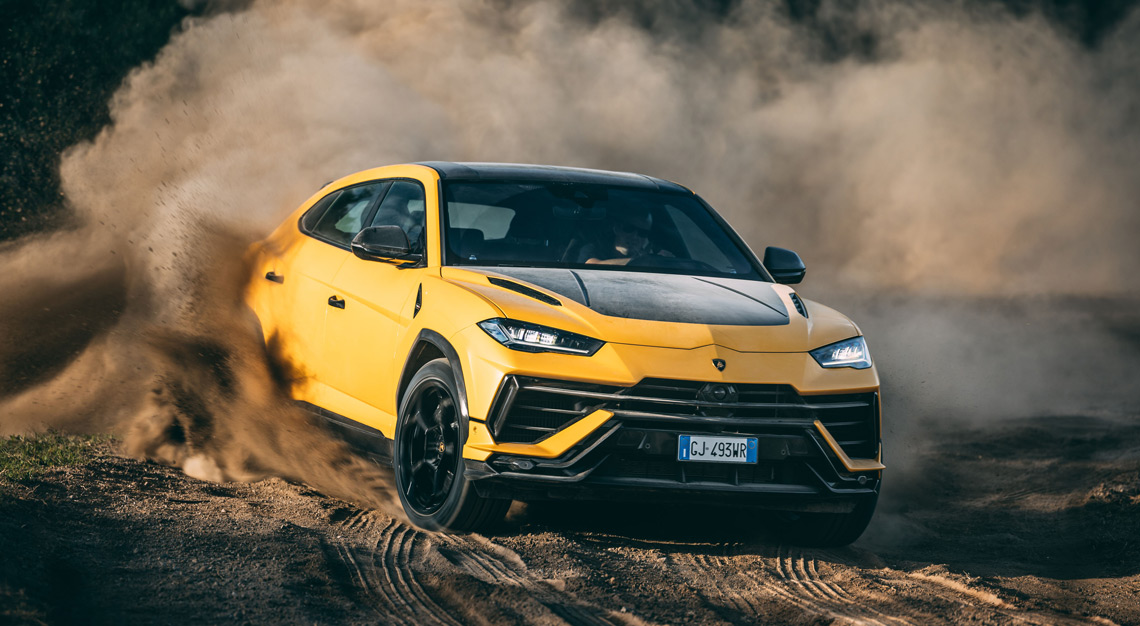 As Lamborghini's CFO, how do you reconcile the responsibility of making sense of the numbers with the fact that the company makes very emotional products?
It is important to have no friction between the two. My challenge was very clear from the beginning, which is to ensure the financial success of the company. With that we had to inculcate a financial culture throughout the company. This is so that all of our managers are talking about finance, and thrilled by our products at the same time.