The luxury hotel along Beach Road paves the road to wellness with a blend of spa treatments, fitness activities and healthy dining options
Like it or not, fitness (or wellness in general) is no longer a trend, but a way of life. Good hotels offer new spa treatments, but great hotels mindfully introduce initiatives in a way that won't make you feel like you're forced to choose 'healthy'. Take JW Marriott Singapore South Beach for instance.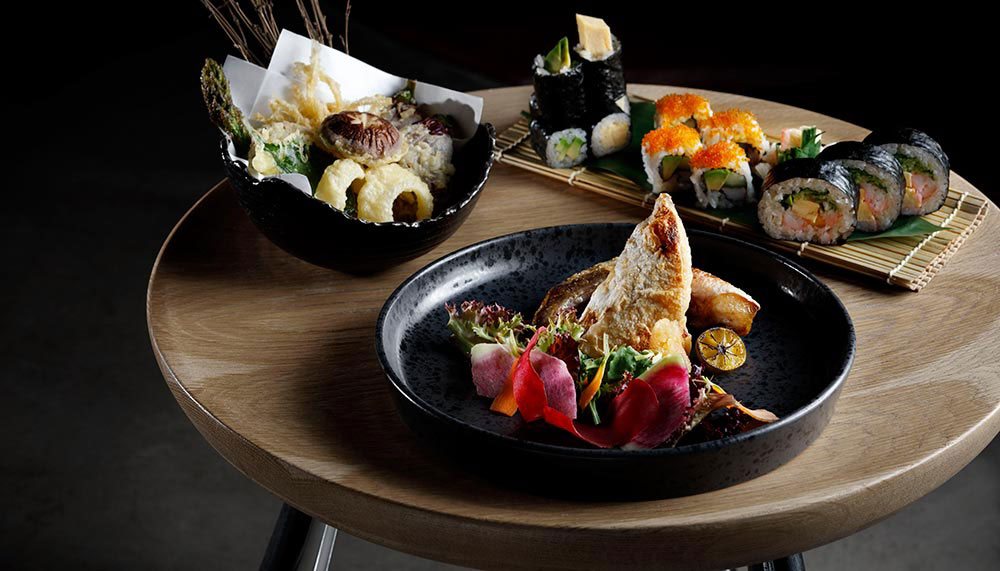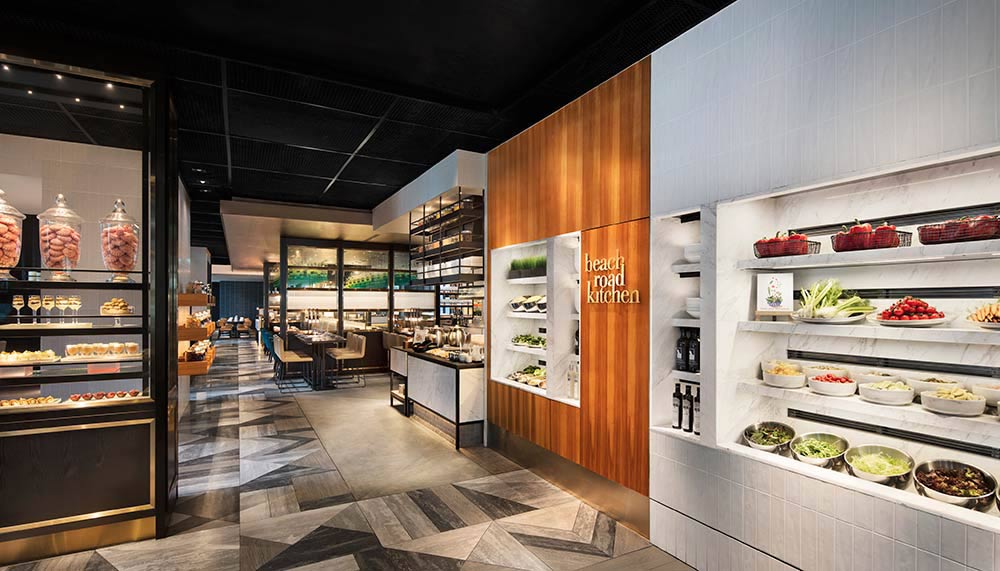 Some say that a healthy lifestyle is made up of 75 per cent diet and 25 per cent exercise. To ease you into that, JW Marriott Singapore South Beach offers a variety of healthier options throughout its dining establishments. It's as fresh as it gets at Beach Road Kitchen, as diners can pluck greens from their roots at the vertical salad bar. At Akira Back, the chef will be more than glad to replace tuna for king oyster mushrooms on your pizza. And at Madame Fan at The NCO Club — the snazziest Chinese restaurant in the city — you can order a variety of vegetarian options without compromising on taste or quality.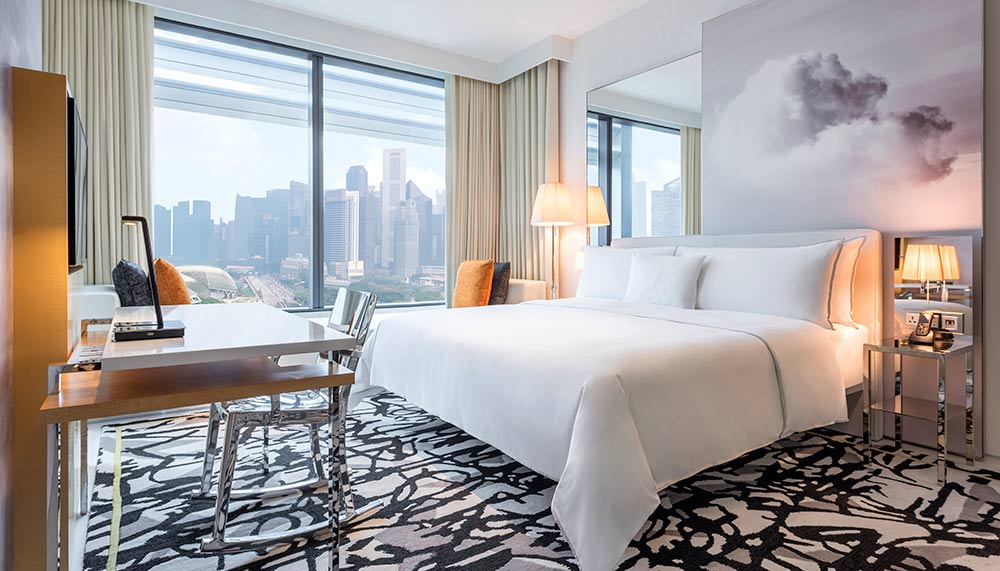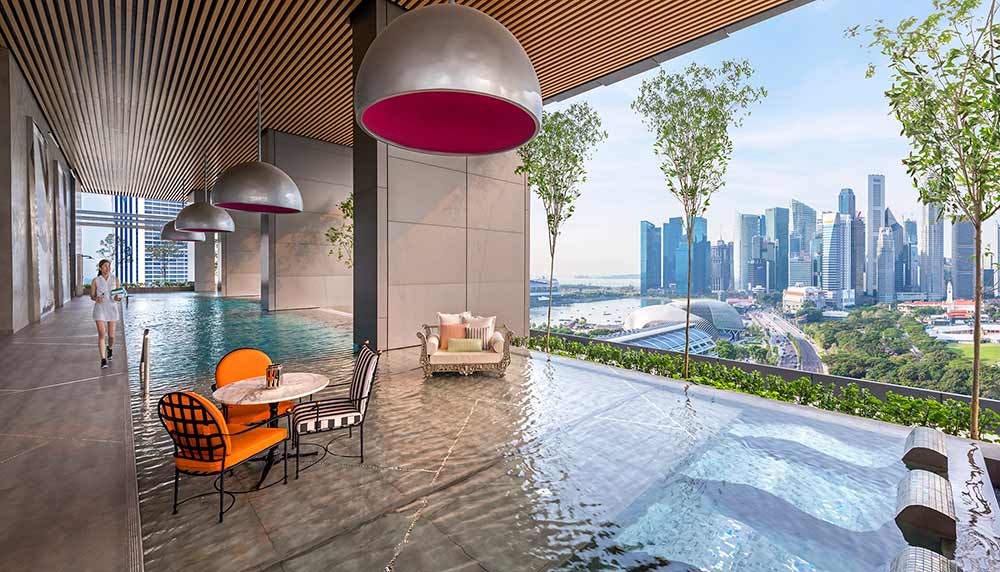 If you're there for a business trip or staycation and would rather hole yourself up in the room, the in-room dining menu also offers an extensive selection for vegetarians, vegans and those on a gluten-free diet.
Healthy living also means working on the dreaded 25 per cent that is exercising. If you're not comfortable sweating it out with strangers, you'd be glad to know that the fitness centre is open 24/7, which means you'll most probably get the entire place to yourself at wee hours in the morning. Water babies, there are two sizeable lap pools at the rooftop gardens to choose from.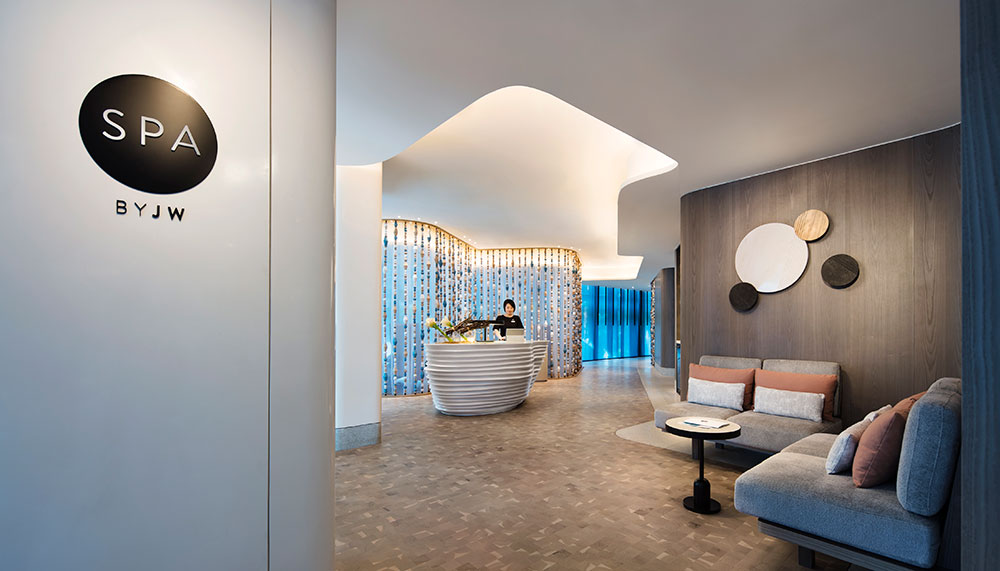 What comes after the workout? A spa treatment at Spa by JW can be every bit as therapeutic and as you imagine. Different treatments are available depending on what you wish to achieve: Calm, Indulge, Invigorate or Renew. And while the art of total rejuvenation shouldn't be rushed, those pressed for time can ask for 12- or 25-min express massages instead.
Is it possible to spend a guilt-free weekend at JW Marriott Singapore South Beach and actually enjoy it? Quite possibly so, and when we get down to that, we'll let you know how it goes.
JW Marriott Singapore South Beach
30 Beach Road
Singapore 189763
Tel: +65 6818 1888