Tents of glory

Perched on a skinny spit of land between the Indian Ocean and the lush jungles of Sri Lanka's Yala National Park is a prime example of an entirely new generation of luxury tented camps.
Opened in November 2017, Wild Coast Tented Lodge eschews traditional breezy, safari-style accommodations. It instead features 28 otherworldly tented cocoon suites. Each boasts vaulted ceilings and double-height glass façades that offer panoramic views of the jungle outside.
The third property in Resplendent Ceylon's collection of uniquely designed boutique hotels and camps dotted throughout the country. It also happens to be Sri Lanka's only three Relais & Chateaux resorts.
Wild Coast strikes a delicate balance between rugged safari living and the luxe creature comforts modern travellers have come to expect. Each of the contemporary colonial-style suites feature plush four-poster beds. Each also comes complete with freestanding handmade copper bathtubs perfect for taking a soak in.
Not convinced? You'll change your mind after spending days tracking wild elephants or the illusive Sri Lankan leopard. The tracks won't be done alone, if you're wondering. The property's team of dedicated naturalists is on hand to guide you.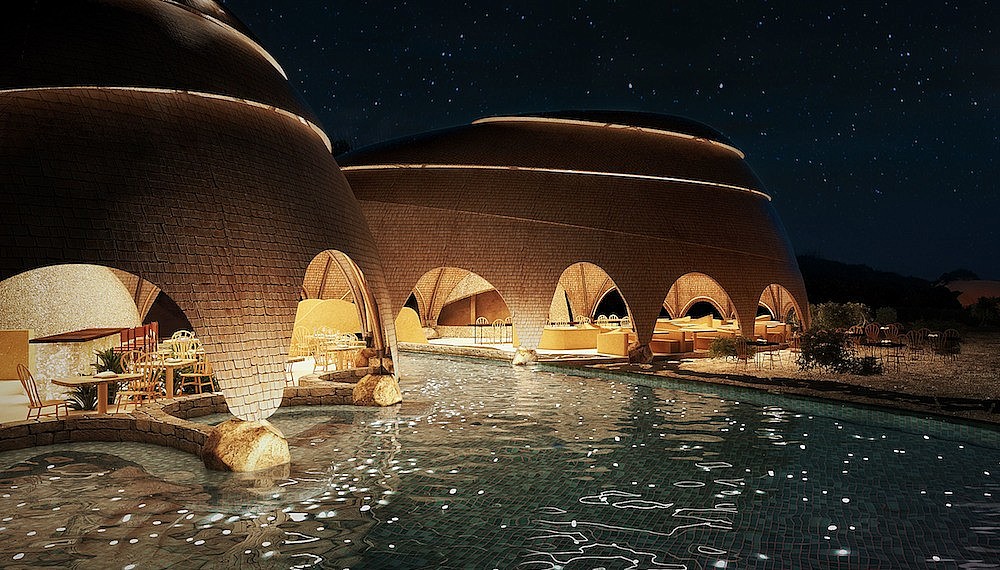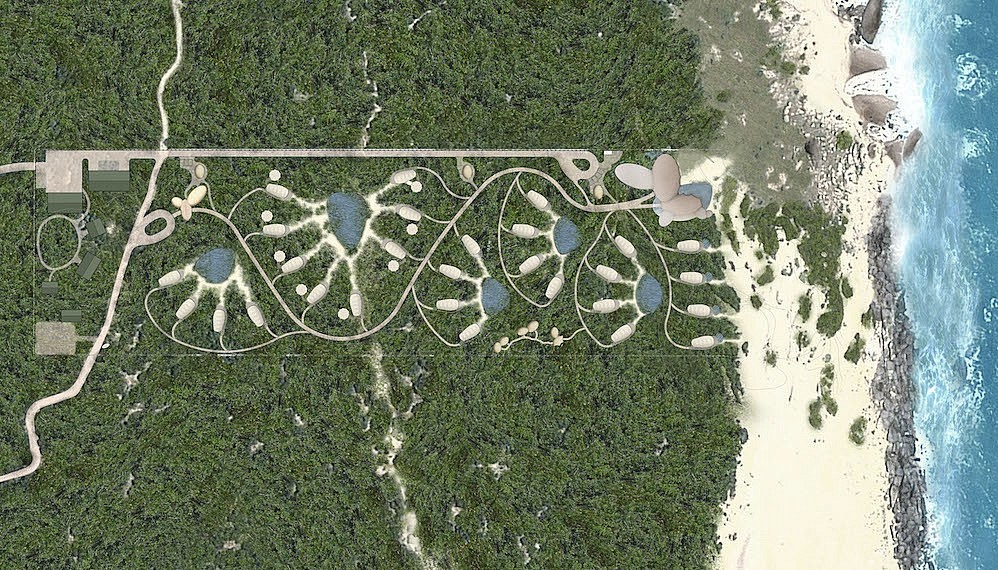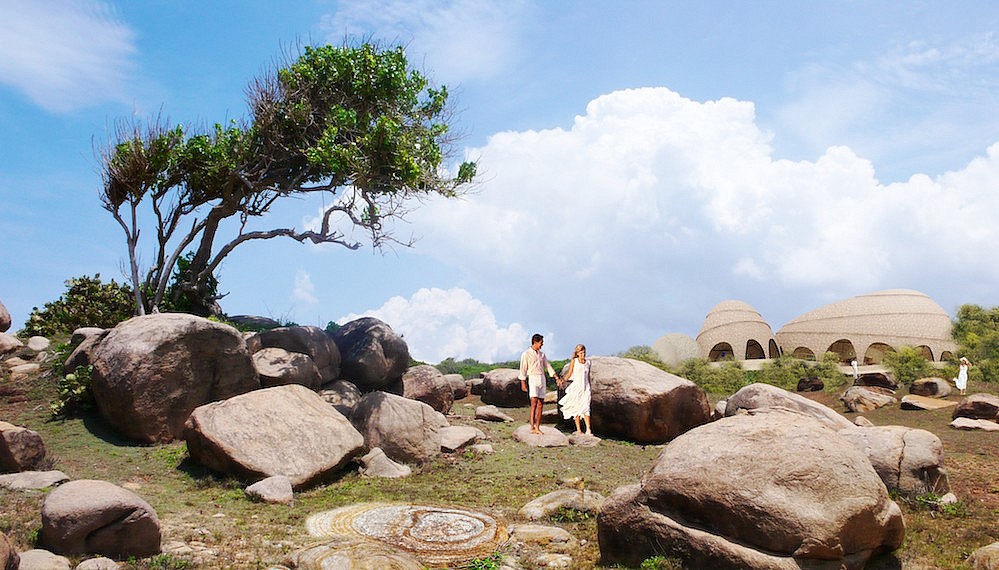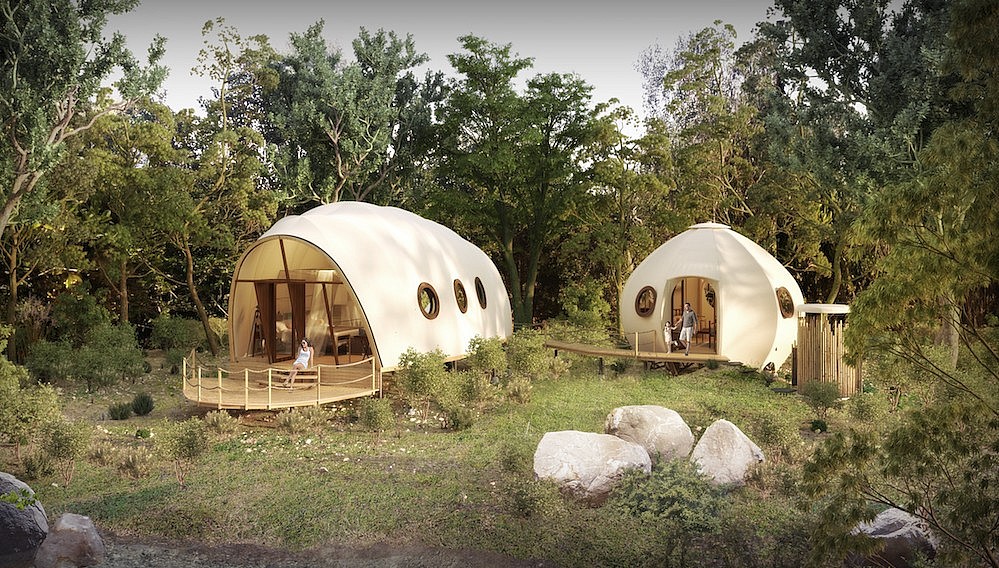 For an even more indulgent way to experience the bush, can check into one of the four beach-facing suites. In addition to boasting sweeping views of the Indian Ocean, offer glittering plunge pools. Of the tents that don't feature plunge pools, 16 are clustered around natural watering holes.
You can watch wildlife — like sloth bears, jackals and peacocks — come and go from the comfort of their private decks. For an outdoor dip, head to the property's mesmerising free-form pool that winds around the restaurant and lounge.
Time passes quickly with visits to the property's leopard conservation station (the only one in the national park) and ancient Buddhist sites.
Meal times are yet another thing to look forward to. The resort's open-air Ten Tuskers bar and Dining Pavilion are designed to look like the boulders. They dot the beach, their bamboo-clad spaces serve rotating menus of authentic Sri Lankan cuisine, much of which is inspired by the Malay community villages skirting the park.
If you aren't quite ready to retire to the comforts of the camp, opt for dinner to be served alfresco on the property's sand dunes. Here, you can watch the sun go down over the Indian Ocean as while enjoying a crafted cocktail.