tip of the iceberg
Airports. Don't you just hate them? The queues. The wait. The people. The harsh lighting. The delays. We could go on about it, but we'll stop for now. For at least for one major international airport – Los Angeles, or LAX – the experience just got a whole lot more bearable. That's because the airport has introduced an all-new exclusive terminal for the rich and the famous, LAX Private Suite.
Designed to mimic the experience of private air travel, Private Suite is entirely separated from the main LAX buildings, which handled 81 million passengers in 2016. That's right, you'll finally bid goodbye to jostling with jetlagged passengers, or running down hallways due to a change of gates at the very last minute. At LAX Private Suite, security guards flank the entrance, and once through the gates, departing passengers get a personal suite to rest and relax in, while check-in and luggage procedures are handled discreetly. Daybeds, snacks, toiletries, entertainment distractions and even an emergency change of clothes make this more of a hotel suite. Once the (commercial or private) plane is ready for take-off, the LAX Private Suite's fleet of BMW 7-series sedans glide across the tarmac for a complete door-to-plane experience.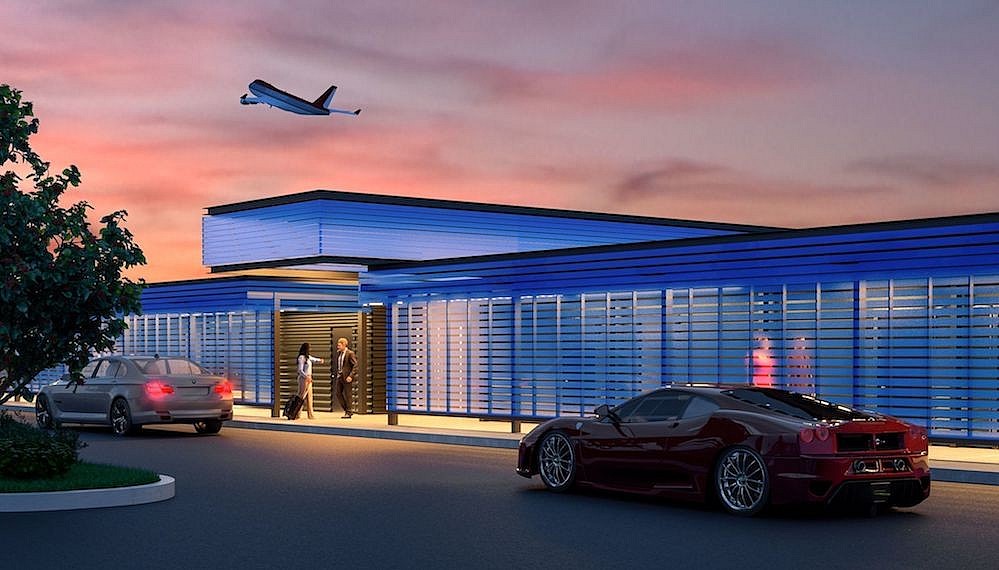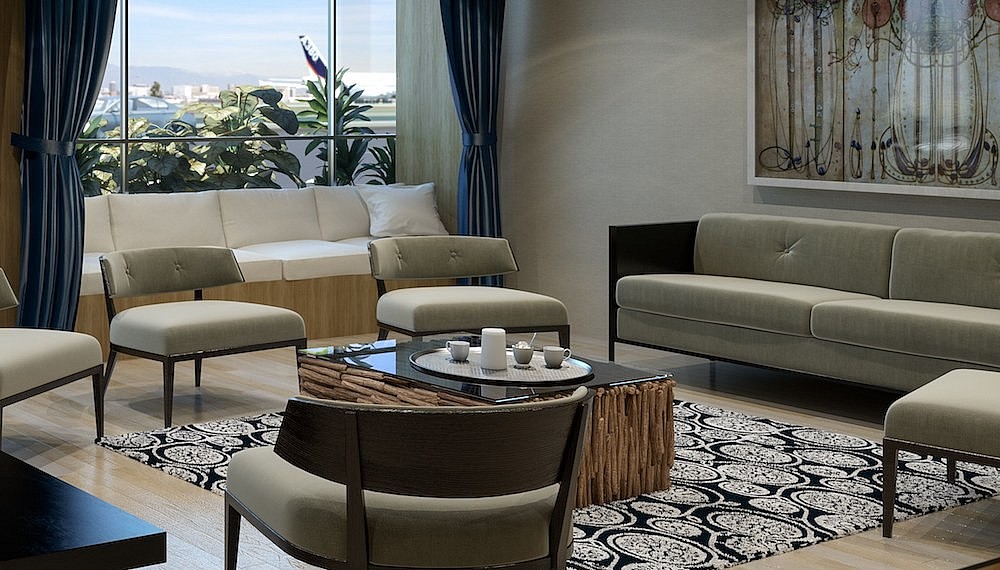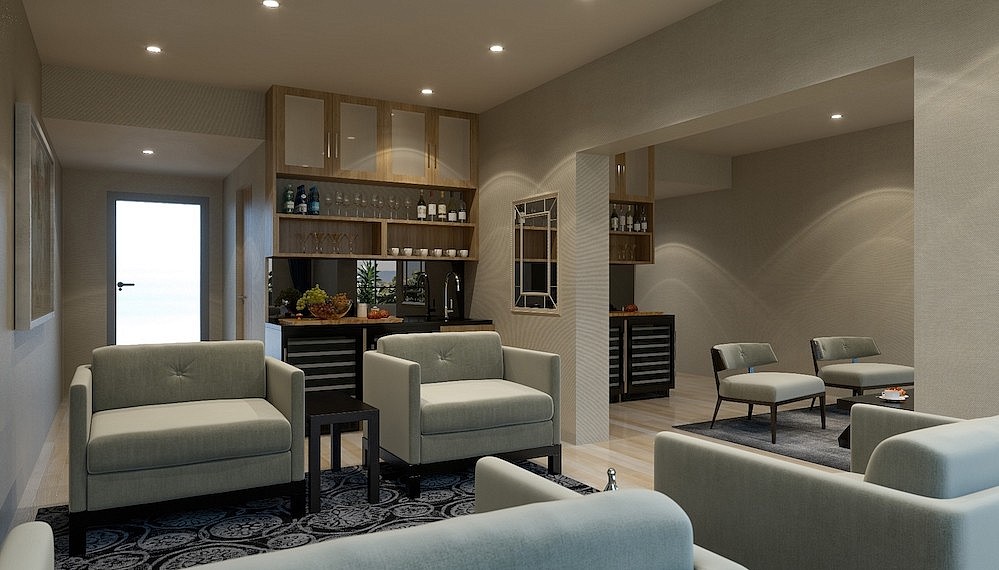 The brainchild of security expert Gavin de Becker, the experience also works in reverse. BMWs await to drive the arriving passengers directly to the LAX Private Suite, where there are no long or rowdy queues at immigration and customs. The LAX Private Suite is the first of its kind in the US, modelled after existing private terminals such as London Heathrow's Windsor Suite, upgraded and perfected. The proof is in the numbers. A conventional car-to-plane-seat journey at LAX typically takes 2,200 steps; with LAX Private Suites, it's 70 steps.
Shared lounge services start from US$2,000 (S$2,780) per person, while booking a private suite is priced at just US$3,500 (S$4,860) for a group of up to three domestic guests. Under an annual membership (US$7,500, S$10,419), members enjoy private suite services that include complimentary massages, manicures, haircuts, meals and terminal parking.
With the Hollywood glitterati already taking to it, there are now plans to open another Private Suite; this time on the opposite coast at New York's JFK International Airport.