The $2,298 phone is big on features and on price – 256GB of on-board storage, 6-inch 1440p OLED screen and an under-screen fingerprint sensor
With a price tag of $2,298, the Porsche Design Huawei Mate RS (boy, what a mouthful) is even pricier than the $1,888 256GB Apple iPhone X. And that's no mean feat, we can tell you.
Anyway, unlike its predecessor, the Porsche Design Huawei Mate 10, the Mate RS is not merely a (admittedly beautiful) reskin of an existing Huawei flagship device.
While the Mate RS has P20 Pro underpinnings, it does tack on a number of features. Some of them cosmetic and some of them truly quite groundbreaking.
Here's a quick and dirty guide to what you need to know.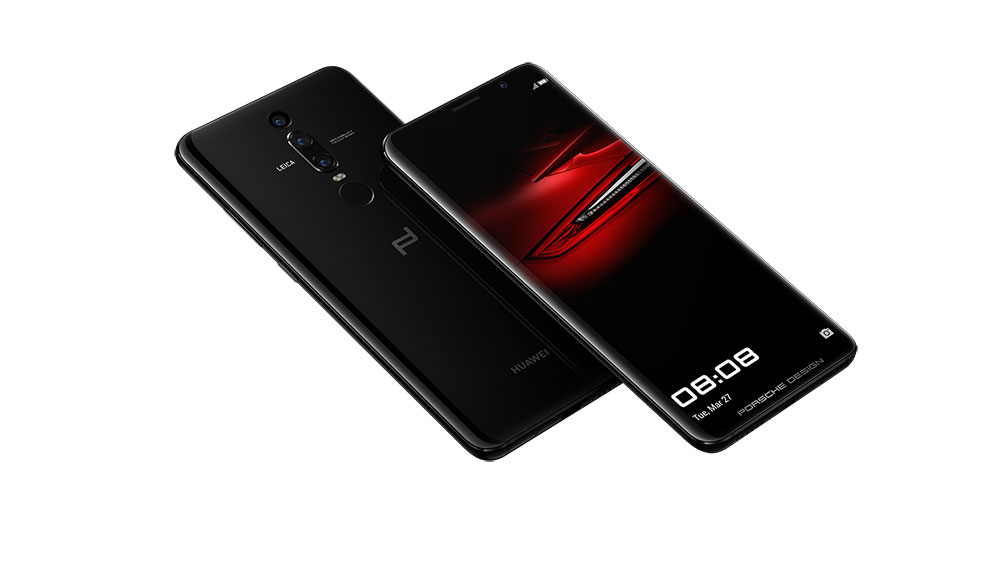 1440p OLED Screen
While this isn't the first time Huawei put a 1440p screen on its phones, the last time it did so in the Mate 10, it was an IPS one. In the Mate RS, it gets the full-fat OLED treatment for more vibrant colours and blacker blacks. It's a 6-inch display, which makes it marginally smaller than the one in the P20 Pro, and a more conventional 18:9 aspect ratio. This makes it slightly smaller than the P20 Pro's 6.1-inch, 18.7:9 display and the Samsung Galaxy S9+ with its 6.2-inch screen and 18.5:9 aspect ratio.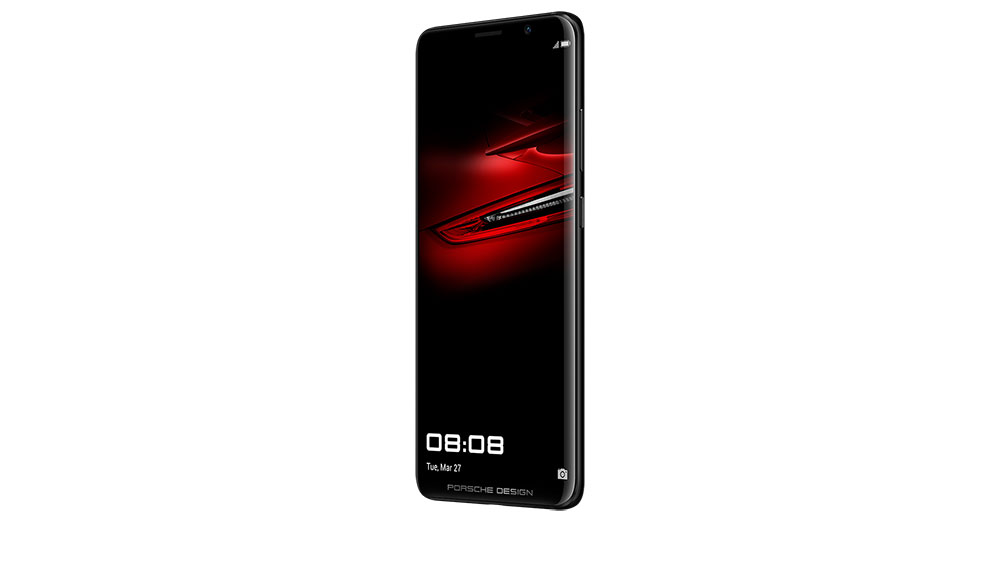 Curved Glass All Around
While Samsung has gone to infinity and beyond several times now with its curved display and matching back, Huawei is finally getting on the bandwagon with the Mate RS. It features a "8-edged 3D curved glass" body, and breaking with the P20's design, it has no physical button on the front, along with a notch-free display.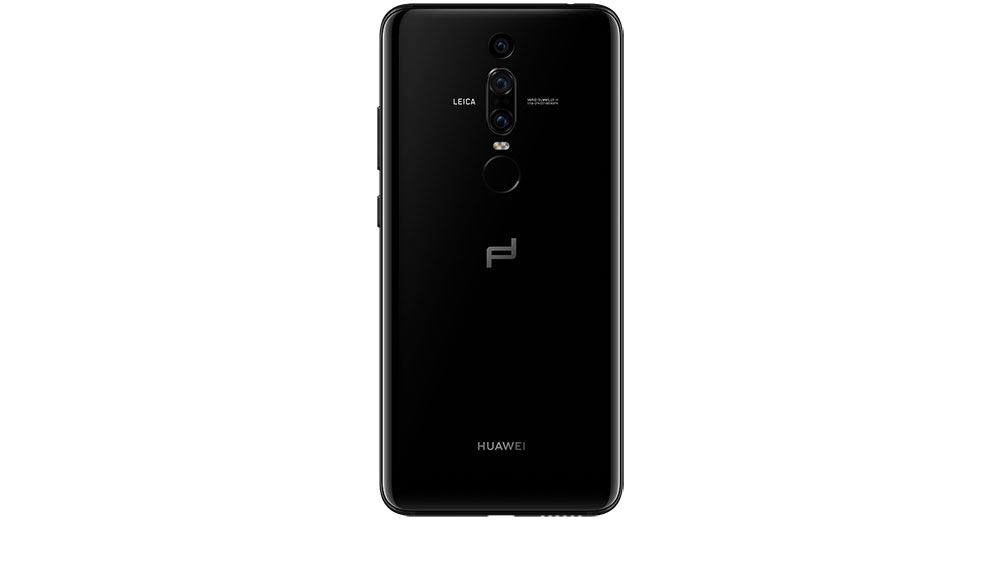 Triple Rear Cameras
If you don't know by now, we're big fans of the P20 Pro's triple rear cameras. Thank goodness the Mate RS carries over that feature – this means a 40MP main shooter, a 8MP telephoto lens and a dedicated 20MP one for black-and-white photography.
We Hope You Like Black…
Because it's the only colour the Mate RS comes in. Some other markets get a gorgeous red one that reminds us of the Guards Red paintwork Porsche uses on its cars, but we don't. Sad!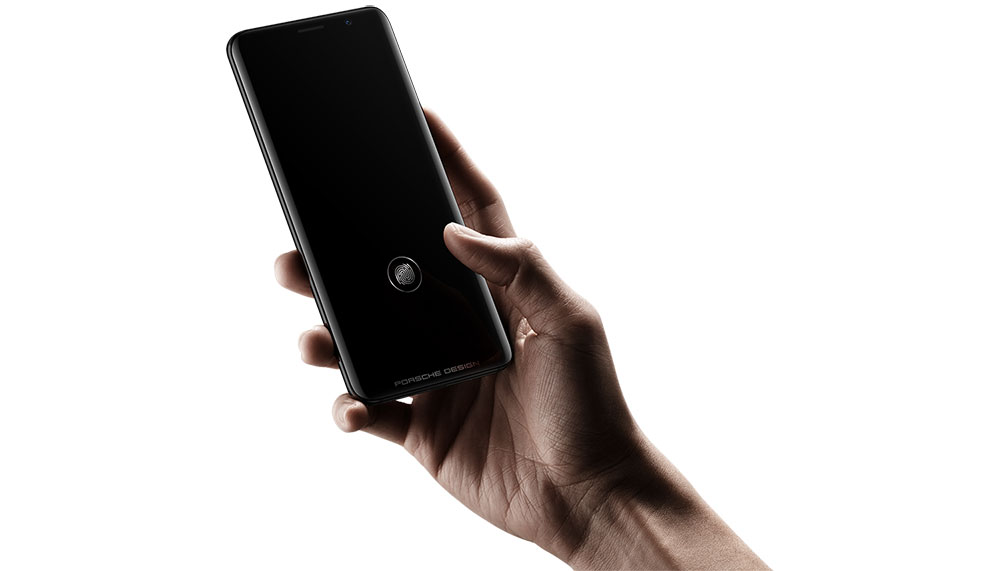 Under-Screen Fingerprint Sensor
The Mate RS' killer feature is its under-screen fingerprint sensor. And it's here that Huawei succeeded where other tech companies like Apple and Samsung have failed. While we think this will be commonplace in years to come, it's telling that a relative underdog like Huawei would be the first to make it commercially available. Sure, it's on a phone that costs as much as a decent laptop, but hey, nobody said the price of early adoption would come cheap. Interestingly, it also includes another fingerprint sensor around the back of the device, like on the P20.