Eric Khoo started with short films. Now, he's helping aspiring filmmakers with theirs
In his thick-framed spectacles and loose black overshirt, Eric Khoo rushes into The Fine Line. He spots me from the entrance and enthusiastically waves as he comes over. Firm handshake, big smile, contagious laugh – we're off to a great start. We bond over how hot the weather is and our mutual appreciation for The Macallan.
A pioneer of Singaporean cinema, his unadulterated passion for film comes across clearly. Throughout our conversation, he mentions films from all over: Japan, Indonesia, Italy and the US. The minute he sits down, he asks me if I've seen WandaVision. His eyes light up and he can't stop gushing, because it's the latest series he'd binged on. When I admit that I had cried at the end (no spoilers here), he proceeds to give me a brief history of the Marvel-verse which had him hooked since he was a child.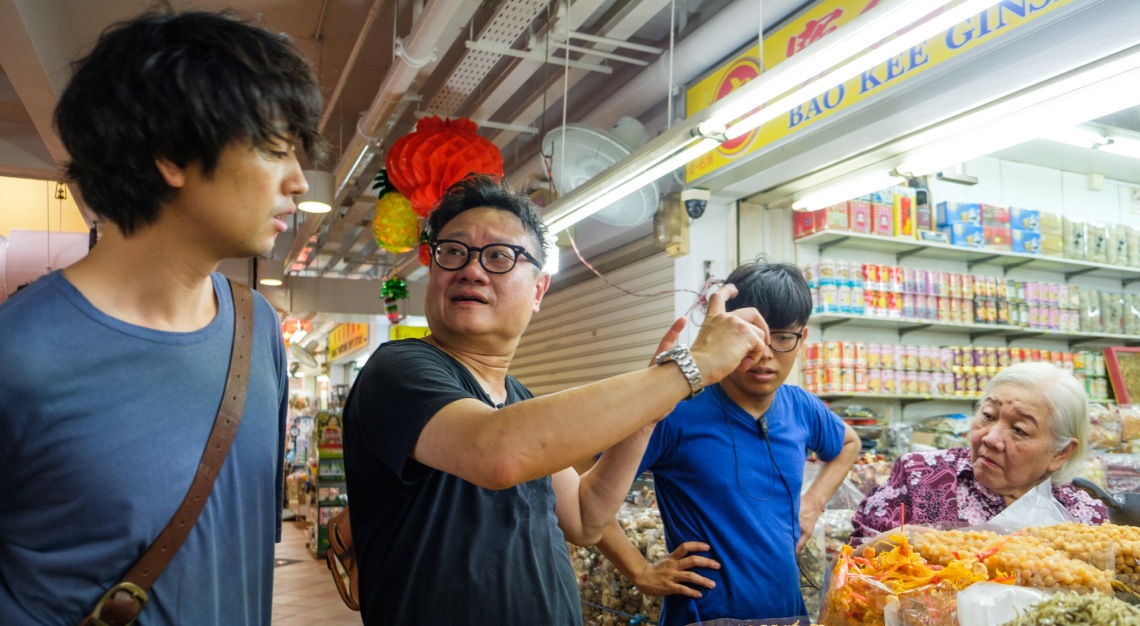 He raises his glass and clinks it against mine, "To creativity!"
Khoo has always been creative. He tells me that he'd dabbled in illustration and film his whole life, having been exposed to it from a young age. In fact, it all started with a Canon camera, a cartage of film and a GI Joe with 21 moveable parts.
You might know him from his first feature film, Mee Pok Man, which revived Singaporean cinema in 1995. But his real breakthrough moment was when he was 26 and his short film, August, placed first in the Singapore Film Festival, gaining the attention of both the local and international community.
Today, Khoo's come full circle. From kickstarting his career at a film festival, he'll be on the panel at Samsung's Short & Sharp Film Festival in May 2021. Here, we talk about advice, wanton mee and of course, cinema.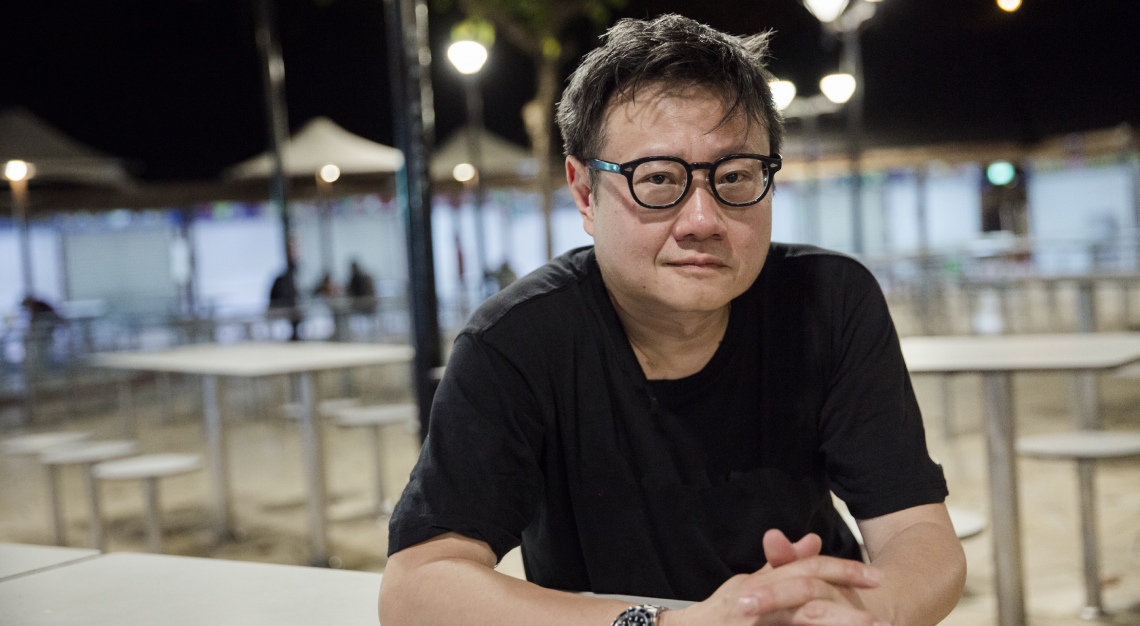 I'm really excited to see what's going to come out. The great thing is that it's not that long a short that contestants have to make. It's like – if you had one minute, how do you tell something with that minute? I see it as a very exciting process for myself to dive into. I love short films. I came from short films. At Cannes, I was also on the short film jury. The best way to start is to make that short film.
What advice would you give to an aspiring filmmaker?
It's very important to be seen at festivals. Start submitting to film festivals and when they react and invite you, you travel and meet other filmmakers. At the end of the day, it's about who believes in you. It's also important that you do it out of love and passion.
One movie you'd rewatch for life.
Midnight Cowboy – the beauty is in the way the film is told. When you look at the cinematography, score and edits, it's really way beyond its time. Back then, films didn't have that gravitas that Midnight Cowboy does. And this film is timeless. I just love it.
Favourite book?
The Most Beautiful Girl in Town by Charles Bukowski.
What's your favourite word?
'Whatever'.
The best advice you've ever received.
From my dad: humility.
What's the first thing you do in the morning?
Brush my teeth.
Then what's your favourite snack?
Soft-boiled eggs.
What can't you live without?
Food.
Drink of choice?
Whisky. Single malt.
Favourite thing to do with friends?
Drink – but of course, it's the company.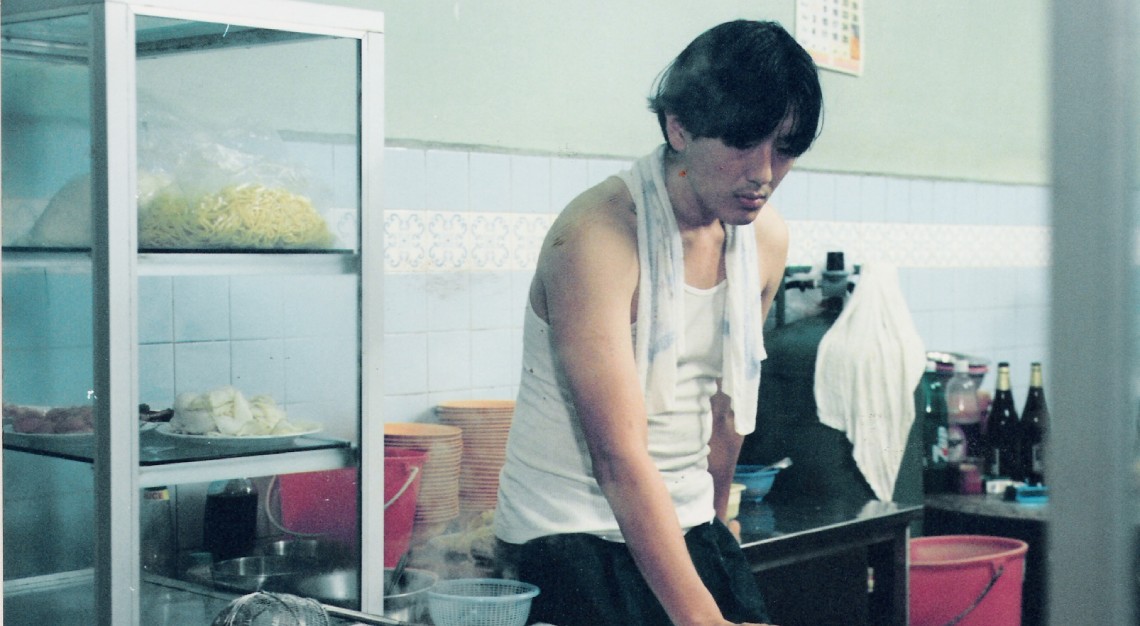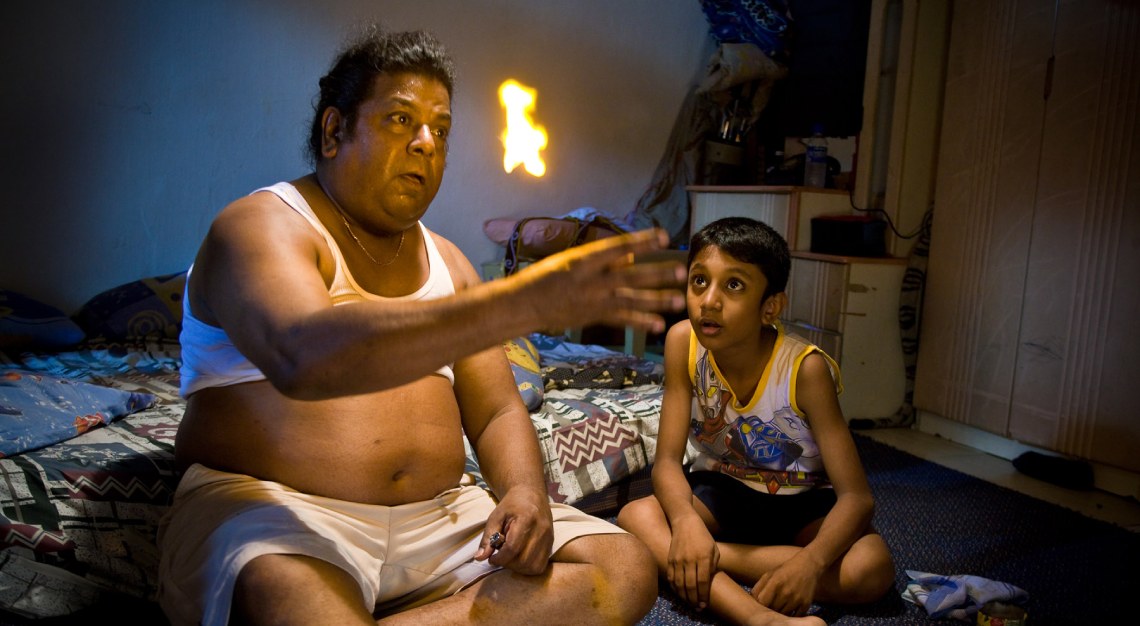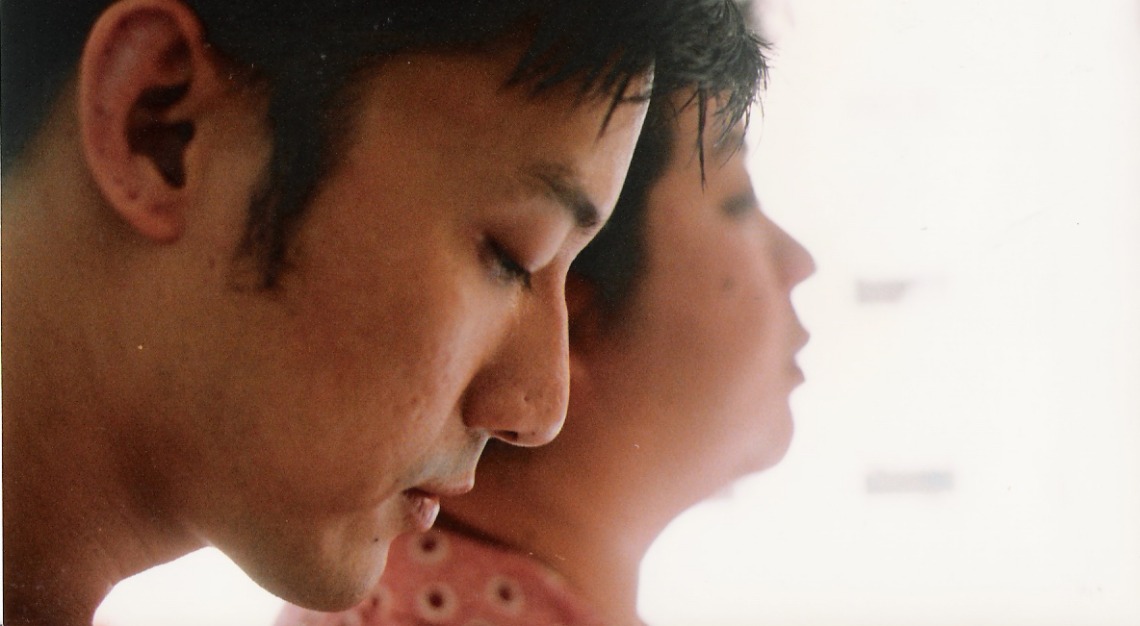 It's your last day on earth. What do you eat?
Wanton mee. The one at Tanglin Halt is the best; what I love about it is the chilli.
What is one skill you wish you had?
Play the piano. I love music – sometimes I think I love it more than films. Whenever I'm creating, I need to play music. Every film that I make, there's some sort of song that would be the heartbeat of that idea. I'd play the song on repeat and drive my entire family crazy.
First place you'd travel to after the pandemic.
Japan – it's the food again. Kidding, it's the culture – everything is so pristine. The Japanese are so unique, you'll never find another group of people like them. We're actually going to shoot an episode there next month; I'm very excited.
What is one memory you'd like to relive from your teenage years?
To play with my dog. A Pomeranian named Dumont.
Three qualities you value in other people.
I think it's the humanity in people: A good heart and a good soul. When you're someone that is positive, it's really nice to be with that person. I came up with this term, 'psychic vampires' which is what you feel when you're with a person and don't feel good. I just like being surrounded by positive energy.
Three words to describe yourself.
I'm terribly impatient.
This story first appeared in the April 2021 issue, which you may purchase as a hard or digital copy