This changes everything… incrementally
Things are looking up for 2018, with Samsung launching its S9 and S9+ on schedule at MWC. It's coming to Singapore next month, with pre-orders starting from 1 March. This means you'll be able to get your grubby paws on one around the middle of March.
This comes on the back of the tech giant having a 2016 to forget, what with its Galaxy Note 7 having the disturbing tendency to turn itself into a lithium-ion fireball. 2017 was far kinder, with the near-universal acclaim of the Galaxy S8 and Note 8.
So, just what is new about the S9 and its bigger brother the S9+, then?
Jane's The Name
Well, not the way it looks, that's for sure. Its curved screen is the same size as the S8's (5.8-inches in the S9 and 6.2-inches in the S9+), as is the extra-tall 18:9 aspect ratio. It's still wrapped in glass front and back as well, which as before, which means it's a fingerprint magnet and takes exceptionally badly to being dropped.
The top and bottom bezels are also reduced, though not that you'd be able to tell without comparing the S8 and S9 side-by-side… or with a micrometer. In more bad news, the dedicated button for its Bixby virtual assistant (one media outlet described it as physical bloatware) still resides below the volume buttons on the left of the device.
But I tell a lie: there is something different about the S9. It's comes in a new colour, a hot pink Samsung calls Lilac Purple. And it isn't even a particularly appealing shade of hot pink, but that's just me.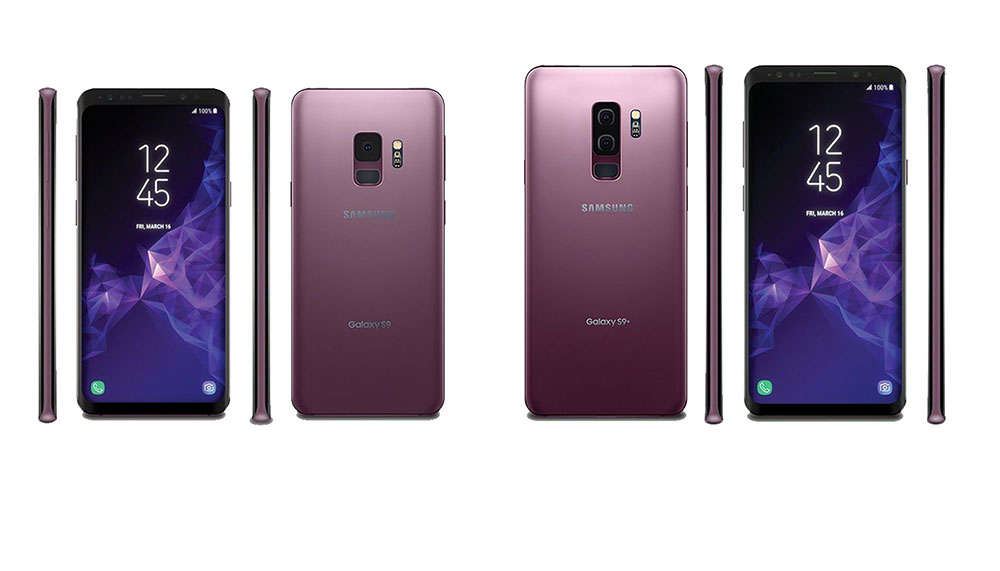 Getting Techy
Also, the S9 gets stereo speakers, versus the mono ones from earlier. You can now let everyone within a 3m radius of you know exactly how Ha-Eun is getting on with Min-Jun.
Under the bonnet, the S9 is mostly unchanged. It comes with the same amount of RAM and an identical battery capacity to the S8. The S9 does get a new Exynos chip, however, which should see things running that much speedier.
To be fair, the new chip and slimmer bezels are hardly killer features… unless you get a kick from nerding out on benchmarks and playing with micrometers respectively.
Where It Scores
But it's not all bad news, because the S9 solves one of the biggest annoyances I had with the S8, namely its fingerprint sensor. No, you still don't get an under-screen one, but the sensor at least been moved below the rear-facing camera lens(es, more on that later), instead of the awkward location adjacent to it as on the S8.
And there's more cause for rejoicing, because, praise be, Samsung has retained the 3.5mm headphone jack in the S9. It's only a matter of time before that gets omitted completely, because all of its main rivals have seen fit to give it the boot. The Google Pixel 2 and iPhone X, in their infinite wisdom, have already bade farewell to the 'legacy' interface.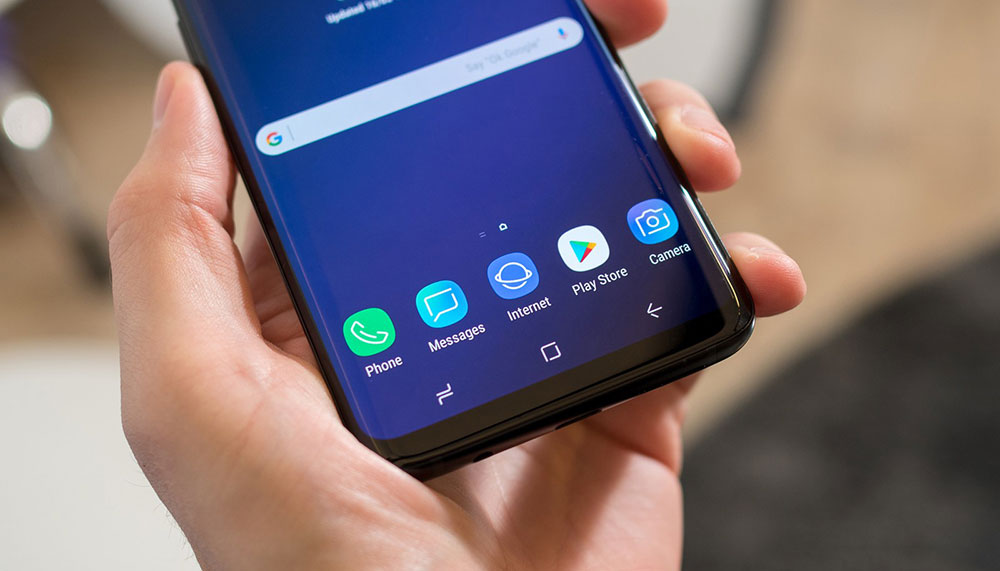 Trigger Happy
The biggest visible revisions to the S9 can be found out back, in its camera. Or in the case of the S9+, its cameras. Yes, that's a plural – the larger of the S9 sibling now gets a pair of rear-facing cameras.
But whichever S9 it is, you'll get variable aperture, plus improved low-light capabilities thanks to a combination of the former, a better sensor and software upgrades. Super slow motion video capture is also on the menu, with the ability to shoot up to 960fps at 720p and 240fps at 1080p.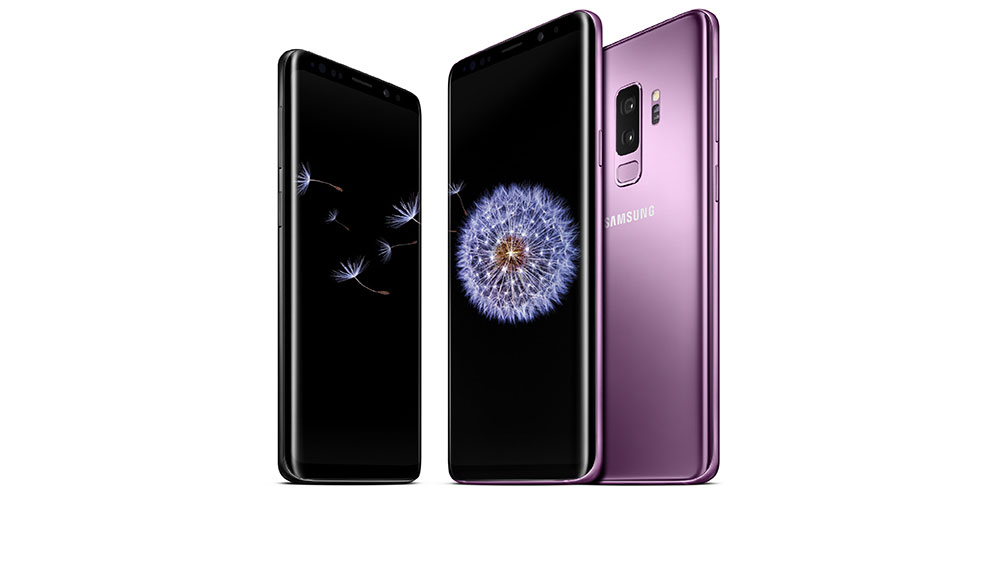 The Feature We Never Knew We Needed
And, um, animojis. You can map your face onto any number of cute animals, like the iPhone X. The S9 goes one step further. It allows you to have an avatar with an animated capture of your own face, customisable with dog ears, googley eyes and more.
These so-called AR emojis can also be sent to non-S9 users over most popular messaging platforms. It's a boon for those who insist on terrorising their fellow man with cartoon representations of themselves.
If the S9 sounds like it's an iterative improvement over the S8 and having just a few gimmicky, well, it kinda is. Blame Samsung's newfound tick-tock product strategy, blame Apple for bringing animojis into this world, blame the 70 per cent.
Is It Worth The Upgrade?
But is it worth upgrading from the S8, or indeed, from a previous-generation iPhone? Well, we'll answer that question when I can get my hands on an S9 for a review proper. Stay tuned.