This 2024, one can mix business with pleasure on Air New Zealand's new Boeing 787 Business Premier seats
It's always a treat to fly Business. You pay to be greeted by name, and to be handed that glass of Champagne as soon as you take your seat. God forbid, you can even ask for fresh orange juice to turn it into a mimosa. Who dares judge you? But more importantly, you pay for privacy and a good lie-down, just about the two cardinal things any frequent traveller could want.
In March, I had the luxury of flying from Singapore to Auckland on Air New Zealand's Business Premier. Everything was good, from service and food to the flat bed. Even the WiFi (which is free across classes, by the way) was impressive; you can browse the Internet or send unsolicited photos to a special friend, if you want. However, on the flight, I also got to travel back in time. The first-generation herringbone seats—probably a big thing some 20 years ago—stood out, and not in a good way. Each seat faces the aisle, which means no privacy, and if you are lucky, you could be staring into a pair of feet from across, hopefully with socks on.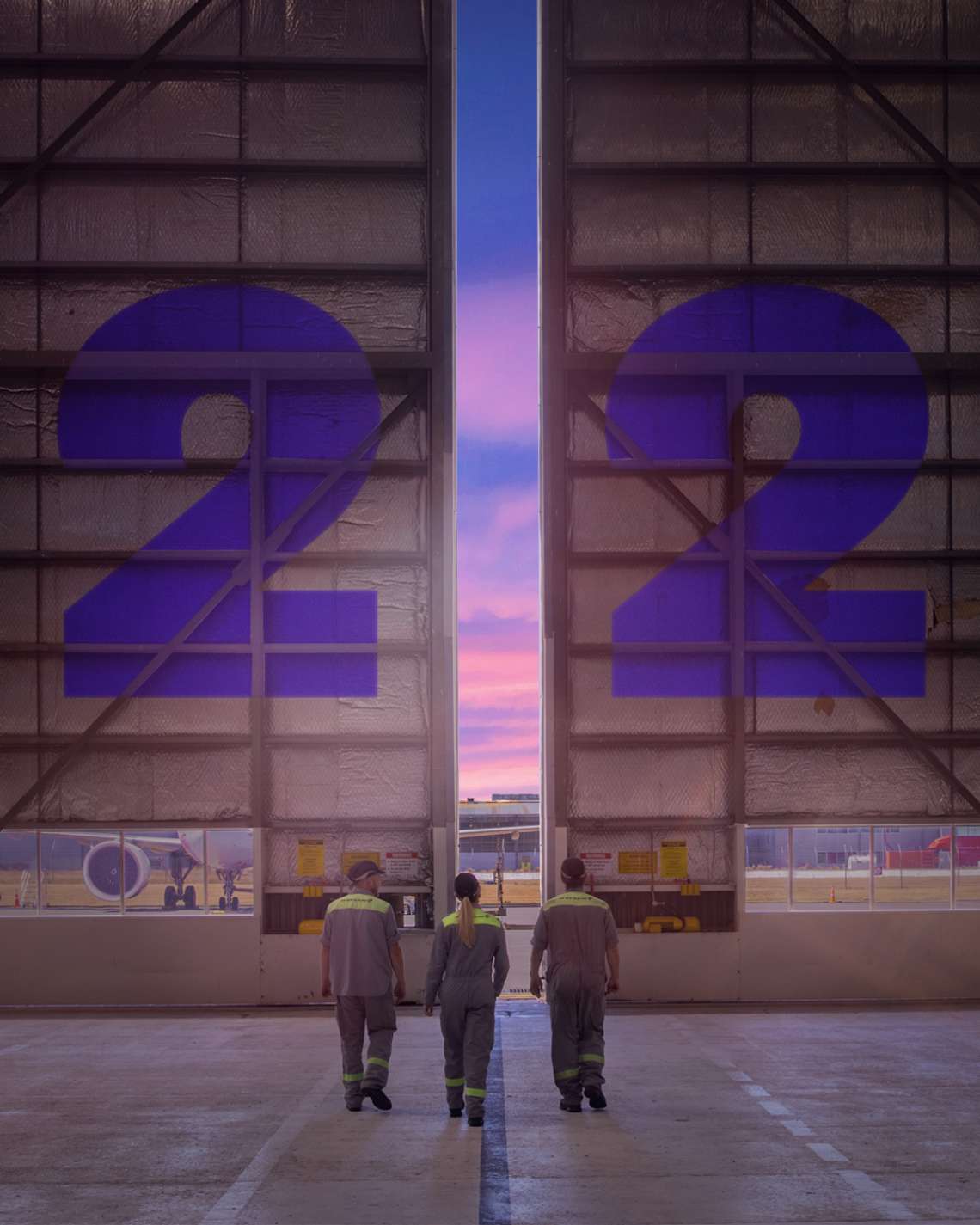 That said, Air New Zealand is finally ready for change, and what was supposed to be launched in 2022 is now ready to take off in 2024. As discovered at Hangar 22, the airline's unassuming R&D lab tucked away in downtown Auckland, Air New Zealand's new Boeing 787 Business Premier seats will be well worth the wait. For obvious reasons, a more conventional layout has been adopted, but designed with the personality of the country's native bird, the tūī, a highly active bird that's known for its beautiful and complex song. Each Business Premier passenger will enjoy the comfort of their own space, to really cocoon and to nest.
All Boeing 787-9s will also be crowned by a row of extra spacious Business Premier Luxe suites at the front of the cabin. For a premium, it will afford you additional space for you to stretch out, a companion seat for company, and sliding partitions for full privacy. And unlike before, all Business Premier passengers can enjoy Bluetooth audio streaming, wireless charging, a 24-inch video screen (massive, compared to the 15.4-inch screen on Singapore Airlines), and all the storage that slipped Air New Zealand's mind two decades ago. Your seat can also be reclined during taxi, take-off or landing, so sleep doesn't get interrupted.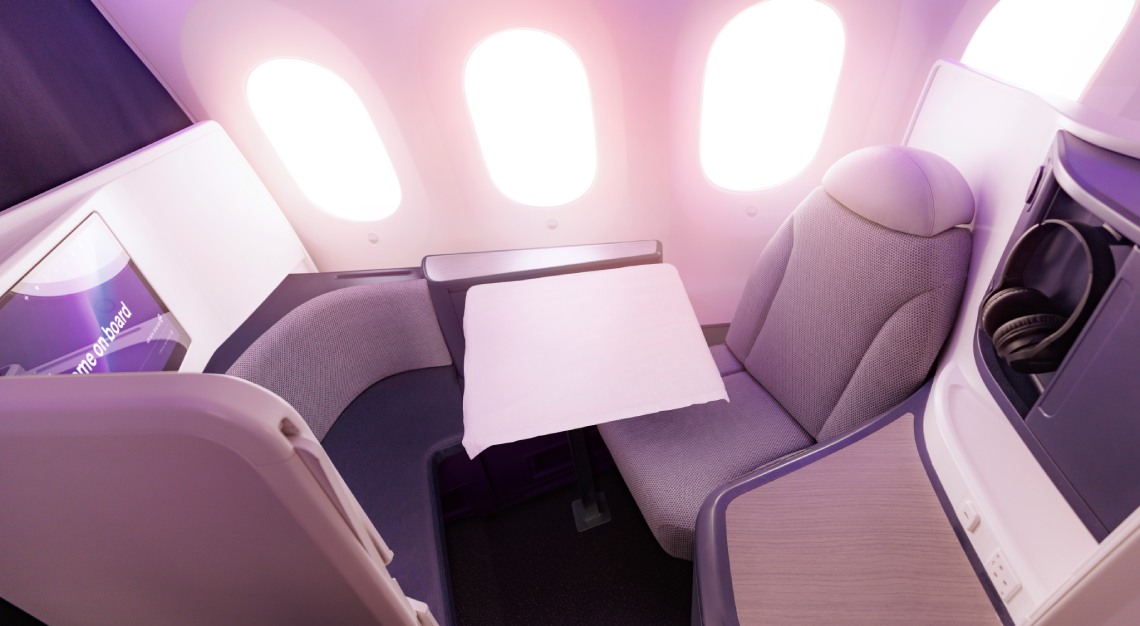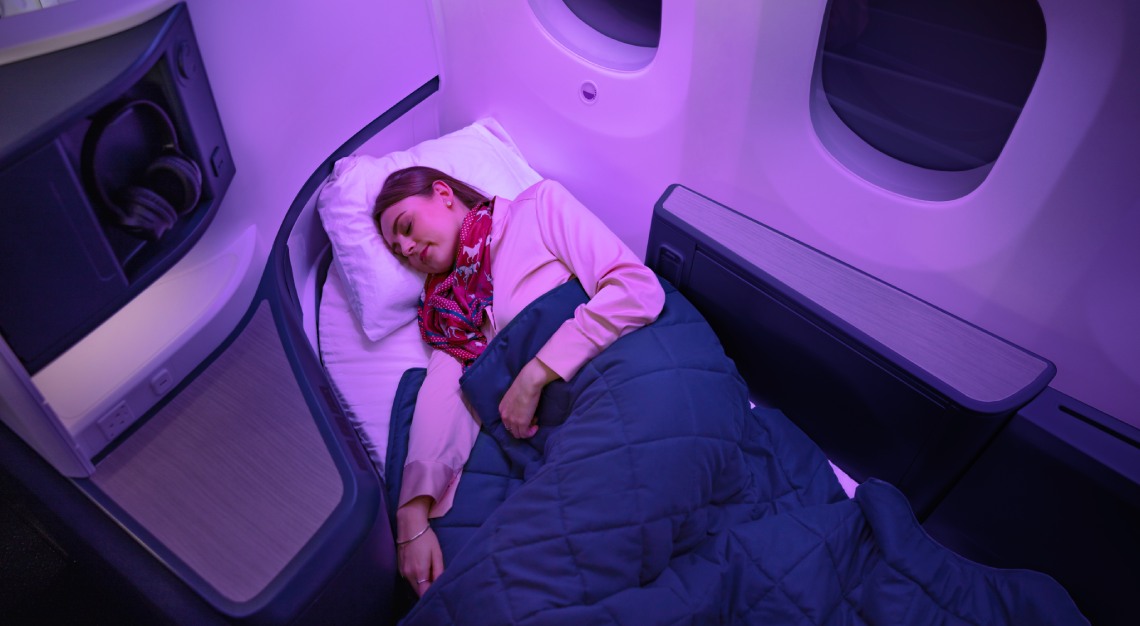 Like sleep, good food is key to a good flight. Air New Zealand takes into account what altitude does to food and its flavours. "Menus are designed with all of that research and knowledge taken into consideration," says chief customer and sales officer, Leanne Geraghty. "As part of this new cabin experience is giving customers the choice and freshness that showcases the flavours of New Zealand." It is also moving from a staged service for breakfast to a brunch offering, something that's more reflective of the Kiwi lifestyle. Think eggs Benedict, premium mushrooms and freshly brewed espresso.
The Kiwi lifestyle also encompasses wellness, which you will experience in the sleep and wellness ritual of chamomile tea, a hot towel and sleep-inducing snacks like dark chocolate and cashews. To quiet the mind, there's a video channel featuring meditative landscape scenes from across the country, which according to Geraghty, is the most fabulous country for people who want to explore. Every nook and cranny has got a little hidden treasure to uncover, she'd say.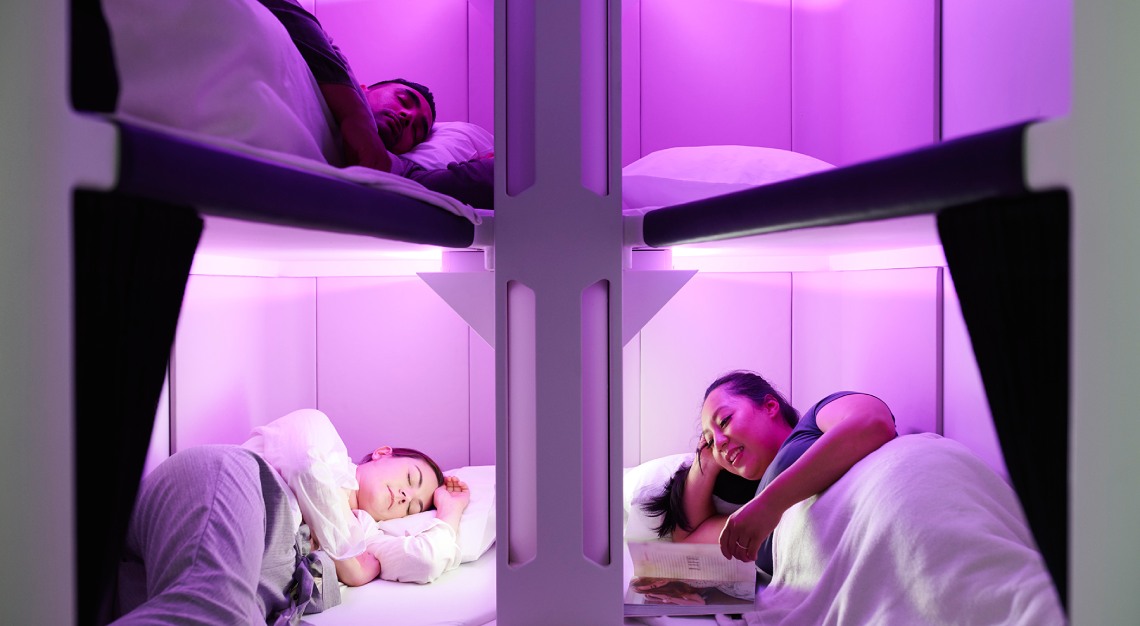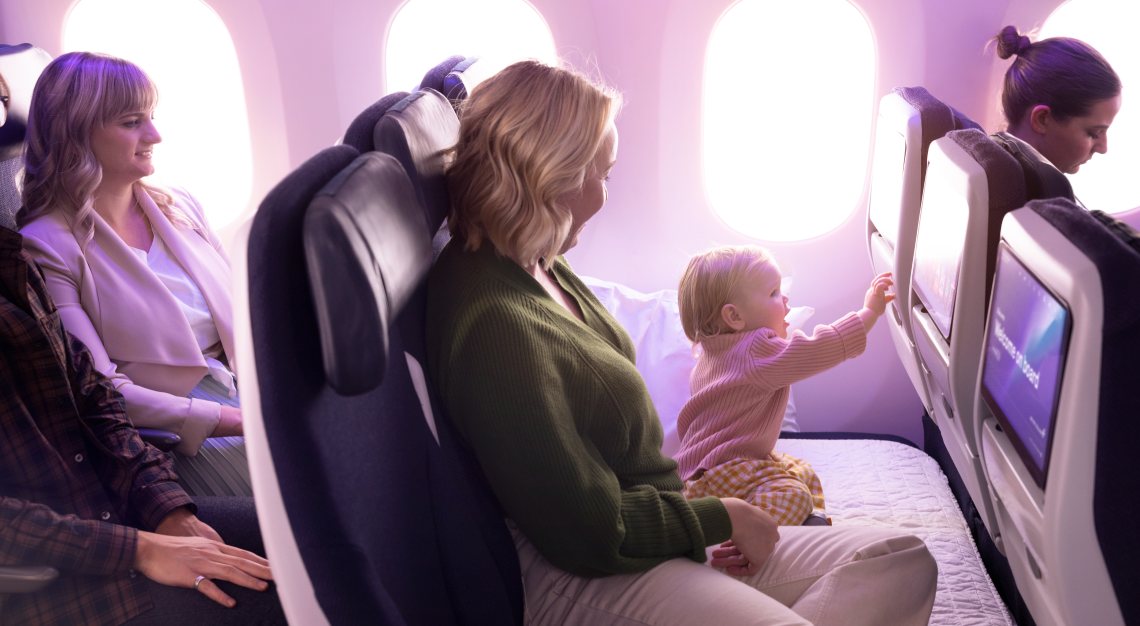 For an airline that's taken so time to improve something as important as its business class experience, it has done so with thoughtfulness. In 2011, it launched the Skycouch, a game-changer for the Economy-class passenger. Designed specifically for families with young children or the solo traveller in need of personal space, the Skycouch is simply a window row converted into a bed or as its name suggests, a couch, which extends all the way to the front. Bedding and pillows are provided, and even the optional infant pod if needed.
A more recent innovation is the Skynest, a world first that will roll out in September 2024. Designed for use during flight, the sleep pod of six beds will allow Economy-class passengers (on a 787-9 Dreamliner) a decent nap for a fee; they are looking at NZ$400 to NZ$600 for four hours. The Skycouch patent has been licensed to a few carriers (China Airlines for instance) and we won't be surprised to see the Skynest outside Air New Zealand at some point.
Due to limited real estate, the aviation industry has indeed taken its time to embrace such technology, but because people of today place greater value on space comfort and better sleep, things must change. "It's a given. You have to provide products and services that differentiate you in this space," Geraghty explains.